Mushoku Tensei: Jobless Reincarnation (Season 1), Japanese Anime TV Series 2021
Anime 2021, Mushoku Tensei: Jobless Reincarnation or Unemployed Reincarnation, a Japanese light novel series by Rifujin na Magonote. The story is about a jobless and hopeless man who reincarnates in a fantasy world while keeping his memories, determined to live his new life without regrets.
The series original published on the internet web novel websites Shosetsuka ni Naro in November 2012. After that the novel published by Media Factory's MF Books, ran from January 23, 2014 (24 volumes).
The manga adaptation by Yuka Fujikawa, published by Media Factory from May 2, 2014 (15 volumes).
Mushoku Tensei Jobless Reincarnation: Anime tv series
An anime tv series licensed by Funimation, original ran from January 11, 2021 (11 episodes).
"Unemployed Reincarntion,  I will be serious if I go to an other world", scheduled to broadcast on October 3, 2021.
Mushoku Tensei: Jobless Reincarnation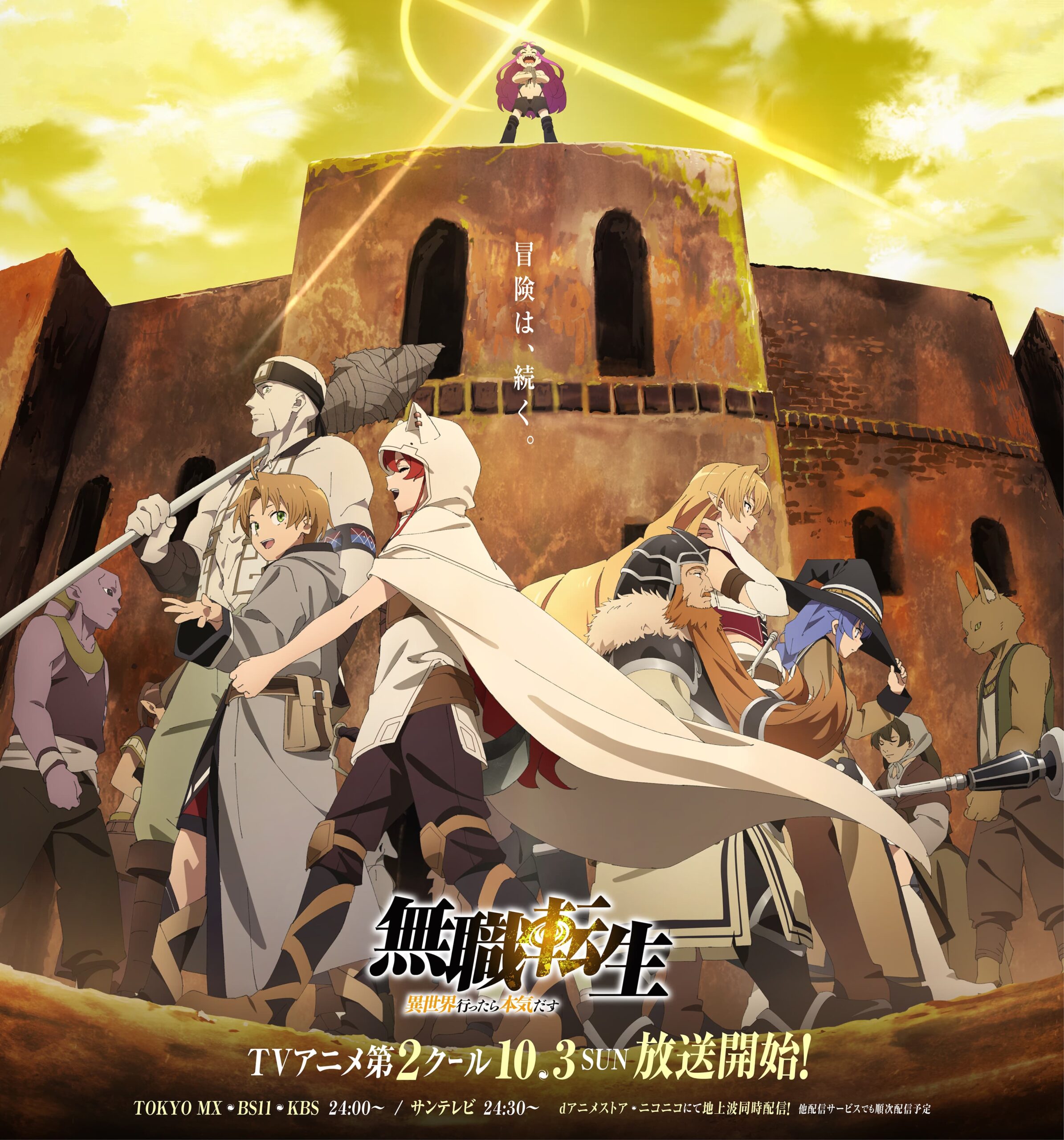 Mushoku Tensei: Jobless Reincarnation: characters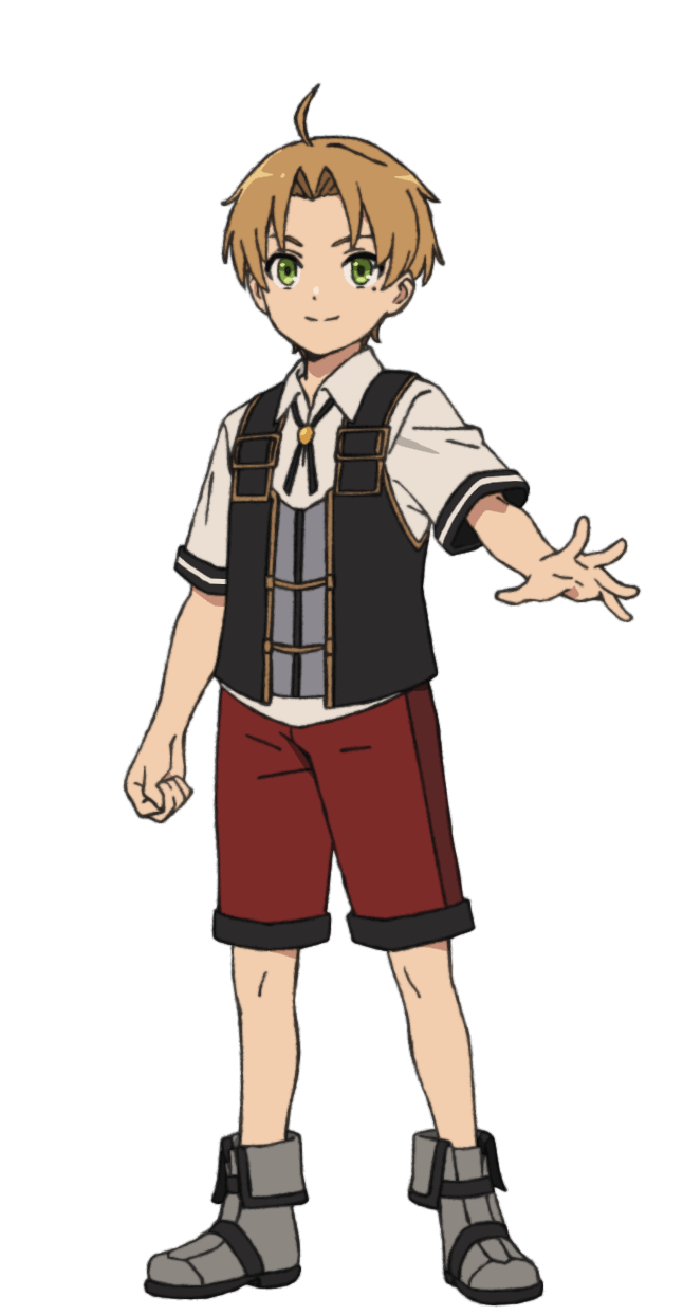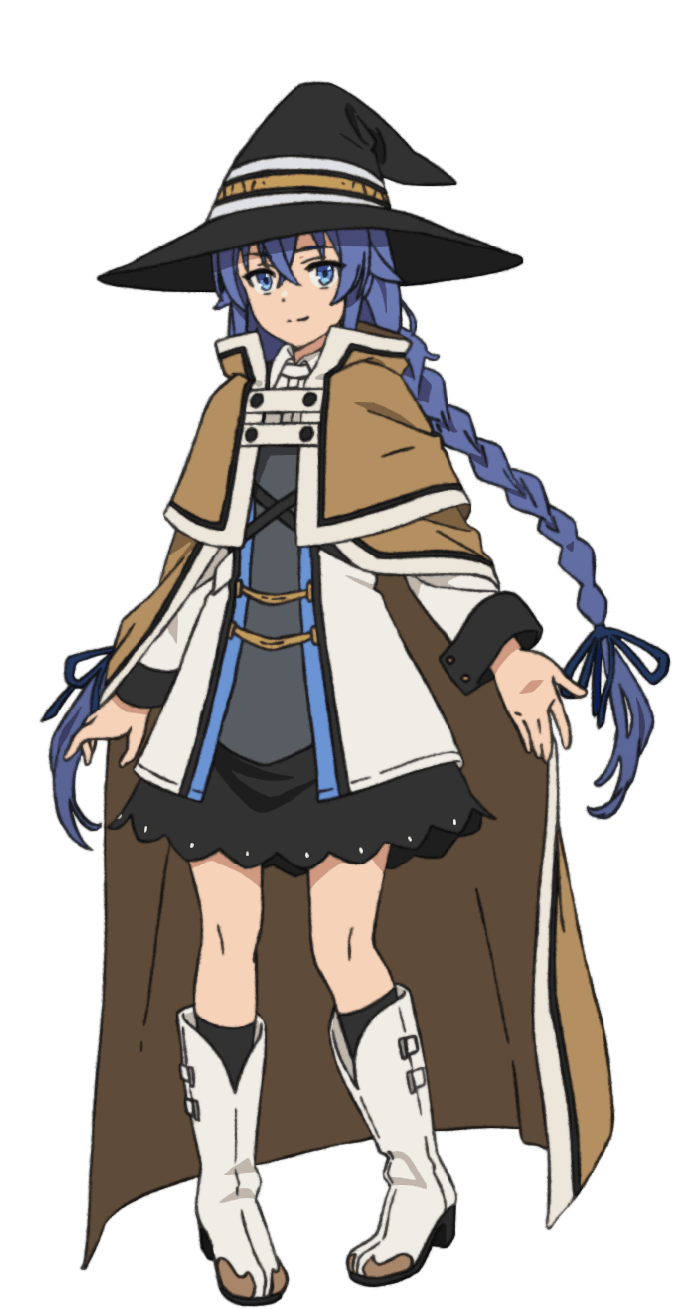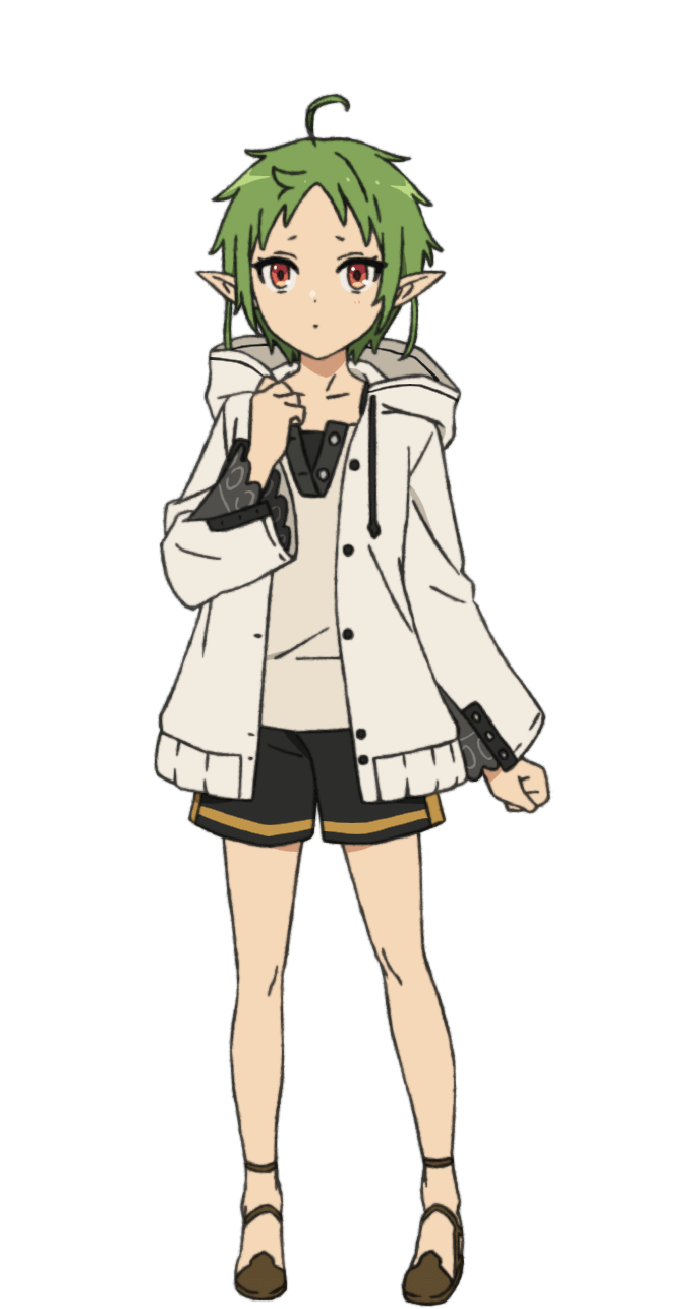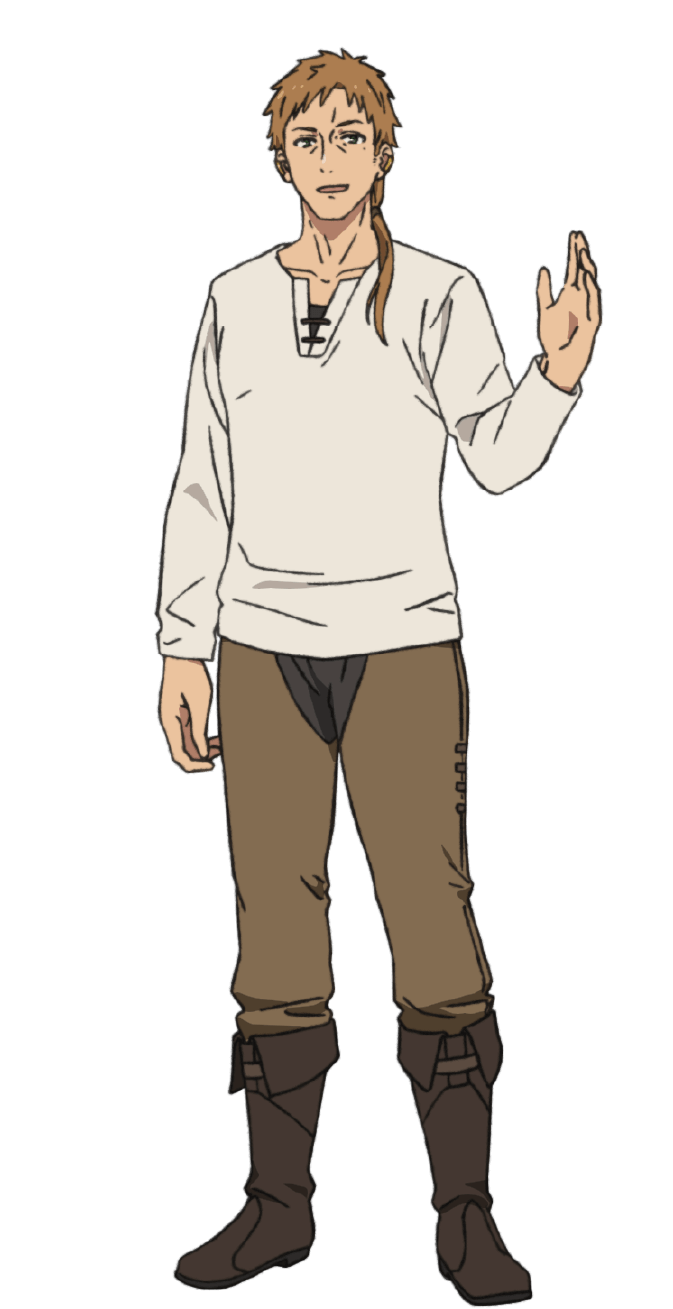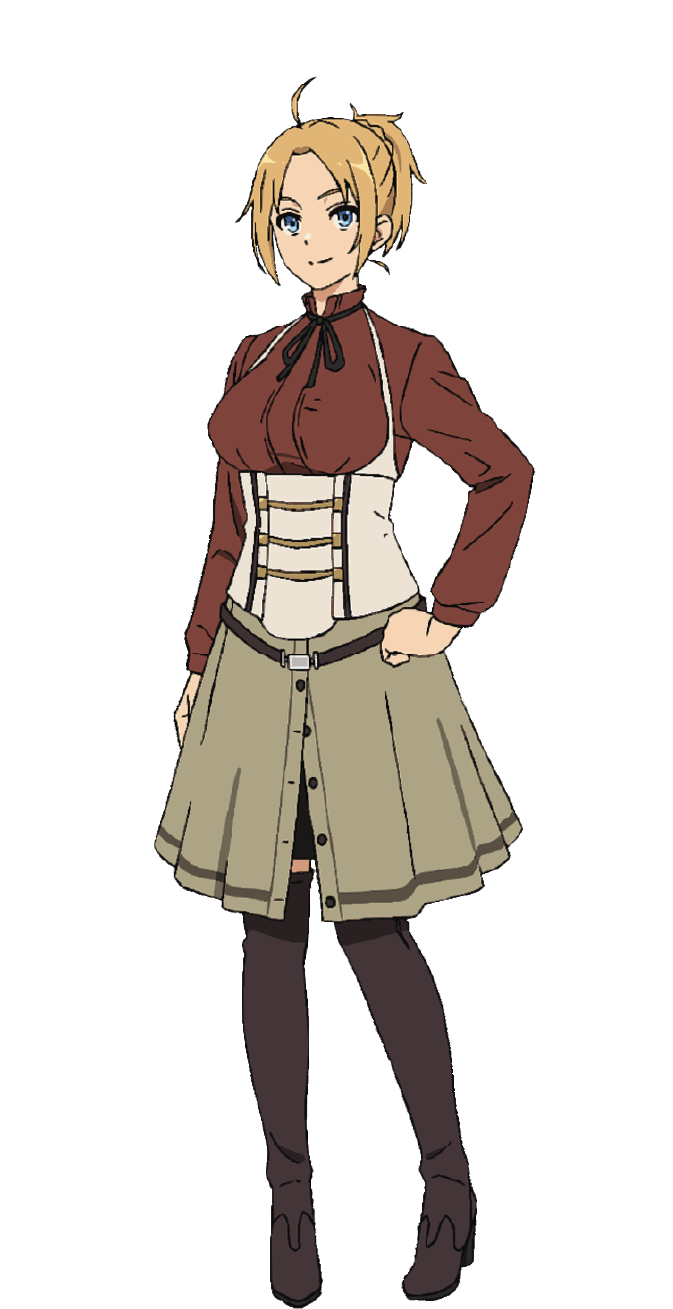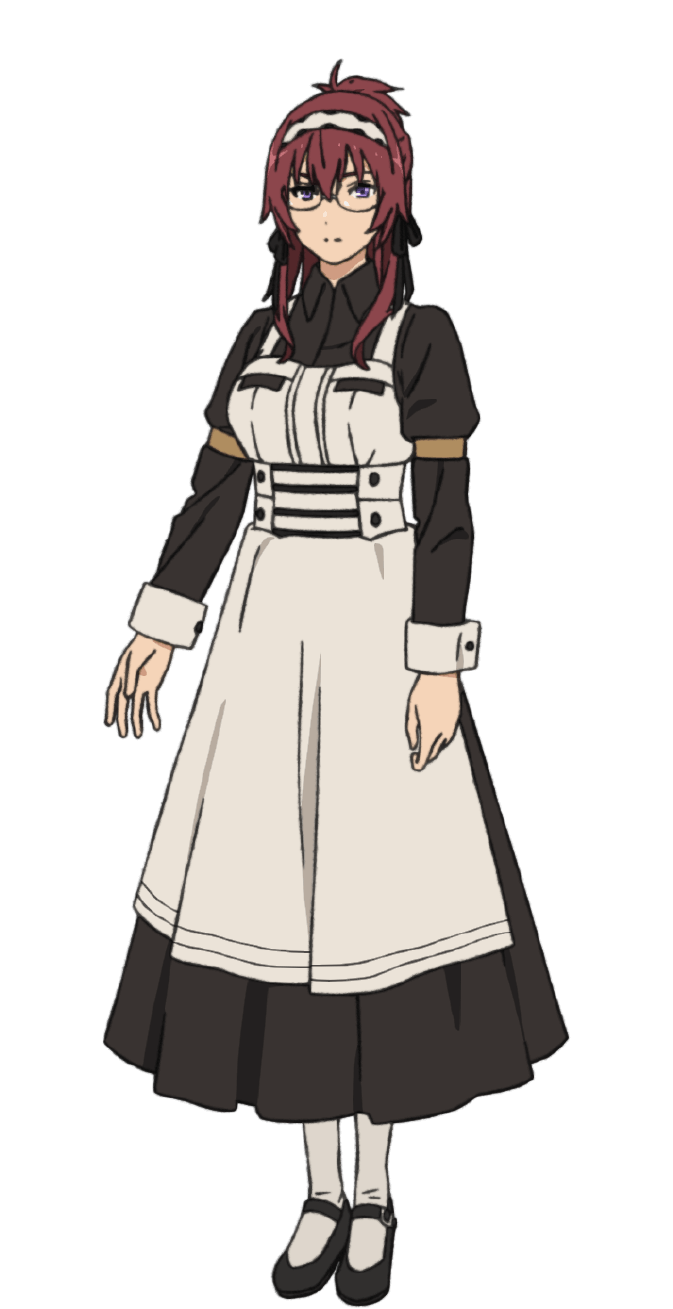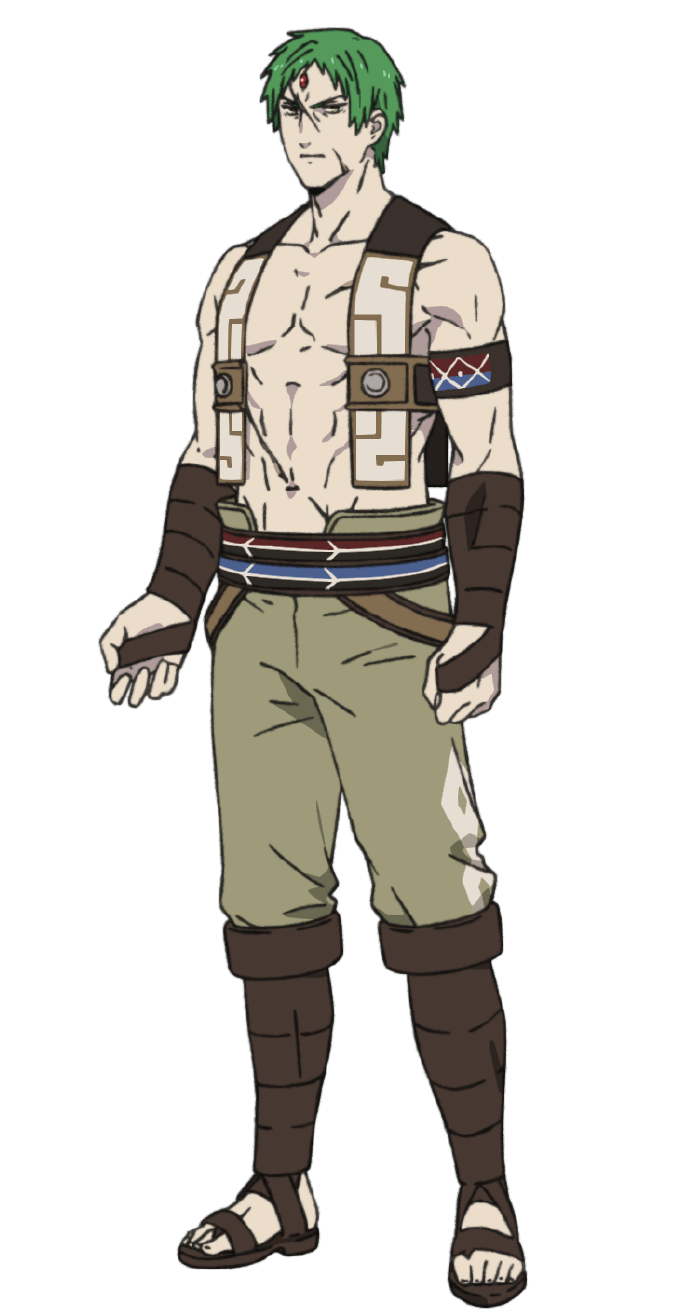 Mushoku Tensei: Jobless Reincarnation: gallery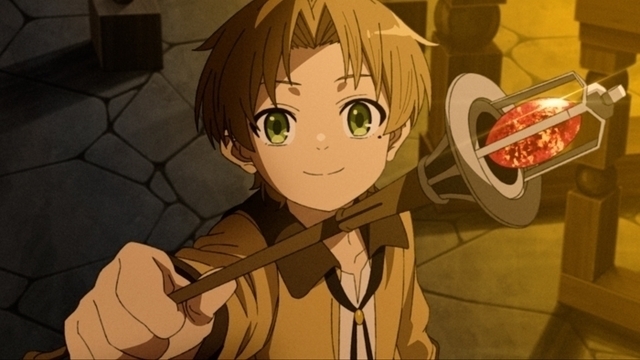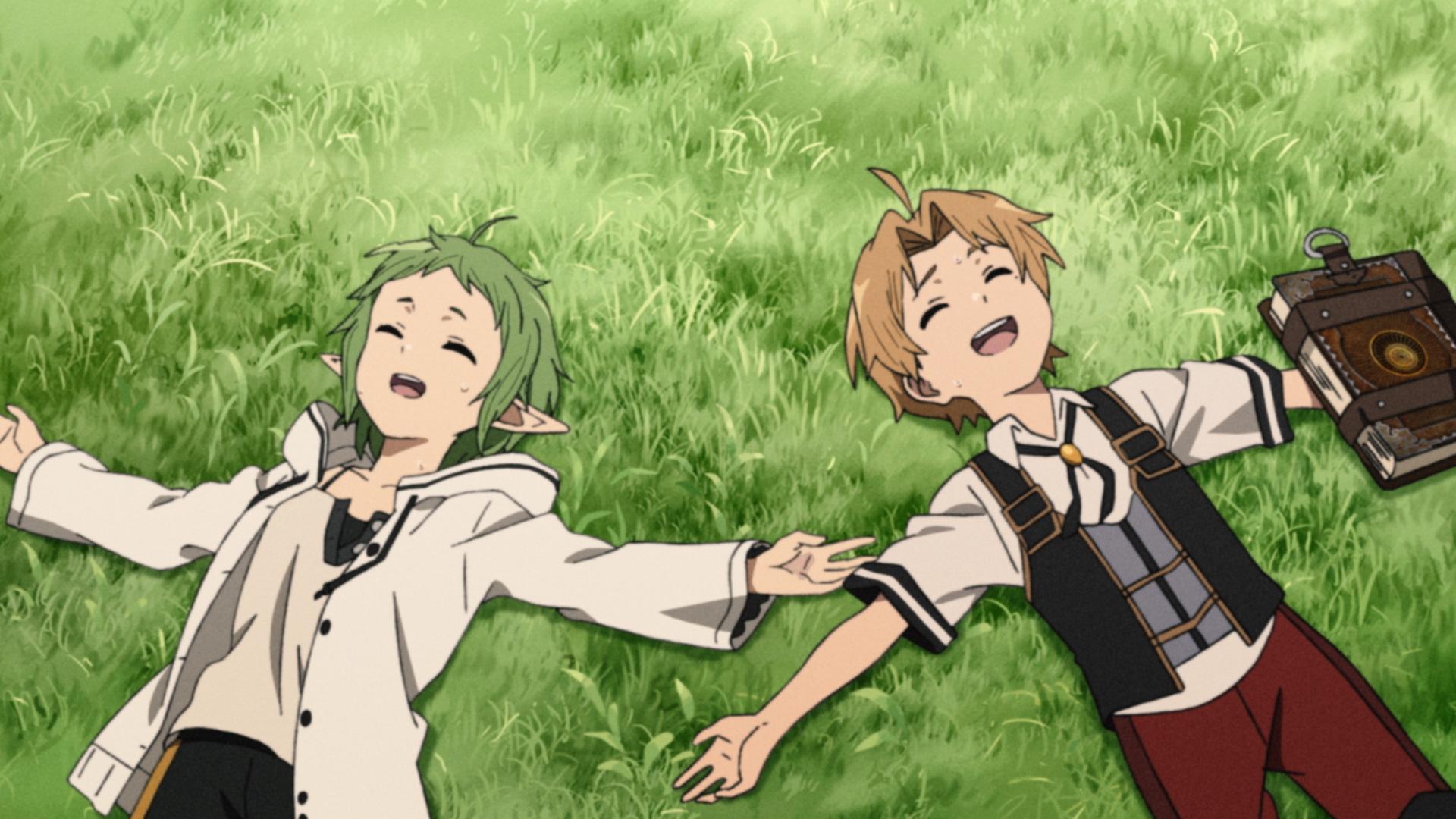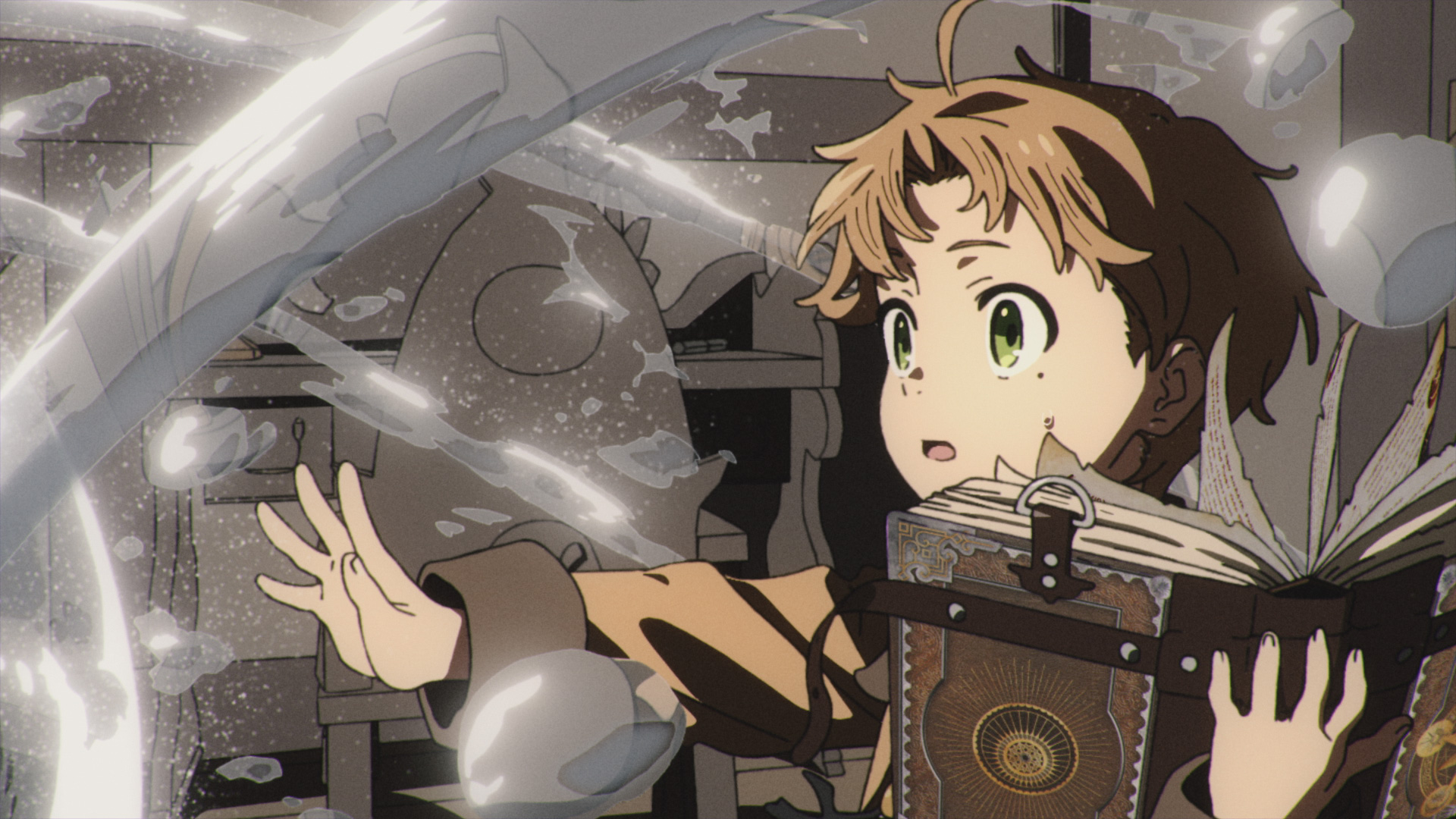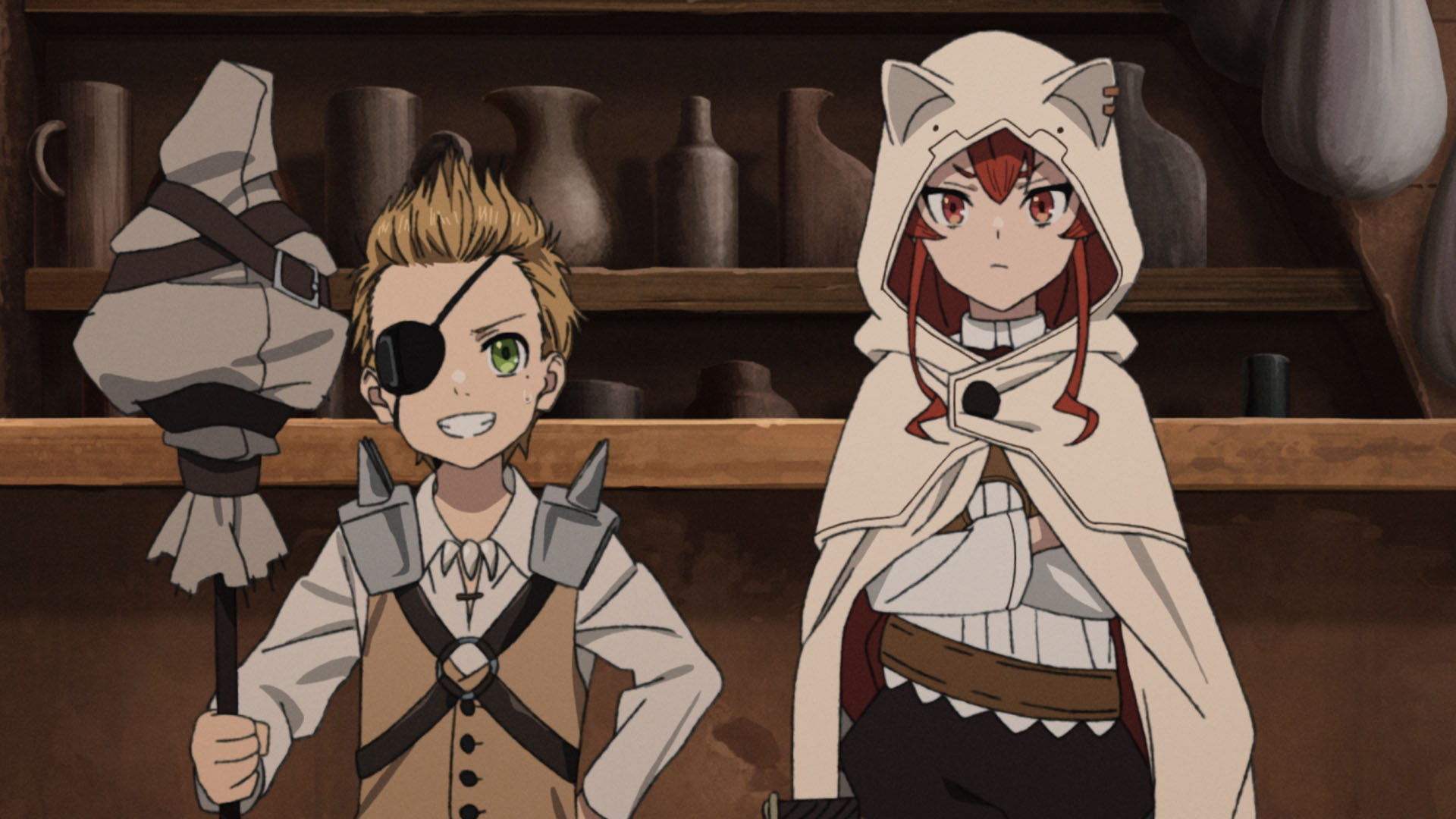 Mushoku Tensei Jobless Reincarnation: Episodes Watch Online (English Subtitle)