Takt op. destiny, Japanese anime tv series 2021
Anime 2021, Takt op. Destiny, upcoming Japanese Anime tv seires, produced by MAPPA and Madhouse, broadcasted on October 5, 2021.
An anime based on the original concept from DeNA and Sakura Wars video game creator Oji Hiroi.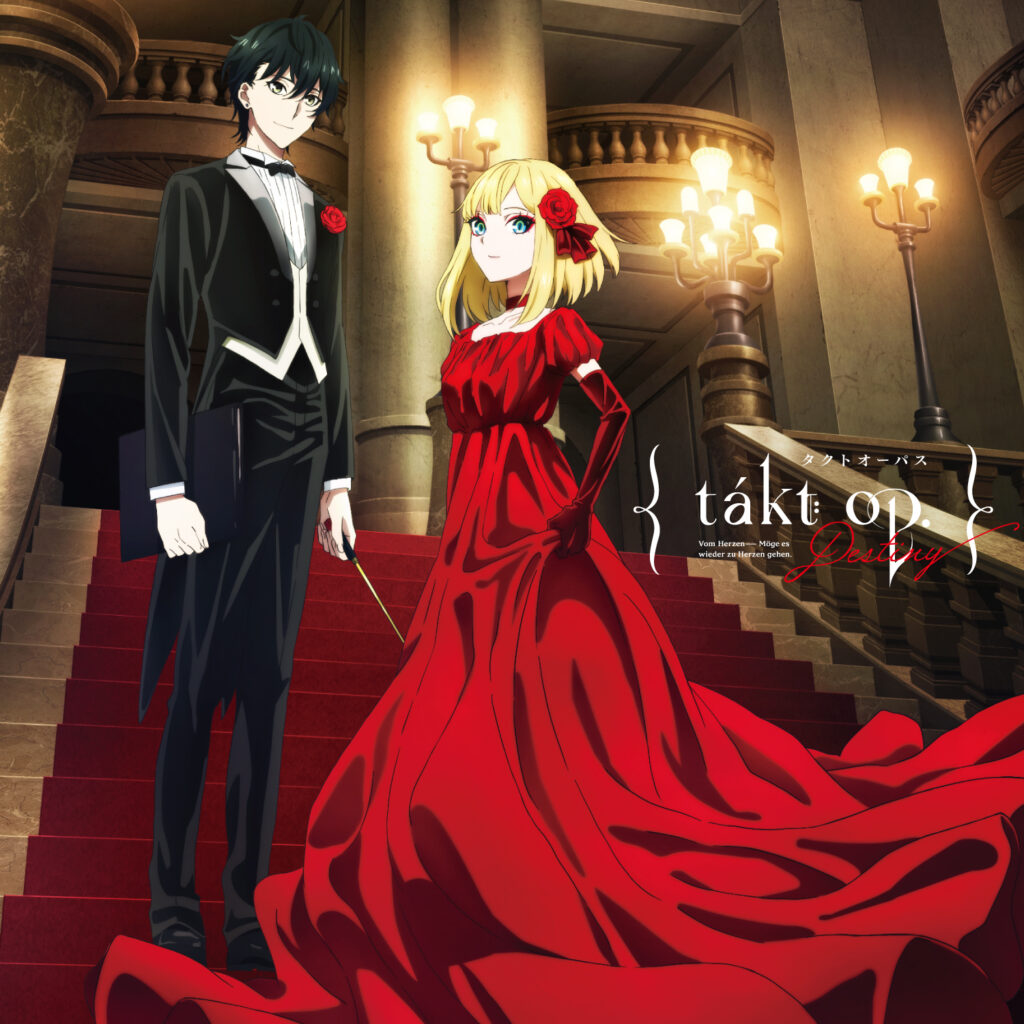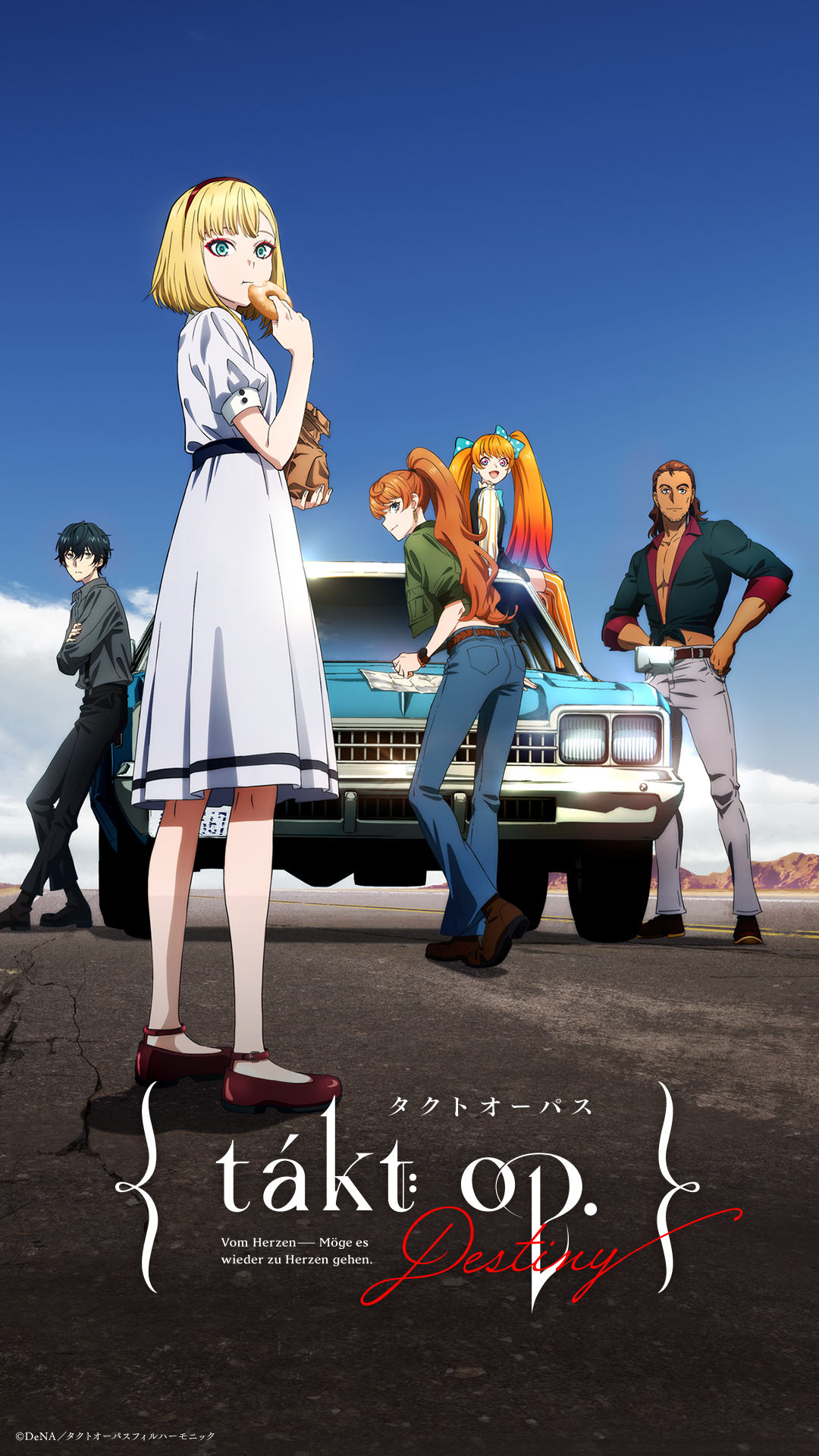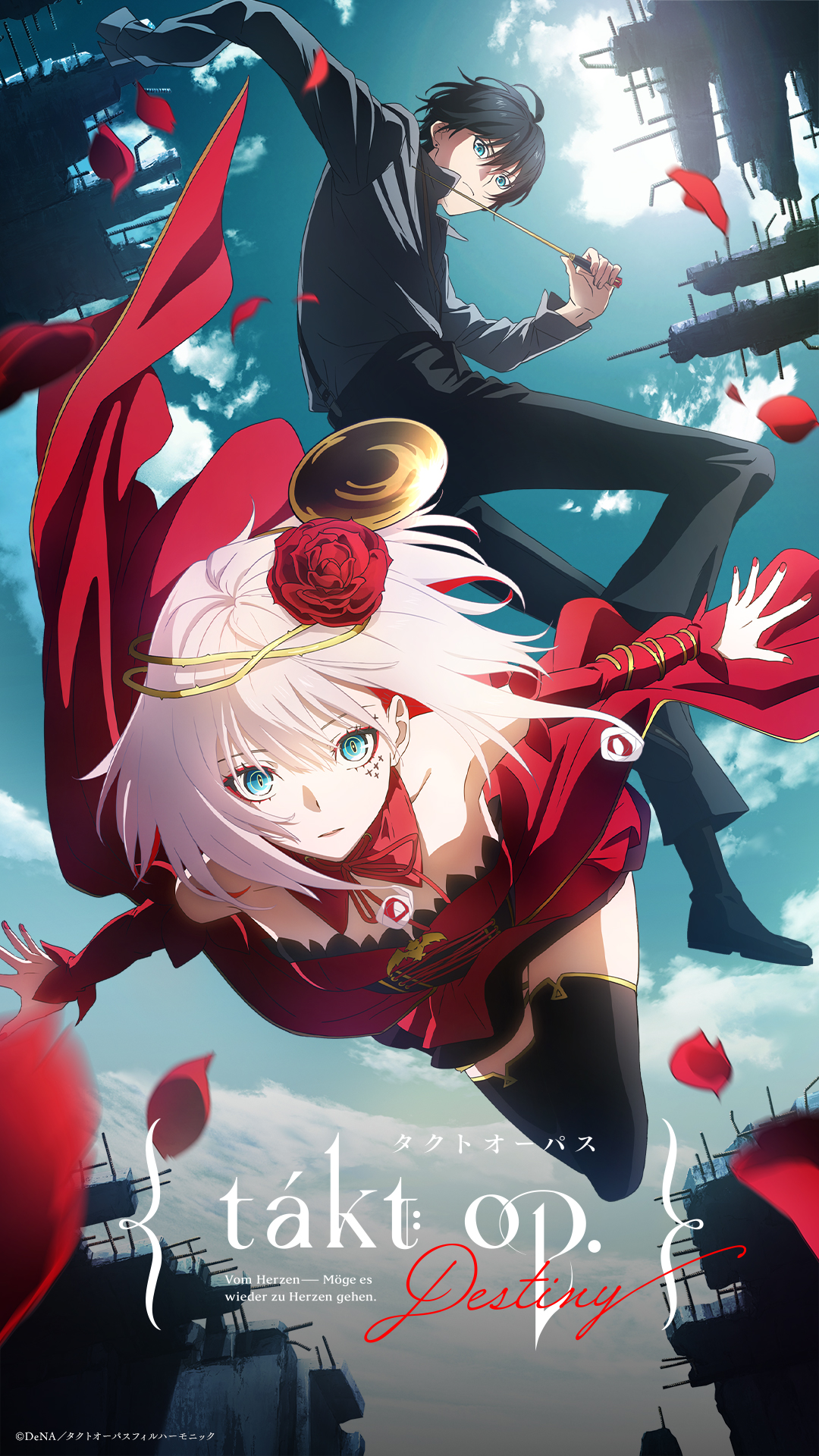 Story:
The story is about a classical music and places it in a blender with striking visuals, alien invasions, and devastating attacks. 
Takt op destiny 2021: characters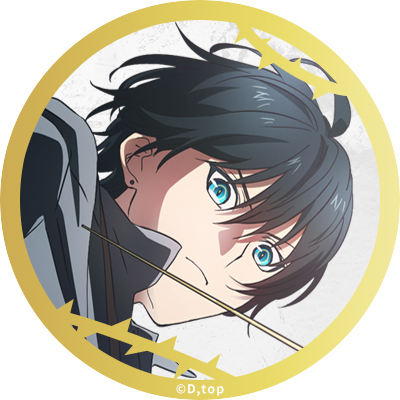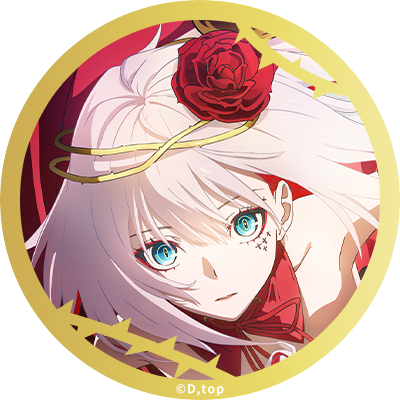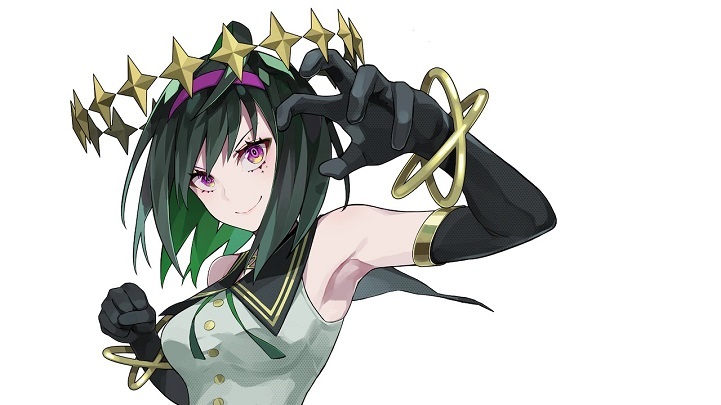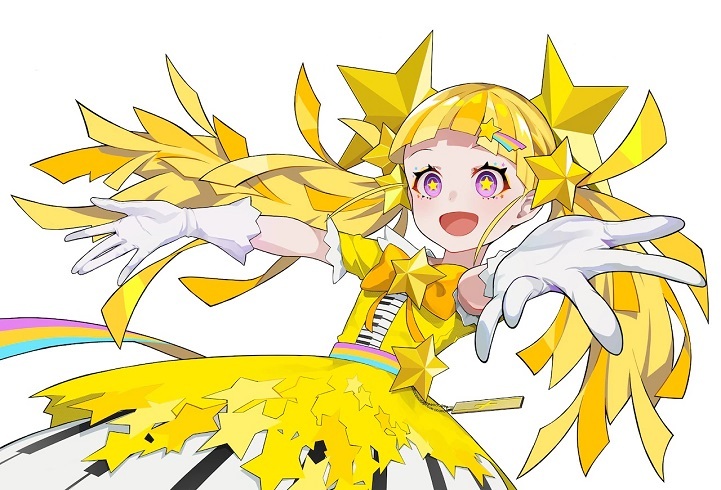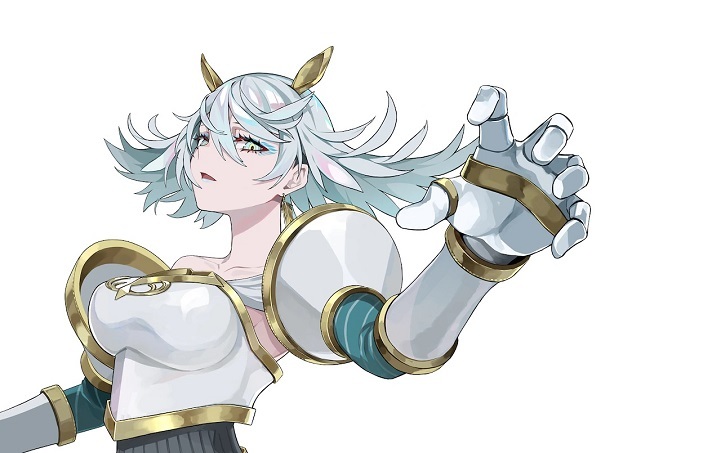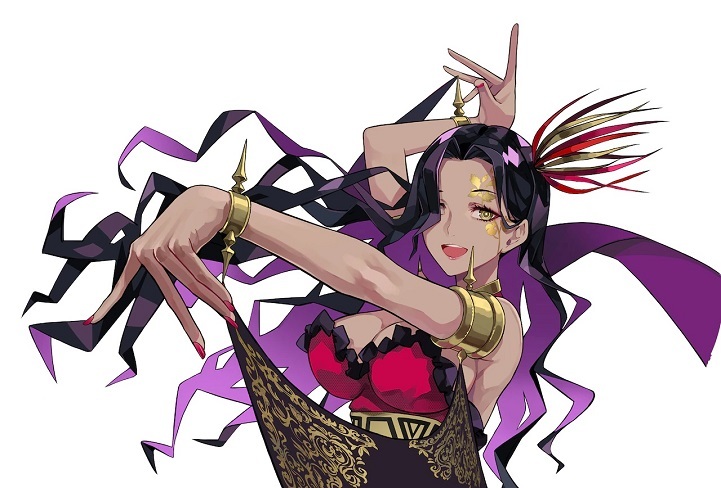 Takt op destiny 2021: trailers
Takt op. destiny 2021: gallery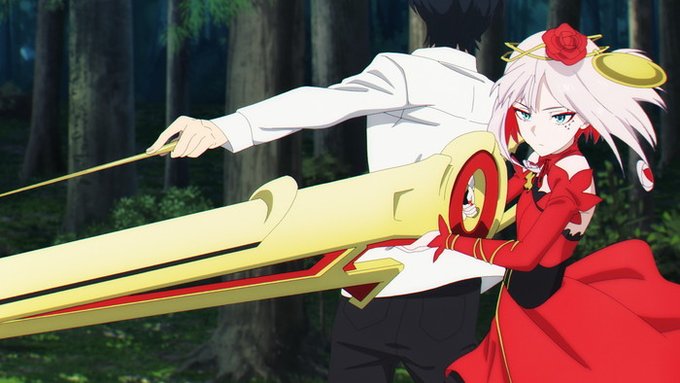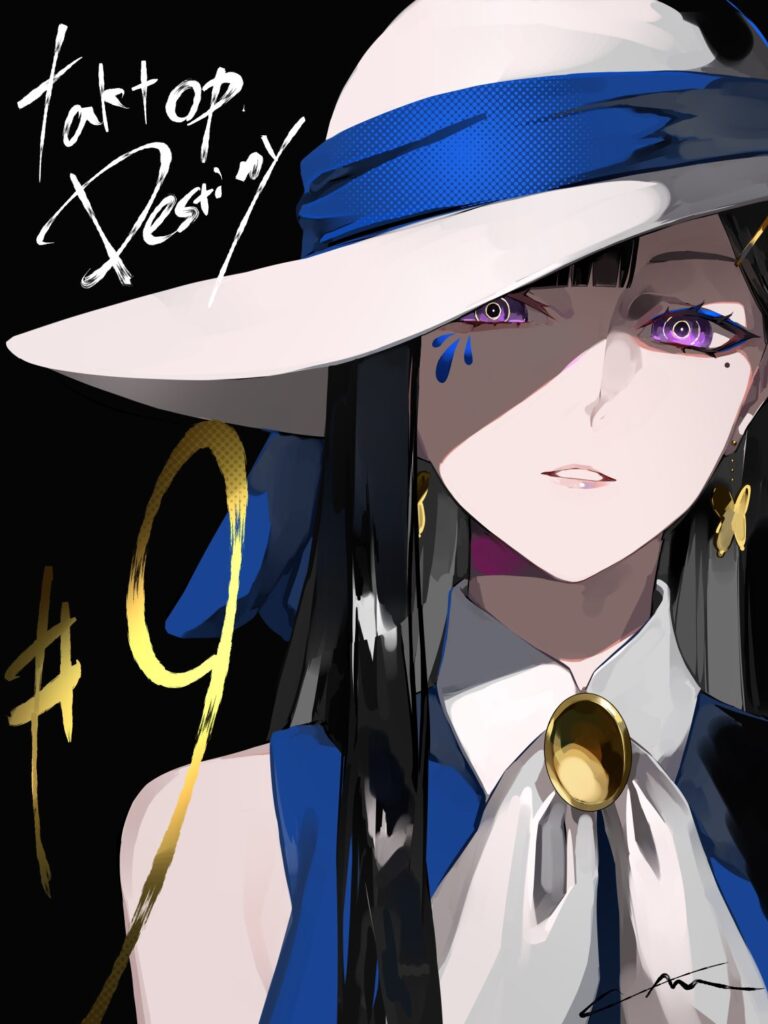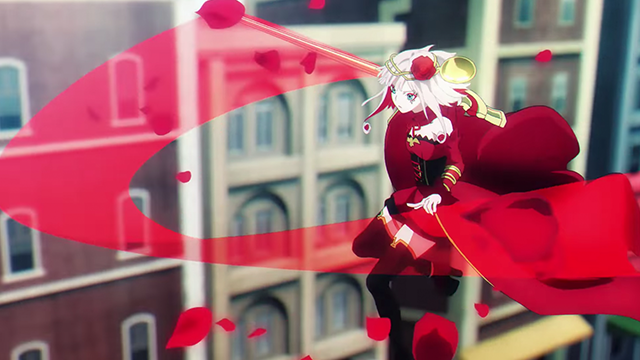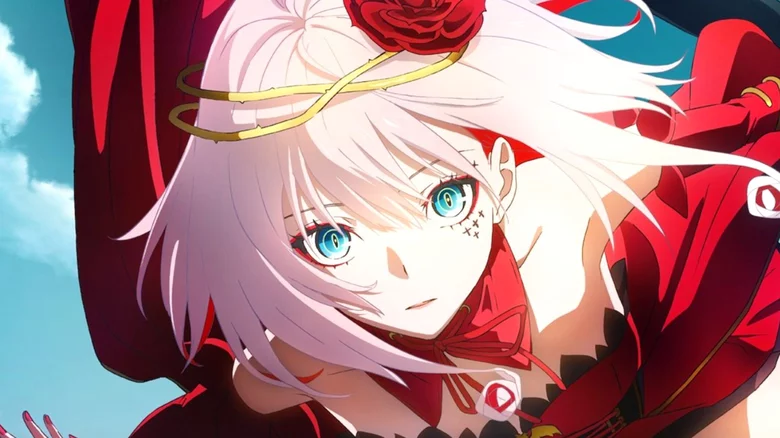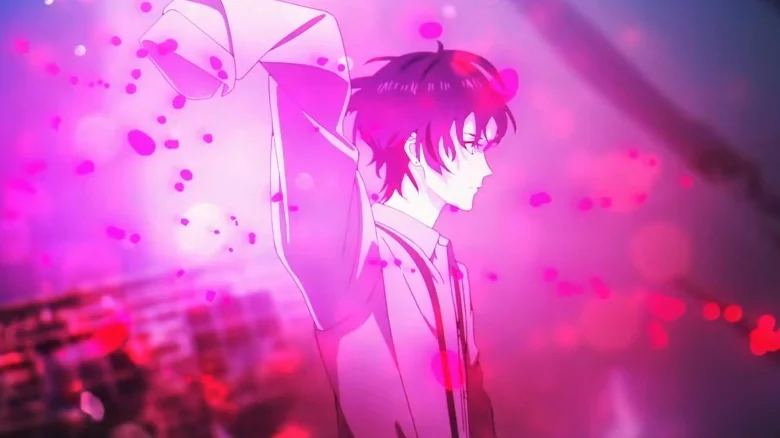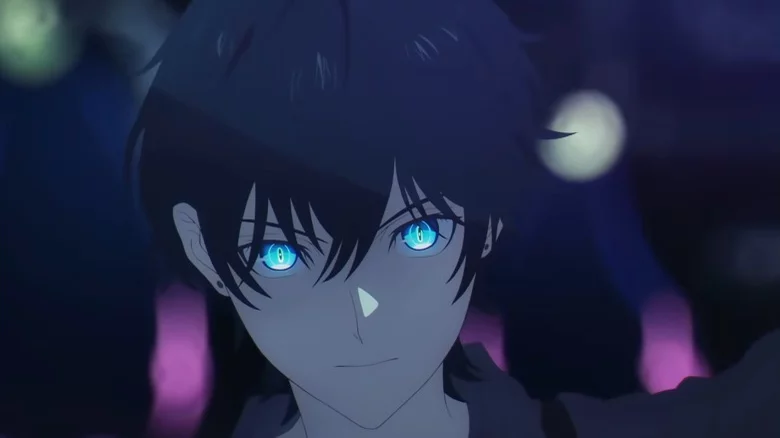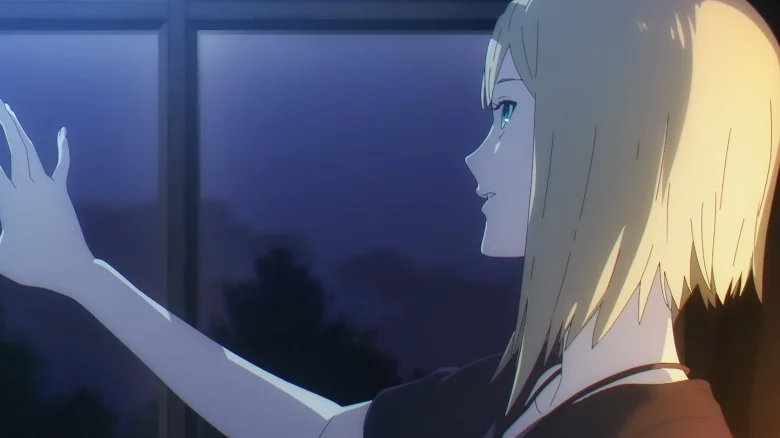 Takt op. Destiny: episode pv
Takt op. Destiny: Theme song
Symphonia by Mida Nakashima
Takt op. Destiny: Episode Watch Online