Luminous Witches, Anime TV Series 2022
Upcoming anime tv series 2022, Luminous Witches, a Japanese anime series based on the mix-media franchise Strike Witches created by Fumikane Shimada.
In the main series "Strike Witches" we saw witches, young girls who possess magical abilities who fought in the sky against the mysterious alien forces Neuroi.
An anime will release on July 3, 2022.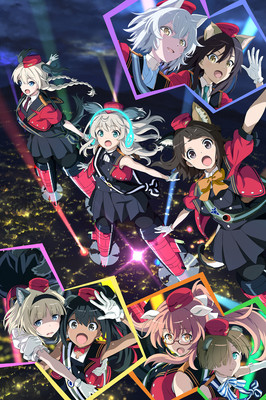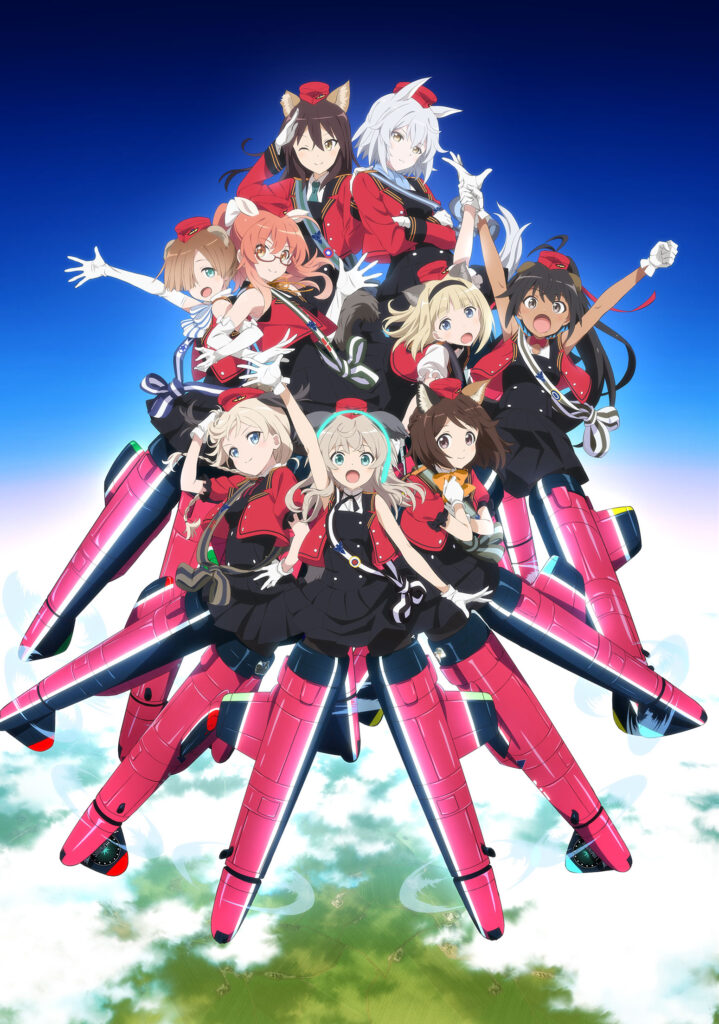 Story:
Luminous Witches focuses on a group of young girls who wield magic.
The unique and stand-out point that makes Luminous Witches shine differently from the main series is that it does not include combat but focuses on healing through songs and music.
External link: Official Website
Luminous Witches (2022): characters










Luminous Witches (2022): trailers
Luminous Witches (2022): theme song