Hostage Missing Celebrity, Korean Movie 2021
Hostage: Missing Celebrity, a South Korean action thriller film written and directed by Pil Kam-sung for Next Entertainment World.
The movie based on 2015 Chinese film Saving Mr. Wu by Ding Sheng.
Hostage: Missing Celebrity released on August 18, 2021.
Hostage: Missing Celebrity (2021)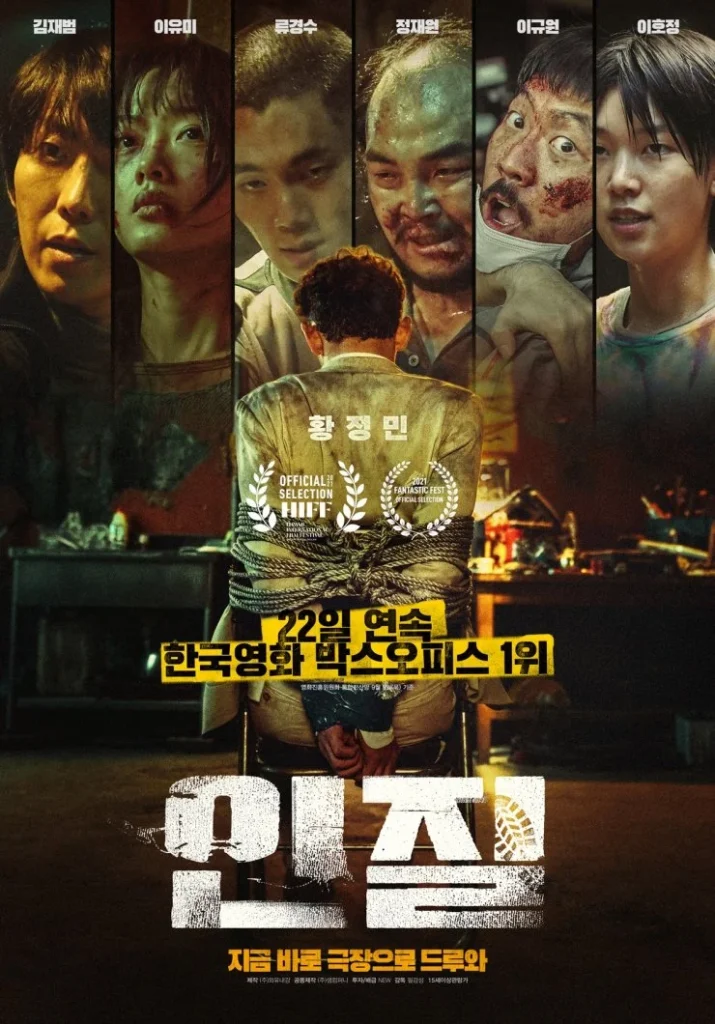 Story:
After a VIP movie premiere, Korean top movie star Hwang Jung-min gets kidnapped by strangers. Jeong-min first thinks that someone is playing pranks, but the kidnappers' cruelty helps Jeong-min realize that the abduction is no joke. Jeong-min tries to find his way out, while the kidnappers demand him a huge amount of ransom within 24 hours.
Jeong-min encounters a real brutality that is way different and more extreme than the ones he has seen in the movies.
External Link: Official Website
Hostage Missing Celebrity (2021): cast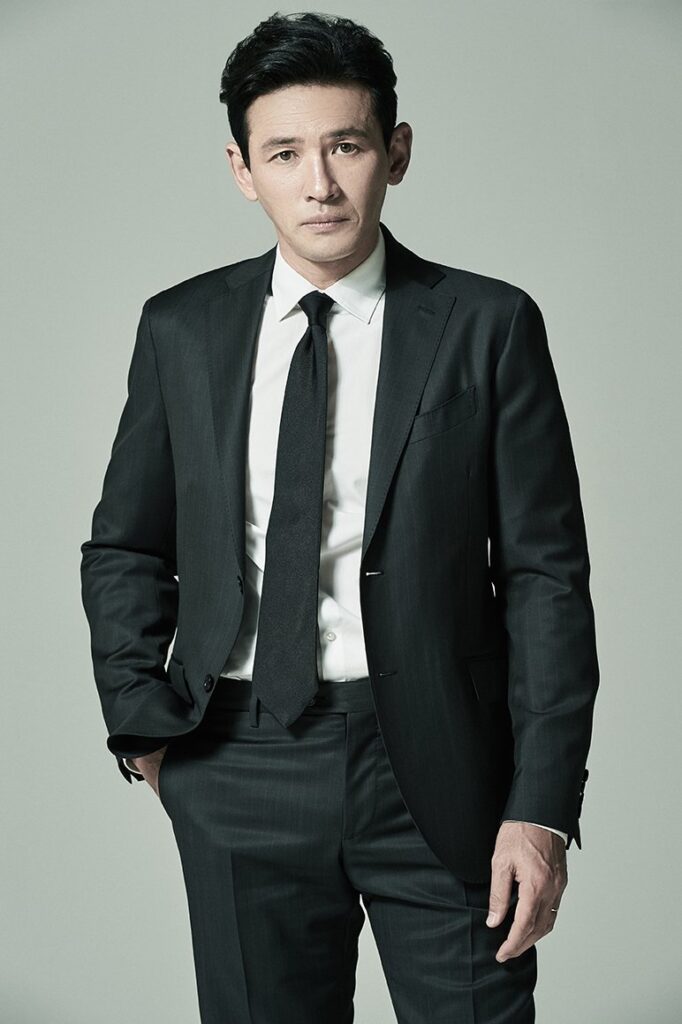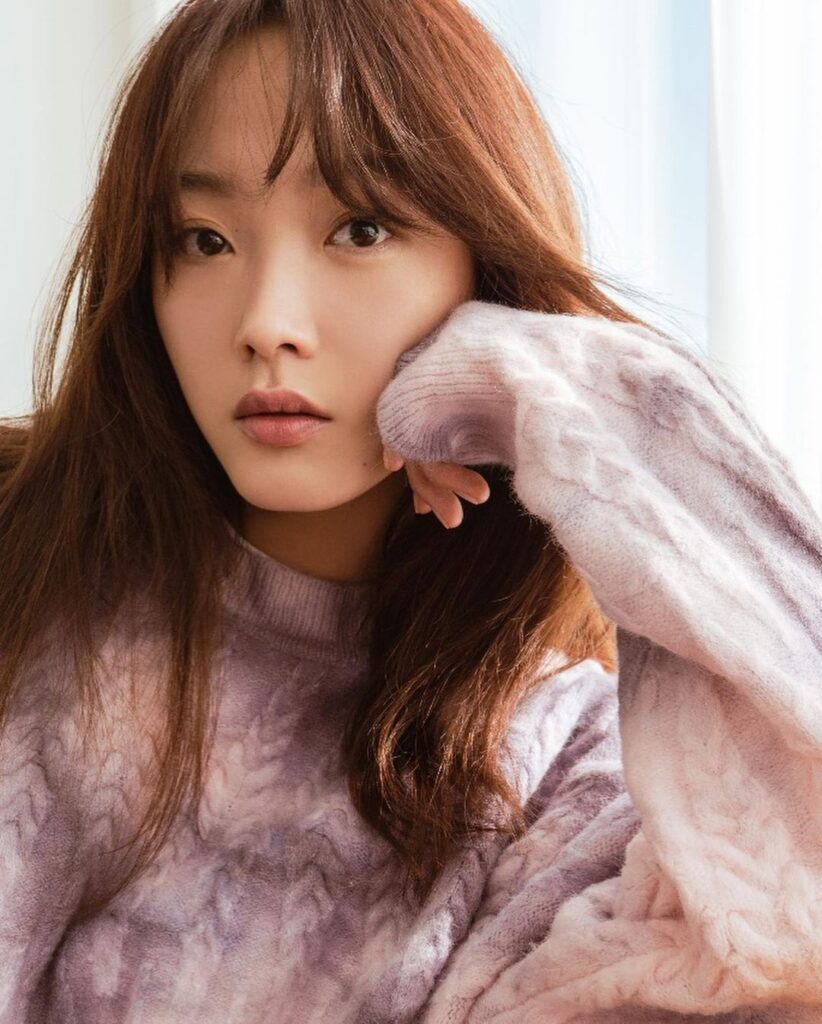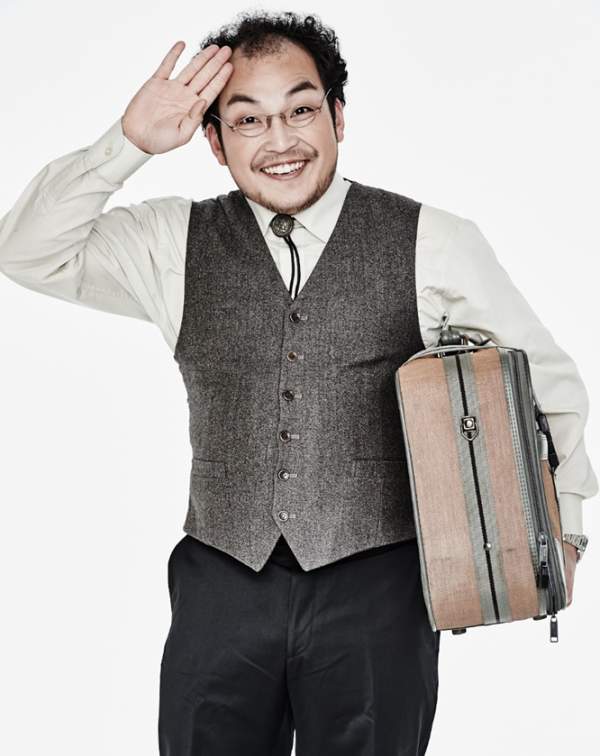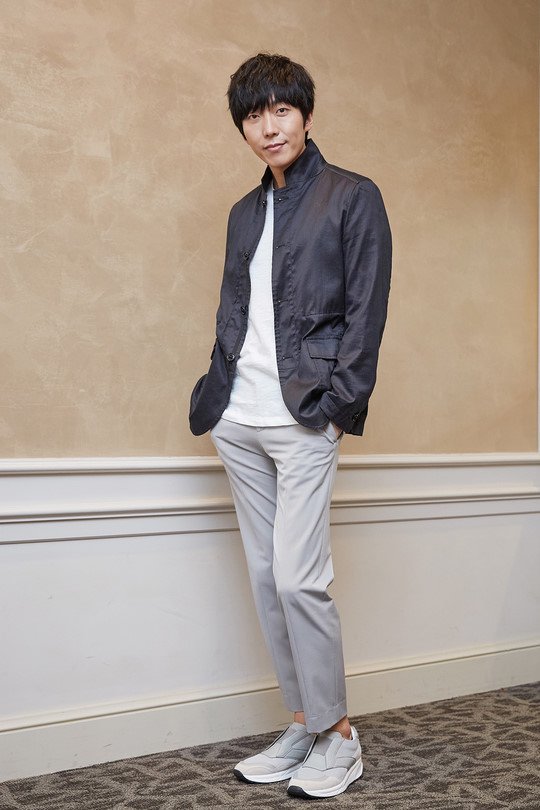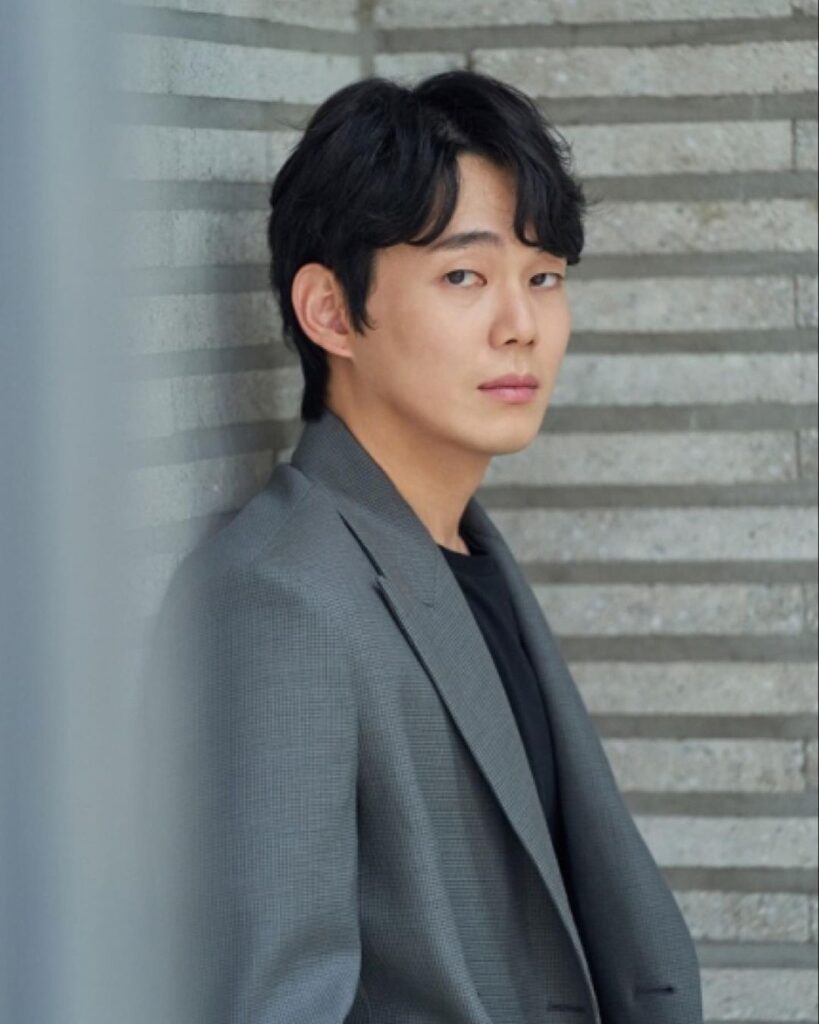 Hostage Missing Celebrity (2021): trailer
Hostage Missing Celebrity (2021): gallery