Eureka Seven Hi Evolution, Japanese anime movie series Part 3
Eureka Seven Hi-Evolution, a Japanese anime film series produced by Studio Bones, directed by Tomoki Kyoda, Hisatoshi Shimizu (Part 1).
The anime licensed by Madman Entertainment, Funimation, Odex, Anime Limited.
The anime movie series released part 1 on September 16, 2017. Part 2 on November 10, 2018. And Part 3 on November 26, 2021.
Eureka Seven Hi Evolution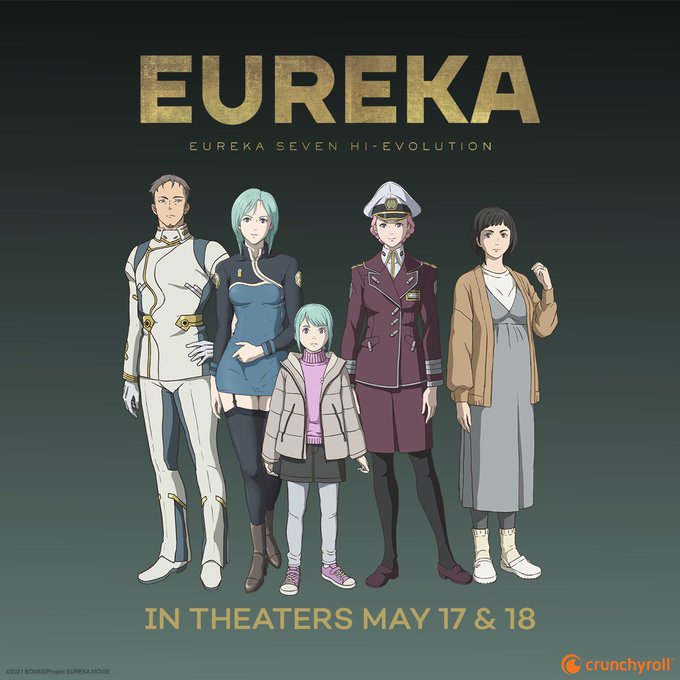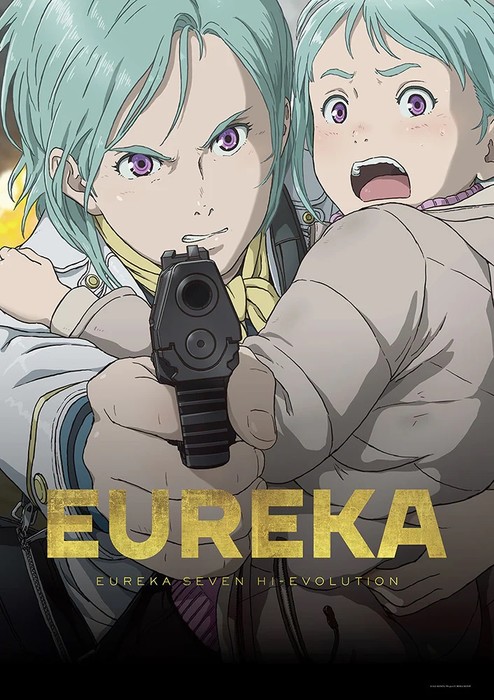 Story:
Ten years ago, the major earth-shaking "First Summer of Love" event occurred.
Renton, who lost his father during the event, now attends the army school of the United Federation of Predgio Towers located in the border town of Bellforest.
Because his late father is still praised, Renton feels something is lacking as he continues with his ordinary, boring days.
Then one day, Nirvash, the world's oldest LFO, appears in front of him and a girl named Eureka emerges from the cockpit.
This was the beginning of the future of humans and Scub Coral, another intelligent lifeform.
External Link: Official Website
Eureka Seven Hi Evolution: characters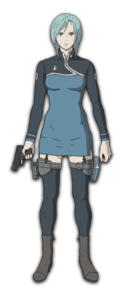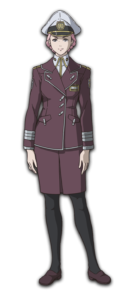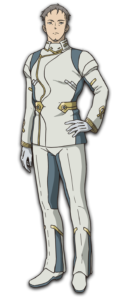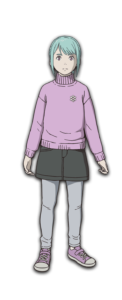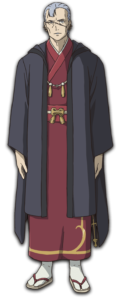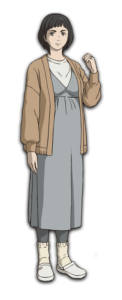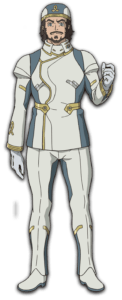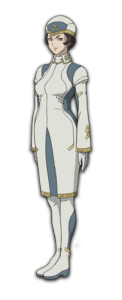 The third film's story is set 10 years after the end of the previous film's "Great Unification," which brought the people from the virtual world inside the Scub Coral into the real world. 
The population of the world is now divided into the Green Earth, the people from the Scub Coral world; and the Blue Earth, the people of the real world. Their co-existence is far from peaceful, with many conflcits behind the scenes unfolding. Dewey Novak, the military leader of the Green Earth, decides to conduct terrorist attacks as a way to protect themselves.
Eureka, hated by the world as a symbol and origin of the world's division, now works as a top military operative in the U.N. covert ops agency A.C.I.D., still fighting to protect a fragile peace as a form of atonement. Her special mission is to protect Iris, a "new Eureka," born from the Scub Coral like her, and wielding her old ability to manipulate it. While confrontational at first, they grow to understand each other's loneliness. Eureka will have to push herself to the limit to keep both Iris and the world safe.
Eureka Seven Hi Evolution: trailers
Eureka Seven Hi Evolution: gallery