Alice in Borderland Season 2, live-action drama tv series 2022
Alice in Borderland Season 2, Netflix annouced the 2nd season live-action series based on Haro Aso's Alice in Borderland (Imawa no Kuni no Alice) manga will premiere on Netflix in December 2022.
The 1st season debuted in December 2020 in 190 countries worldwide, the series was the most viewd live-action series in Japan in 2020, and ranked Netflix's top 10 in 40 countries.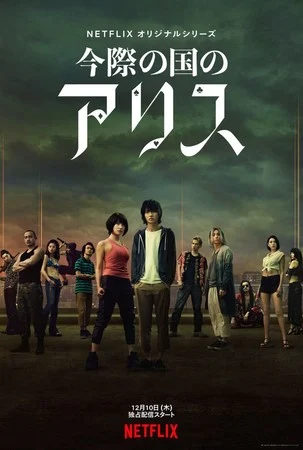 Story:
The manga centers on Ryōhei Arisu (pronounced the same as "Alice" in Japanese), a male high school student who is irritated with his intolerable everyday life. One night, he tags along with his bad friends Karube and Chōta to hang out in town. However, the town is suddenly covered in giant fireworks. When he comes to his senses, Ryōhei notices that no one else is around. Finding themselves in a different world, Ryōhei, Karube, and Chōta are forced to participate in survival games or die right off the bat. The three fight to live, as well as to find a way back to their own world. (from manga, season 1)
Netflix:
Arisu and Usagi must unravel the mysteries of the Borderland in order to return to their world. Shifting from the shocking setting of an empty Shibuya in the first season, this season is set in a devastated Shibuya covered in plants. Don't miss a second of this survival game packed with intense action and a thrilling story!
Alice in Borderland Season 2: characters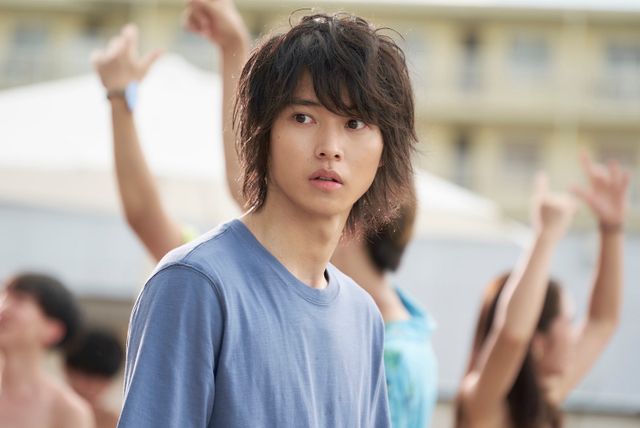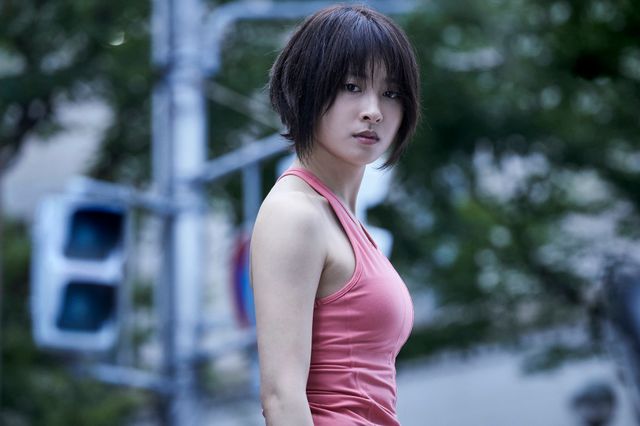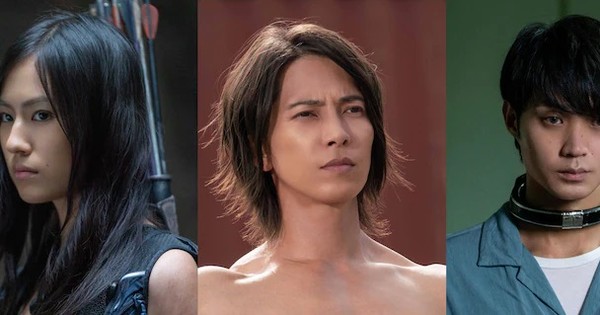 Alice in Borderland Season 2: trailers
at 8.10 (preview Alice in Borderland Season 2)