2021, The Misfits, Movie Update!
The Misfits (2021), an American heist film directed by Renny Harlin, written by Robert Henny and Kurt Wimmer.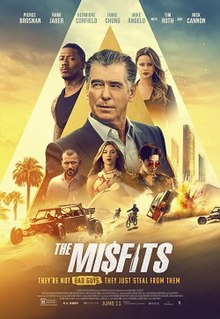 The Misfits:
Set in the Middle East, the film follows a master architect Rechard Pace who finds himself caught up in a major gold heist with implications that go far beyond what he could have possibly planned for.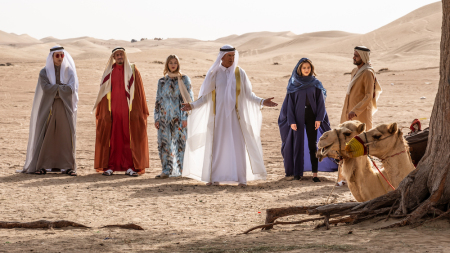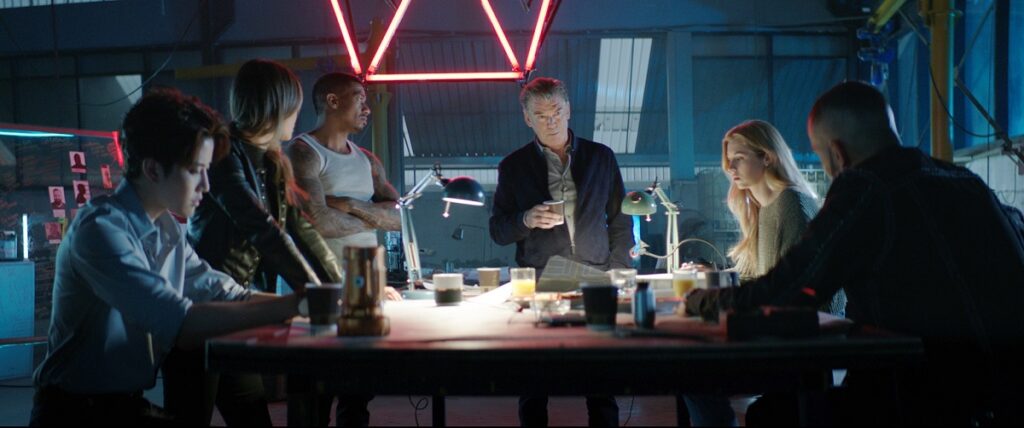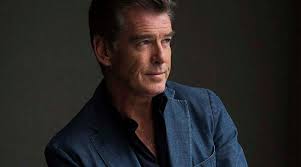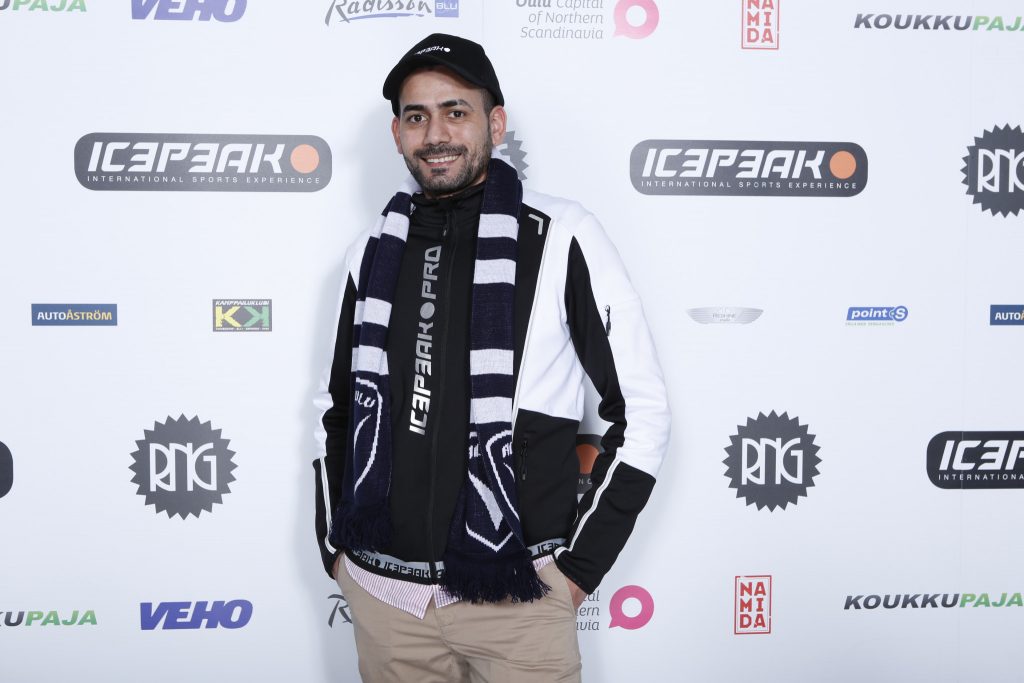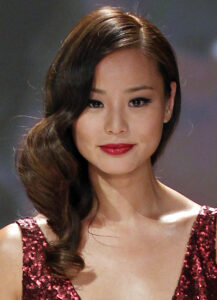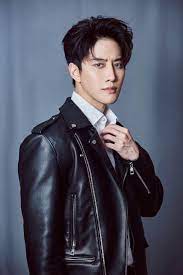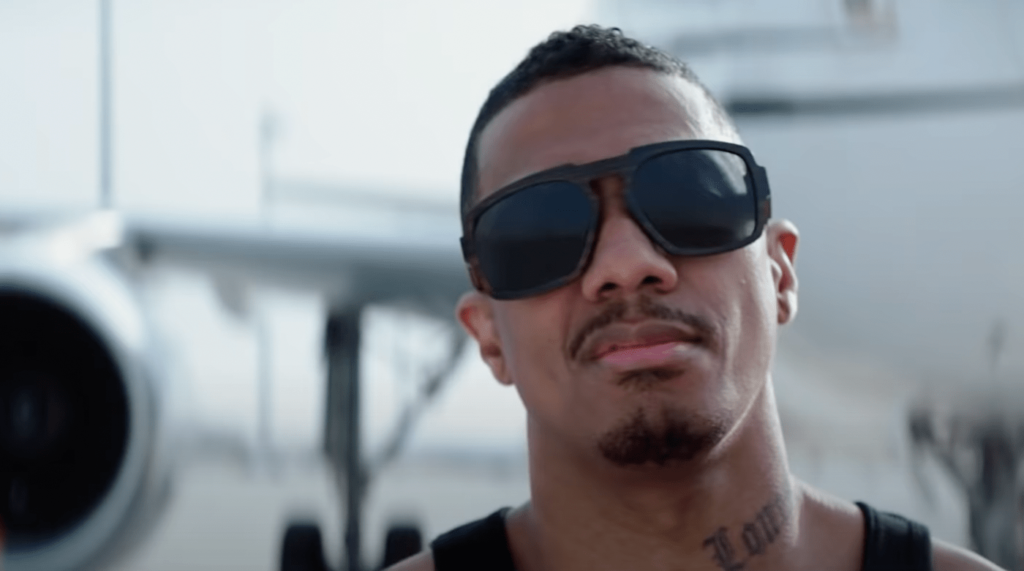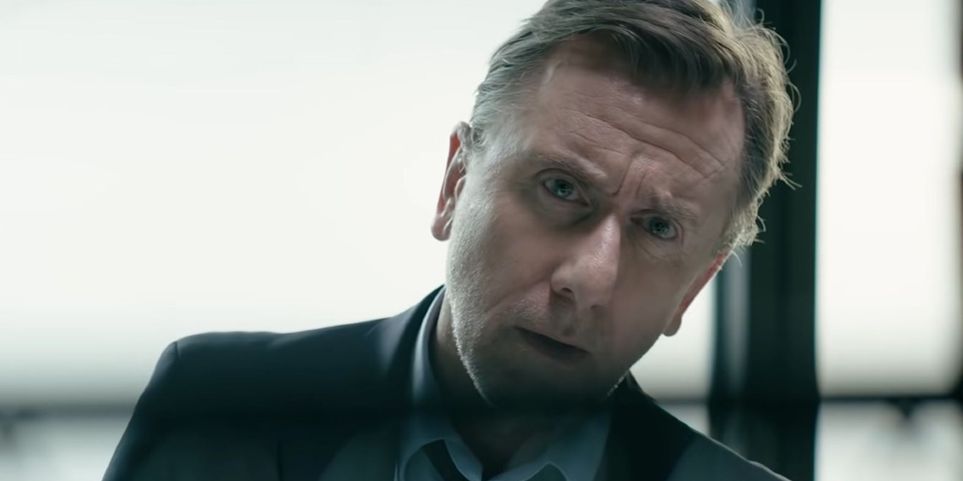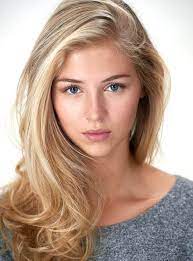 The Misfits: Movie Trailer
Thai sub version: พยัคฆ์ทรชนปล้นข้ามโลก