Snowpiercer, American tV drama series 2020
Snowpiercer, an American thriller tv drama series premiered on TNT on May 17, 2020. The series based on both the 2013 film of the same name, directed by Bong Joon-ho, and the 1982 French graphic novel Le Transperceneige by Jacques Lob, Benjamin Legrand, and Jean-Marc Rochette.
The series had 3 seasons with 24 episodes. The 1st season released in 2020, the 2nd season released in 2021, and the 3rd season released in 2022.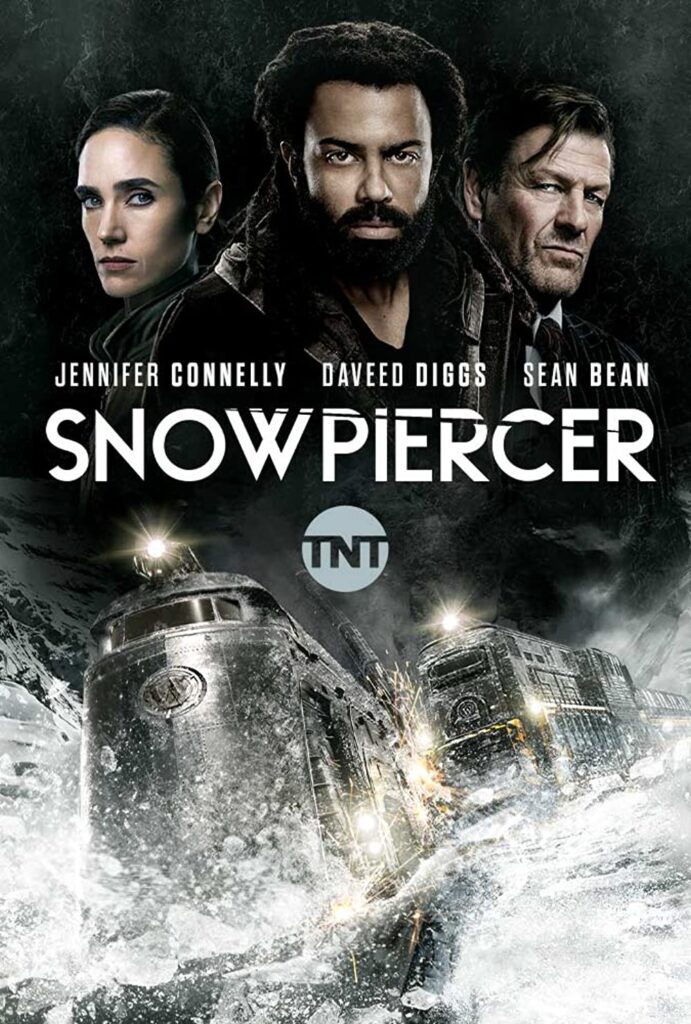 Story:
Earth has frozen over and the last surviving humans live on a giant train circling the globe, struggling to coexist amid the delicate balance onboard.
External link: Official website
Snowpiercer, American tV drama series 2020: cast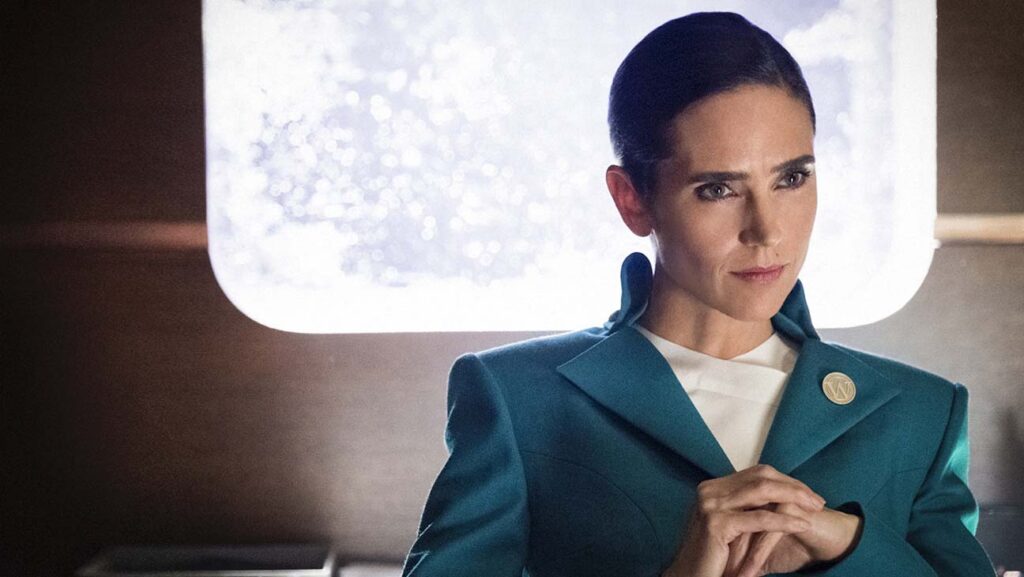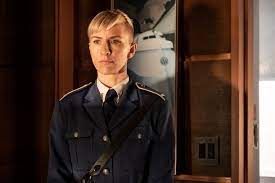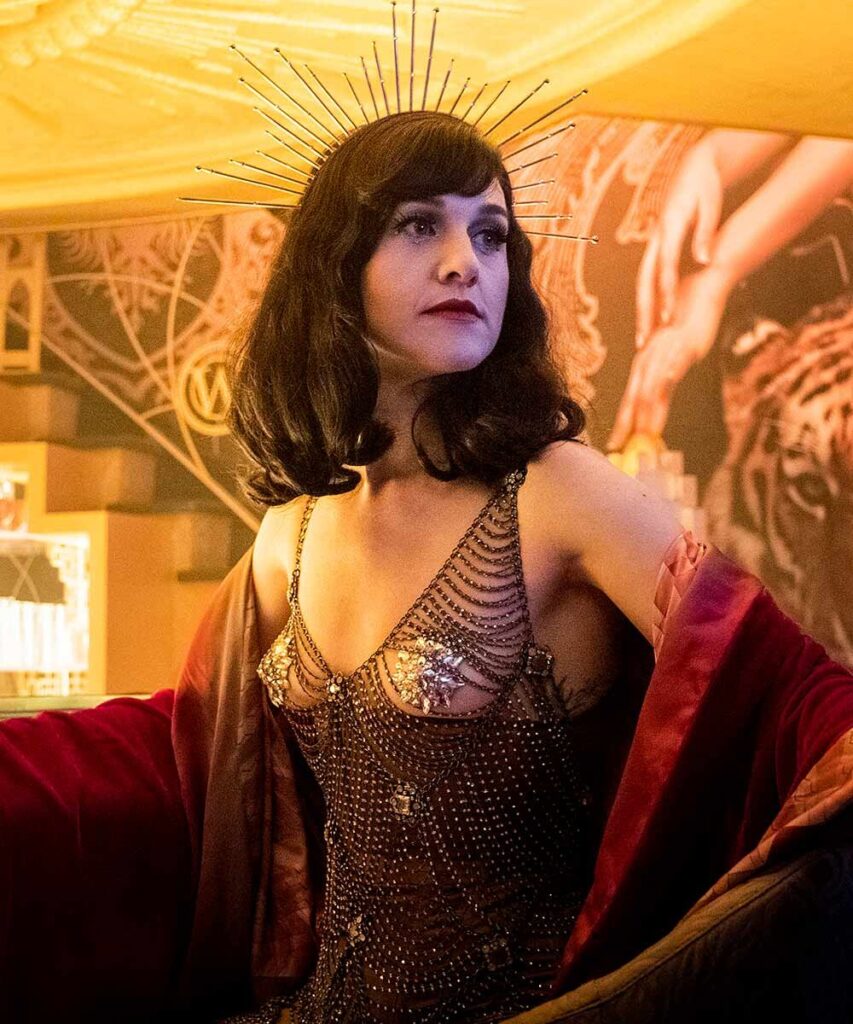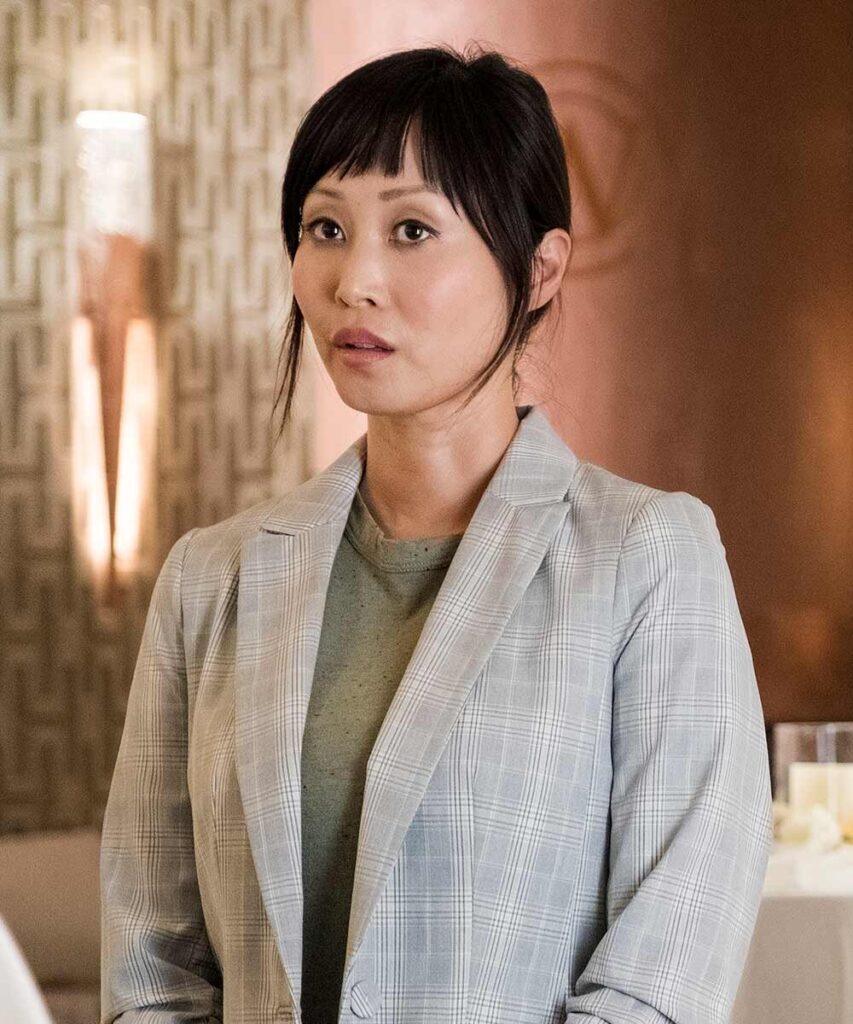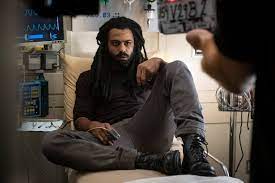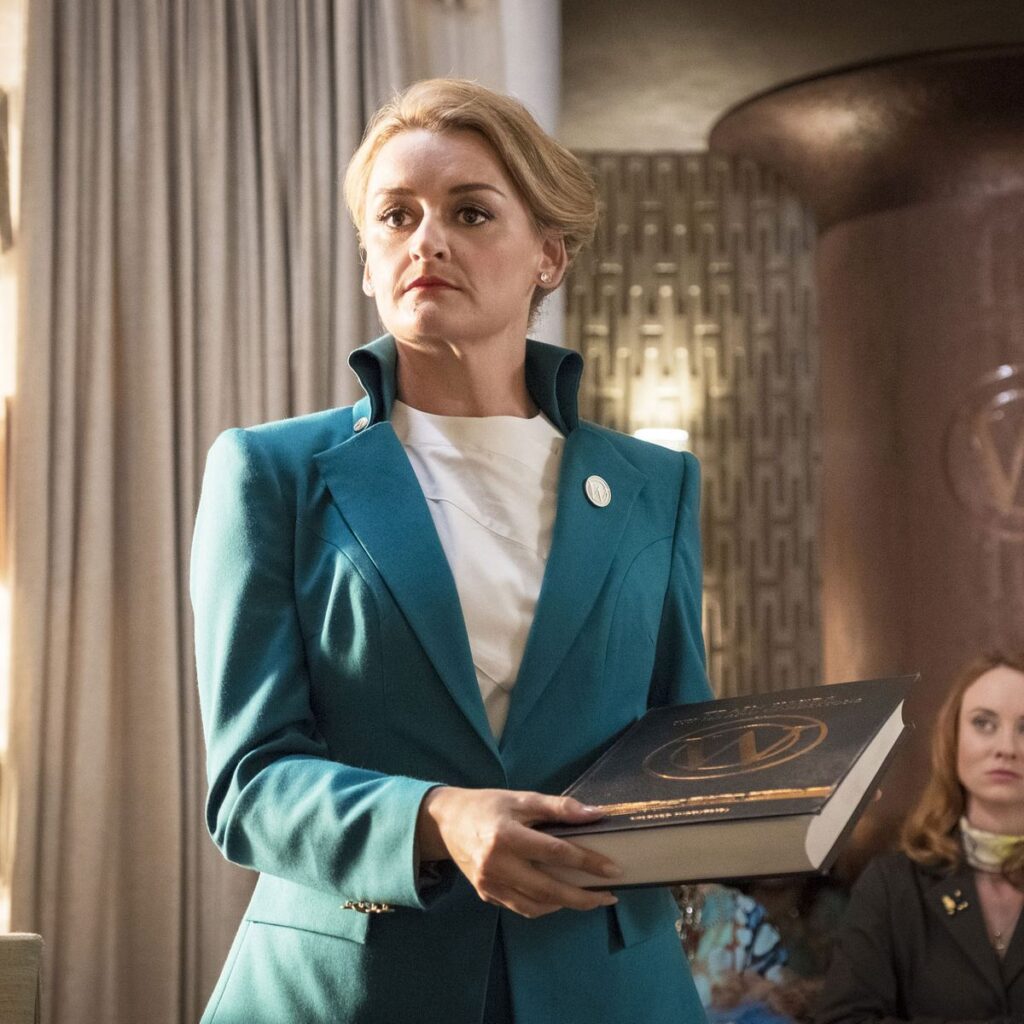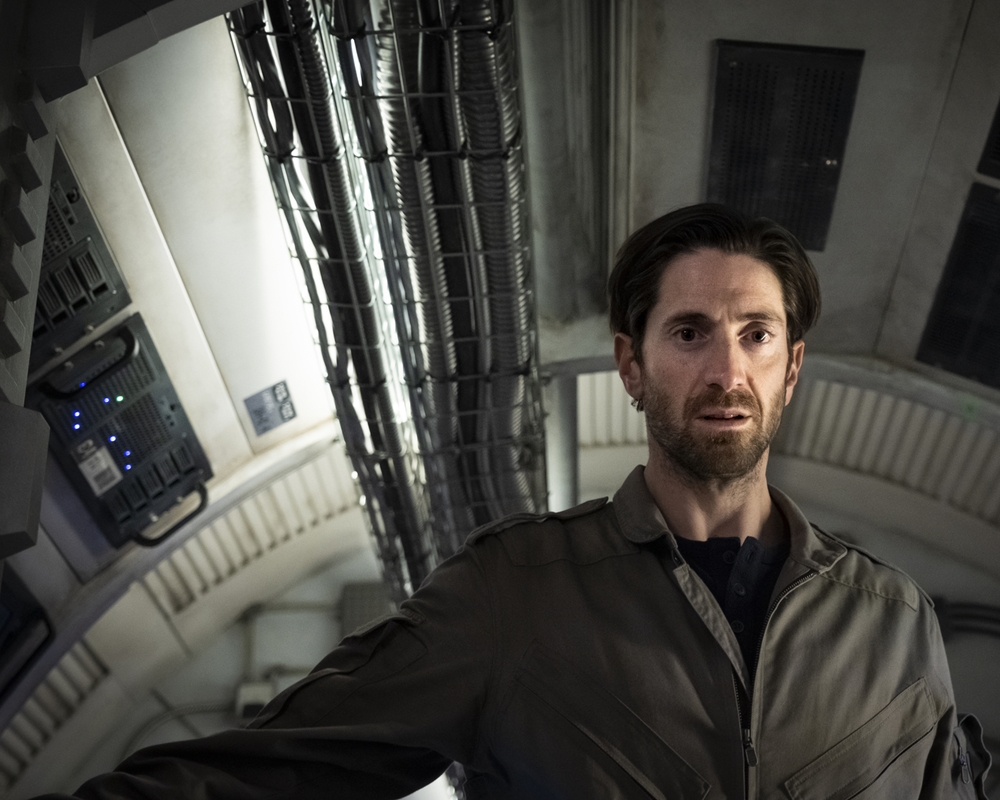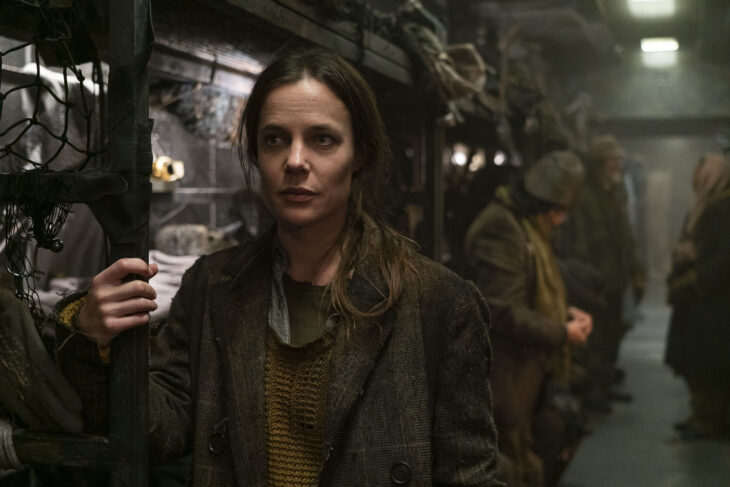 Snowpiercer, American tV drama series 2020: trailers