2021, The Case Study of Vanitas, anime tv series
An anime tv series adaption of the manga written and illustrated by Jun Mochizuki.
Anime 2021, the anime will start broadcasting on July 2, 2021, animated by the studio BONES at Anime Japan.
The Case Study of Vanitas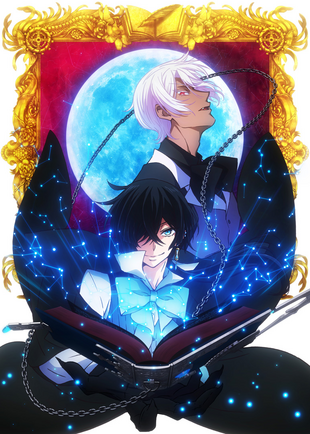 The Cast Study of Vanitas: manga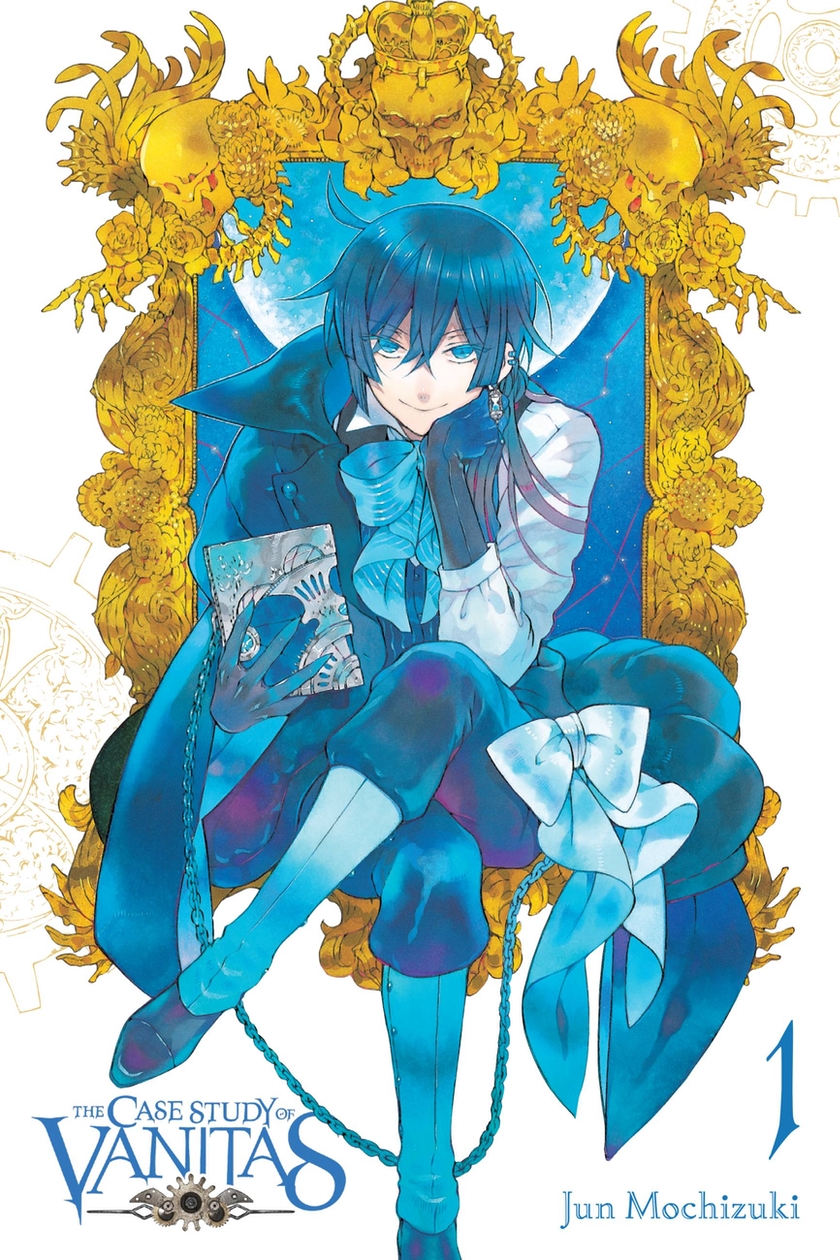 Jun Mochizuki is the New York Times bestselling creator of PandoraHearts and CRIMSON-SHELL. The success of her PandoraHearts series spawned an extremely popular anime adaptation
Story:
Noé Archiviste and Vanitas.
It all started when Noé came across Vanitas when he was in the middle of his journey to Paris. Vanitas introduced himself to Noé as a human who was a vampire doctor.
Vanitas told Noé that he had the cure to make the vampires act civil and not devour their prey, or human beings, due to their instincts.
Noe, a young vampire, was asked by his teacher to go to Paris in search of the magic book "Vanitas' Book" to sprinkle a curse on a vampire.

On an airship heading to Paris, Noe is involved in an incident and meets Vanitas, a young man with blue eyes who claims to be a vampire specialist.
2021, The Case Study of Vanitas: trailers
2021 The Case Study of Vanitas: characters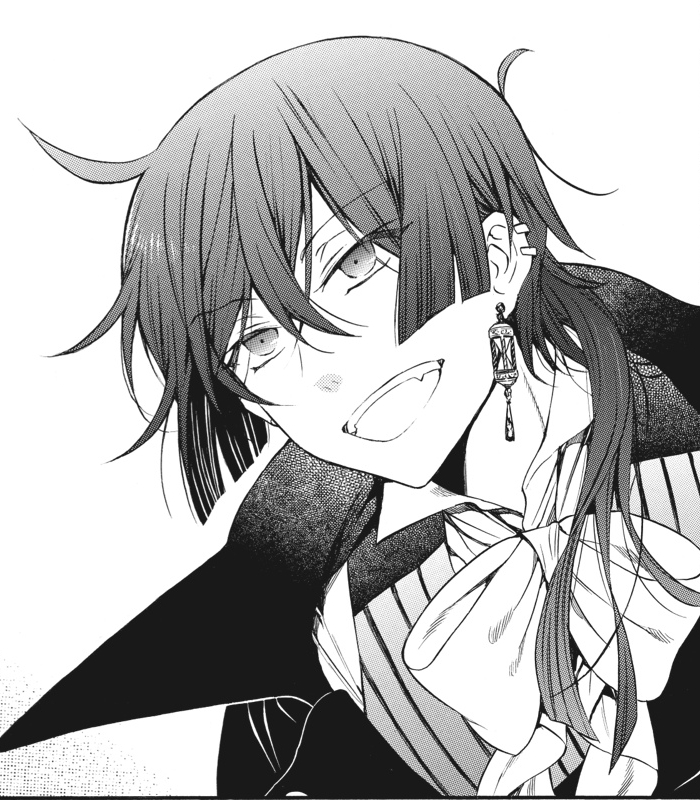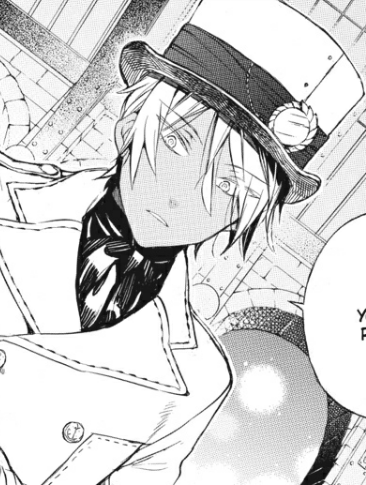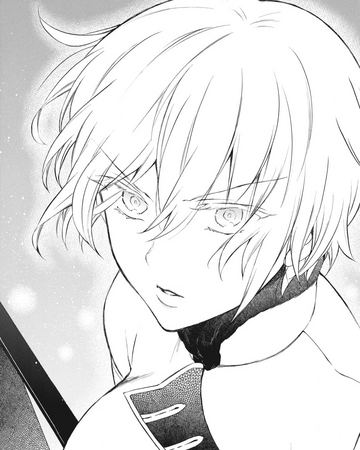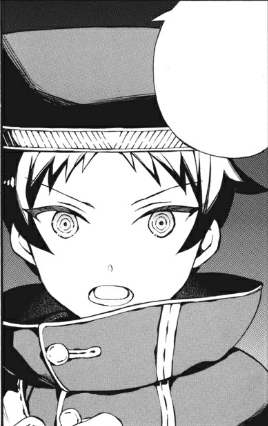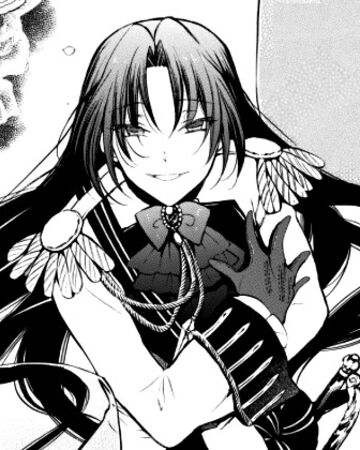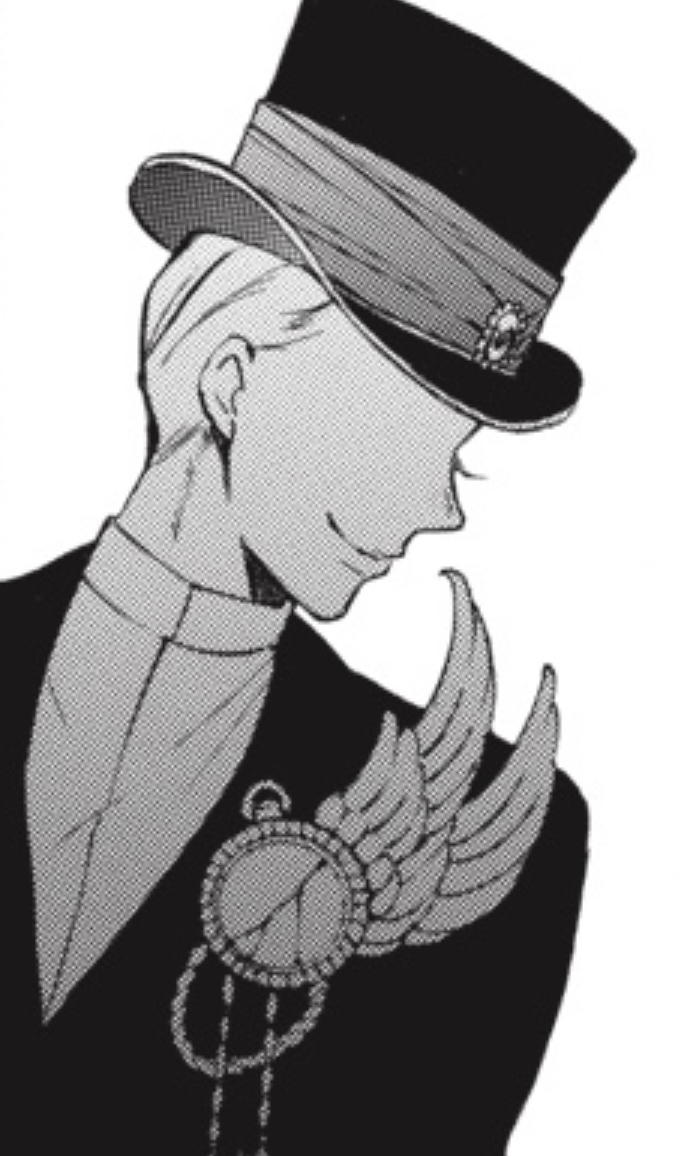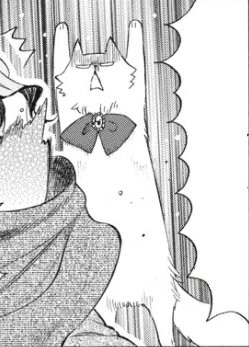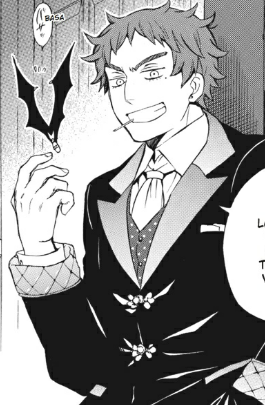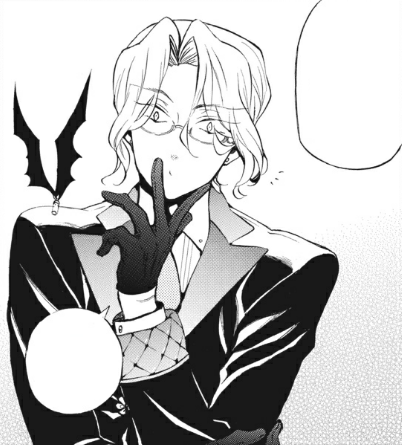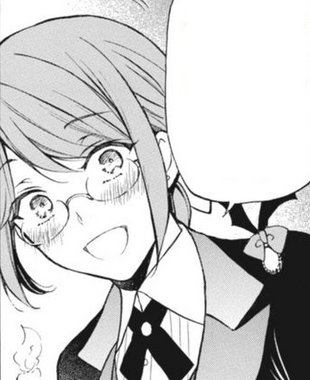 The Case Study of Vanitas: Ost
The Case Study of Vanitas: Manga