Uramichi Oniisan, Japanese Anime TV Series 2021
Uramichi Oniisan, a Japanese comedy manga series written by Gaku Kuze. 
The series published by Ichijinsha's comic pool from May 12, 2017.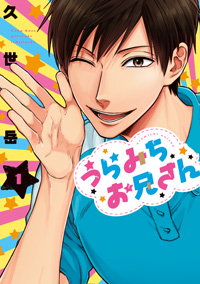 Story:
Uramichi Omota, a 31-yr-old former professional gymnast, works as the leader of the exercise segment of the children's show together with Maman.
Despite keeping an upbeat personality on the show, he can't help but reveal his jaded, worn-out personality.
External Link: Official Manga
Uramichi Oniisn: Comic volume 5 pv
An anime tv series adaptation by Studio Blanc, premiered on July 6, 2021.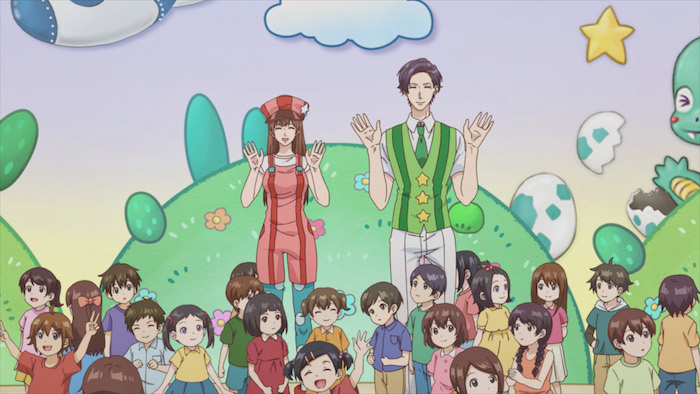 Uramichi Oniisan (2021): character pv
Uramichi Oniisan (2021): trailers
Uramichi Oniisan (2021): ost