Tomb of the River, Korean Movie 2021
Tomb of the River, upcoming South Korean action film directed by Yoon Young-bin.
The movie will release on November 10, 2021.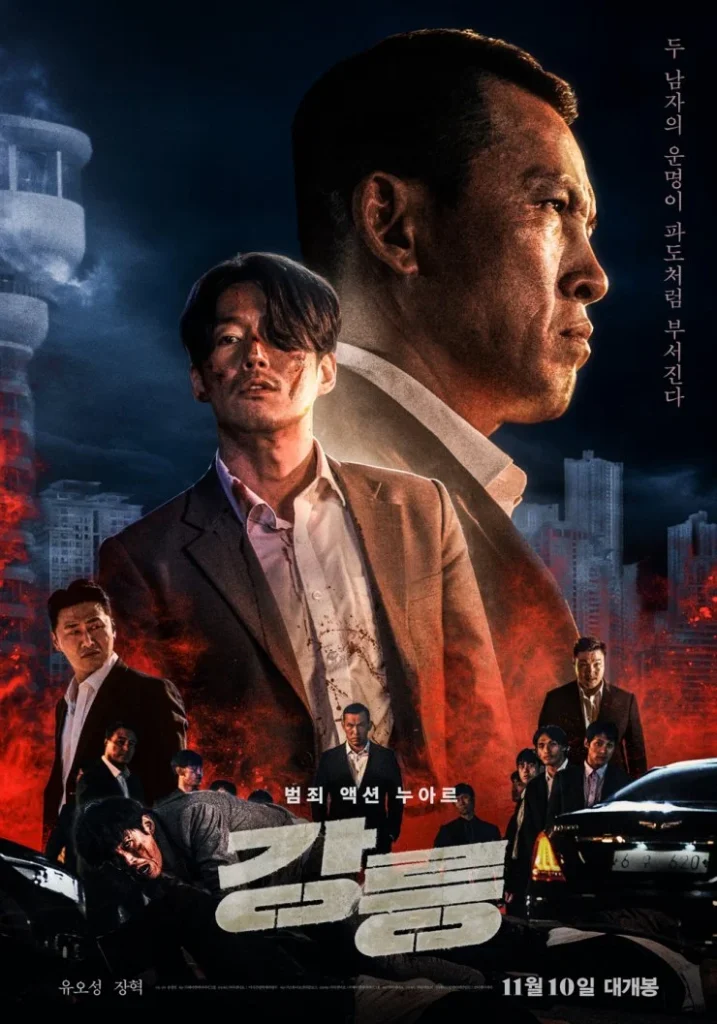 Story:
The movie is about the ambition, conspiracy and betrayal of different organizations surrounding the construction of the largest resort in Gangneung.
Chairman Oh, the leader of a crime gang, plans to construct the biggest resort in Gangneung, with Gil-seok as his loyal underling. 
Things turn violent when a new upcoming gangster Lee Min-seok sets his sight on the Gangneung resort, and uses all sorts of deceitful means to acquire it.
External link: Naver.com
Tomb of the River (2021): cast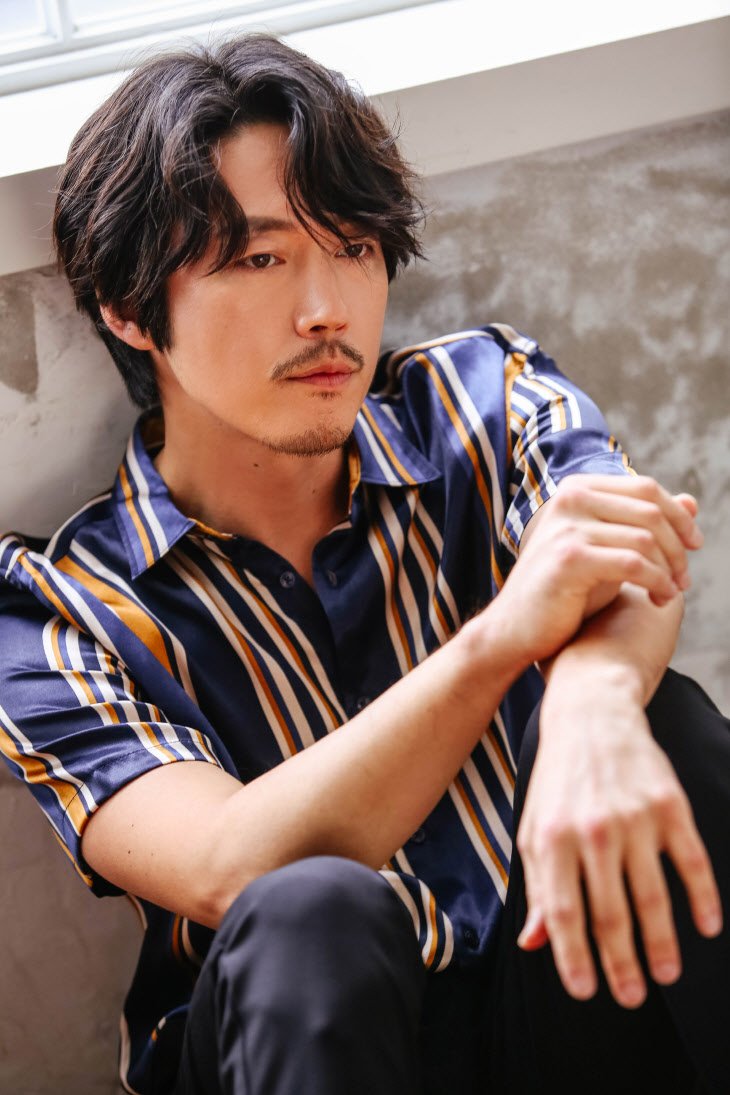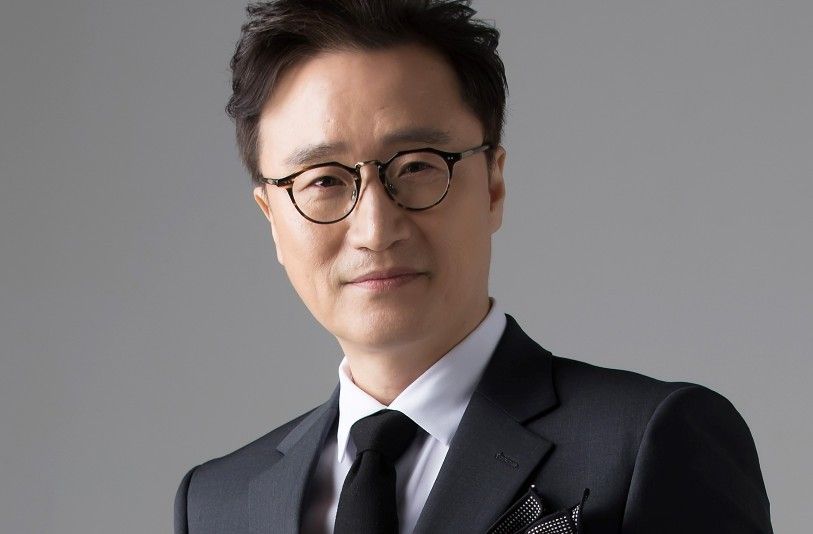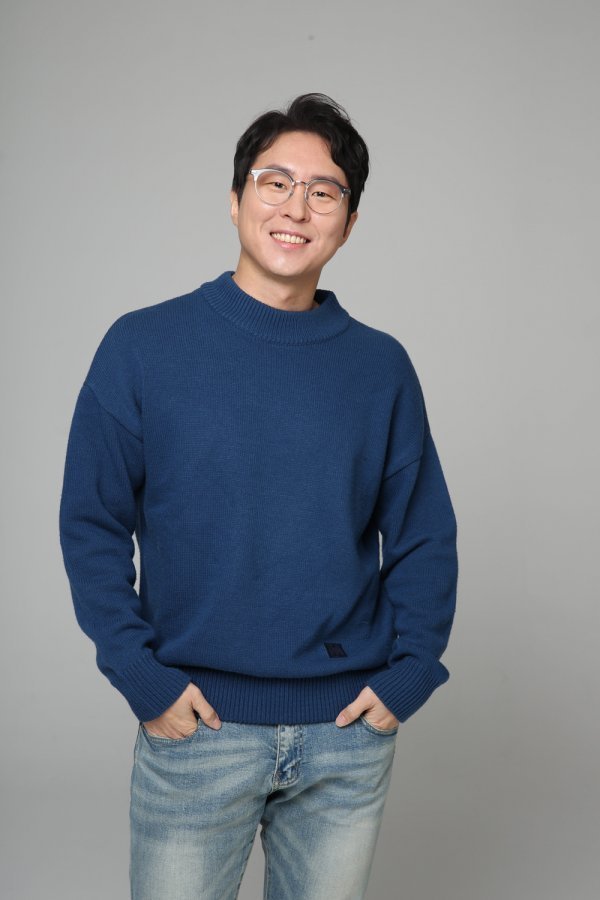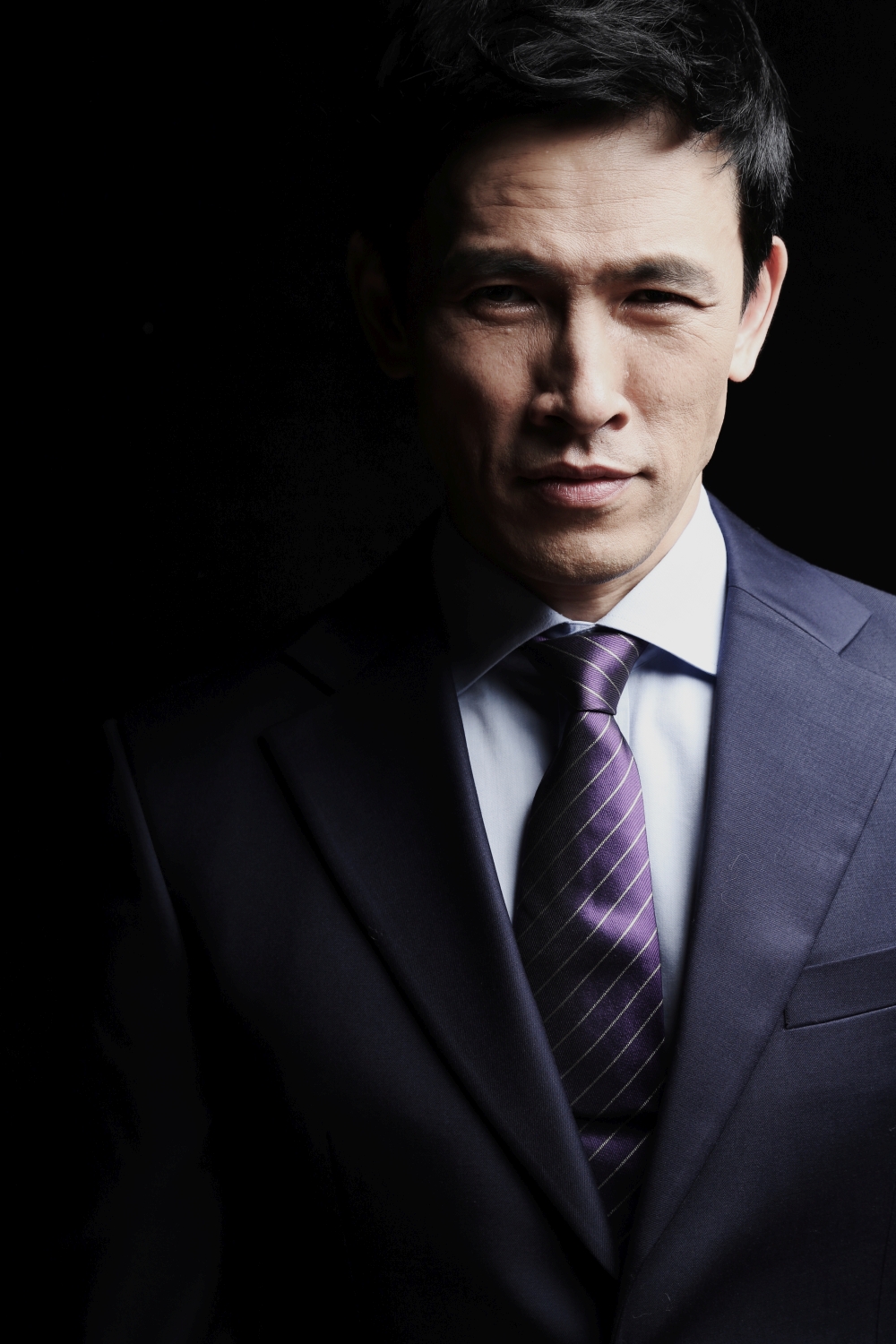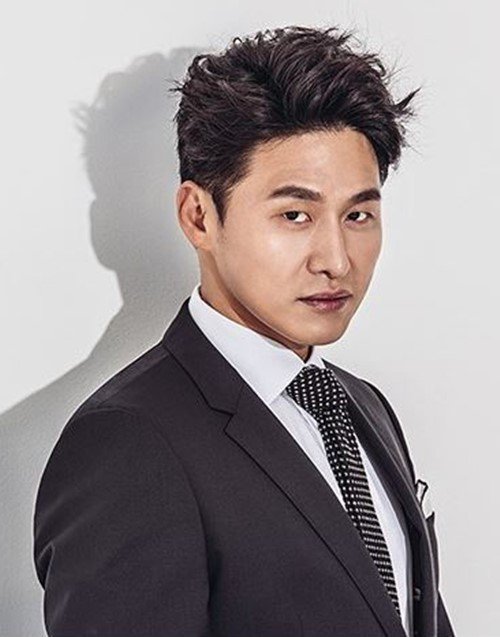 Tomb of the River (2021): trailers
Tomb of the River (2021): gallery