The Saint's Magic Power is Omnipotent, Japanese Anime 2021 Watch Online
A novel series written by Yuka Tachibana, illustrated by Yasuyuki Syuri.
The series began werialization online in 2016, and novel published on Shosetsuka ni Naro, and later by Fujimi Shobo from February 2017 (6 volumes).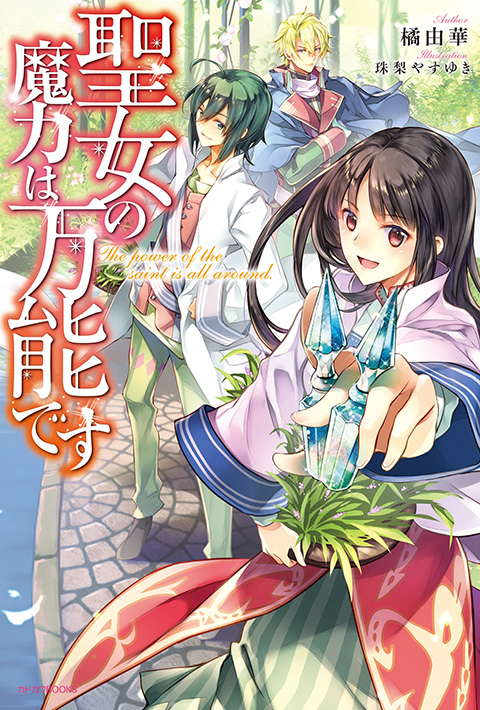 Story:
Sei Takanashi, an office worker, returns home late at night is then summoned to the magic world of Salutania. 
The ritual that summoned her—meant to produce a "Saint" who would banish the dark magic—brought two people over instead of one. 
The crown prince prefers the second girl over Sei. Unfazed, Sei follows her own devices and sets her sights on being a researcher at the Medicinal Flora Research Institute, an establishment known for its studies regarding herbs and potions. 
While indulging in her latest passion, Sei has a fateful encounter with the commander of the Third Order of Knights. But little does she know, her aptitude as a Saint will continue to exert its influence over her new life.
An anime tv series adaptation by Diomedea, aired from April 6 to June 22, 2021. Funimation started streaming their english dub of the anime. Total 12 episodes.
The Saint's Magic Power is Omnipotent: characters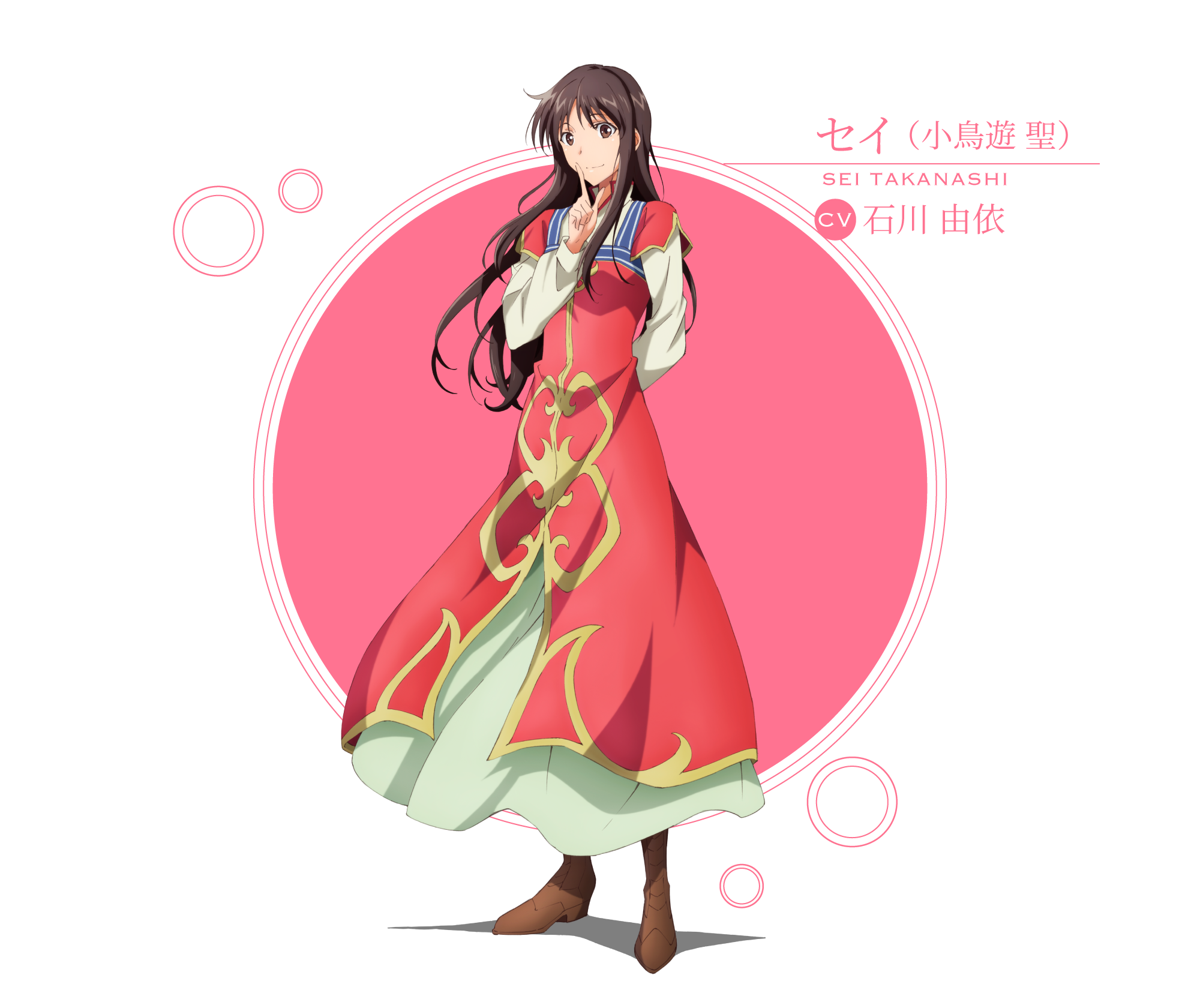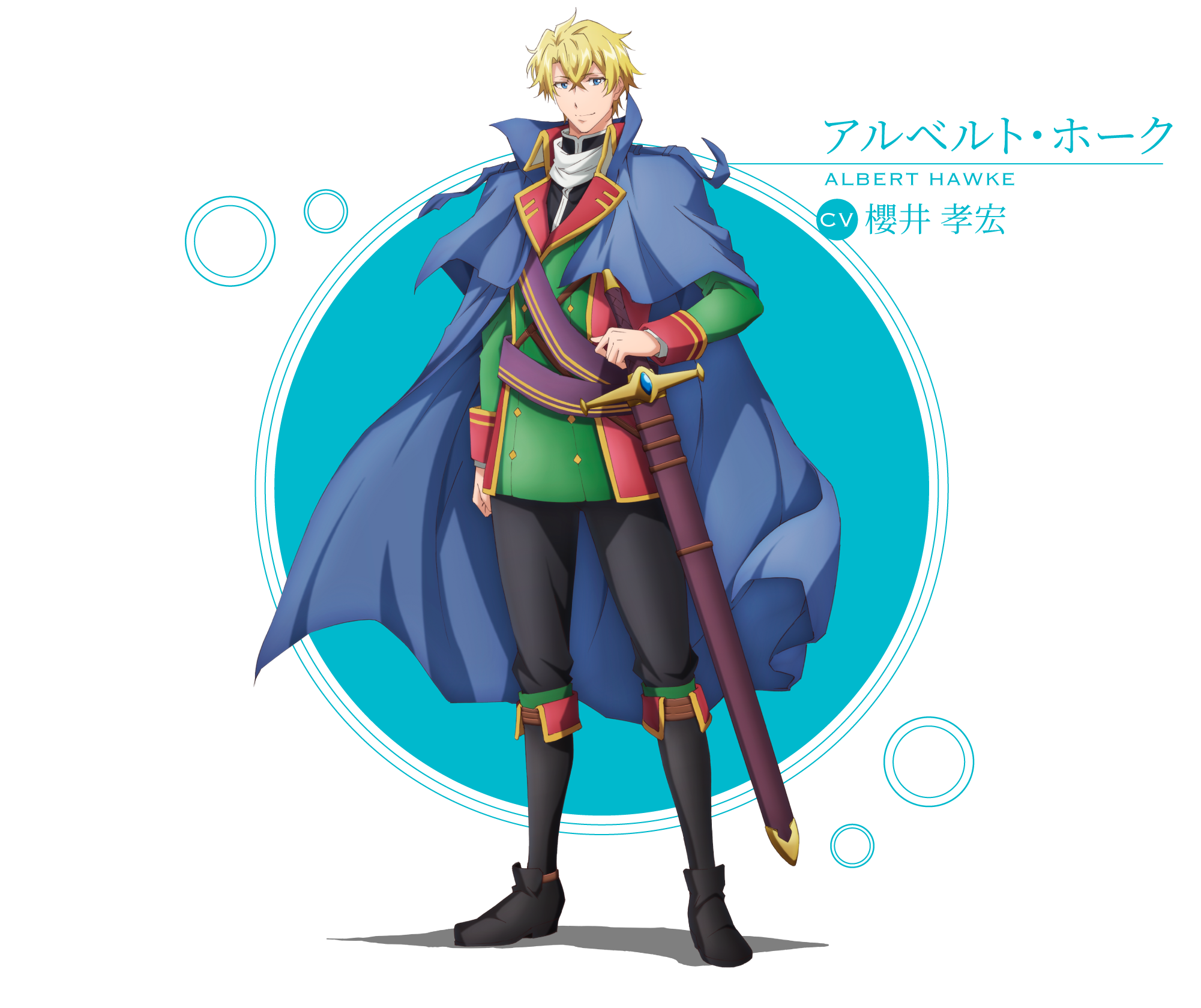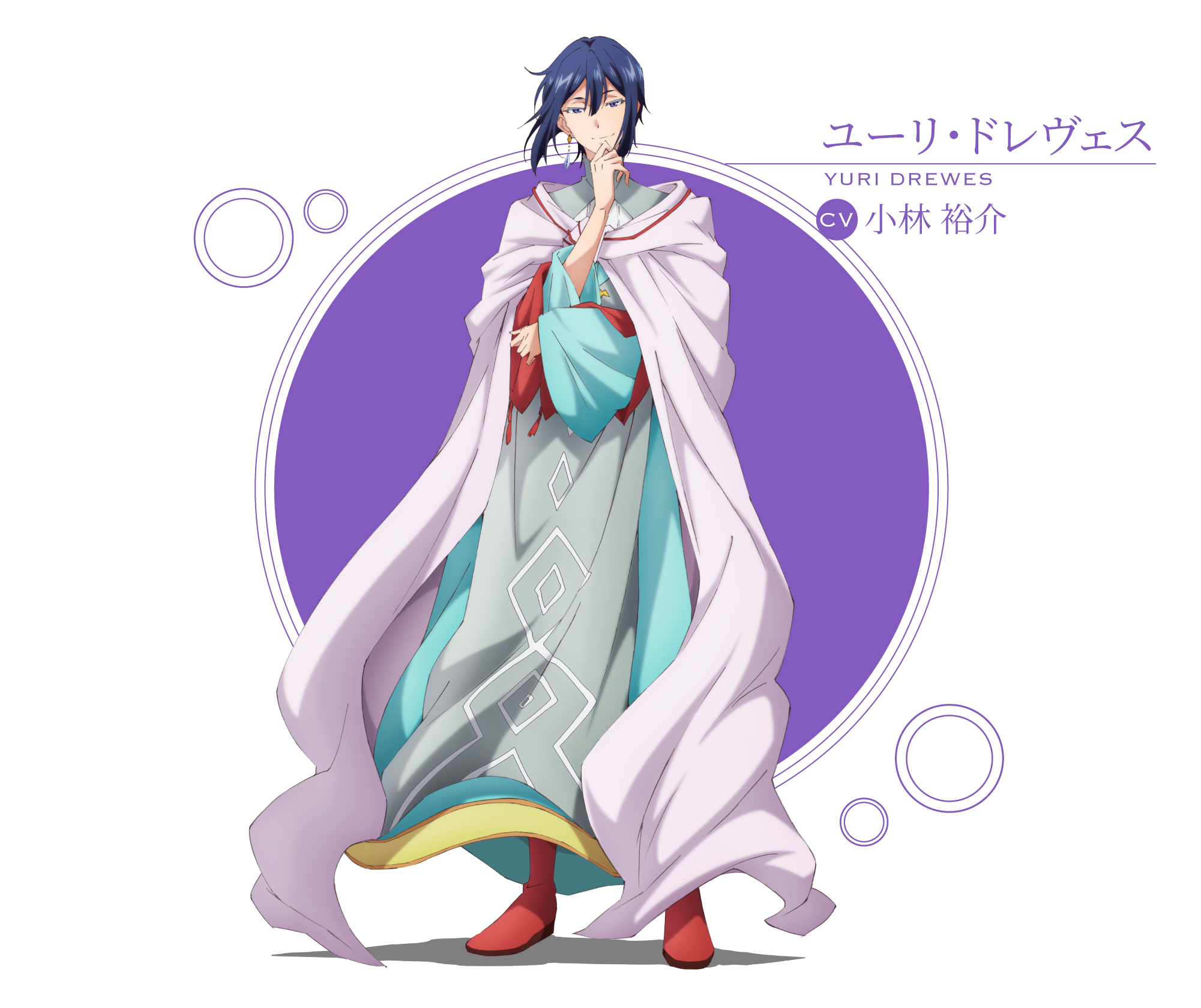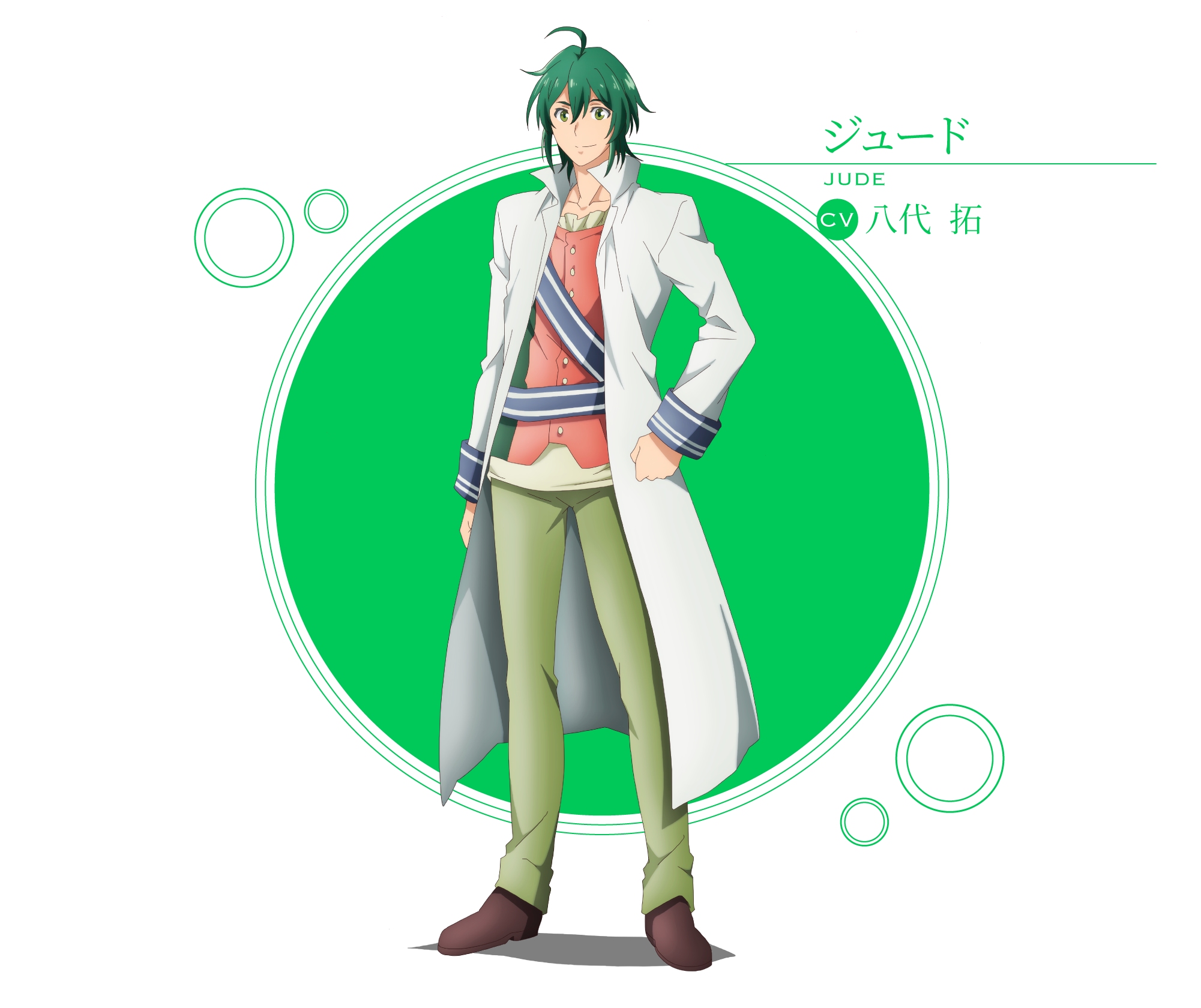 The Saint's Magic Power is Omnipotent: ost
The Saint's Magic Power is Omnipotent: gallery