The Misfit of Demon King Academy, Japanese Anime TV Series 2020 Season 1
The Misfit of Demon King Academy
A Japanese light novel series written and illustrated by Yoshinori Shizuma.
The series began as a web novel in April 2017. A light novel published by ASCII Media Works in Dengeki Bunko, ran from March 10, 2018 (10 volumes).
A manga adaptation by Kayaharuka, published by Square Enix in Mang UP!. Original ran from July 24, 2018 to Luly 10, 2021 (4 volumes).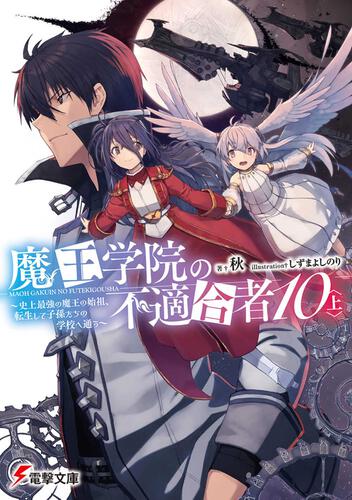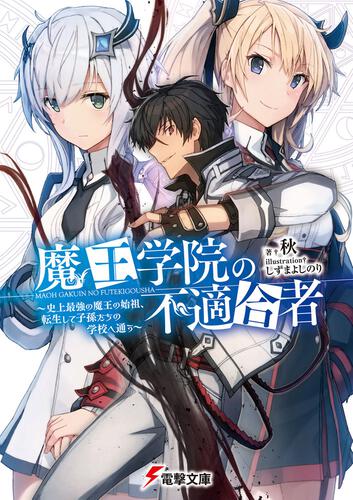 An anime tv series adapted by Silver Link, aired from July to September 2020 (13 episodes).
A second season had been annouced.
The Misfit of Demon King Academy (2020): trailers