Shoot Goal to the Future, Japanese anime tv series 2022
Anime 2022, Tsukasa Ooshima's Soccer or Shoot! Goal to the Future, a Japanese anime tv series produced by EMT Squared.
The series adaptation from the origial Shoot! manga ran in Kodansha's Weekly Shonen Magazine between 1990 and 2003.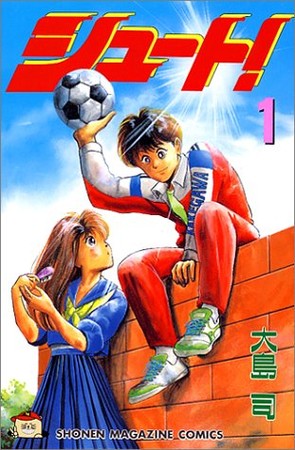 An anime tv series scheduled to air on July 2, 2022.
Shoot! Goal to the Future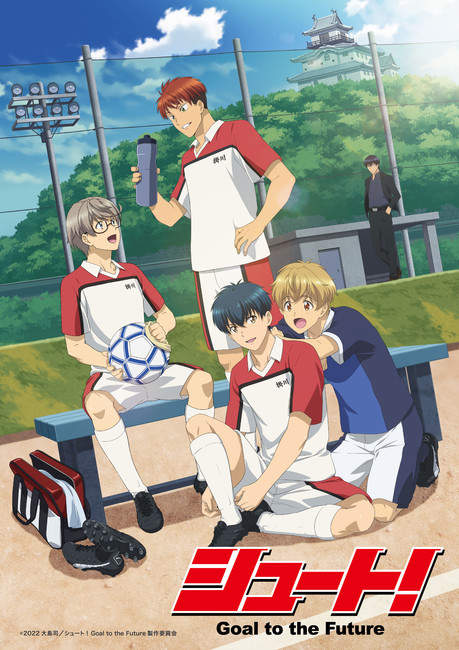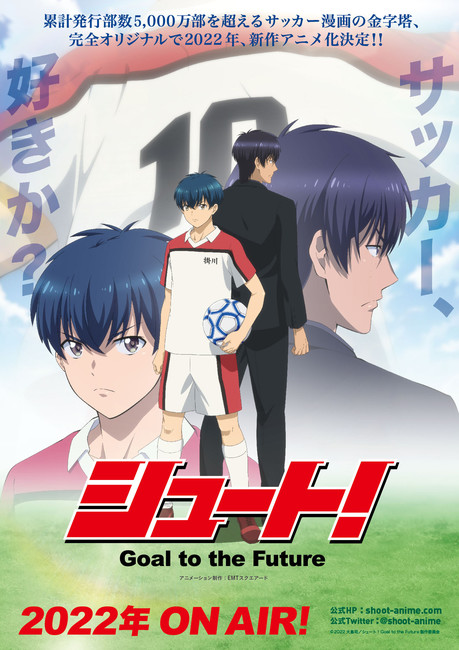 Story:
Atsushi Kamiya, a former captain at Kakegawa High School and the world-renowned "courageous captain" for a famous Italian soccer team…
And Hideto Tsuji, a student at Kakegawa High School, who seems uninterested in the now-weakened soccer team…
Their meeting is the start of a new legend…
External link: Official Website
Shoot Goal to the future: characters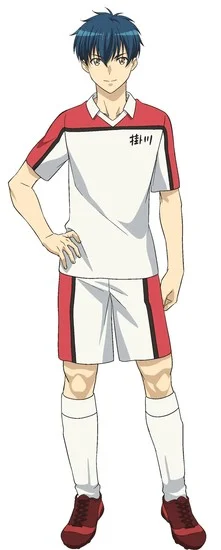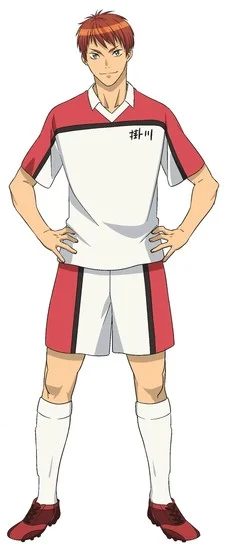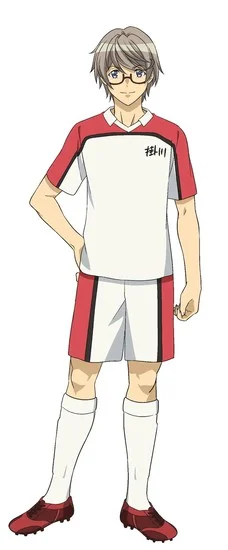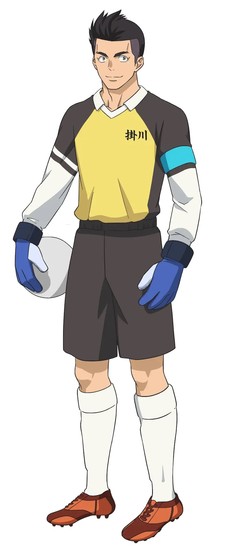 Shoot Goal to the future: trailer