Phantom Thieves of Hearts - Persona 5 Anime, Characters, Gaming
The Phantom Thieves  of Hearts, a heroic faction in the video game Persona 5. Phantom Thieves are devoted to stealing the corrupt hearts of evil adults in order to change and reform society for the better.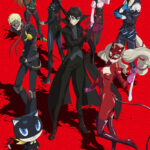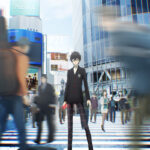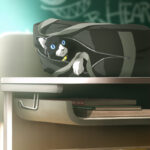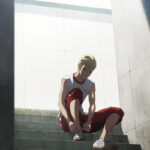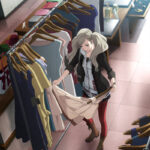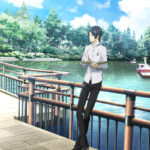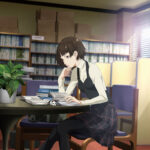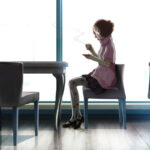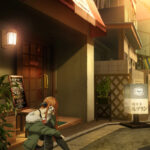 Persona 5: The Animation, an anime tv series produced by CloverWorks based on the Persona 5 video game by Atlus.
The anime directed by Masashi Inotsume, with Tomomi Ishikawa adapting character designs for the animation.
The series aired from April 8, 2018 to March 23, 2019 (28 episodes + 2 OVAs)
External link: Official Website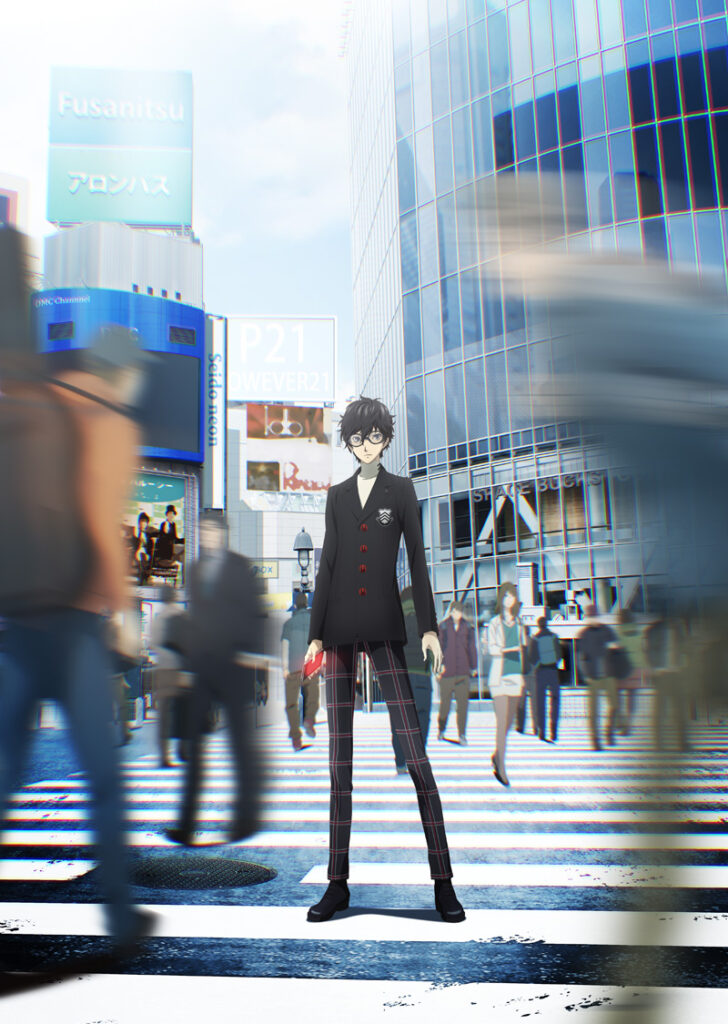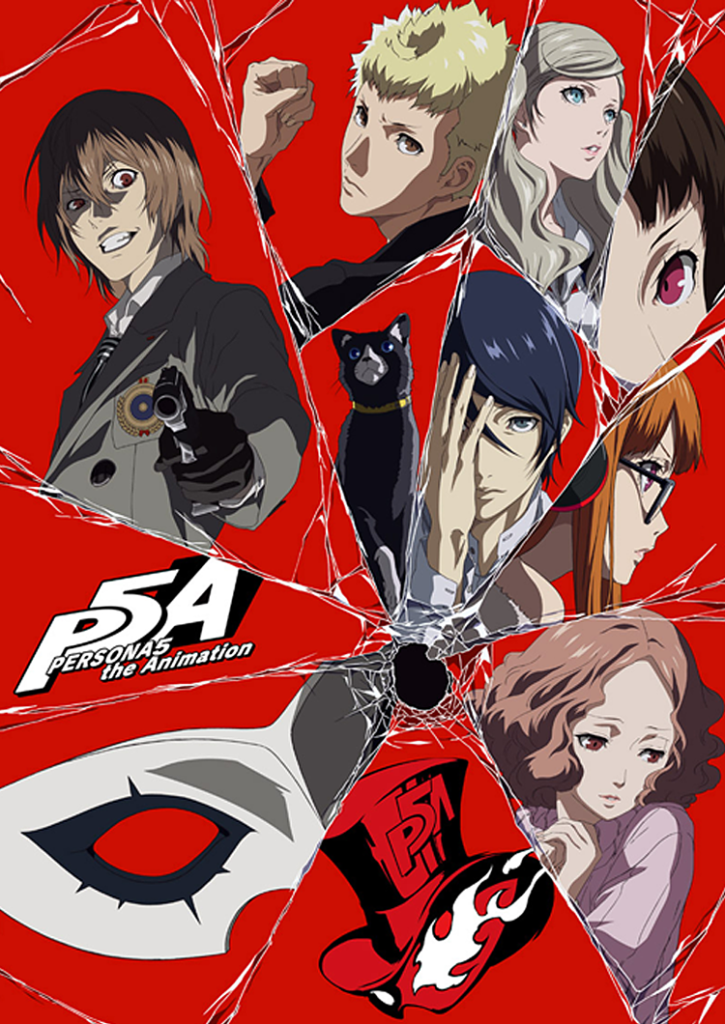 Story:
Ren Amamiya is about to enter his second year after transferring to
Shujin Academy in Tokyo. 
Following a particular incident, his Persona awakens, and together with his friends they form the "Phantom Thieves of Hearts" to reform hearts of corrupt adults by stealing the source of their distorted desires. 
Meanwhile, bizarre, and inexplicable crimes have been popping up one after another.
Living an ordinary high school life in Tokyo during the day, the group maneuvers the metropolitan city as Phantom Thieves after hours.
Let the curtain rise for this grand, picaresque story!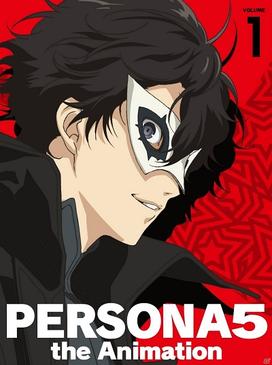 Phantom Thief of Hearts Persona 5: characters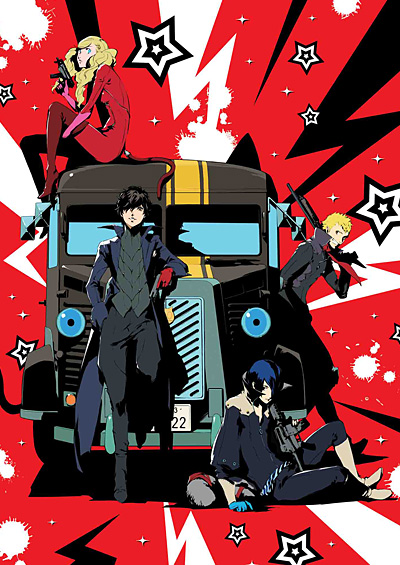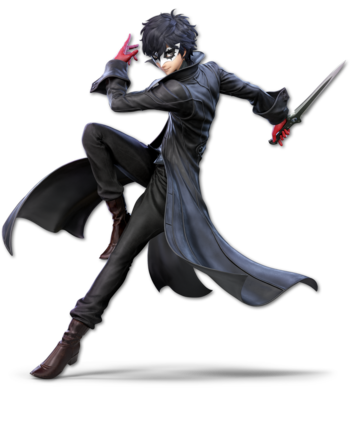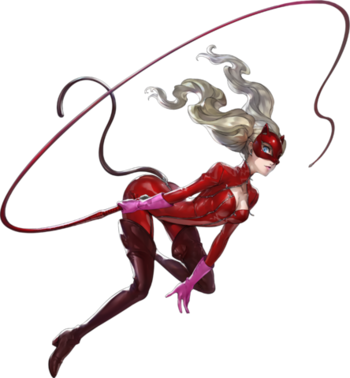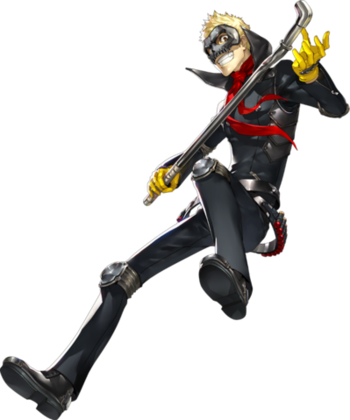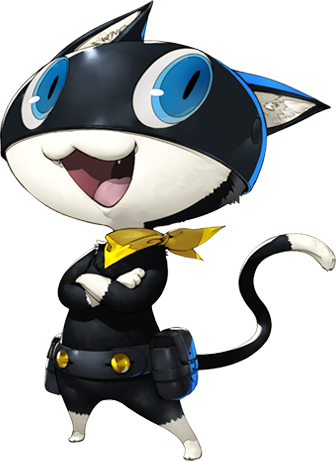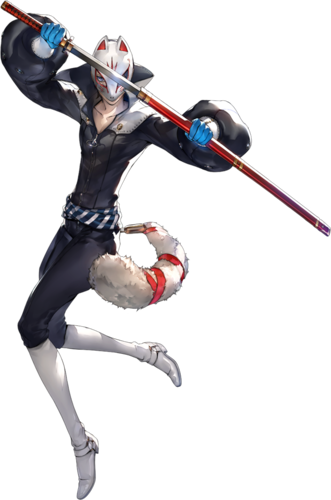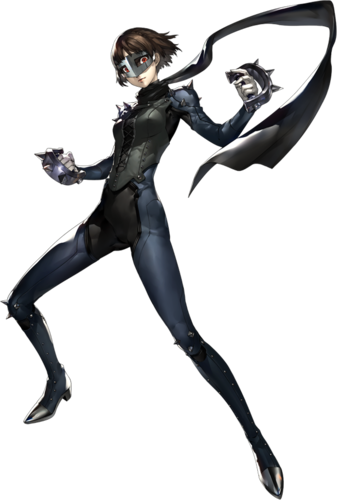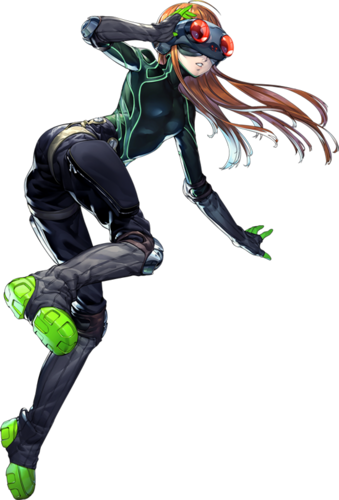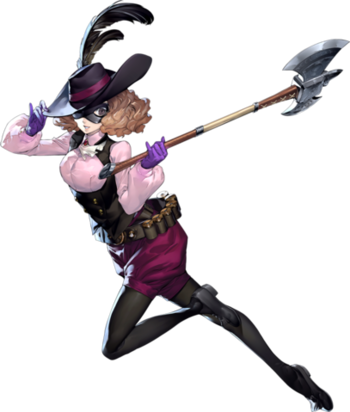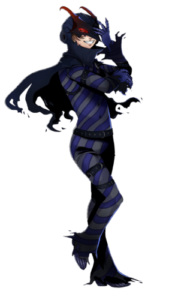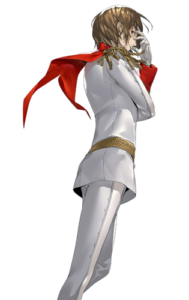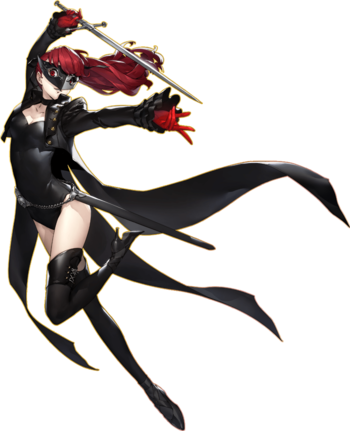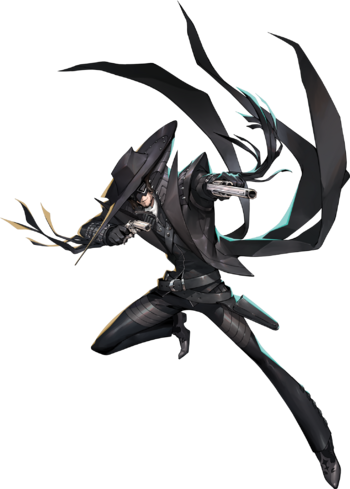 Persona 5 Animation: Trailers
Persona 5 Animation: music
Persona 5: goods and products