NieR Automata, anime tv series 2023
Nier Automata Ver 1.1a, upcoming anime tv series adapted from NieR: Automata Action role-playing game. An anime directed by Ryouji Masuyama, produced by A-1 Pictures,  scheduled to release in January 2023.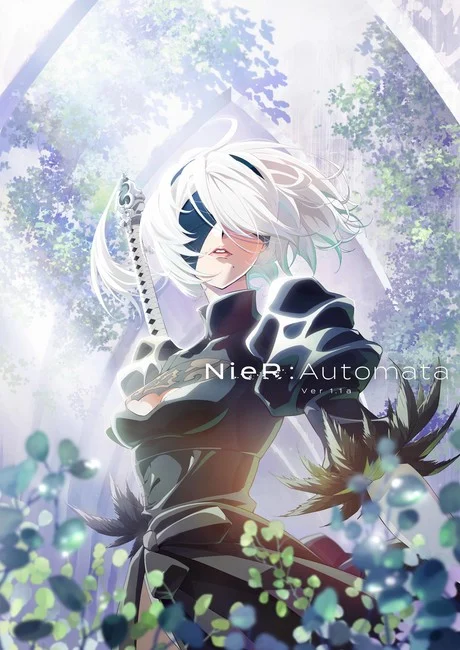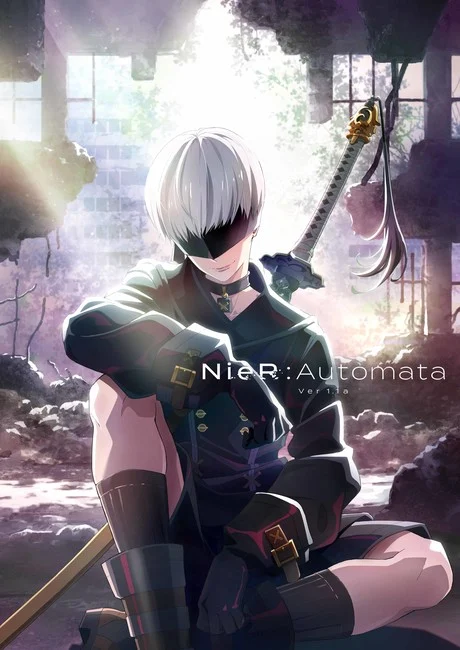 Story:
NieR:Automata tells the story of androids 2B, 9S and A2 and their battle to reclaim the machine-driven dystopia overrun by powerful machines.
Humanity has been driven from the Earth by mechanical beings from another world. In a final effort to take back the planet, the human resistance sends a force of android soldiers to destroy the invaders. Now, a war between machines and androids rages on… A war that could soon unveil a long-forgotten truth of the world. (game's story by Square Enix)
External link: Official Website
NieR Automata, anime tv series 2023: Trailer
NieR Automata, anime tv series 2023
NieR Automata, anime tv series 2023: Gallery