Mierukochan 2021, Japanese Anime TV Series, horror comedy anime series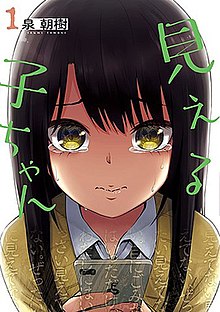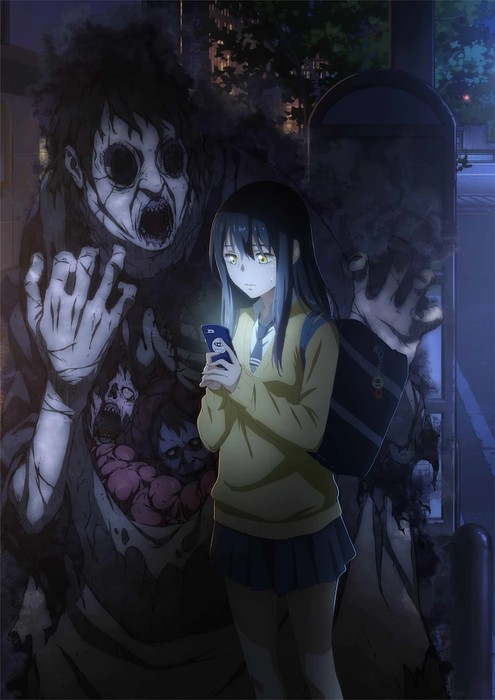 Mierukochan, a Japanese manga series written and illustrated by Tomoki Isumi. The manga began published by Kokokawa Shoten, started from November 2, 2018 – present, 5 volumes.
An anime tv series adapted by Passione studio, will air on October 3, 2021, on AT-X, Tokyo MX, KBS Kyoto, Sun TV, BS Nippon Television, and on other sites.
Plot:
One day, Miko suddenly started seeing grotesque beings that others couldn't.
Her response was not to run, not to face them, but to do everything she could to completely ignore them.
External link: Official Website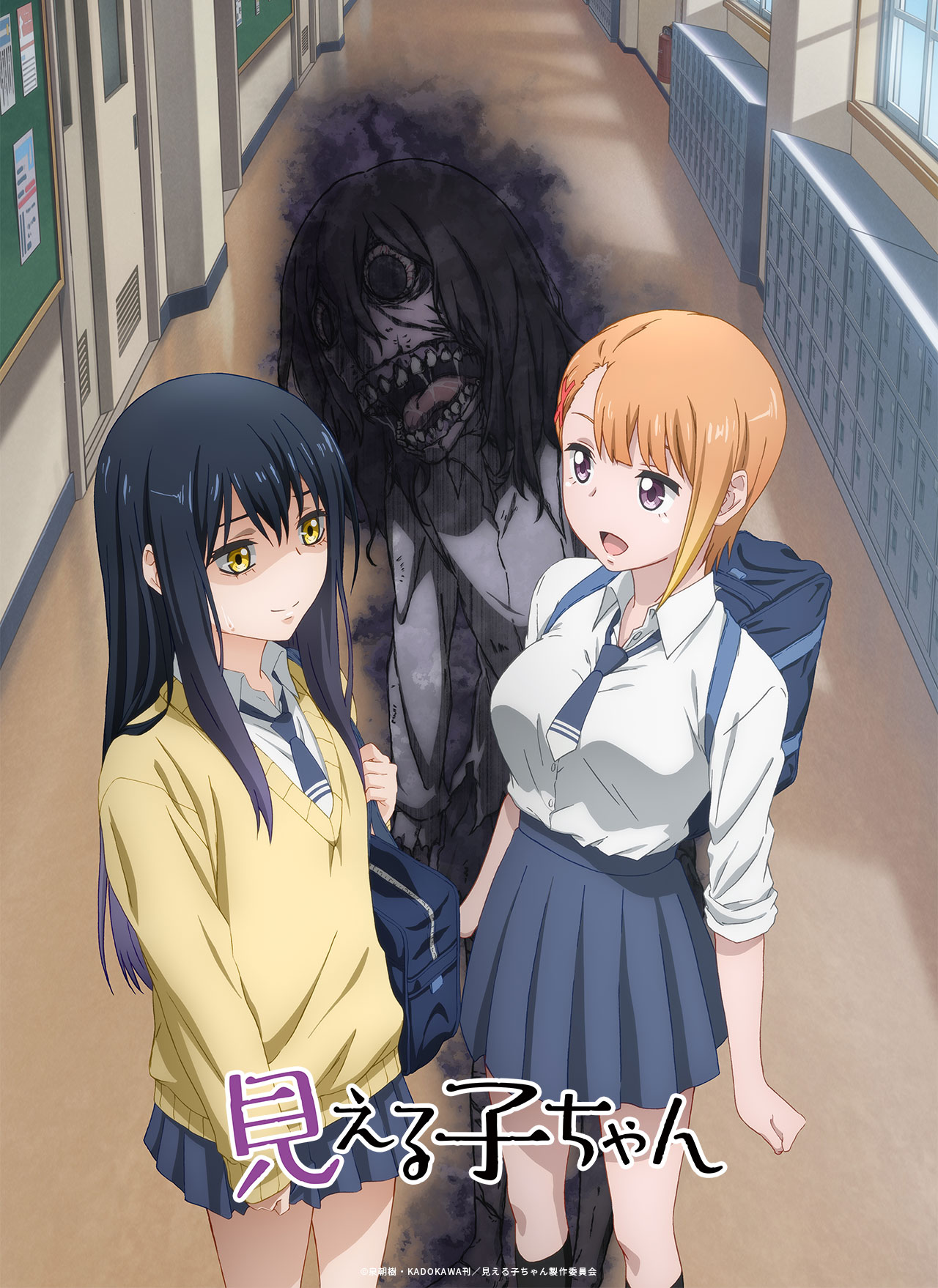 Mierukochan 2021: characters
Miko Yotsuya, Hana Yurikawa, Yulia Niguredo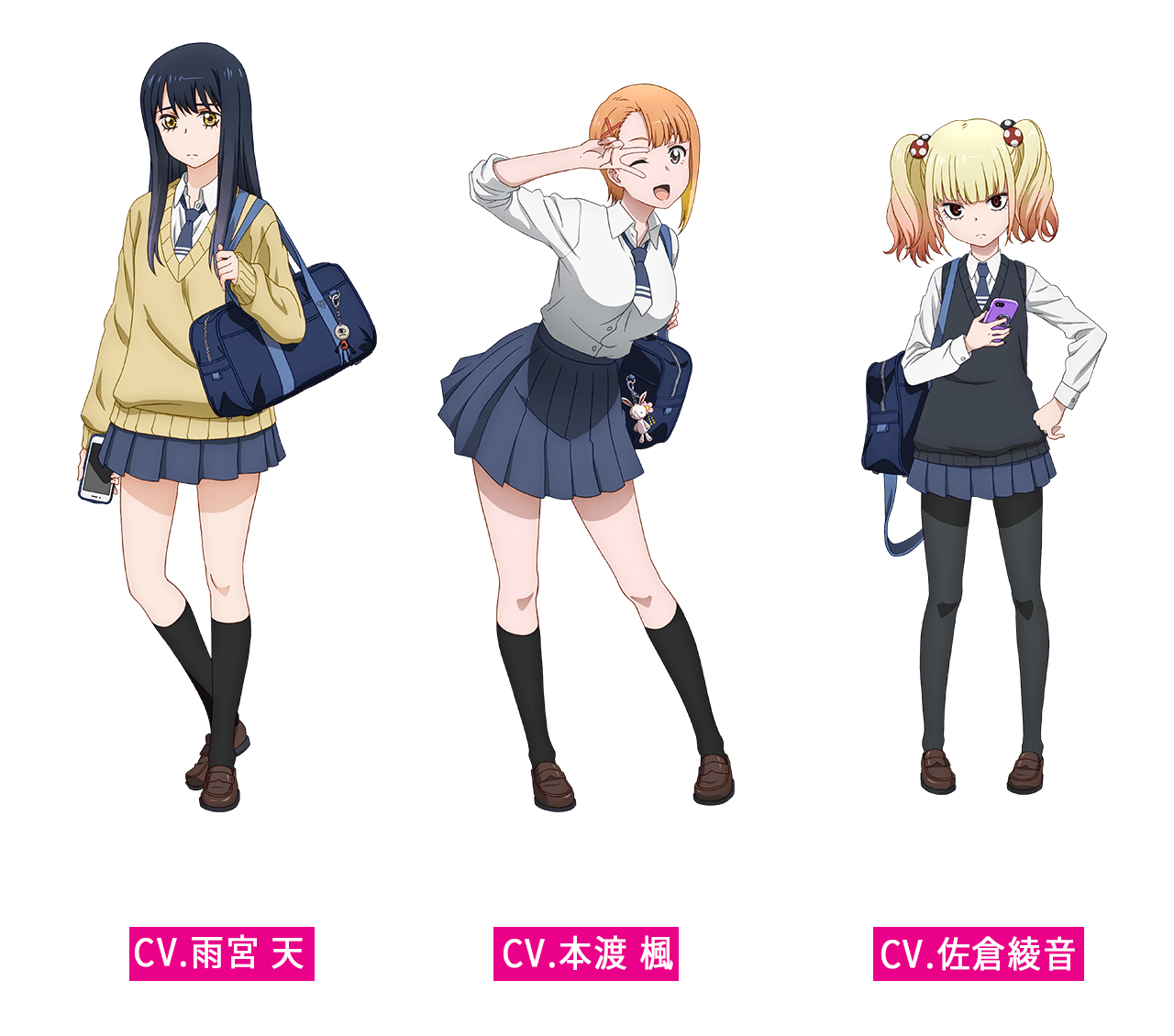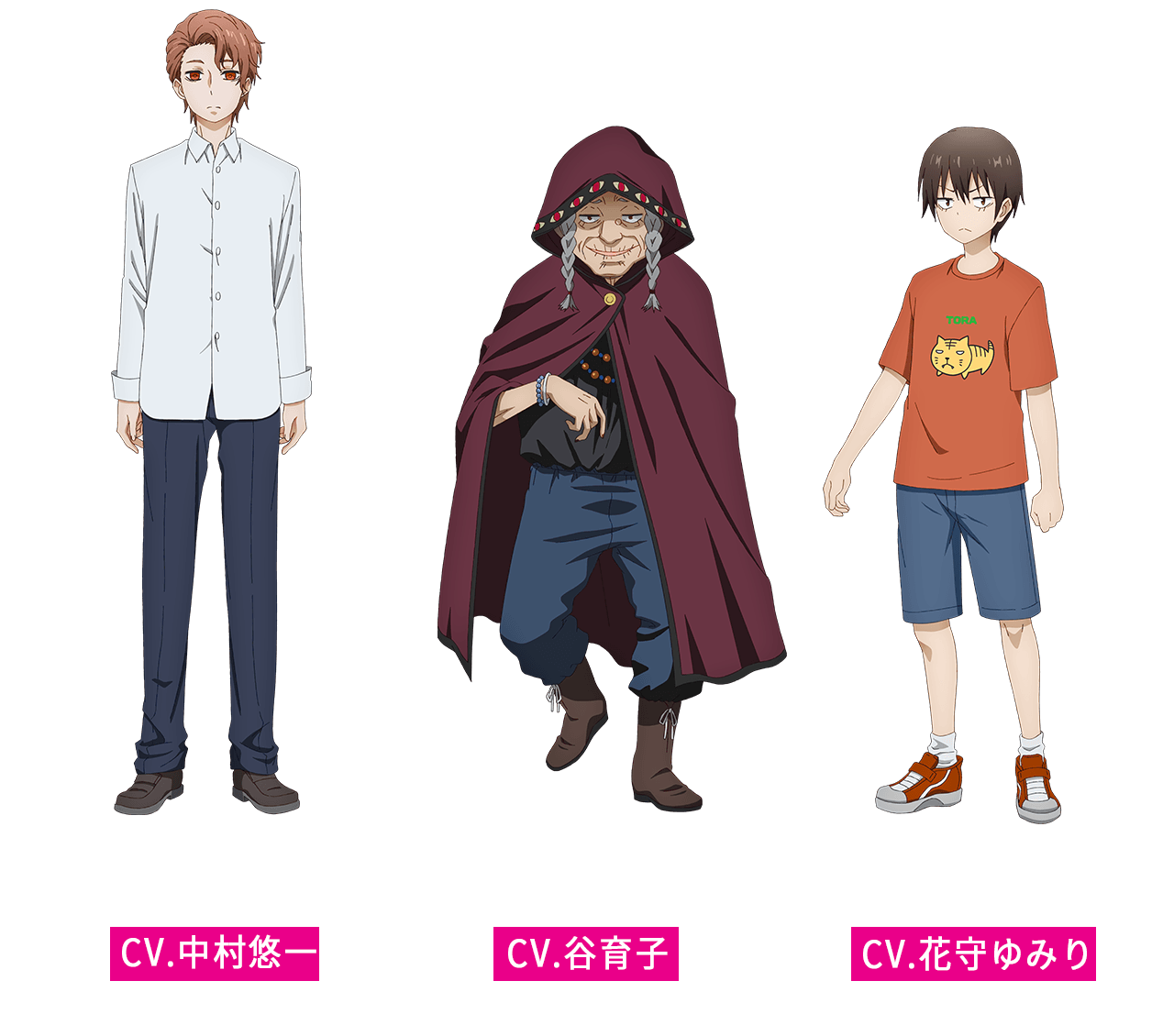 Mierukochan 2021: trailers
Mierukochan 2021: episodes watch online (English Subtitle)
มิเอรุโกะจัง ใครว่าหนูเห็นผี (ซับไทย) watch online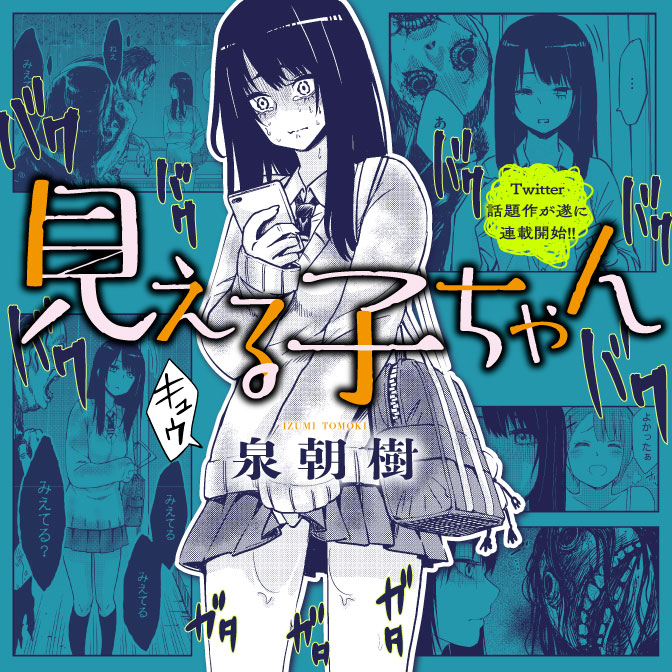 Mienai kara ne!? by Sora Amamiya
Mita na? Mita yone?? Miteru yo ne??? by Sora Amamiya