Kaiju No 8, anime adaptation announced
Kaiju No 8, TOHO animation announced an anime adaptation of Naoya Matsumoto's Kaiju No.8.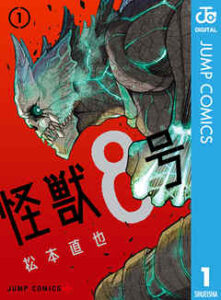 A manga series launced in July 2020 on Shueisha's Shonen Jump+ website, Viz Media licensed the manga. Visual and teaser released.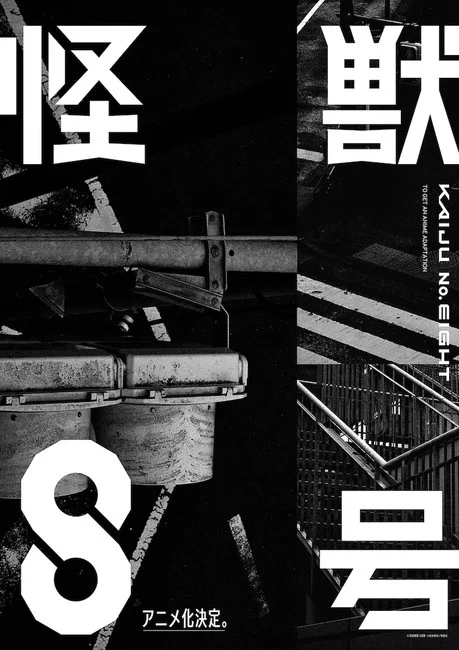 Story:
A man working a job far removed from his childhood dreams gets wrapped up in an unexpected situation…! Becoming a monster, he aims once again to fulfill his lifelong dream…!
External Link: Twitter account
Kaiju No 8, anime adaptation announced