Trigun Stampede, anime tv series 2023
Trigun Stampede, an anime tv series adapted of Yasuhiro Nightow's manga. The 26-apisode anime tv series produced by Madhouse, aired from April to September 1998. An anime feature film 'Trigun: Badlands Rumble' premiered in April 2010.
A new anime adaptation by Orange, titled 'Trigun Stampede', premiere in 2023.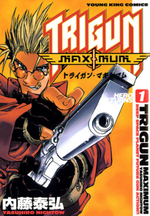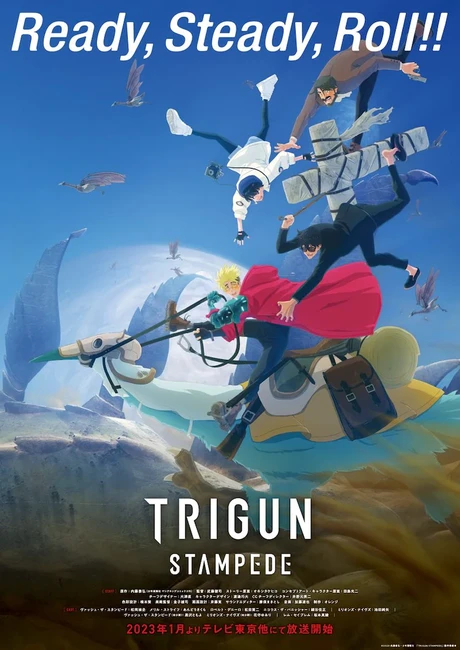 Story:
Vash the Stampede is a gunman on the run with a 60 billion double dollar bounty on his head which has made it difficult for him to go anywhere without being chased and shot at. Because of the bounty, every town he ever visit ends up being destroyed because of his pursuers, and miracliously, no one ever gets killed. 
Meryl and Milly are two insurance agents that have been sent to find Vash the Stampede and keep him under surveillance so no more damage is caused. Meryl, who leads the pair, can't believe that the man they have met can possibly be the legendary gunman. 
This spikey haired, gangly, and blonde young man is extremely friendly, a pacifist, hates blood and suicide, absolutely loves donuts, and is a dork and a crybaby…there is no way he could he be Vash the Stampede, a notorious outlaw. However, there's more to Vash than just smiles and dounuts.
External Link: Official Website
Trigun Stampede, anime tv series 2023: Character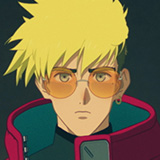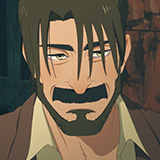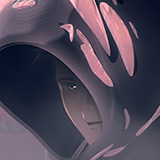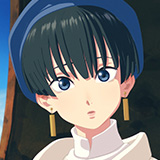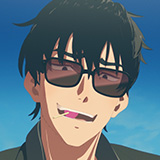 Trigun Stampede, anime tv series 2023
Trigun Stampede, anime tv series 2023: Gallery