Tribe Nine, Anime Series 2022
Anime 2022, Tribe Nine, a Japanese anime tv series released on January 10, 2022, an anime directed by Yu Aoki, produced by Liden Films studio.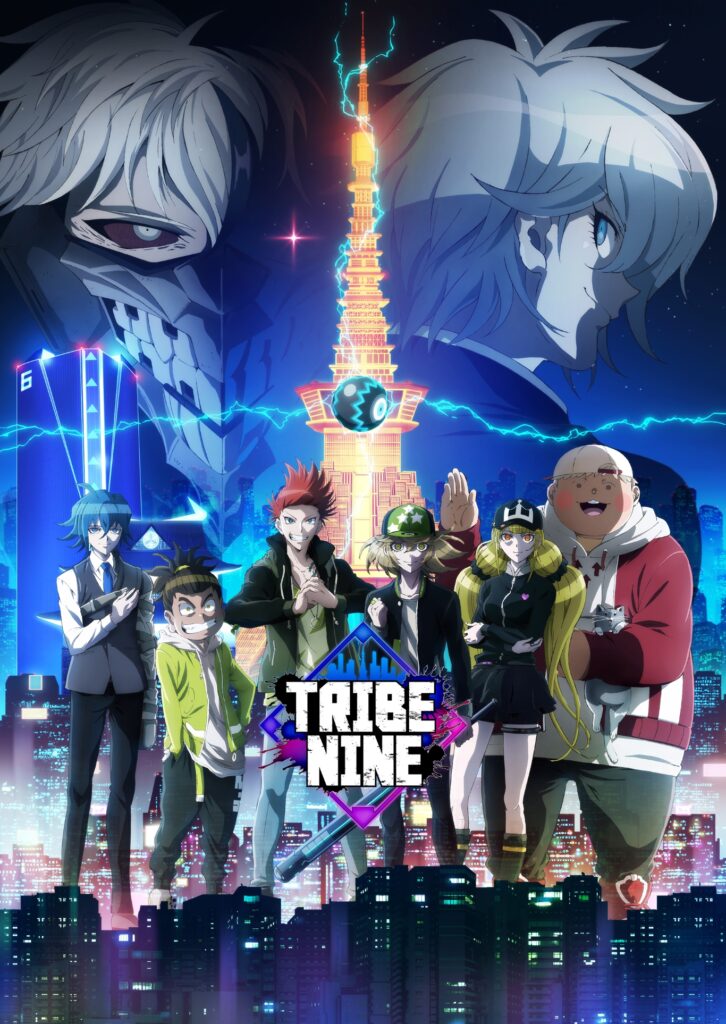 Story:
The year is 20XX. In "Neo Tokyo Country," the youth form "Tribes" to find a place to belong. Conflicts between Tribes intensify and the government passes the "XB Law" so that these conflicts can only be resolved through Extreme Baseball. Players can throw, hit the ball, and each other and the radical sport garners an enthusiastic audience. A bullied boy named Haru Shirokane who wants to become stronger and Taiga, who came from across the sea, meet the strongest XB player and leader of the Minato Tribe, Shun Kamiya. He will lead them against a man who aims to control all the tribes.
External Link: Official Website
Tribe Nine (2022): characters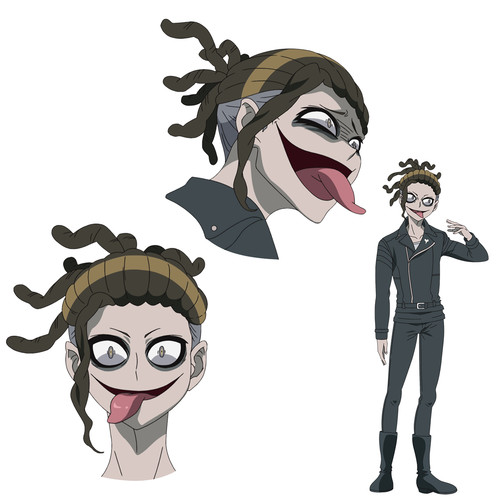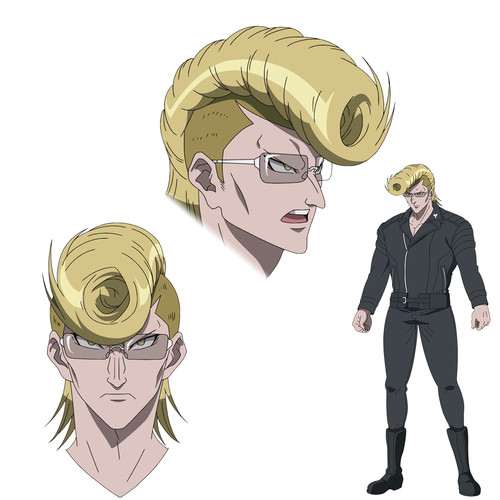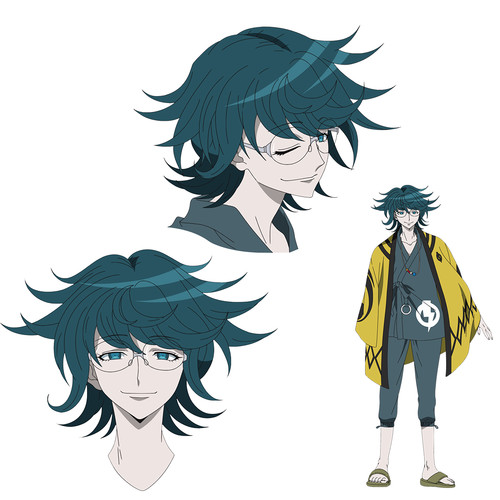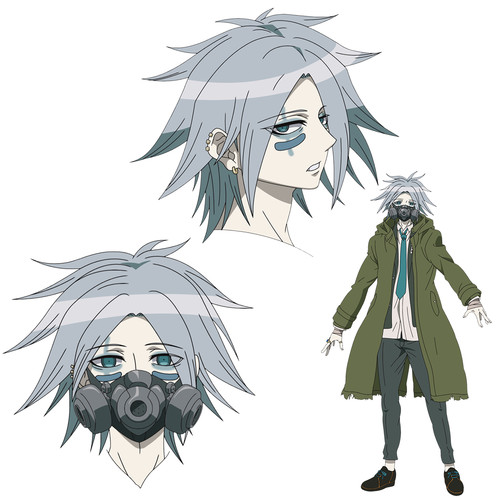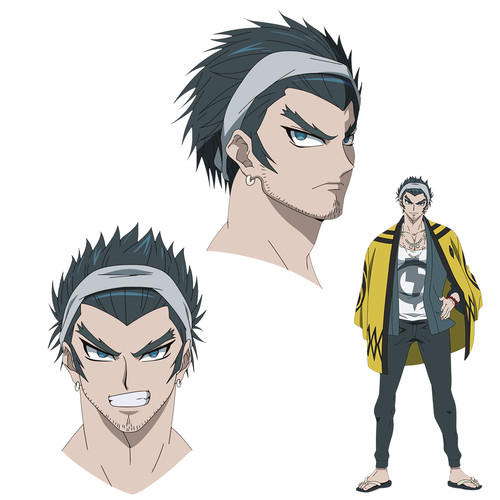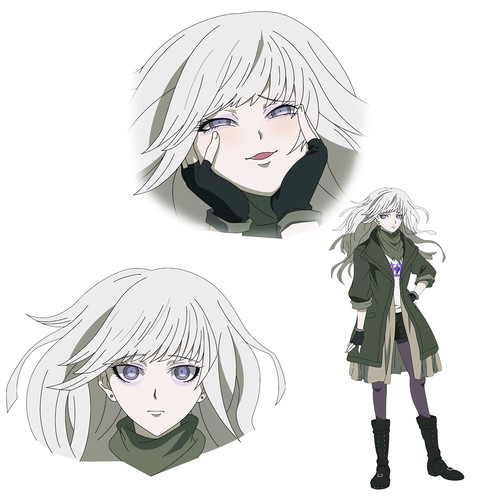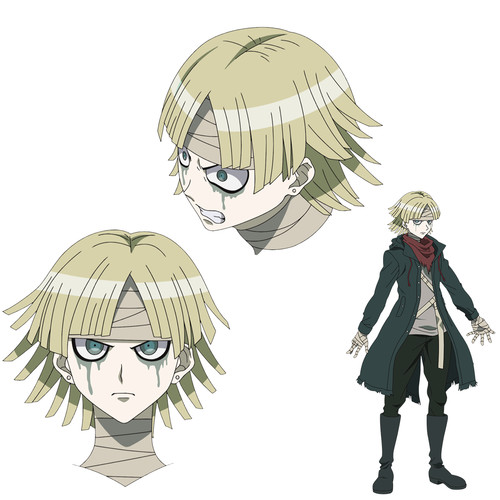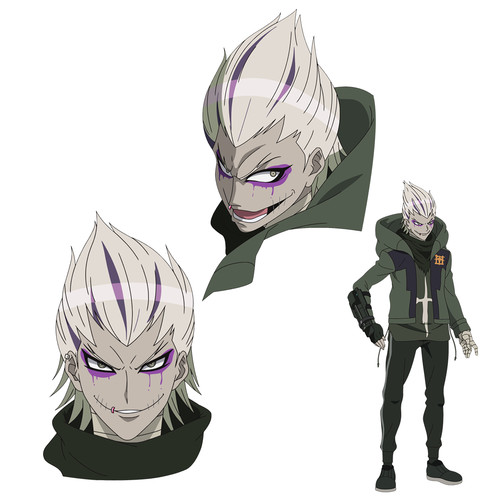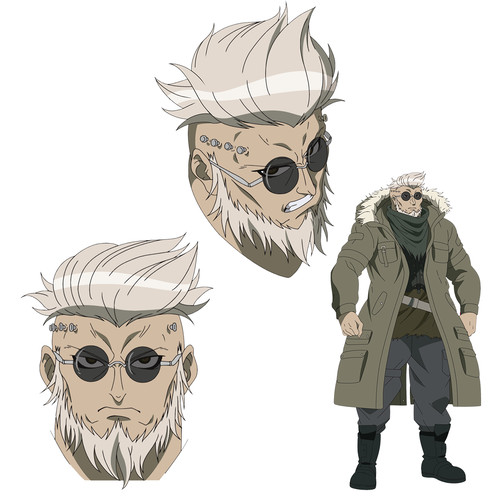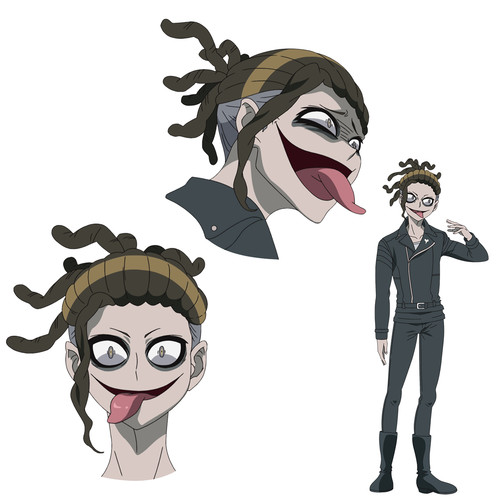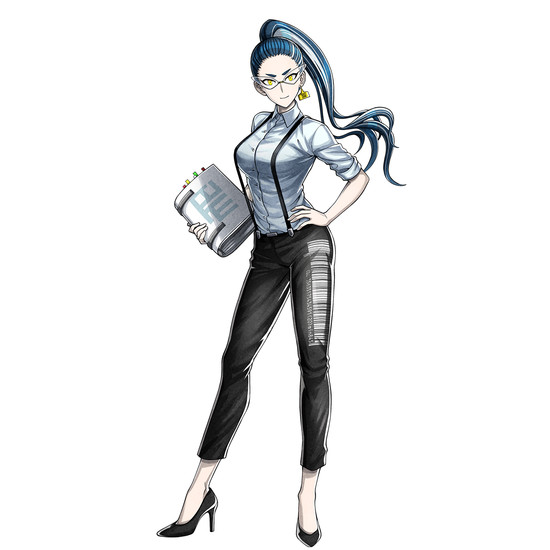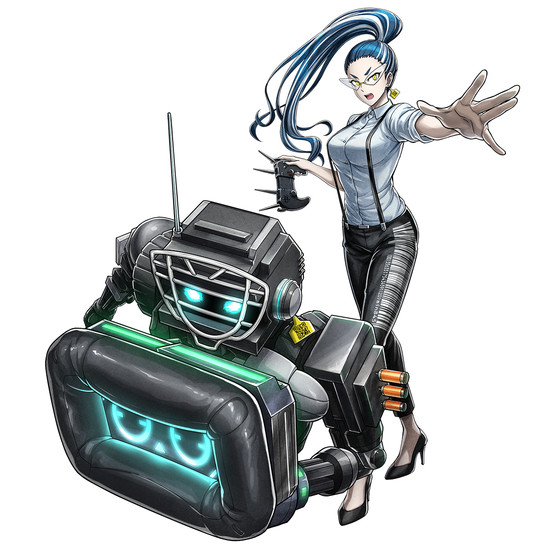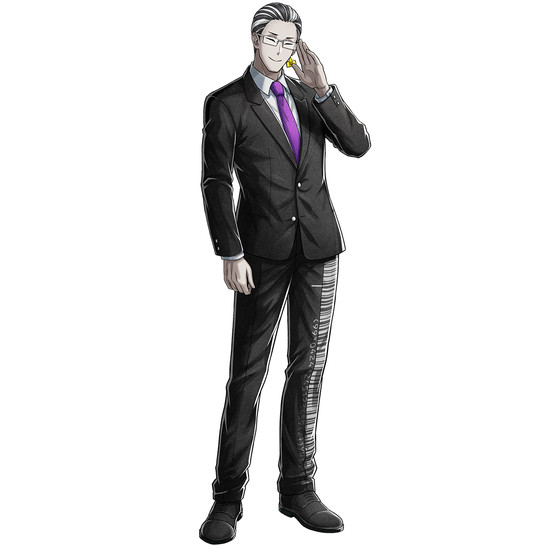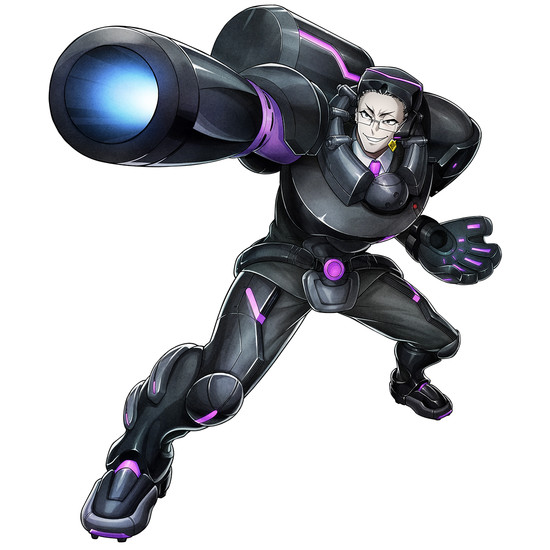 Tribe Nine (2022): trailers
Tribe Nine (2022): theme song
Tribe Nine (2022): Episode Watch online Ep 1-3
Tribe Nine (2022): Episode Watch online Ep 4-6
Tribe Nine (2022): Episode Watch online Ep 7-9
Tribe Nine (2022): Episode Watch online Ep 10-12