Tokimitsu Agent LINK CLICK, anime Japanese version 2022
Upcoming anime 2022.
LINK CLICK, an original in Mandarin Chinese, donghua series produced by Haoliners Animation League. First released on Bilibili and Funimation on April 30, 2021 (total 12 episodes including a special episode).
Tokimitsu Agent LINK CLICK (Japanese version)
Story:
"Tokimitsu Photo Studio" in a corner of the downtown area. 
Toki (at a small time) who has "the ability to link to the photographer's consciousness and enter the world of photography" and Hikaru (Rikumitsu) who has "the ability to grasp the events 12 hours after the photograph was taken". 
This is a story about a combination of Toki's childhood friend, Rin (Takashi), who solves a request from a customer. 
The two were carrying out the request under the rule that "never modify the past", but Toki, who has a strong sense of justice, just interfered with the past, and his actions will change the future little by little.
External Link: Official Website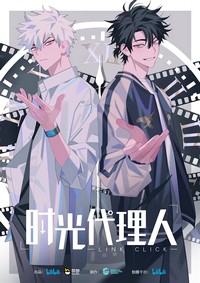 Tokimitsu Agent -LINK CLICK-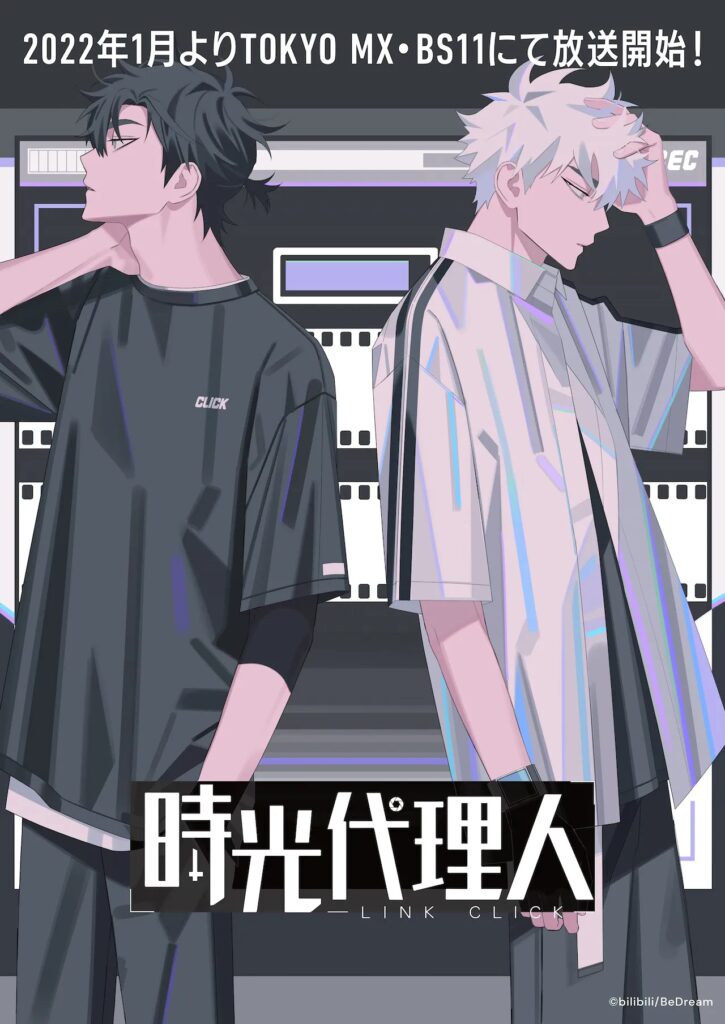 Tokimitsu Agent LINK CLICK (2022): characters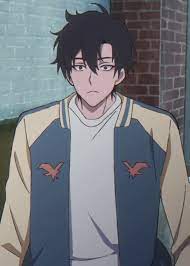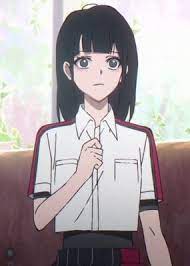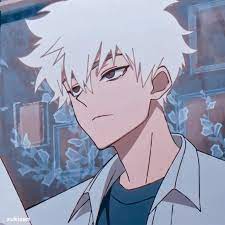 Tokimitsu Agent LINK CLICK (2022): trailers
Tokimitsu Agent LINK CLICK (2022): gallery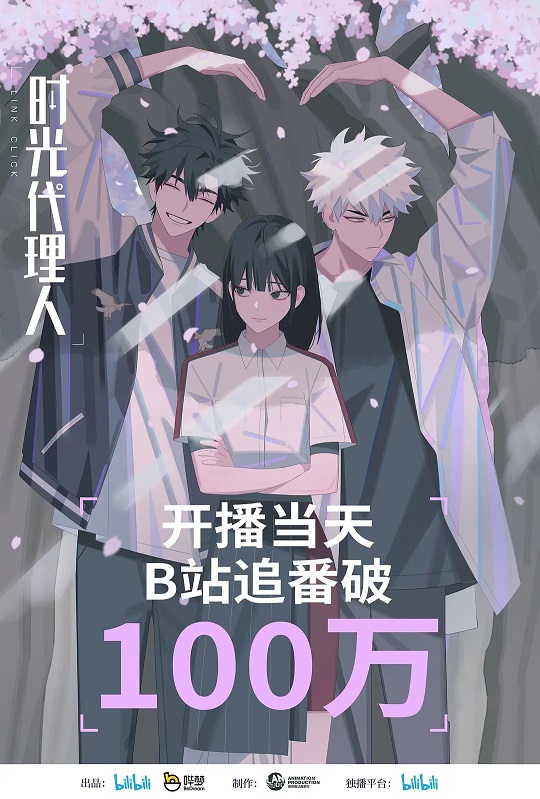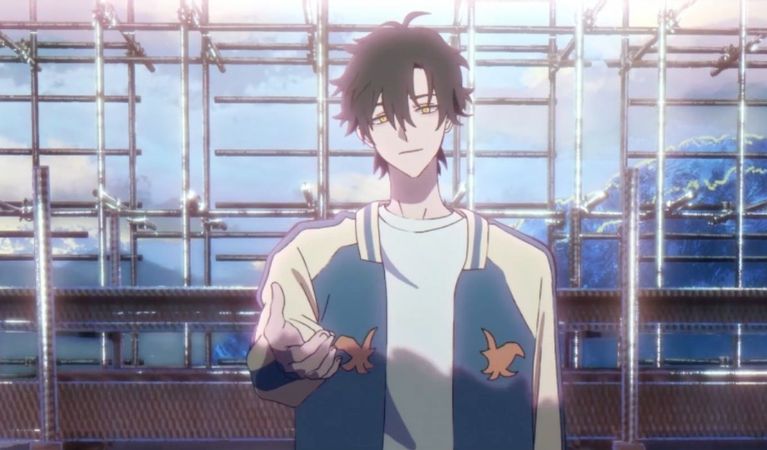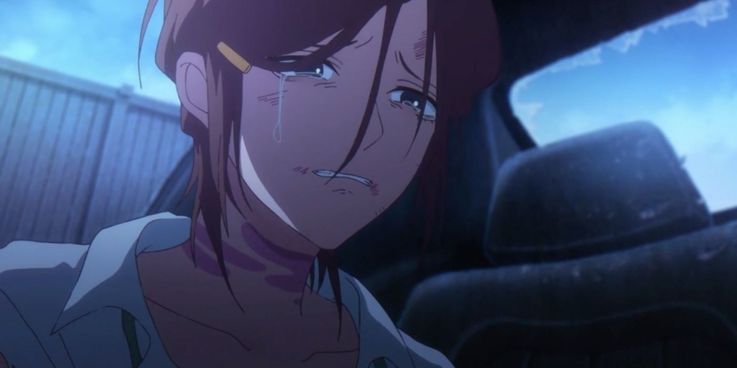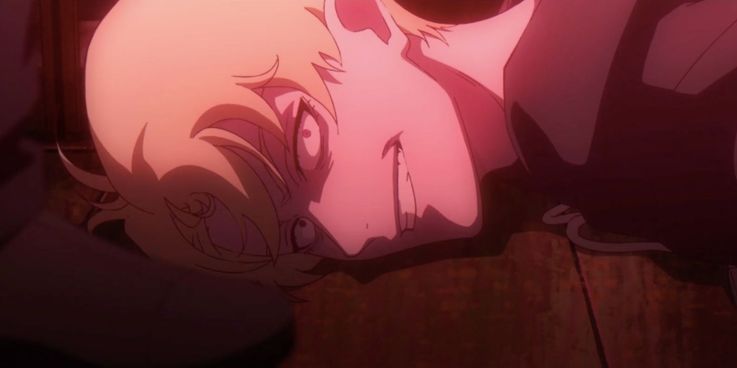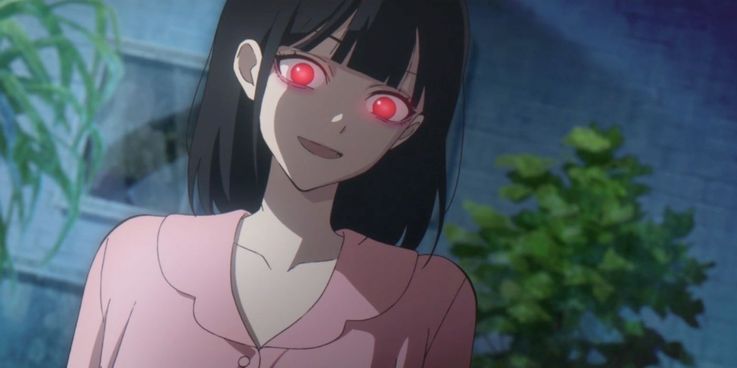 Tokimitsu Agent LINK CLICK (2022): special photos for download