The Killers Shopping List, Korean drama tv series 2022
The Killers Shopping List, a South Korean drama tv series directed by Lee Eon-hee, written by Han Ji-wan-I. The series aired from n April 27, 2022 (total 8 episodes) on tvN platform.
The Killer's Shopping List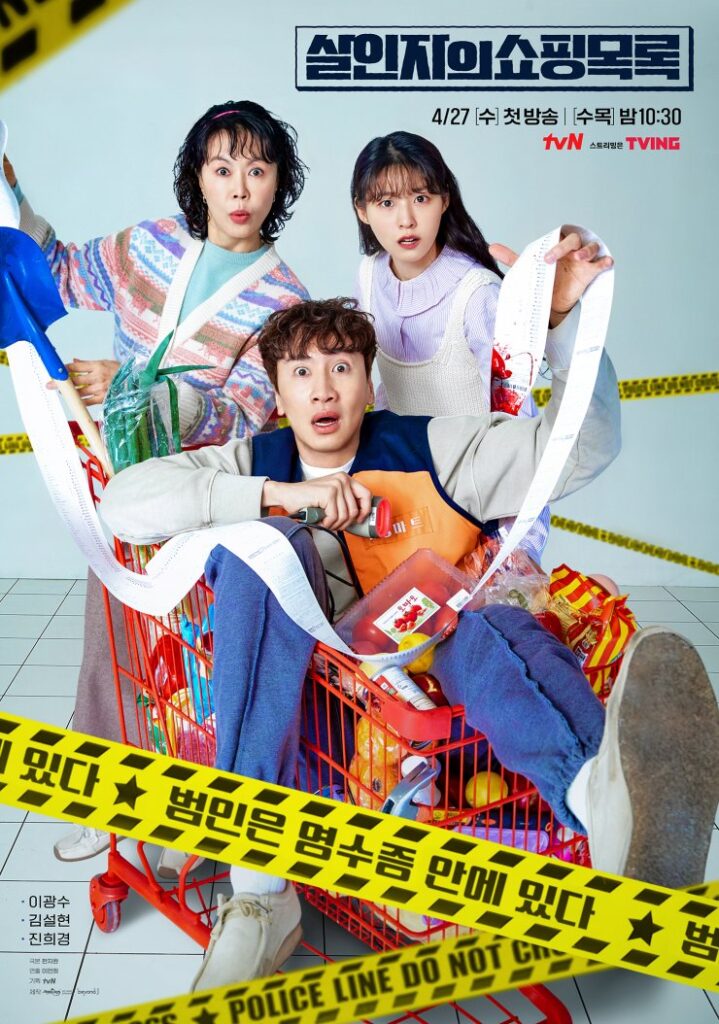 Story:
A drama that depicts a district police officer, a local supermarket owner and his son digging into the truth of the incident through a supermarket receipt when a body is found near an apartment.
External Link: tvN Official Website
The Killers Shopping List, Korean drama tv series 2022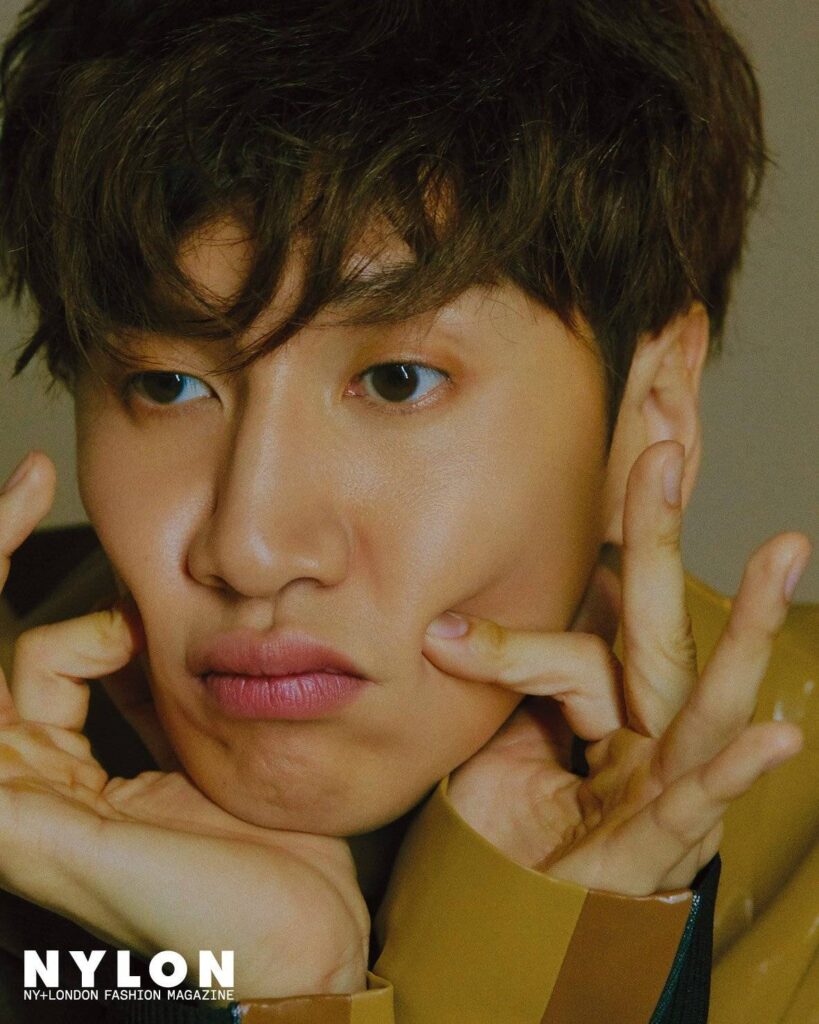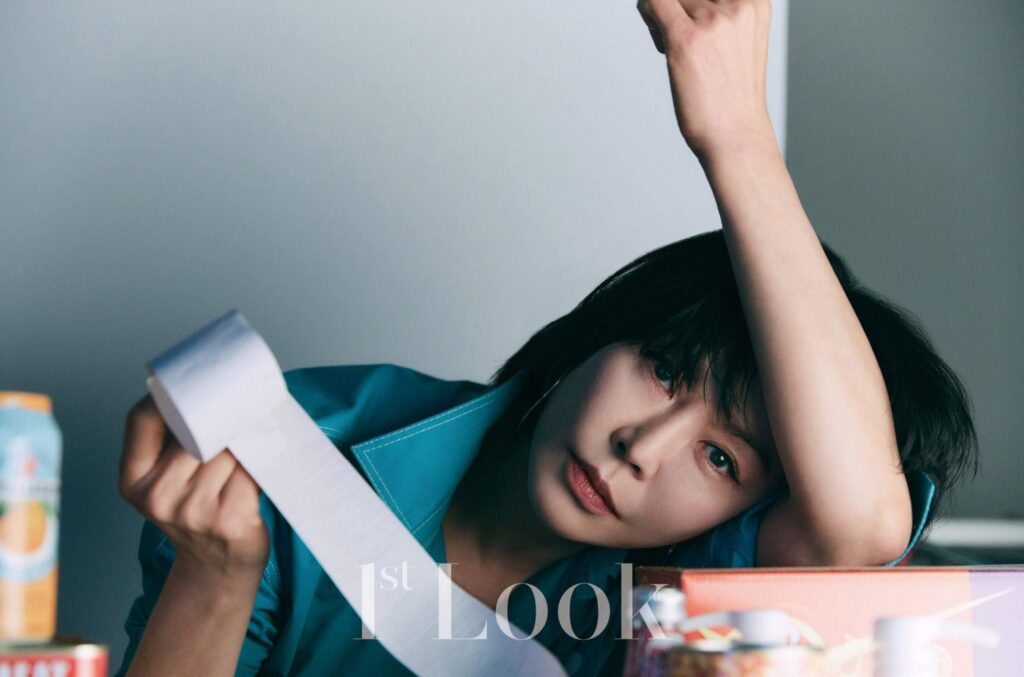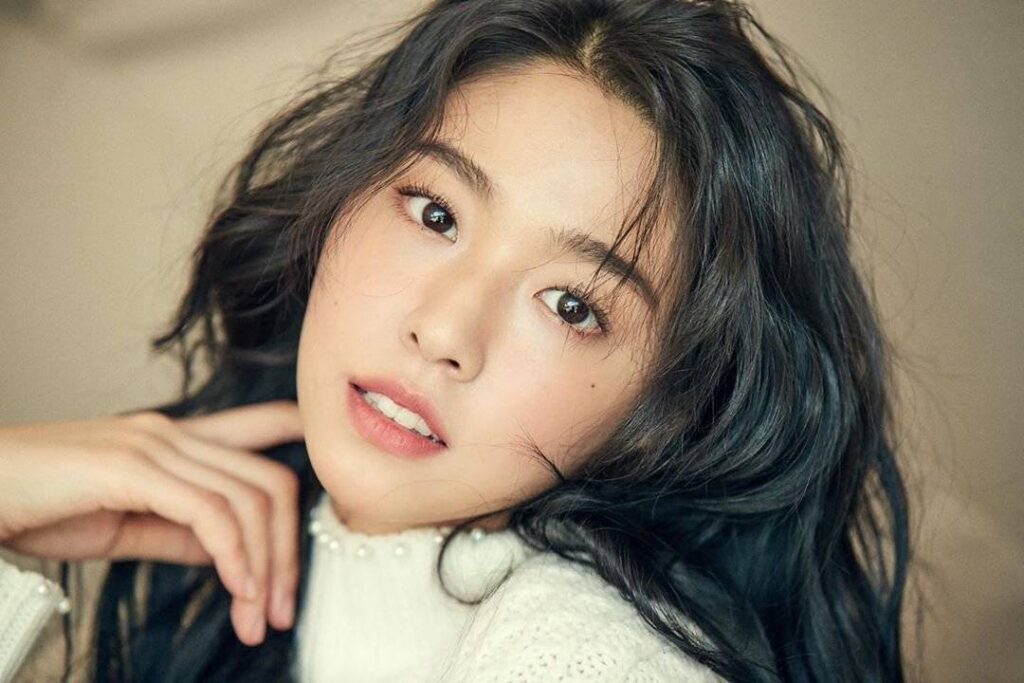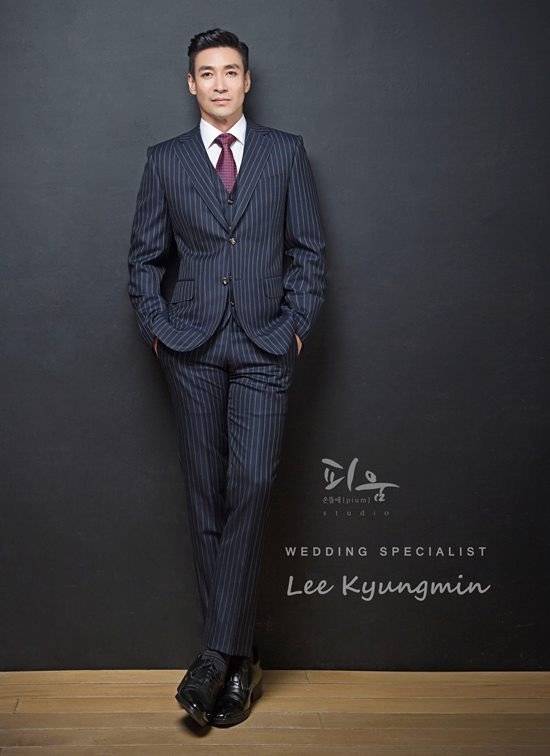 The Killers Shopping List, Korean drama tv series 2022: trailer
The Killers Shopping List, Korean drama tv series 2022: Gallery