The Interest of Love, Korean drama tv series 2022
The Interest of Love, a South Korean drama tv series directed by Jo Young-min, written by Lee Hyun-jung-I, and Lee Seo-hyun-I.
The series released from December 21, 2022 on JTBC network and Netflix.
Update: Korean drama lists 2023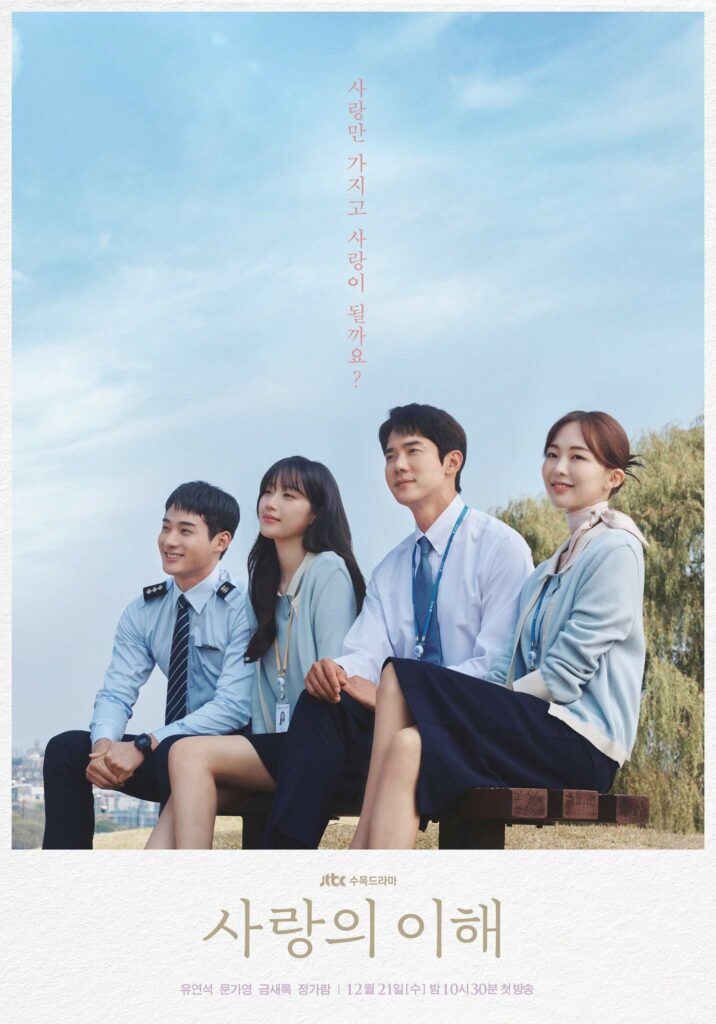 Story:
A work depicting the romance of Ha Sang-soo, Ahn Soo-yeong, Park Mi-kyeong, and Jeong Jong-hyeon, who are dating in-house, against the backdrop of Nara Bank Yeongpo branch, which marks the 99th anniversary of its foundation.
The Interest of Love, Korean drama tv series 2022: Cast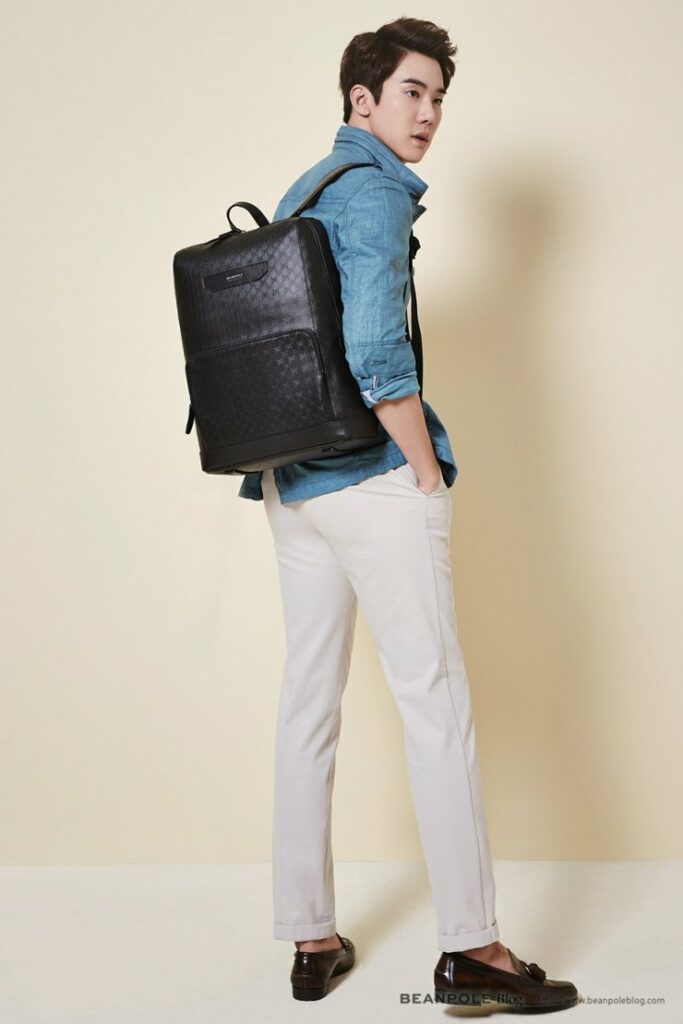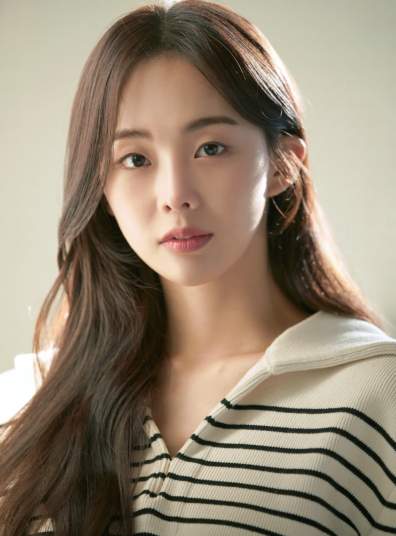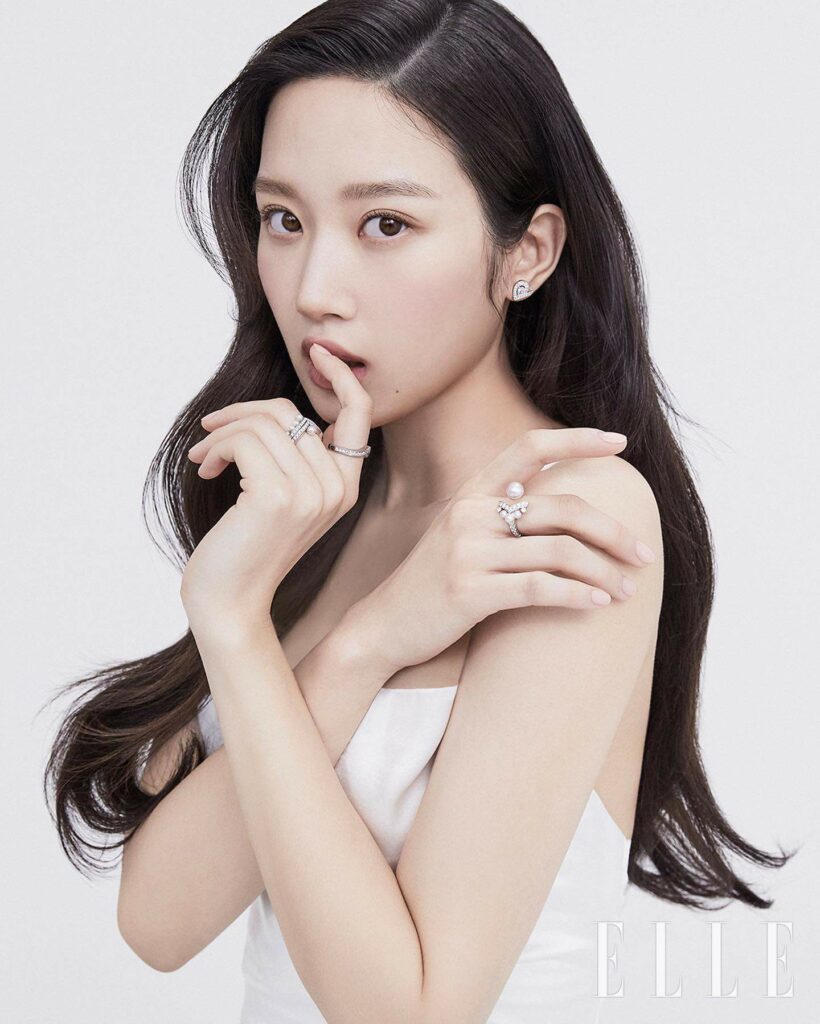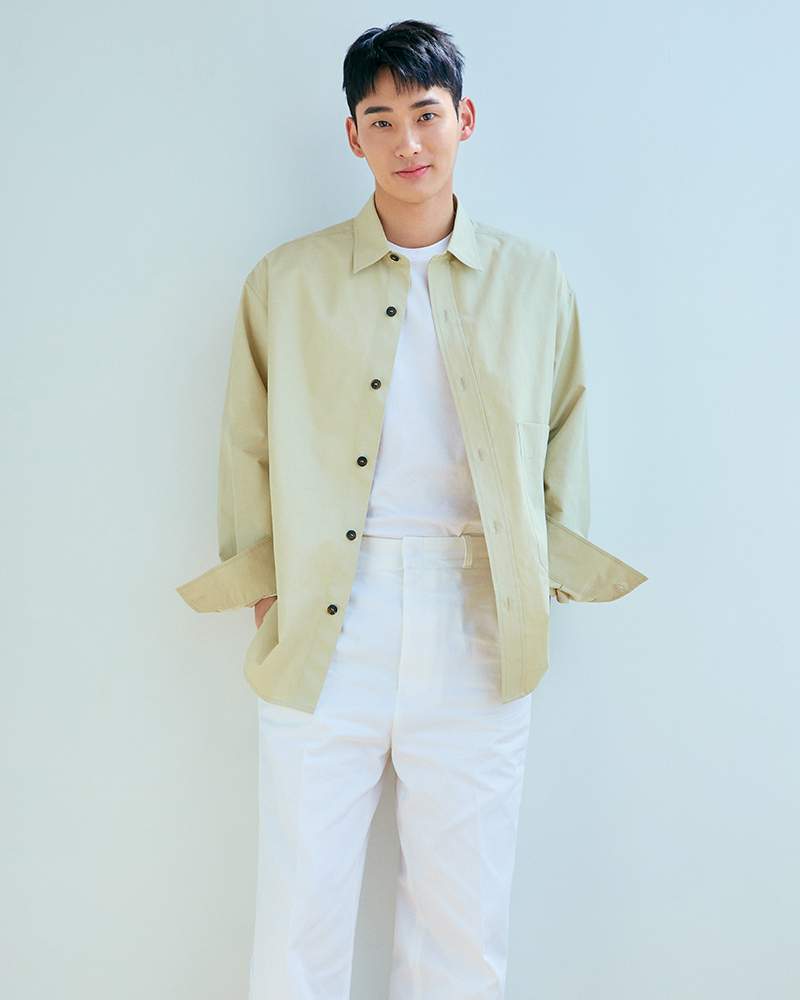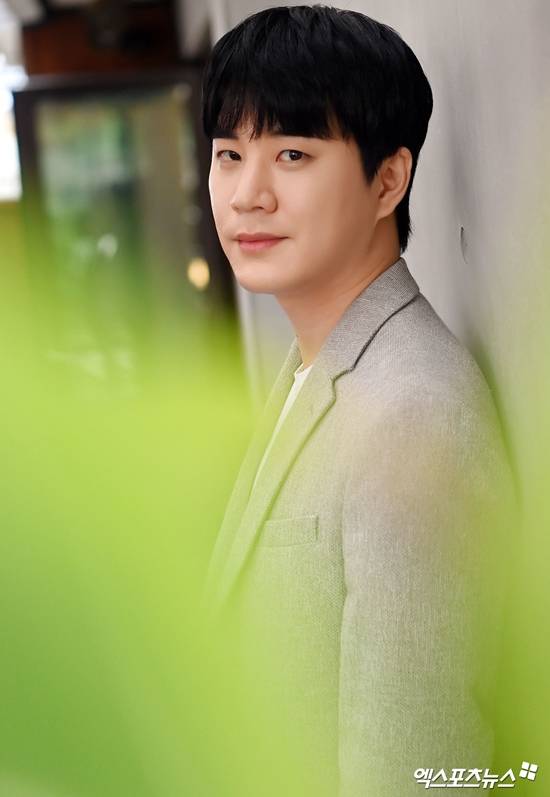 The Interest of Love, Korean drama tv series 2022: Trailer
The Interest of Love, Korean drama tv series 2022: Gallery