The Great Shaman Ga Doo Shim, Korean drama tv series 2021
The Great Shaman Ga Doo Shim, a South Korean fantasy romance drama tv series, written by Joo Brothers and directed by Park Ho-Jin, released on July 30, 2021 on KakaoTV. Totally 12 episodes.
The Great Shaman Ga Doo Shim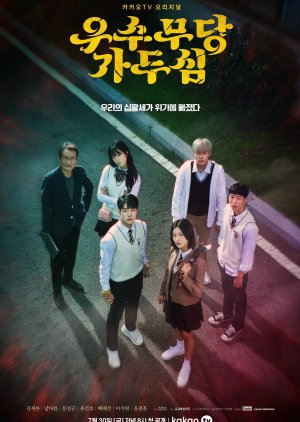 Story:
Ga Doo Shim, a high school who has to become a shaman to eradicate evil spirits. She refuses to her fate and tries to live a normal life. She transfer to a new high school and meets Na Woo Soo.
Na Woo Soo, a high school perfectionist. He comes from the wealthy fimily, outstanding handsome, and excellent academically. He begins to see evil spirits. Na Woo Soo and Ga Doo Shim get involves in mysterious cases and fight against evil spirits.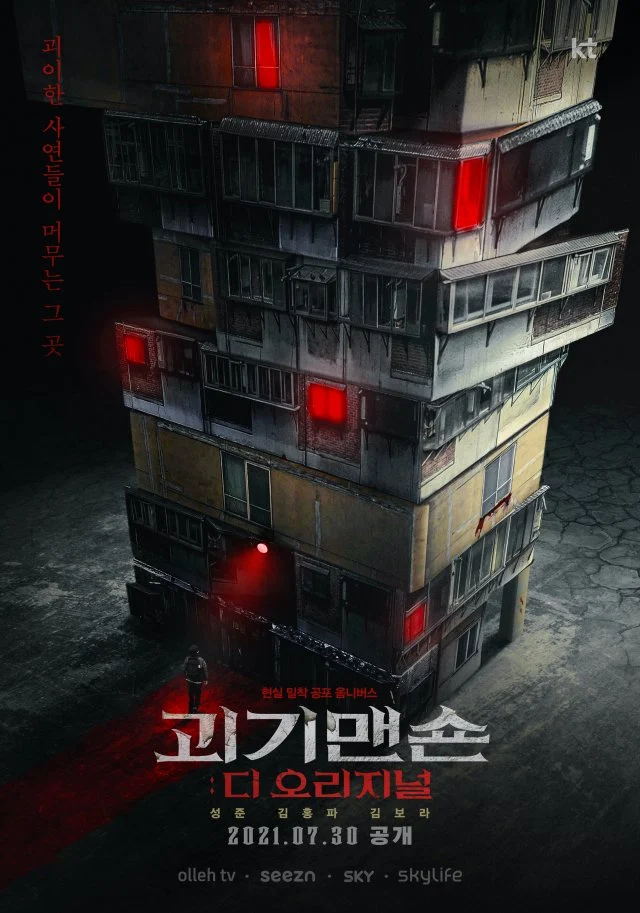 The Great Shaman Ga Doo Shim 2021:characters (cast)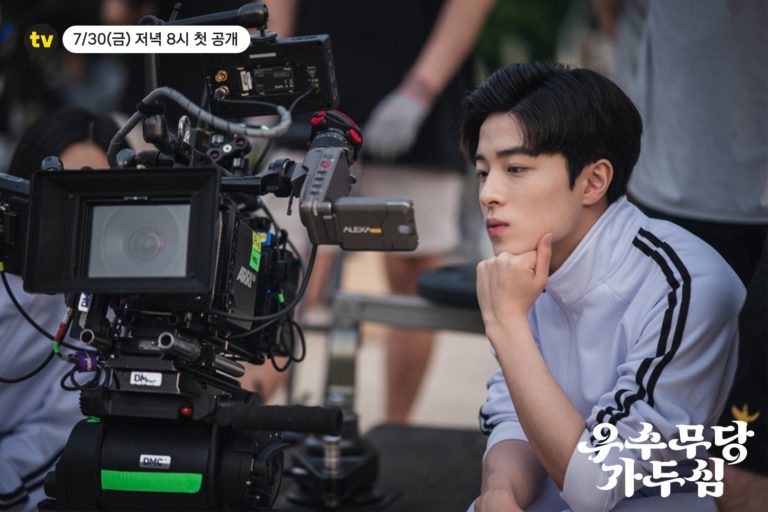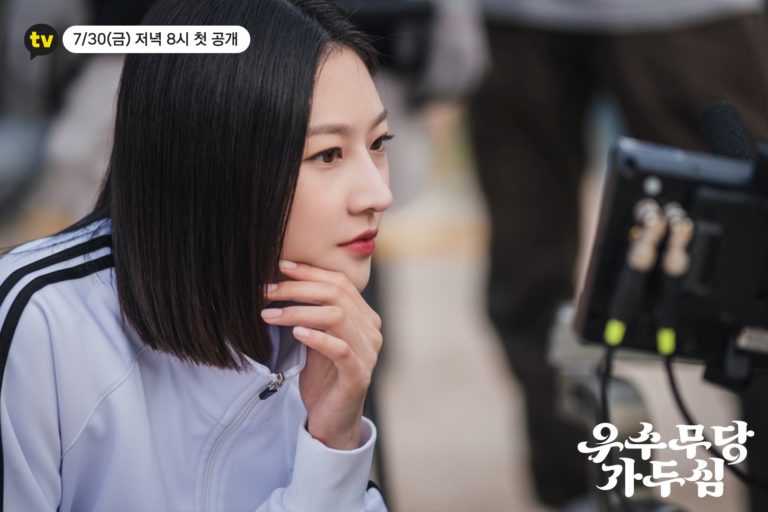 The Great Shaman Ga Doo Shim 2021: gallery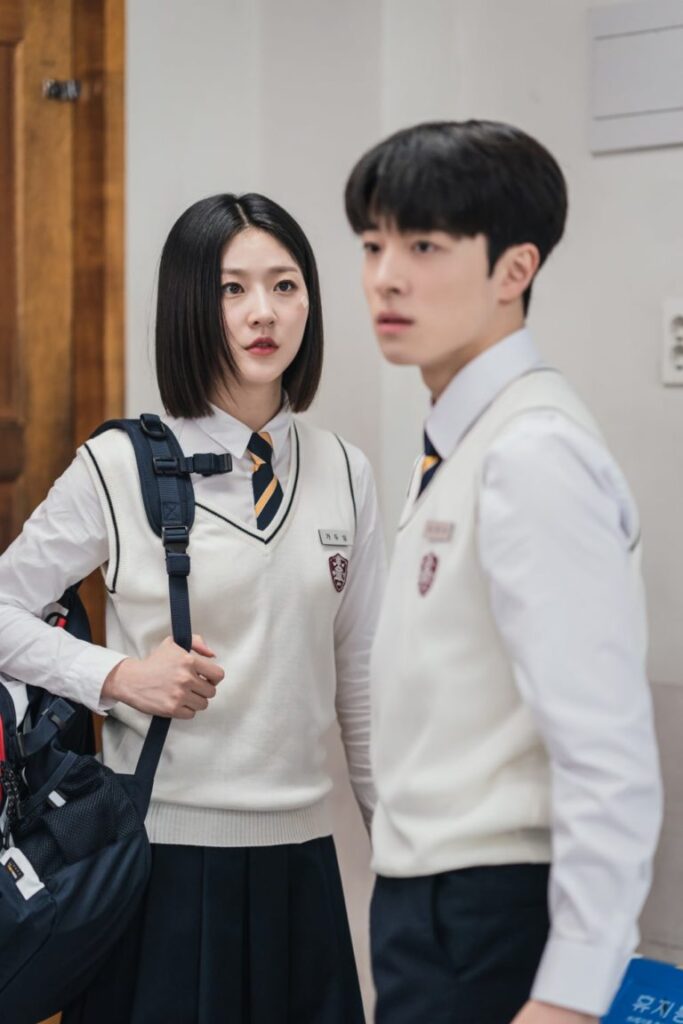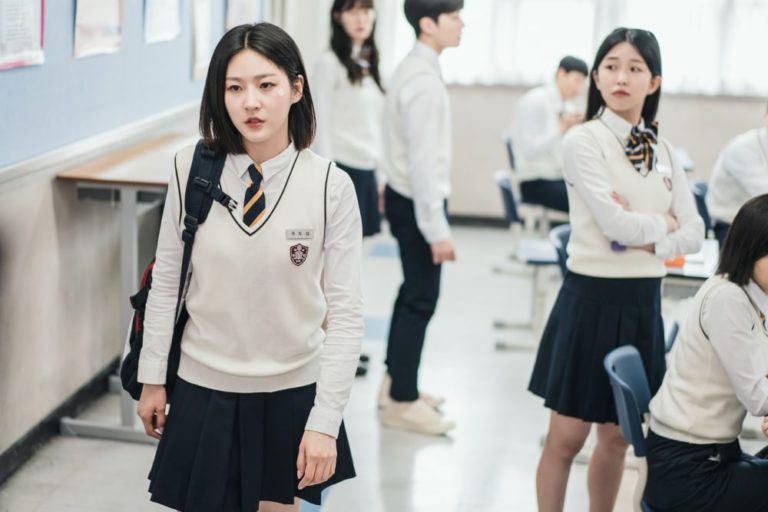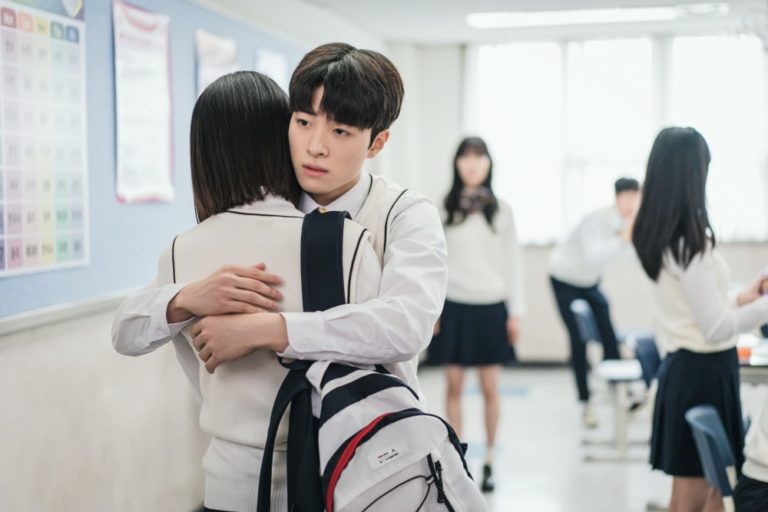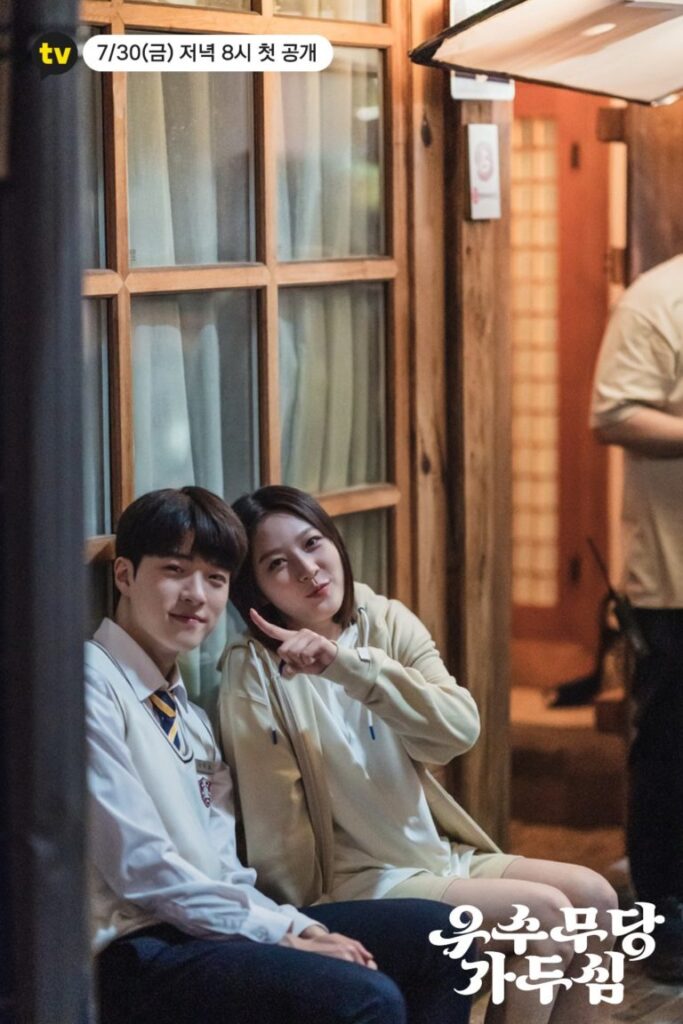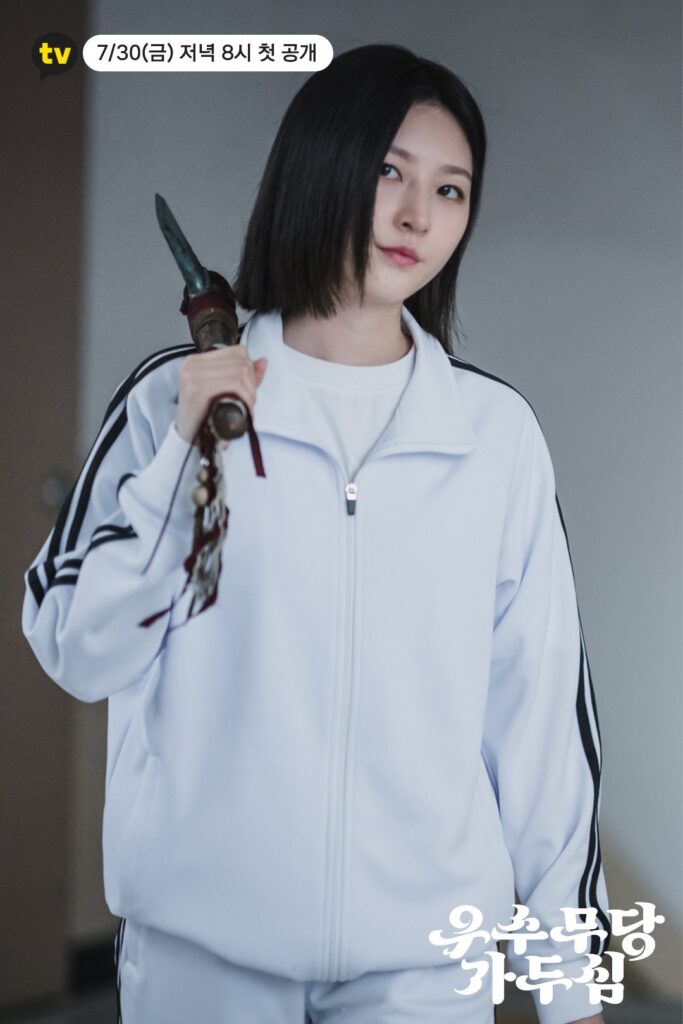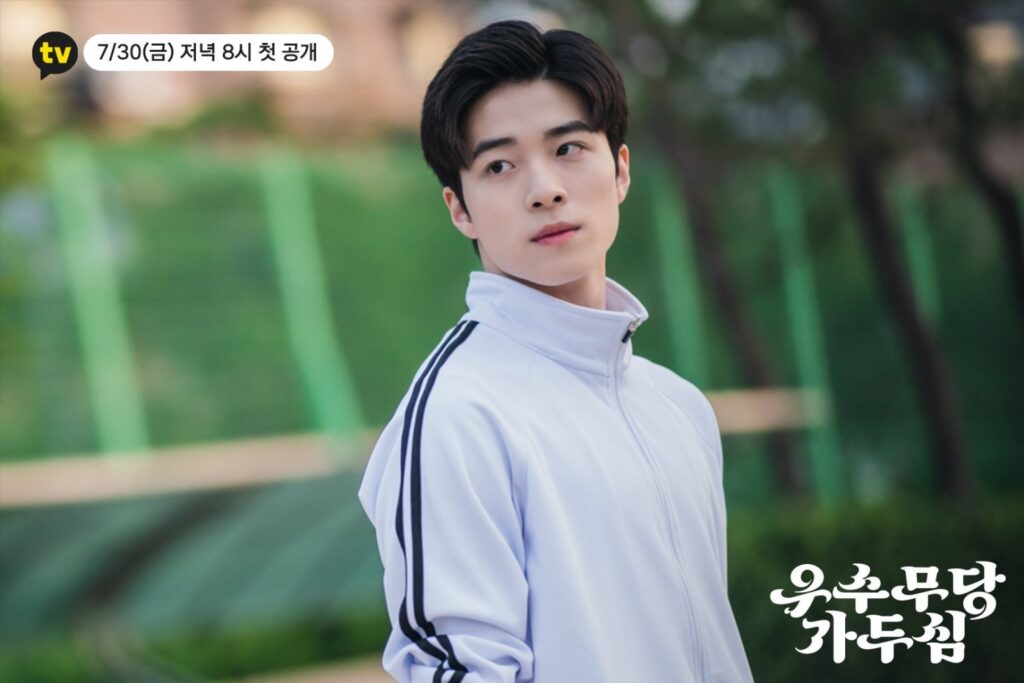 The Great Shaman Ga Doo Shim: Thai Subtitle
ซีรี่แนวโรแมนติกแฟนตาซี เป็นเรื่องราวของวัยรุ่นที่มีสัมผัสพิเศษ  Ga Doo Shim เป็นนักเรียนหญิงมัธยมปลายที่เกิดมาพร้อมกับโชคชะตาให้เธอมาเป็นคนทรง เธอถูกวิญญาณของนักเรียนมัธยมปลายที่สอบได้ที่โหล่โกรธแค้น และเธอได้ย้ายมาโรงเรียนใหม่ จนได้พบกับ Na Woo Soo เรื่องราวต่าง ๆ จึงได้เริ่มต้นขึ้น