Semantic Error, Korean Series Y in 2022
Semantic Error, a boy's love of South Korean drama tv series directed by Kim Soo-jung-V. The series aired from February 16 to March 10, 2022.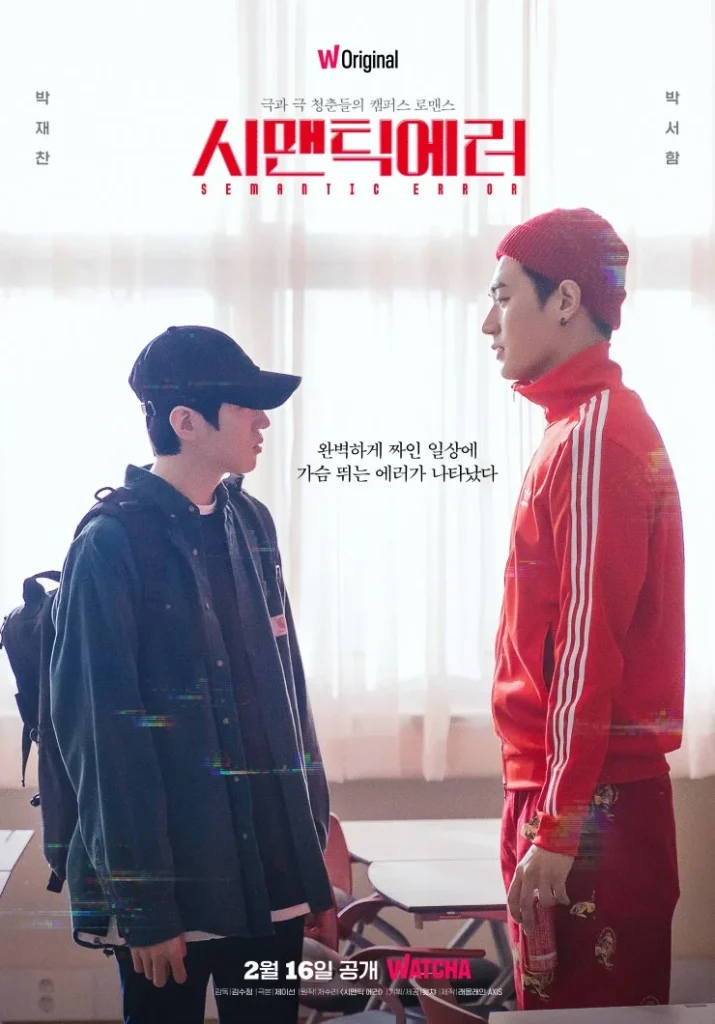 Story:
A drama depicting campus romance of two polar opposite youths, Choo Sang-woo, a computer engineering major and 'loner' who's living a perfectly organized life, when a snob designer and 'popular' Jang Jae-yeong came to his life like an error.
External Link: Watcha Official Website
Semantic Error, Korean Series Y in 2022: Cast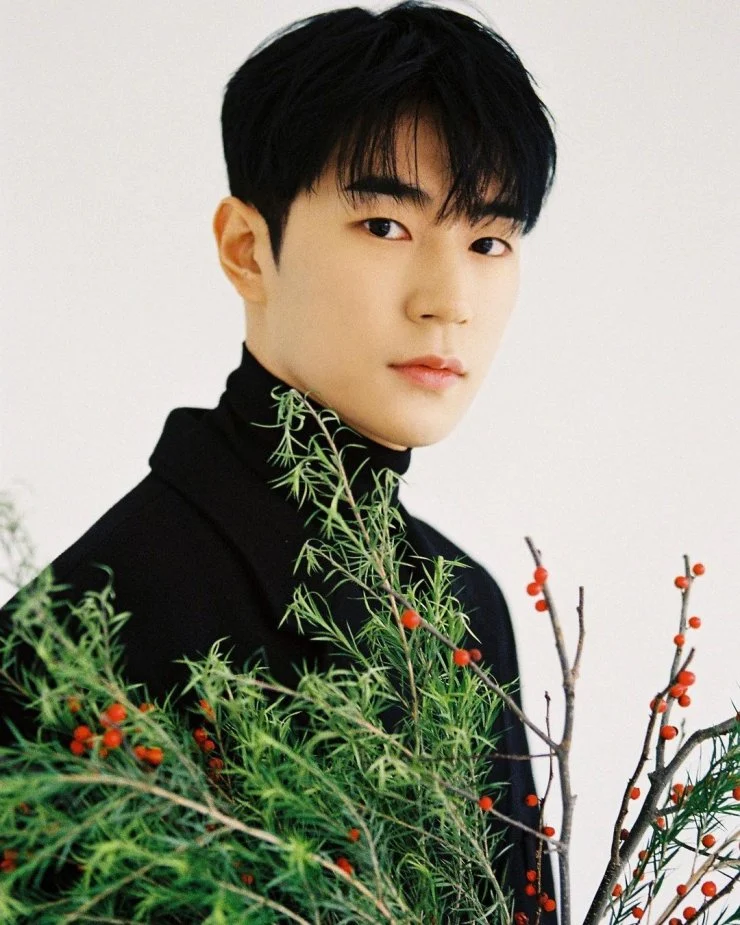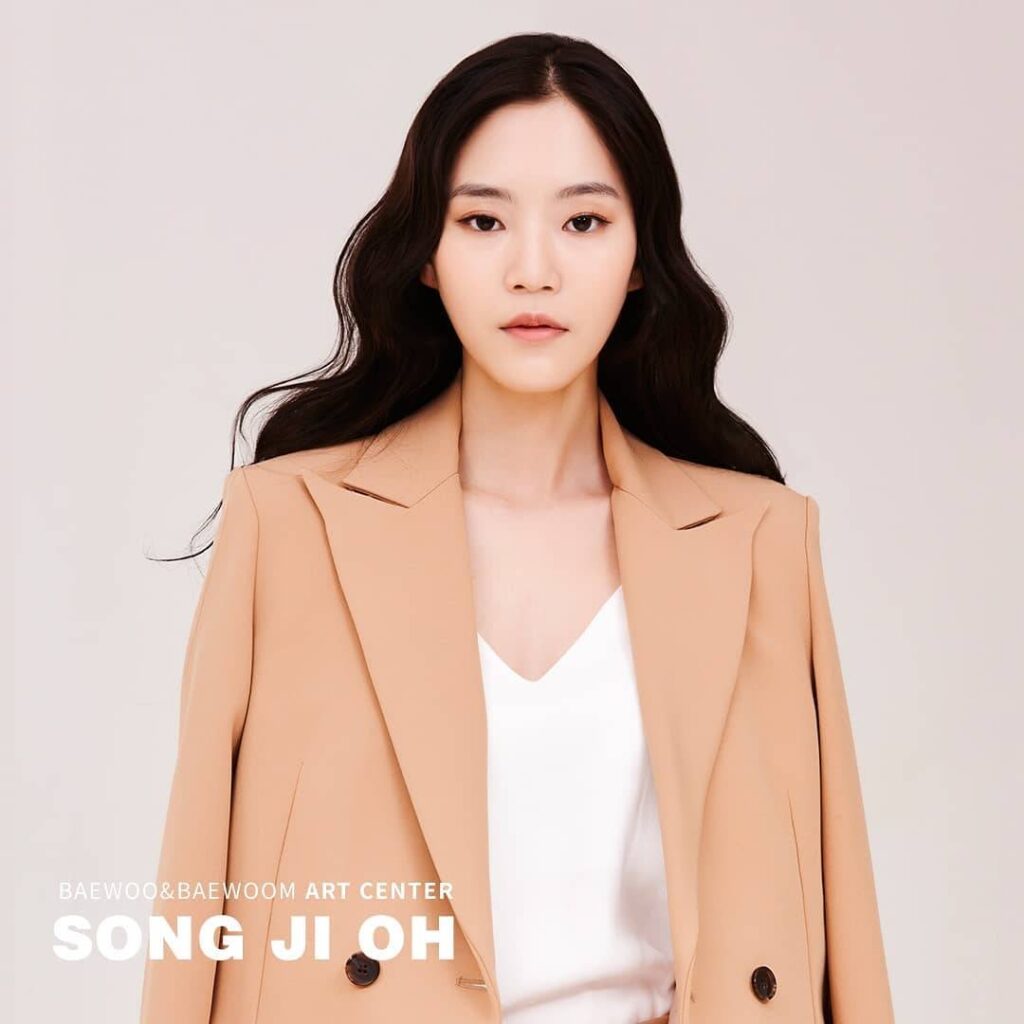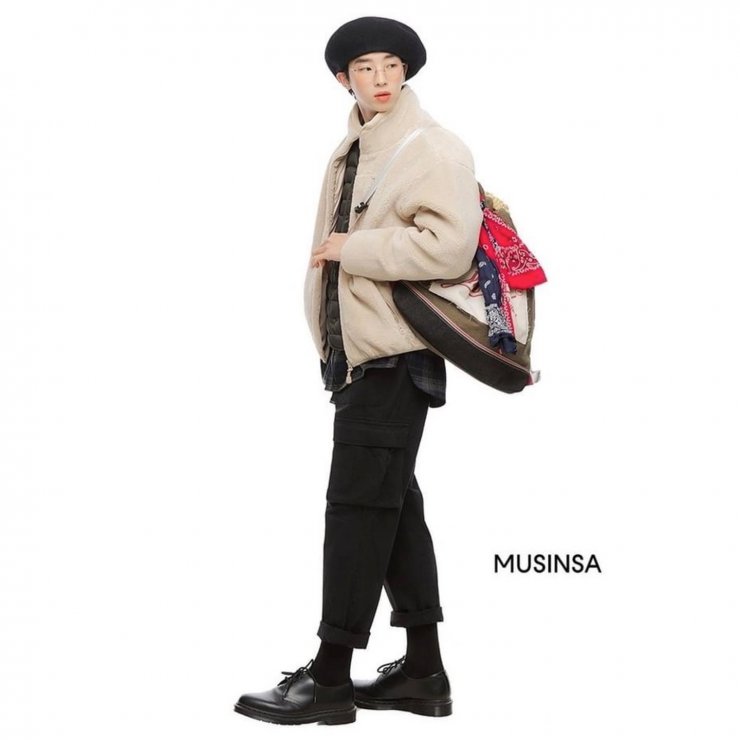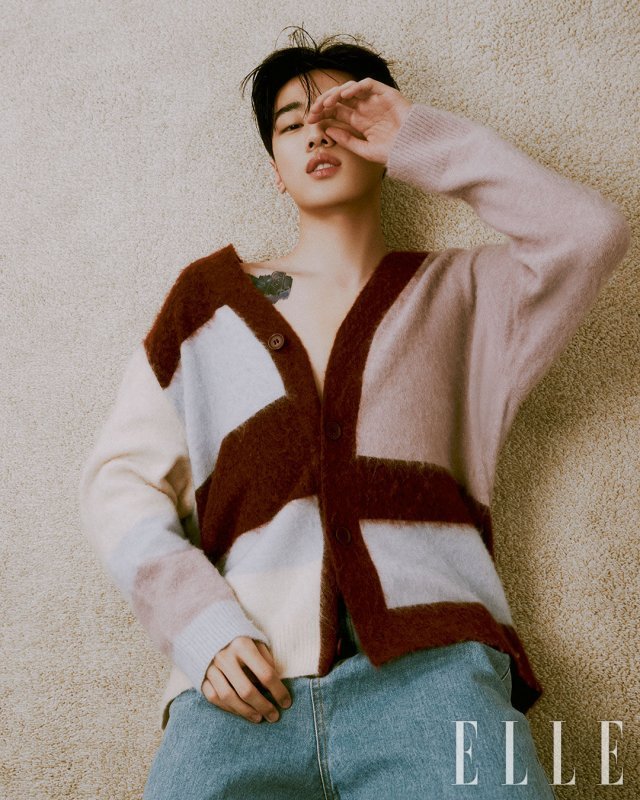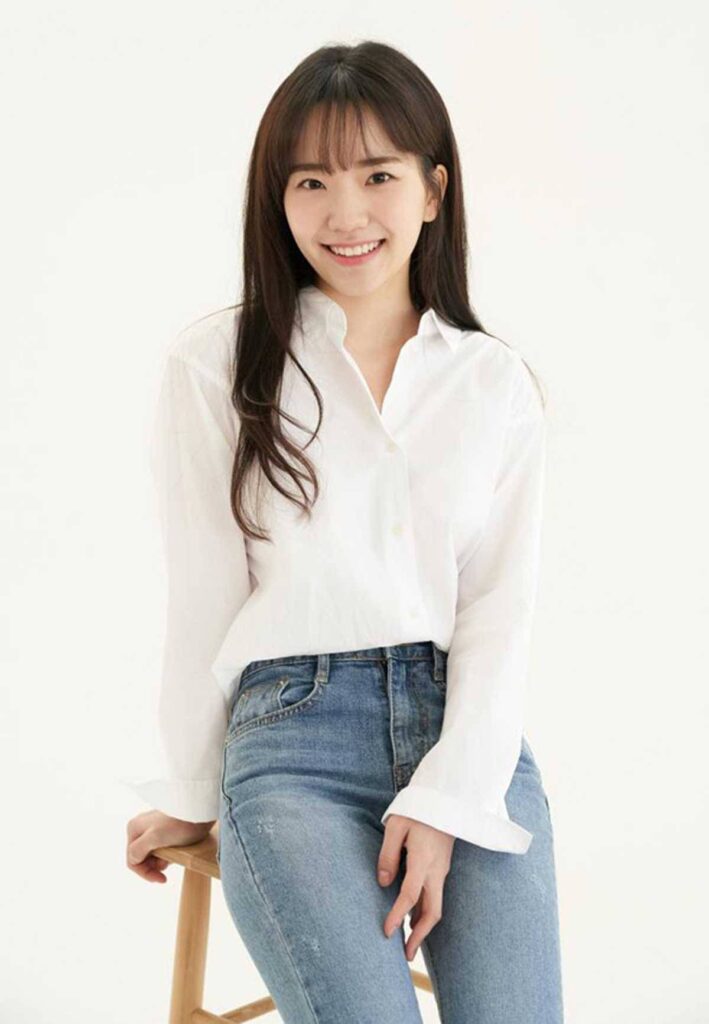 Semantic Error, Korean Series Y in 2022: Trailer
Semantic Error, Korean Series Y in 2022: Gallery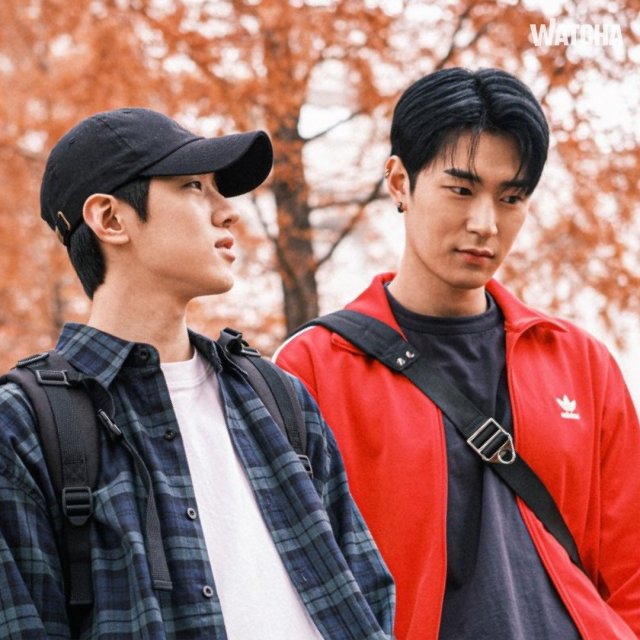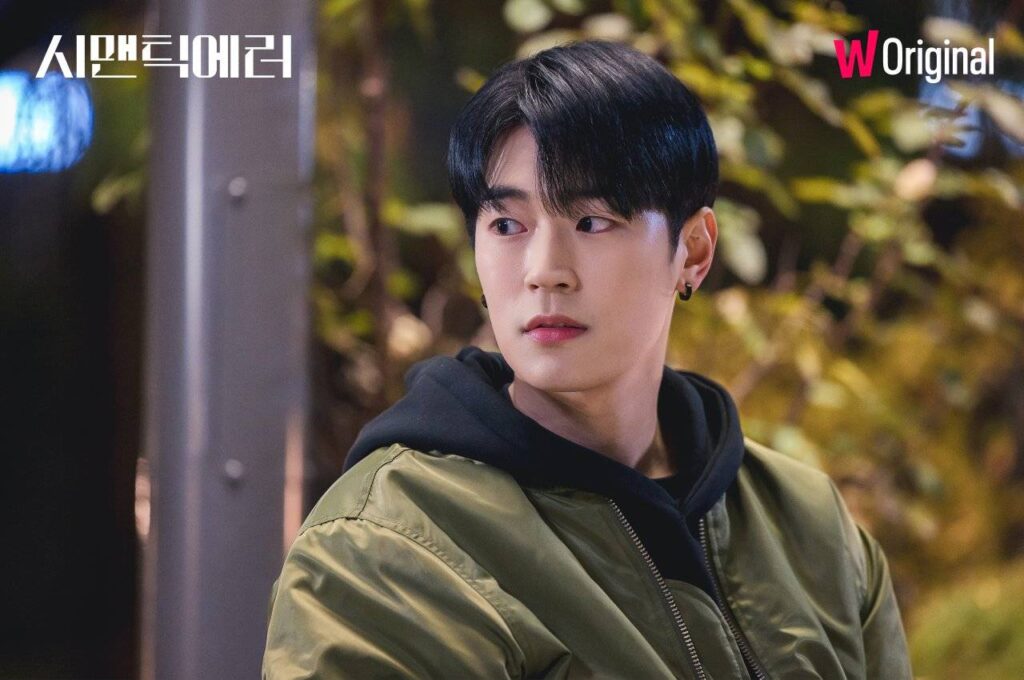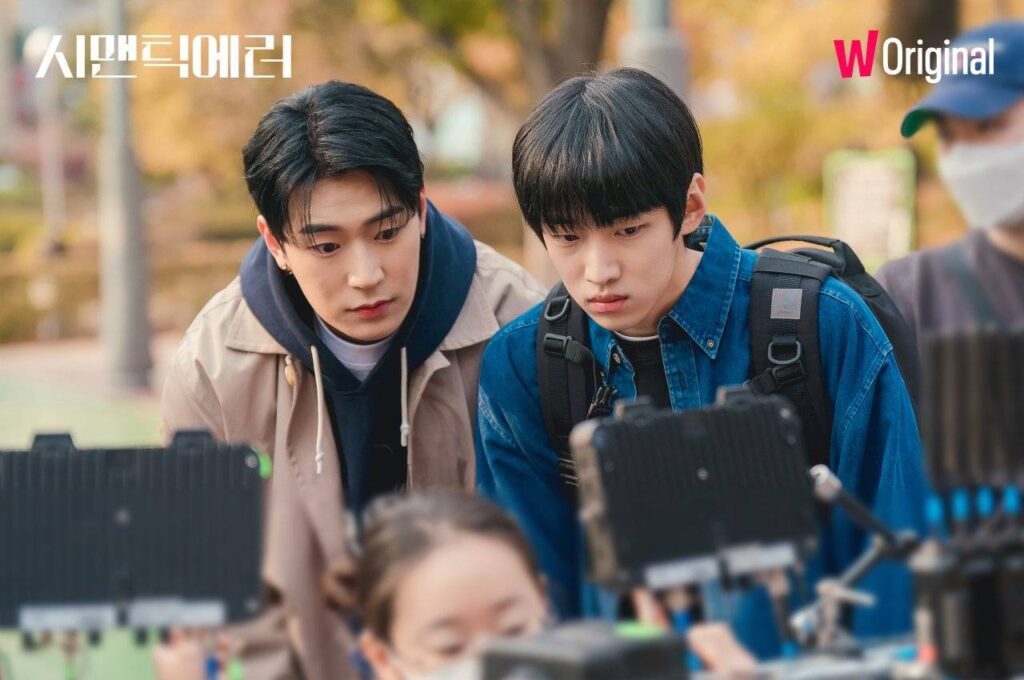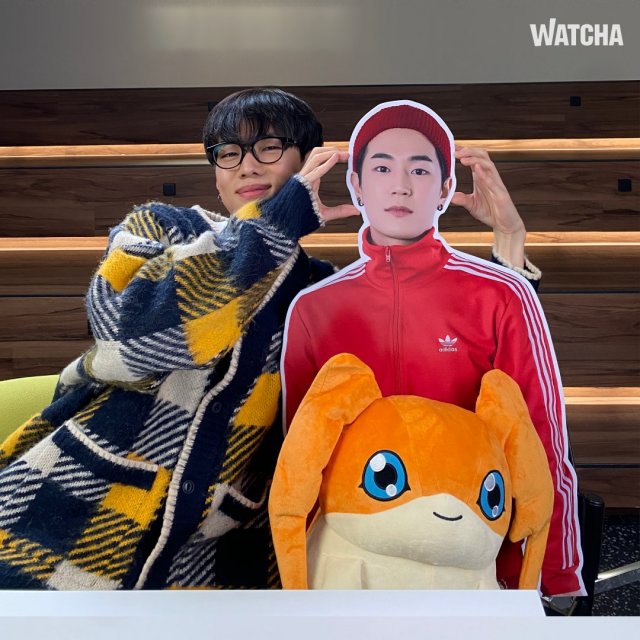 Jae Chan: ELLE magazine photo Shoot