RPG Real Estate, anime series 2022
RPG Real Estate, an anime tv series adaptation of Chiyo Kenmotsu's RPG Real Estate (RPG Fudosan) manga series. An anime directed by Tomoaki Koshida, released on April 6, 2022.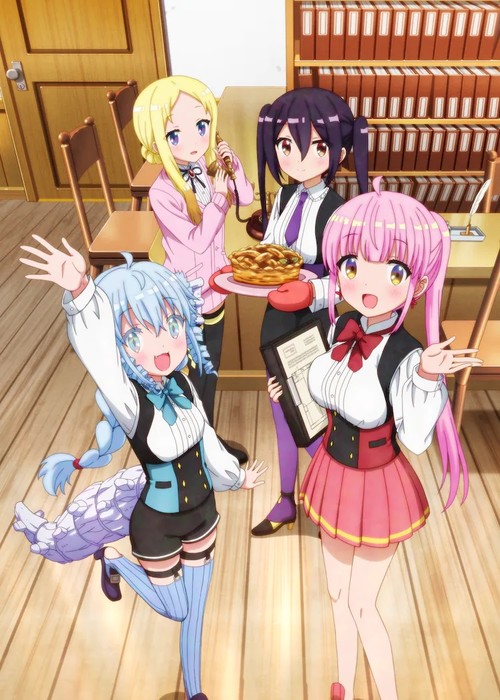 Story:
Kotone is a mage who ends up working at a real estate agency in a fantasy world. Kotone helps various clients, from a necromancer to a guild receptionist raising a pegasus, find a place to call home.
External Link: Official Website
RPG Real Estate, anime series 2022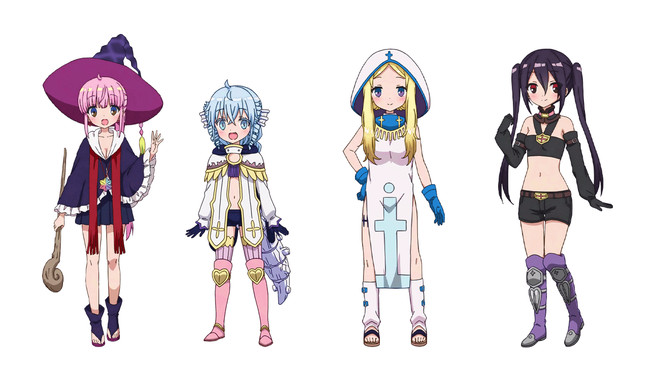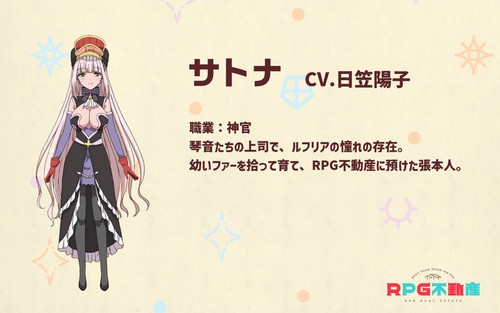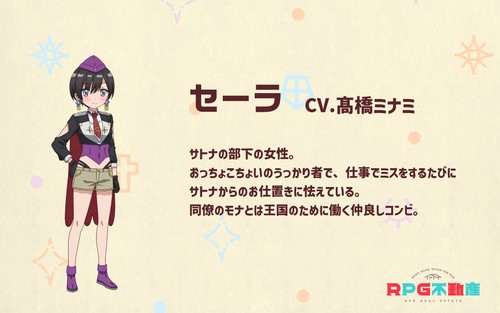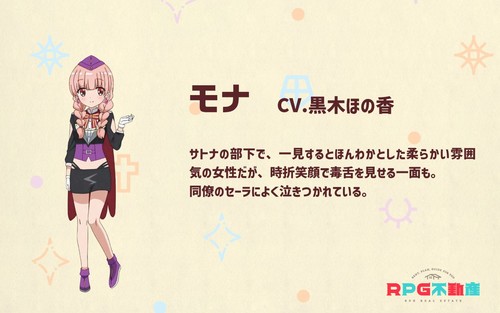 RPG Real Estate, anime series 2022: Trailer
RPG Real Estate, anime series 2022:Gallery