Revue Starlight The Movie, anime 2021
Revue Starlight the movie, an anime film premiered on June 4, 2021.
Revue Starlight the movie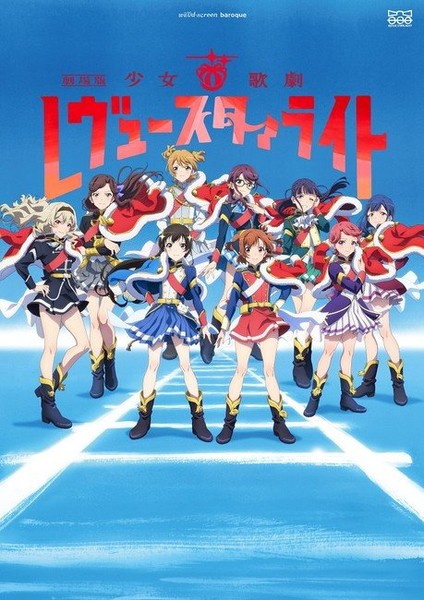 Story:
Revue Starlight The Movie picks up soon after the series left off and opens the curtain a new, original story set during Karen Aijo and Hikari Kagura's third year at Seisho Music Academy, a performing arts school for young women who aspire to the heights of on-stage stardom.
In the next chapter of their theatrical lives, these young women will face one another on the battlefield of the stage, where song, dance and thrilling swordplay collide to illustrate the rich emotional narratives of the film's protagonists.
External link: official website
Revue Starlight The Movie, anime 2021: trailer