Prima Doll, Japanese anime tv series 2022
Prima Doll, the official project of Prima Doll announced that the project will getting television in 2022. An anime directed by Tensho, scheduled to premiere on July 8,  2022.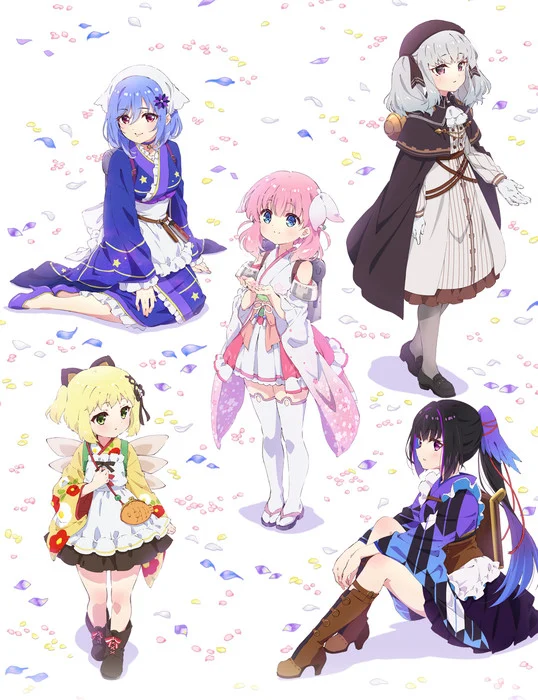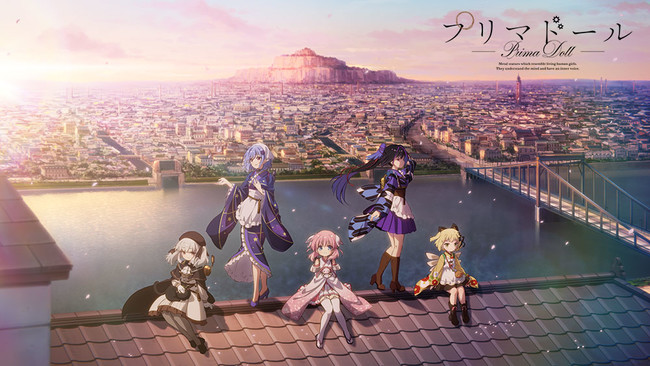 Story:
The project centers on autonomous mechanical dolls, or automata. They work at Kuronekotei, a coffee shop that sits at the corner of the fifth district of the imperial capital. 
However, they were originally made as weapons for a great war that ended a few years ago. Now, they have been restored and dressed in shiny kimonos.
External Link: Official Website
Prima Doll, Japanese anime tv series 2022: characters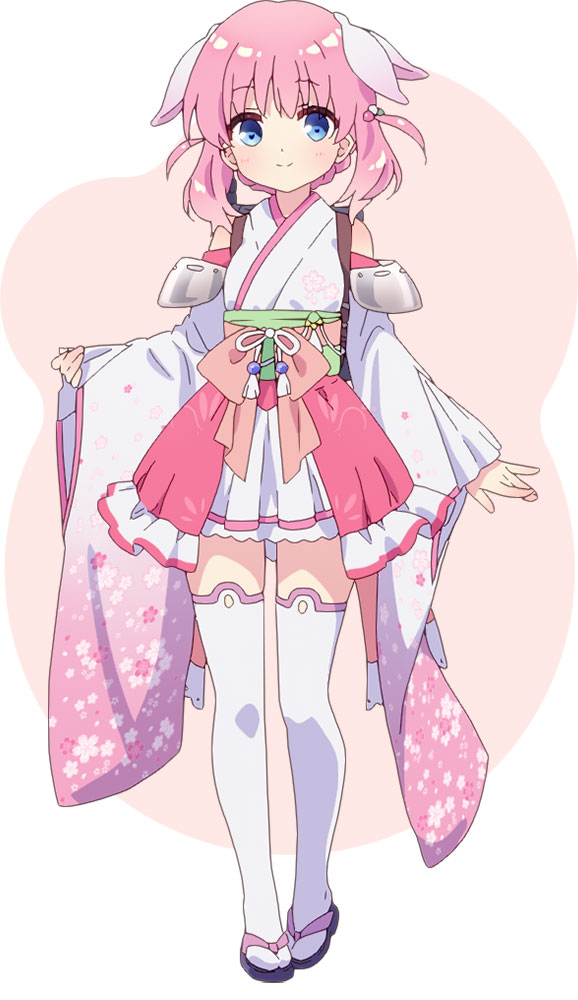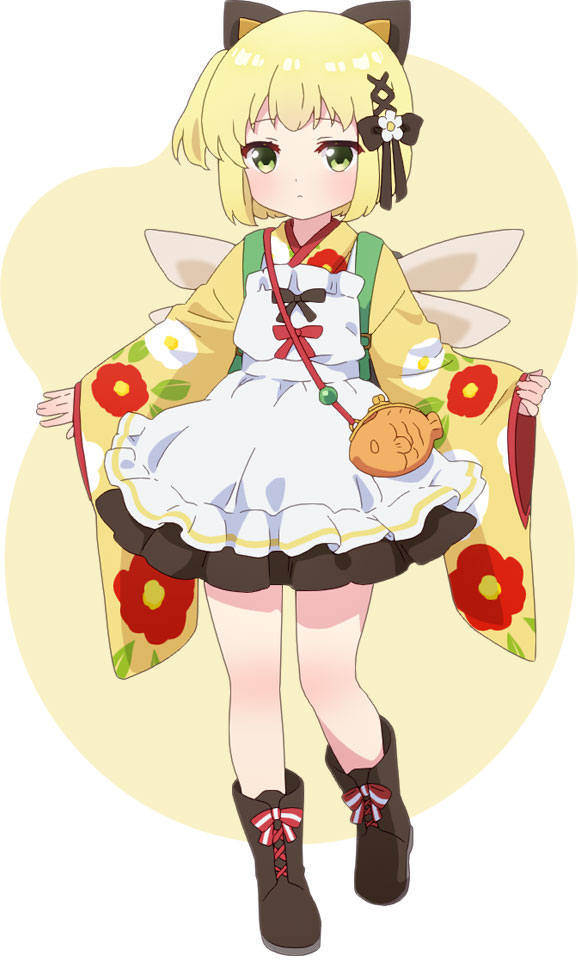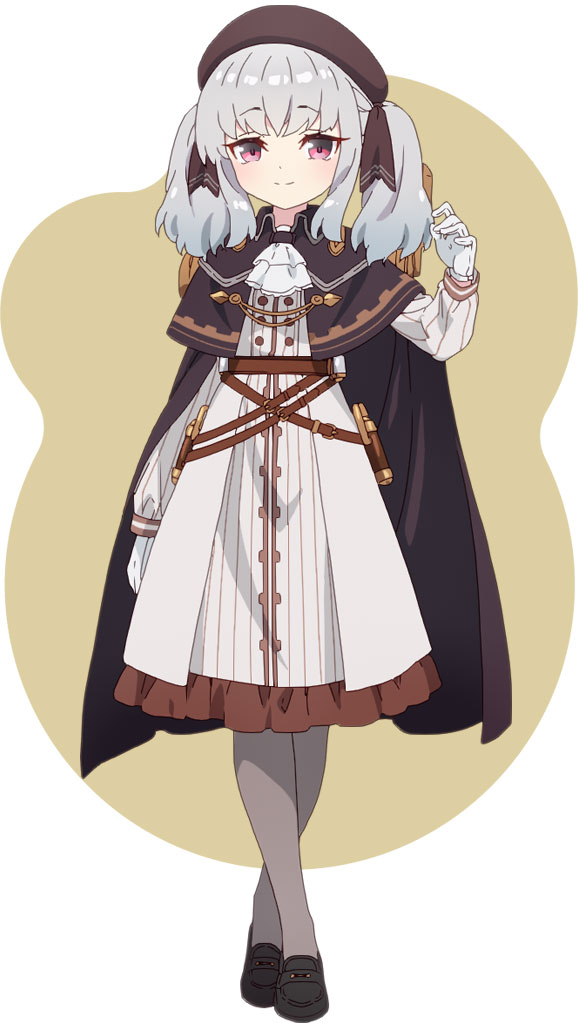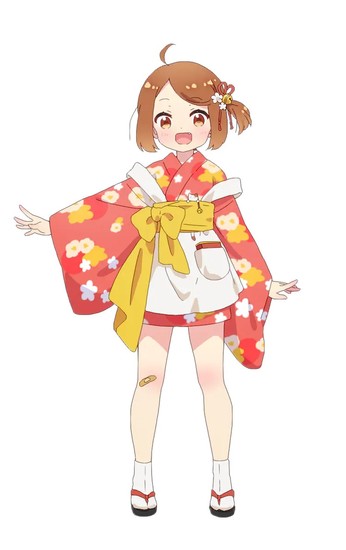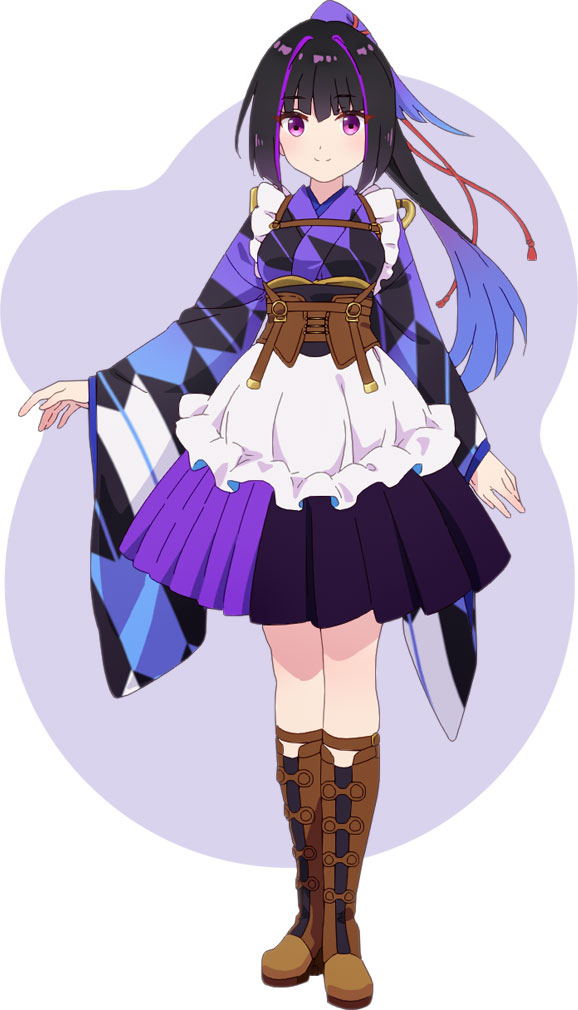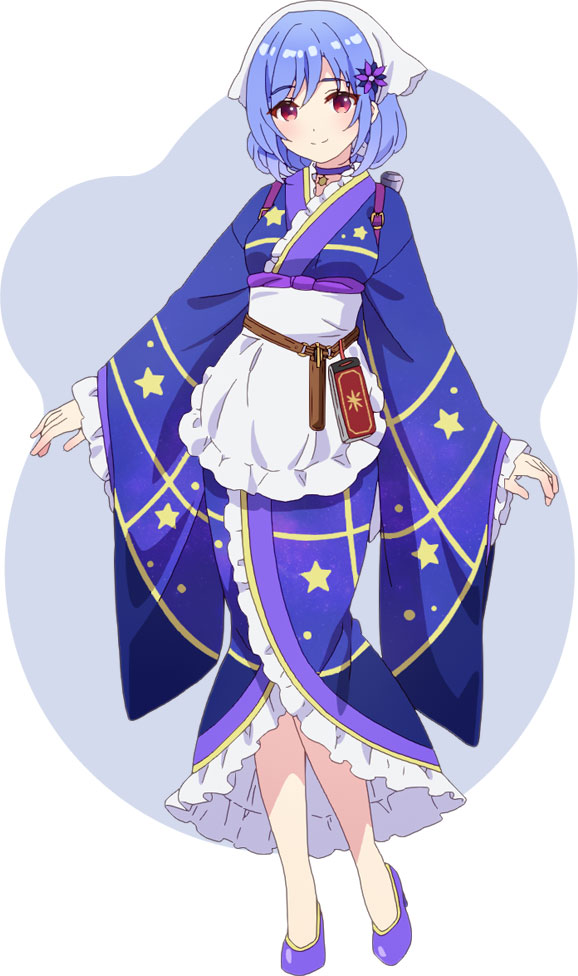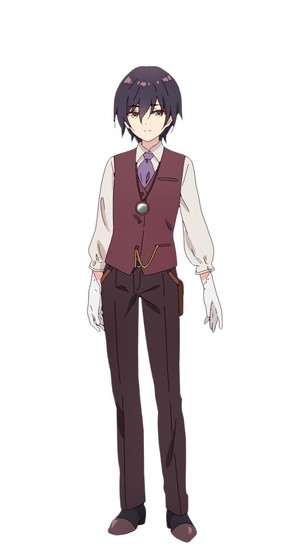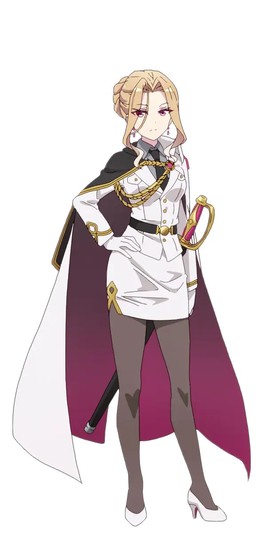 Prima Doll, Japanese anime tv series 2022: trailer
Prima Doll, Japanese anime tv series 2022: gallery