Police in a Pod, Japanese Anime TV Series 2022

Police in a Pod, a Japanese manga series written and illustrated by Miko Yasu.
The series published by Kodansha in Morning Magazine.
The series won the 66th Shogakukan Manga Awards in the general gategory in 2020.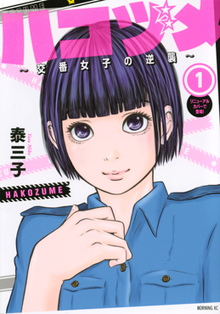 A Japanese tv drama adaptation aired on Nippon TV from July 7, 2021 to September 15, 2021. 
An anime tv series adaptation by Madhouse, scheduled to premiere in January 5, 2022.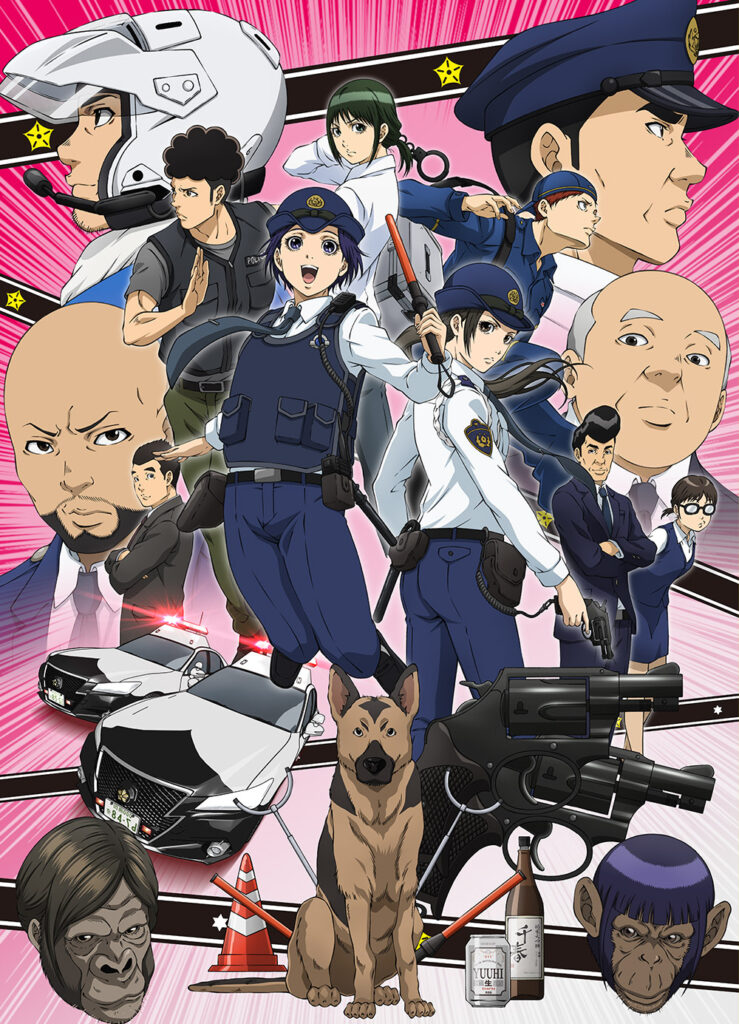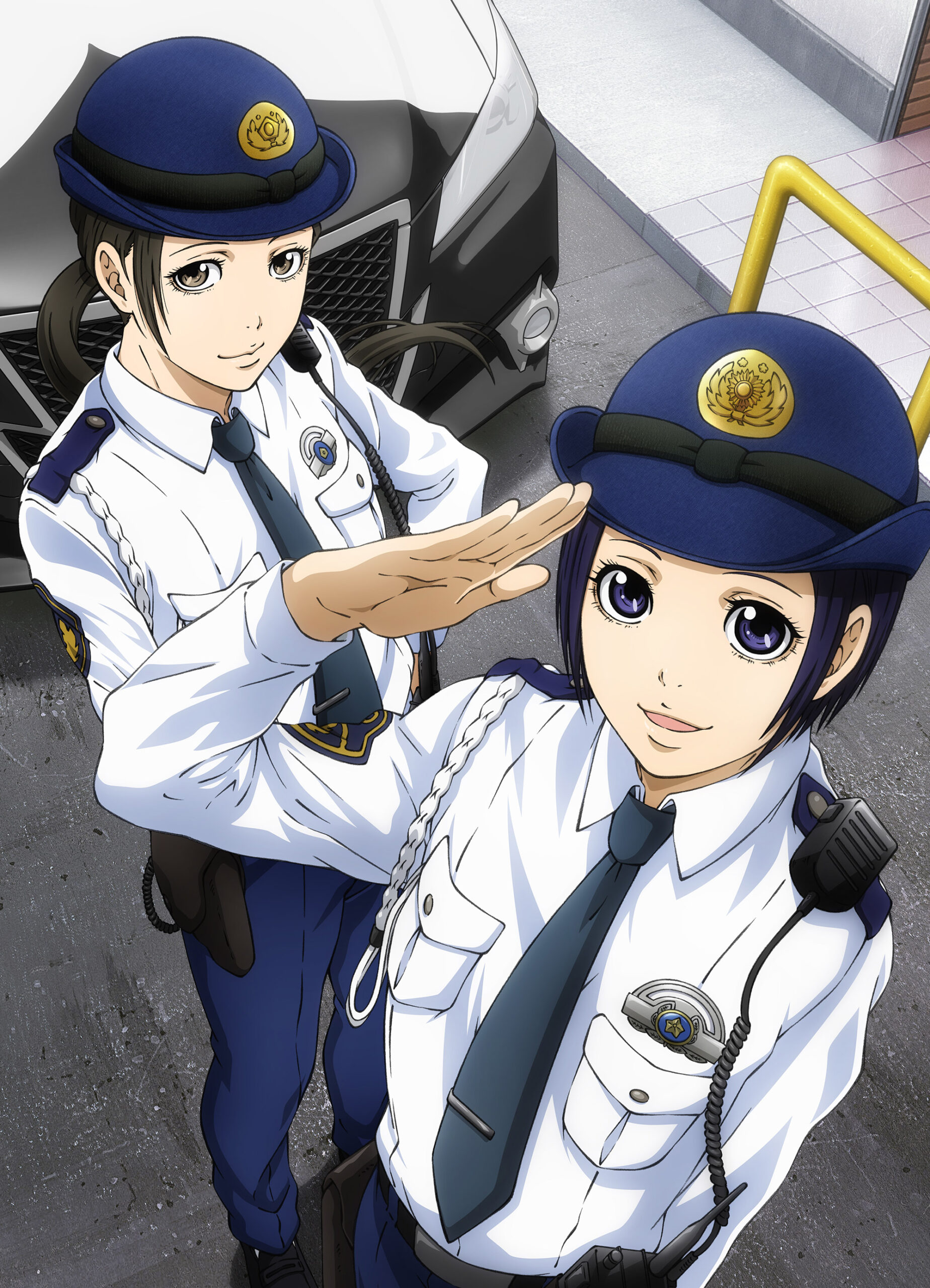 Plot:
Female police officer Kawai had enough of a career she wasn't even that into and was about to hand in her registration, when the unthinkable happened — she met the new, female director of her station. And after spending a little time with this gorgeous role model, Kawai realizes that maybe she isn't quite done being an officer after all.
External Link: Official Website
Police in a Pod: characters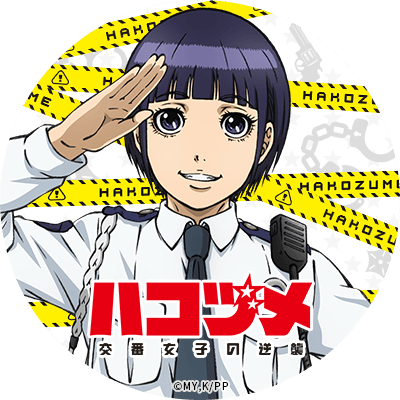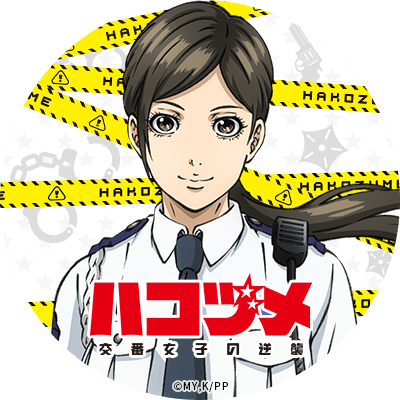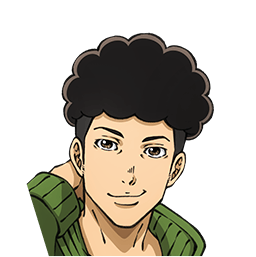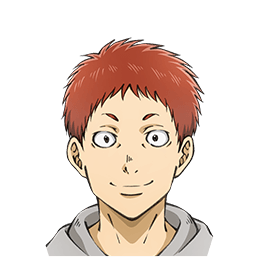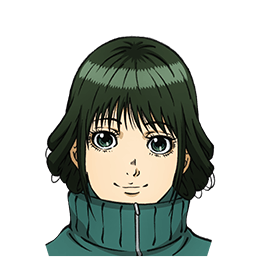 Police in a Pod: trailers
Police In A Pod: Episode Watch Online (English Subtitle) EP 1-3
Police In A Pod: Episode Watch Online Ep 4-6
Police In A Pod: Episode Watch Online Ep 7-9
Police In A Pod: Episode Watch Online Ep 10-13
Police In A Pod: Episode Watch Online (Thai Subtitle) ฮาโกะซึเมะ สู้ตายตำรวจสาวป้อมยาม
EP 1-3
Police In A Pod: Episode Watch Online (Thai Subtitle) ฮาโกะซึเมะ สู้ตายตำรวจสาวป้อมยาม
EP 4-6
Police In A Pod: Episode Watch Online (Thai Subtitle) ฮาโกะซึเมะ สู้ตายตำรวจสาวป้อมยาม
EP 7-9
Police In A Pod: Episode Watch Online (Thai Subtitle) ฮาโกะซึเมะ สู้ตายตำรวจสาวป้อมยาม
EP 10-13