Platinum End, Japanese Anime TV Series 2021
Anime 2021, Platinum End, a Japanese manga series written by Tsugumi Ohba, illustrated by Takeshi Obata.
The series published by Shueisha Jump Square magazine from November 4, 2015 to January 4, 2021 (14 volumes)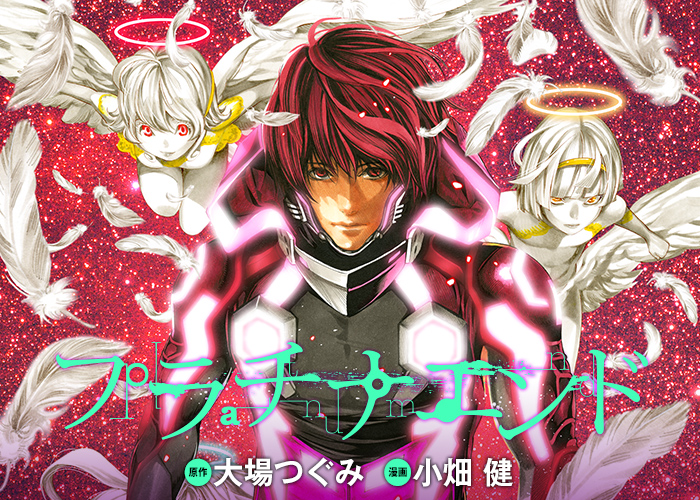 An anime tv series adaptation by Signal.MD, the series premiered on October 8, 2021.
Platinum End (2021)
24 episodes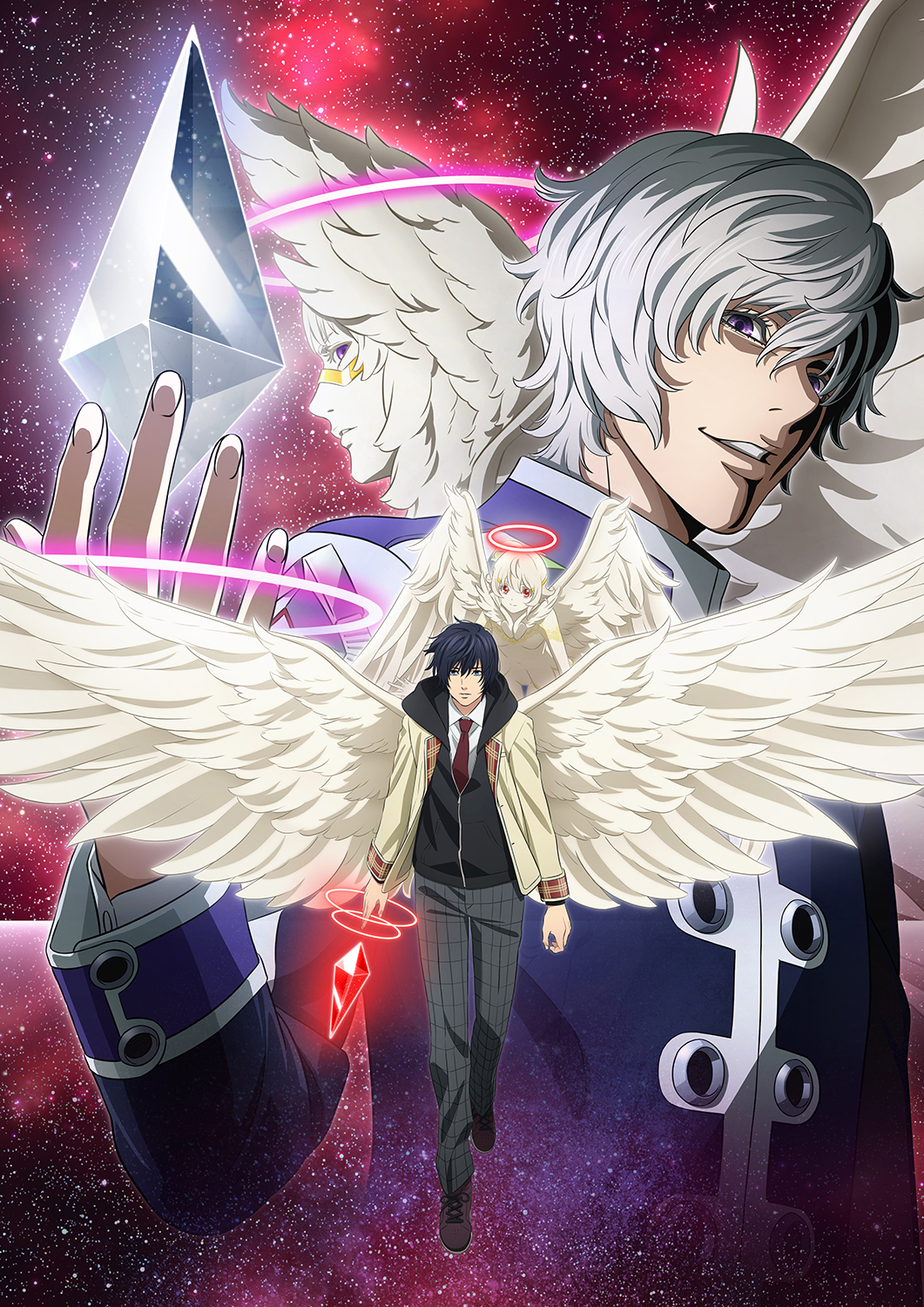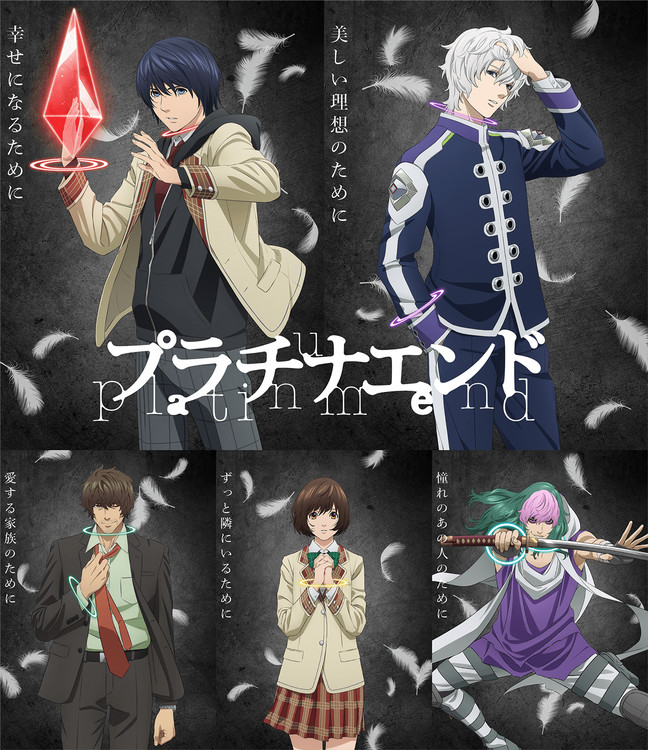 Story:
Protagonist Mirai Kakehashi is a boy unable to find the hope to live. On the day of his junior high graduation ceremony, while his classmates are taking part in the festivities, he's alone. But his battle is just beginning when he receives some salvation from above in the form of an angel. Now Mirai is pitted against 12 other chosen humans in a battle in which the winner becomes the next god of the world. Mirai has an angel in his corner, but he may need to become a devil to survive.
External link: Official Website
Platinum End (2021): characters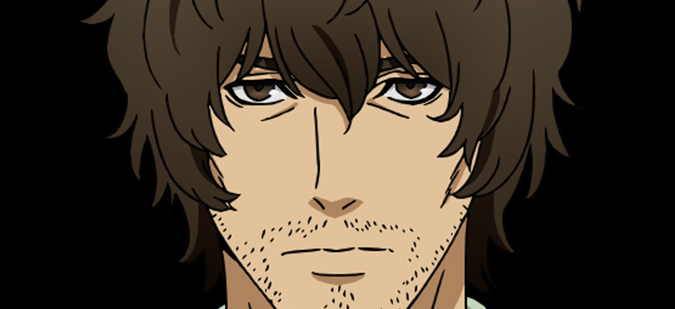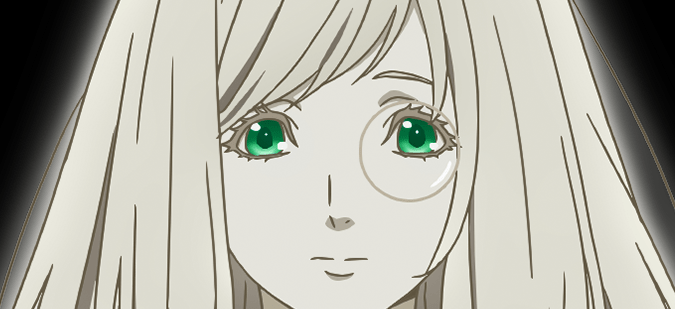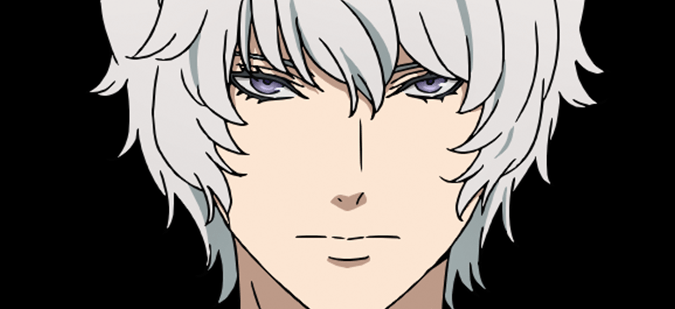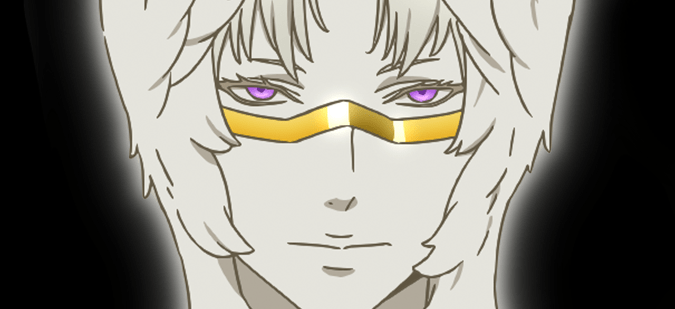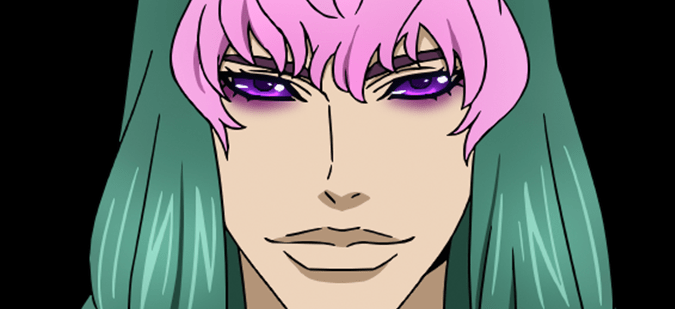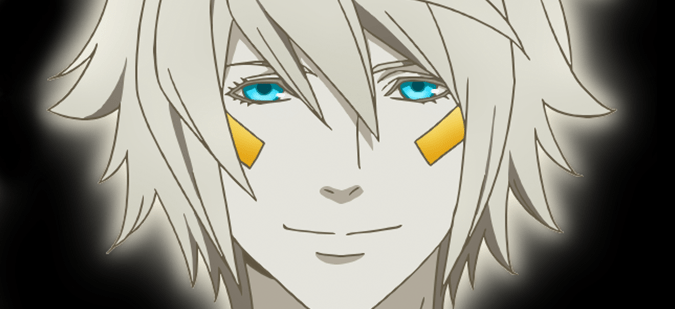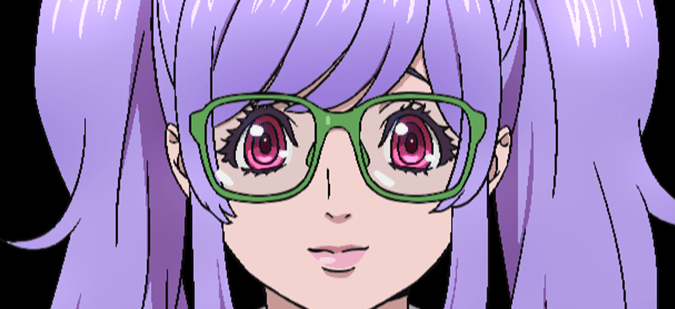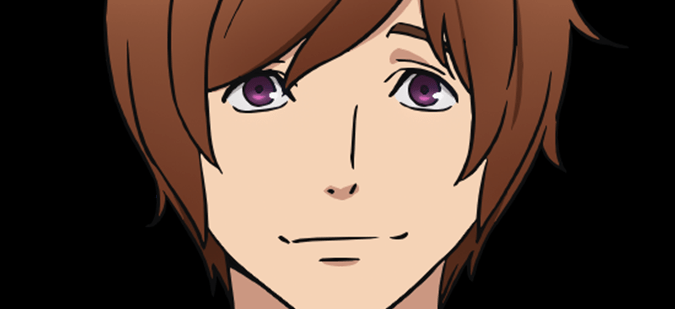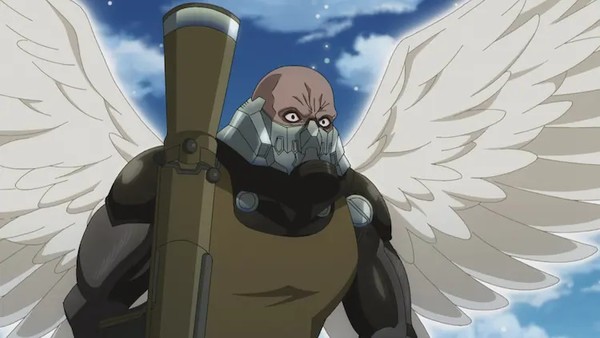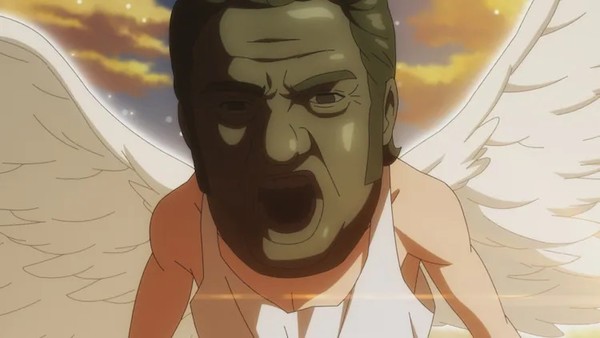 Platinum End (2021): tailers
Platinum End (2021): theme song
Platinum End (2021): gallery