On the Verge of Insanity, Korean Drama TV Series 2021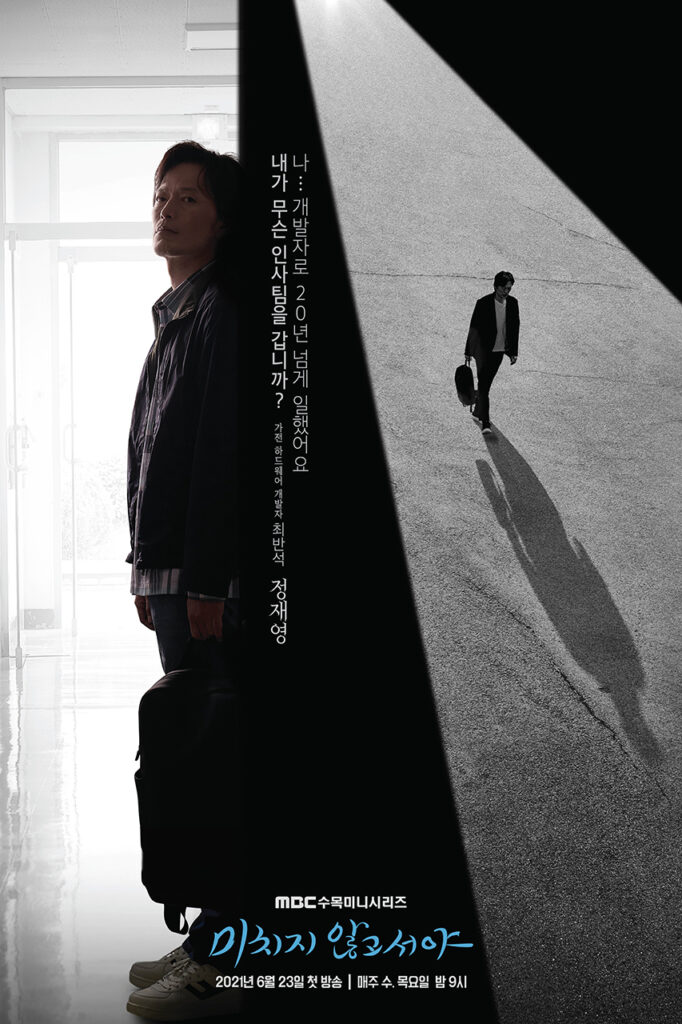 On the Verge of Insanity, a South Korean tv series starring Jung Jae-young, Moon So-ri, Lee Sang-yeob, and Kim Ga-eun, aired on MBC TV from June 23, 2021, 16 episodes.
The series written by Jung Do-yoon, Directed by Choi Jung-in.
Plot:
The Story about the middle-aged office workers struggling to survive in a turbulent workplace.
On the Verge of Insanity: Characters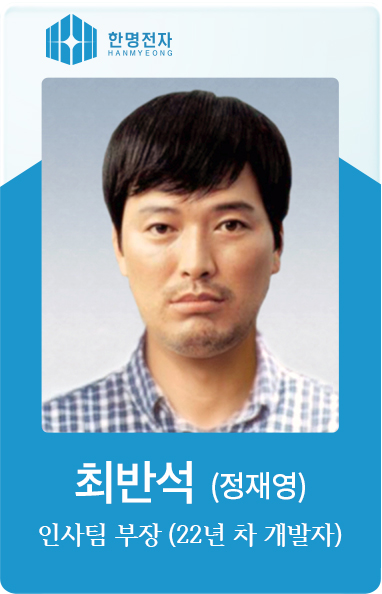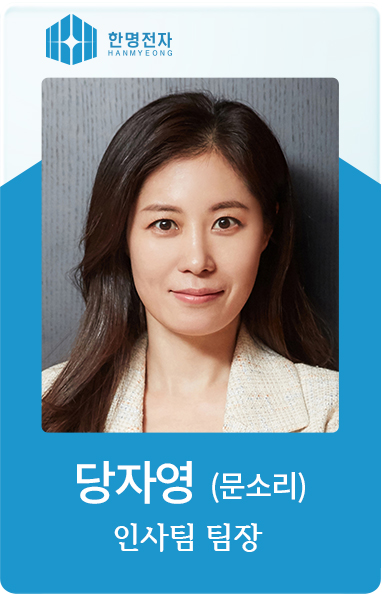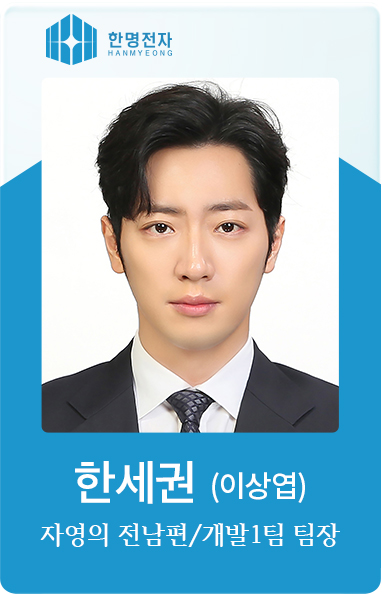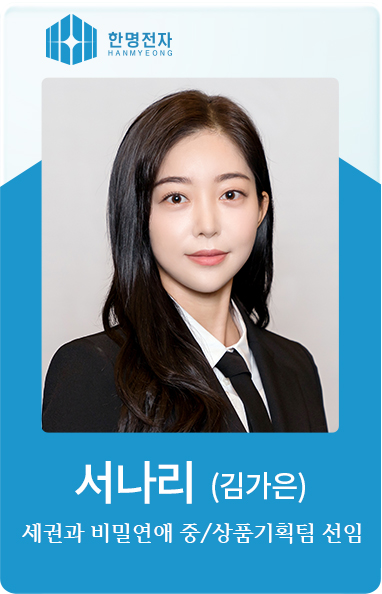 On the Verge of Insanity: trailer
On the Verge of Insanity: ost
On the Verge of Insanity: Gallery