Flower Garden Around Japan, Must See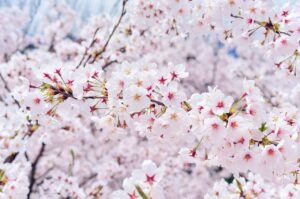 When you travelling around Japan, here are must see superb flower garden, you can enjoy a varity of flowers, which very attractive for all the locals and international tourists each year.
Cherry Blossom spots
The most beautiful spot is cherry blossom, it will bloom around Japan.
Sakura tree will full bloom in a limited time, depends on the location and climate.
Visitors need to check for the right place when take part in spring time.
Checked: Cherry blossom blooming forecast, 2020 season
Asukayama Park is a very popular spot in Tokyo, Japan. It has a great Hydrangea garden located on the north side of the park. 1,300 Hydrangea trees which are one of the biggest numbers in Tokyo Metro area.
When the Hydrangea bloom?
Hydrangea blooms in June, on the north side of the park between train rails and the park.

Yokohama Nanohana Festival – Aomori Prefecture
Golden rape flowers (or Canola) in Yokohama.
The flowers are used in ice cream, doughnuts, oil and many other fares.
The festival set up around third weekend of May each year. Before visit there please check for the information.
Information update:
2021: Mid May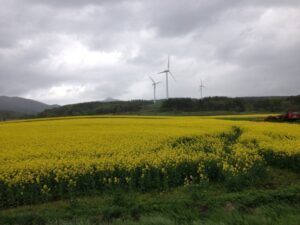 Hitachi Seaside Park – Ibaraki Prefecture
Superb flowers sight seeing park located in Ibaraki, Japan.
The calendar including 4 seasons, Spring, Summer, Autumn, and Winter in 6 areas.
Miharashi no Oka Hill
Narcissus Garden
Tamago no Mori Flower Garden
Hitachi Rose Garden
Grassland Flower Garden
Kaori no Tani (Herb Garden)
Hitsujiyama Park – Saitama Prefecture
Hitsujiyama Park is a park in Chichibu, very well known for  its beautiful moss pink fields, the flowers tripically come into bloom around late April to early May.
The Hill of Pink Moss fields are located at the Southern end of the park and have multiple types of moss pink (or shibazakura) spread over the undulating fields.
Sakura Furusato Square – Chiba Prefecture
Sakura Furusato Square is symbolized by the authentic Dutch windmill in its grounds.
The Dutch windmill was built to commenmorate 400 years of friendship between Japan and the Natherlands.
Furusato square is the perfect spot to enjoy the flowers of the seasons, the hightlight is Tulip in April, Sunflower in July and Cosmos in October every year.
More information please visit this site:
http://sakuraseeing.city.sakura.lg.jp/en/
Shirai Omachi Fuji Park – Hyogo Prefecture
The park located in the northern Hyogo Prefecture, with  its famous westeria spots.
Kawachi Fujien – Kawachi Wisteria Garden – Fukuoka Prefecture
Kawachi Fujien is a private garden in the wooded hills south of central Kitakyoshu. 
The garden is opened to the public during the wisteria season which usually peaks around late April to early May, and during the maple leaf season in autumn.
Flower Calendar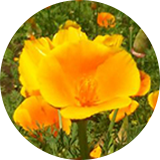 April: California Poppy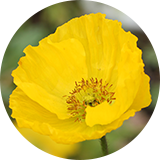 April: Iceland Poppies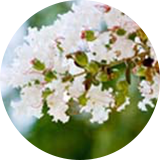 July: Crape myrtle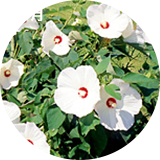 July: American Fuyo (Hibiscus mutabilis)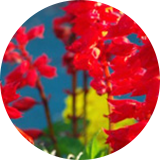 July: Salvia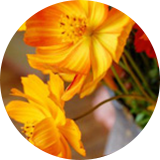 September: Kibana Cosmos (Cosmos sulphureus)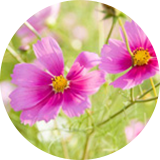 September: Cosmos
Ikoma Kougen Plateau – Miyazaki Prefecture
Ikoma Kougen located in Kobayashi in Miyazaki prefecture, the place is famous for Cosmos flowers, over 17 different types of Cosmos flowers can be found in many colors; pink, red, and white, during the autumn period.
In spring, enjoy a sea of poppies.
In summer, rose mallow (American Hibiscus) and scarlet sage (Salvia).
Tomiya Farm
Tomiya farm located in Hokkaido, lavender fields attracted a large number of visitors every year.
The farm has many types of flowers  including lavender, hilltop, irodori, sakiwai, hanabito, etc.
In winter season or white season is very popular too, you can visit the Gallery Fleur, Green house, Hanabito House, and Dried Flower House which is different from the summer.