May It Please the Court, Korean drama tv series 2022
May it please the court, a South Korean drama tv series directed by Kang Min-goo, written by Kim Dan. 
The series will release on Disney Plus channel, scheduled to release in September 2022.
Update: Korean Drama Lists 2022 —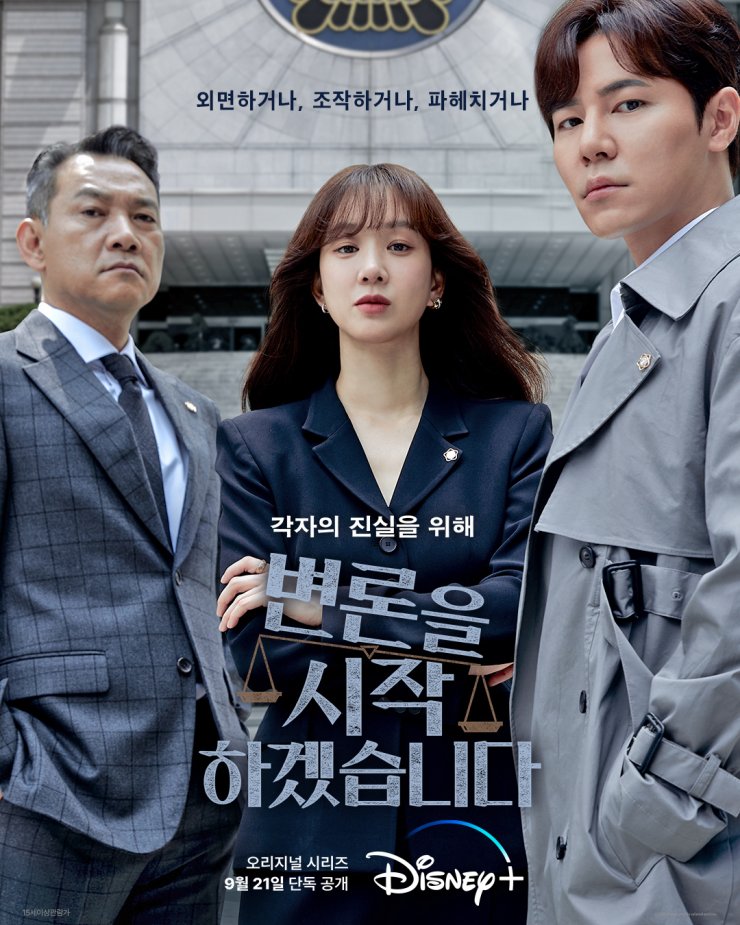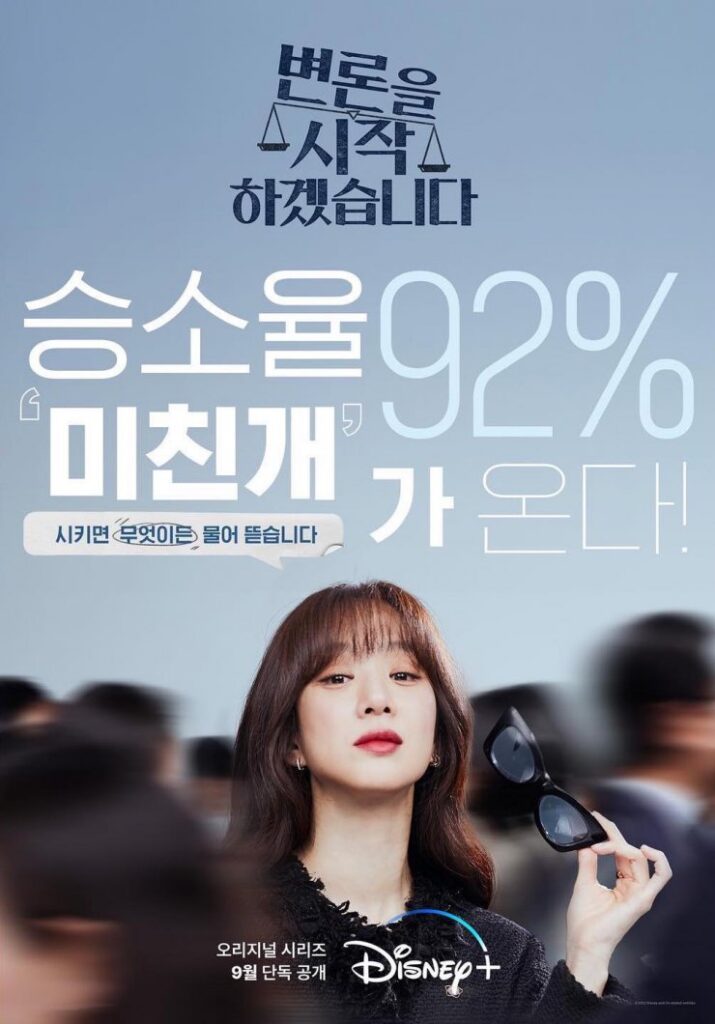 Story:
The story of No Chak-hee, a third-month public defender who has to defend a murderer who murdered his loved one, falling into the biggest dilemma of her life.
External Link: Disney Plus
May It Please the Court, Korean drama tv series 2022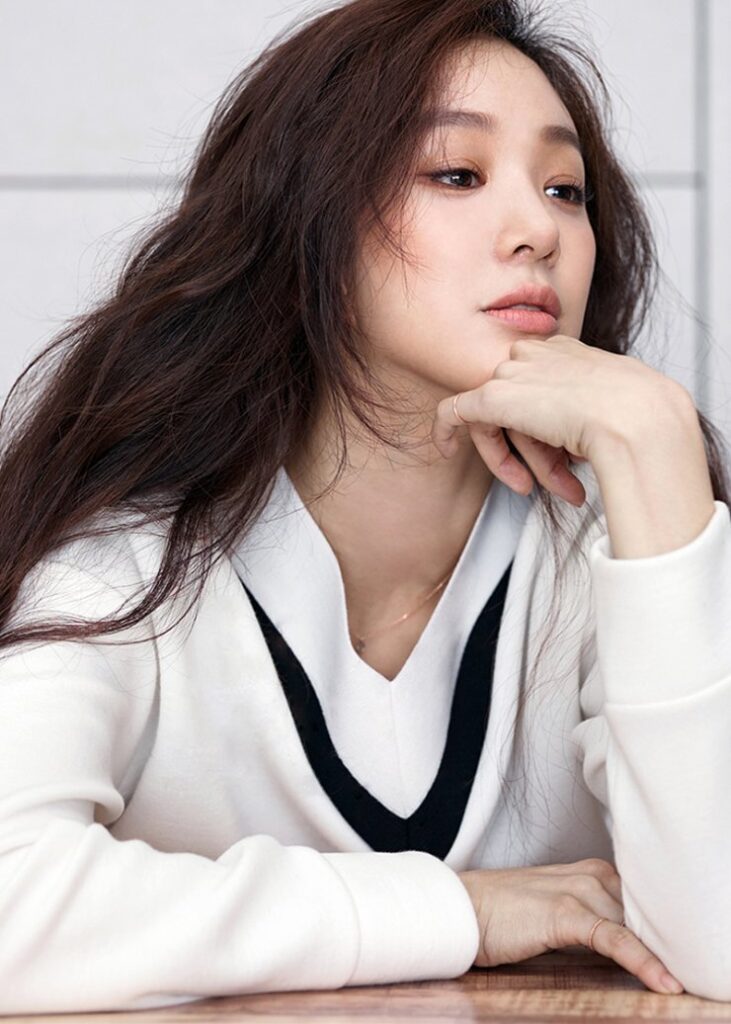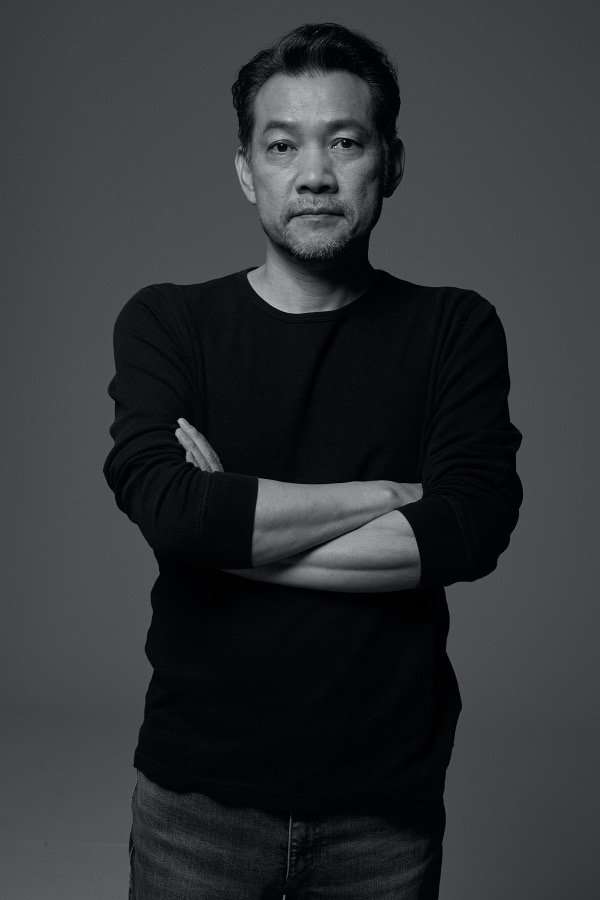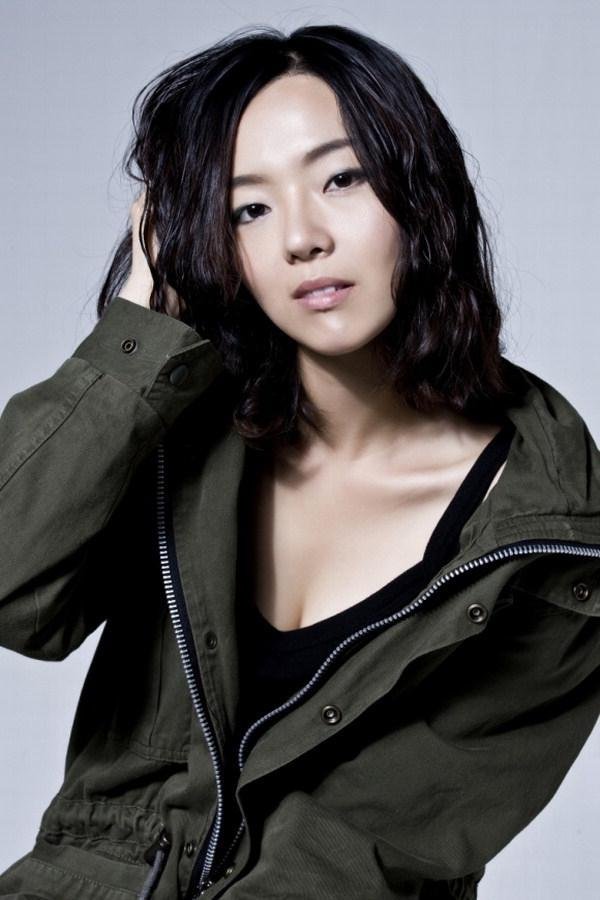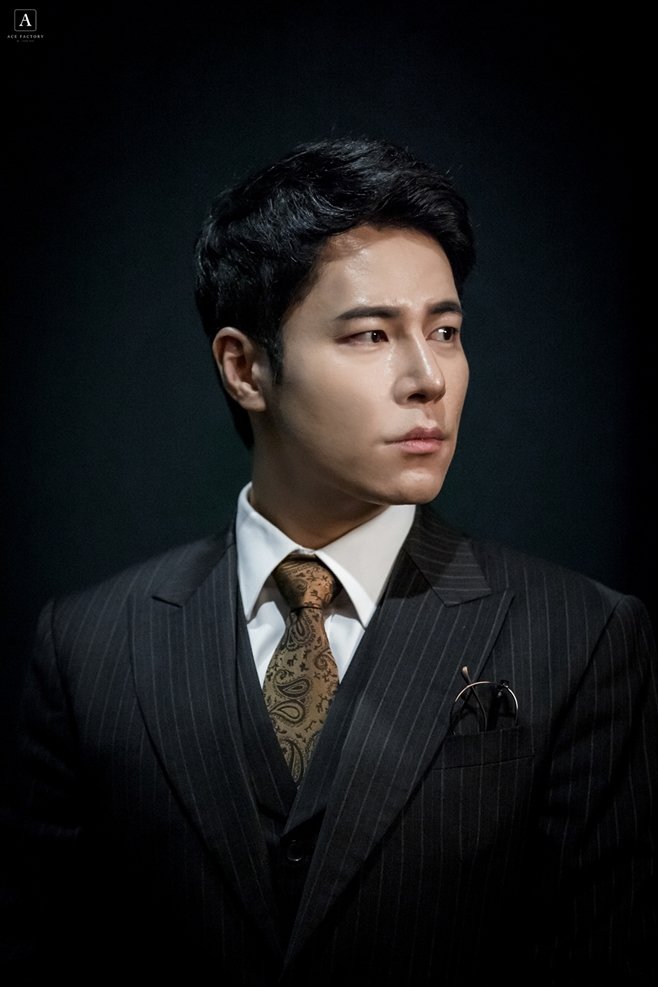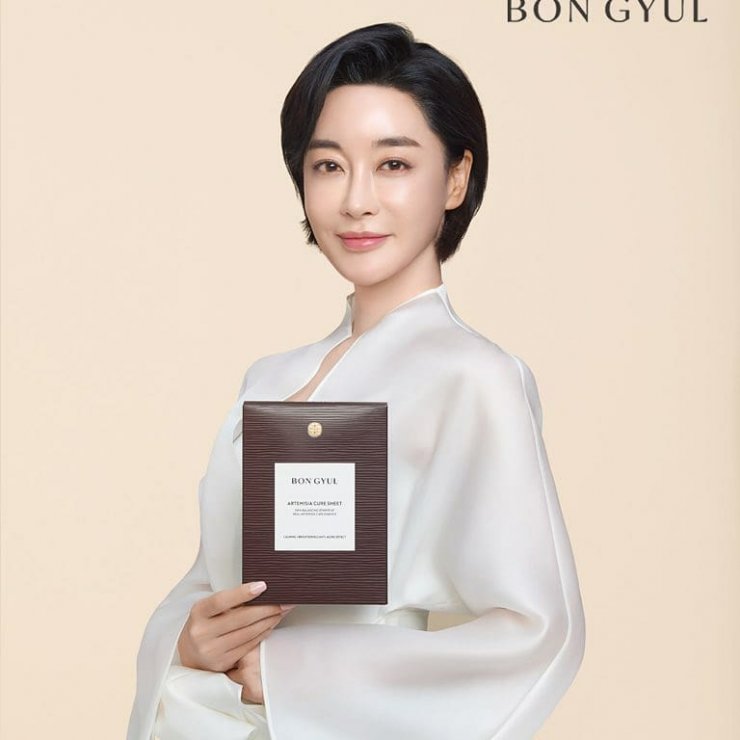 May It Please the Court, Korean drama tv series 2022: Trailer
May It Please the Court, Korean drama tv series 2022: Gallery