Lycoris Recoil, Japanese anime tv series 2022
Lycoris Recoil, a Japanese anime tv series produced by A-1 Pictures. The anime premiered on July 2, 2022.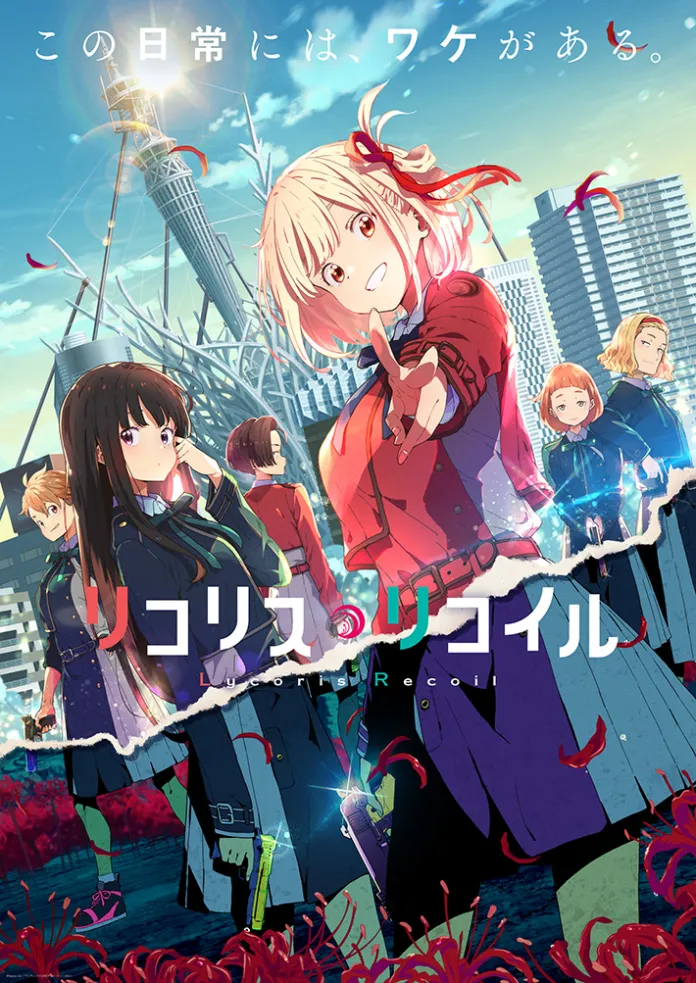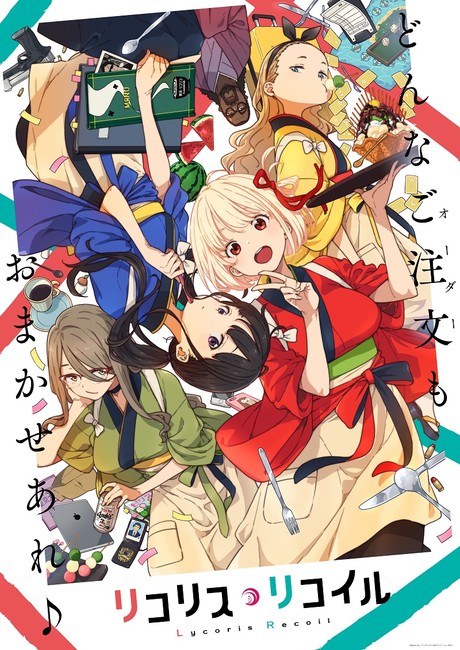 Story:
These are peaceful days, thanks to a secret crime-fighting organization of all-girl agents: Lycoris. The elite free-spirited Chisato is their all-time strongest agent, alongside the coolheaded talented-but-mysterious Takina. Working together at a café, they serve coffee and sweets as well as childcare, shopping, and teaching Japanese. The chaotic everyday lives of this mismatched duo begin.
External link: Official website
Lycoris Recoil, Japanese anime tv series 2022: characters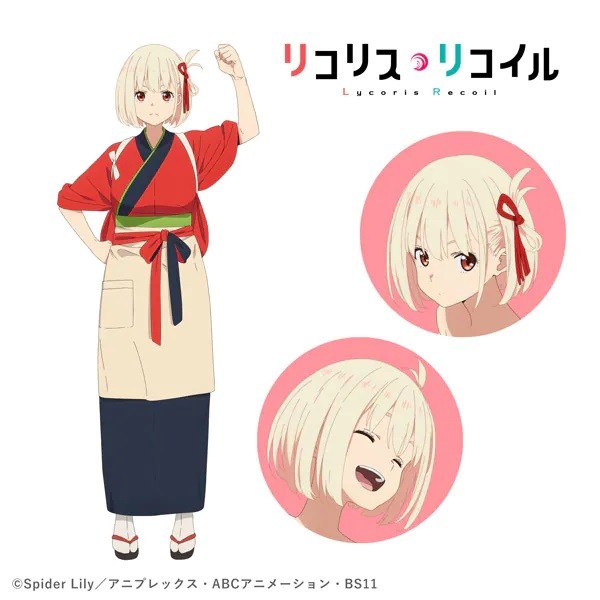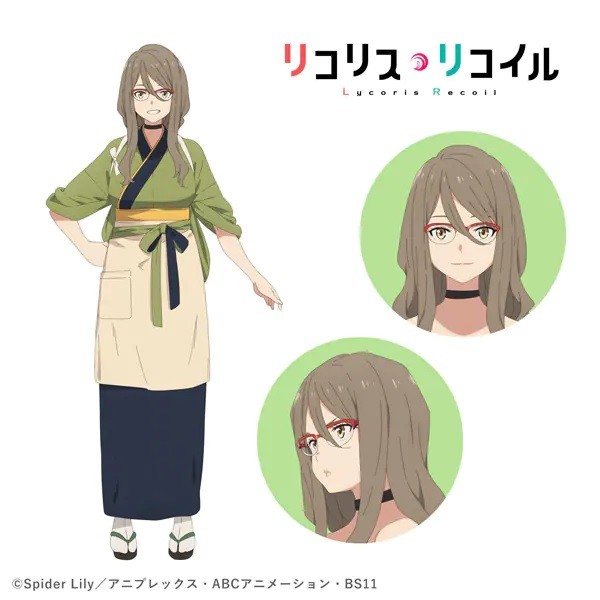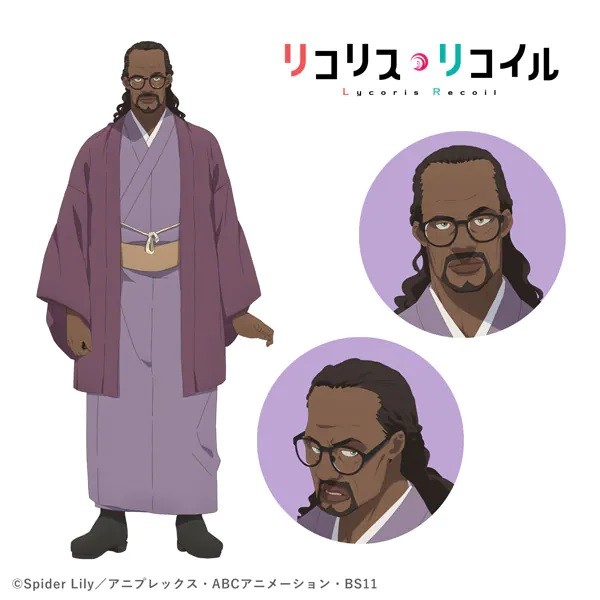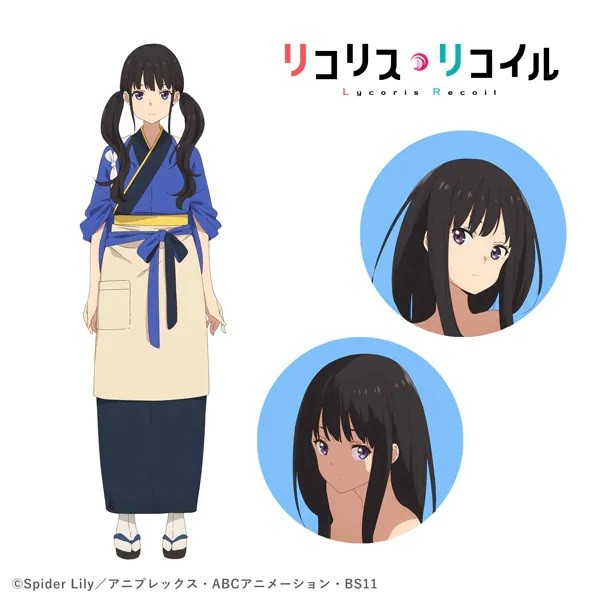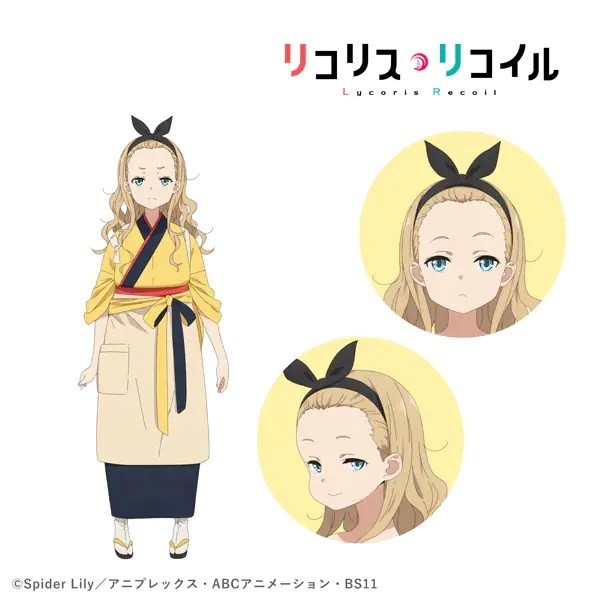 Lycoris Recoil, Japanese anime tv series 2022: trailers