Love is Difficult for Otaku (2018), Japanese Anime TV Series
Anime TV series adaptation from manga series by A-1 Pictures, aired from April 13 – June 22, 2018 on Fuji TV, produced by Aniplex.
The series ran 11 episodes. An OVA titled "It appeared Suddenly=Love" was released onMarch 29, 2019. The 2nd OVA released on February 26, 2021. And the 3rd OVA will be released on October 14, 2021.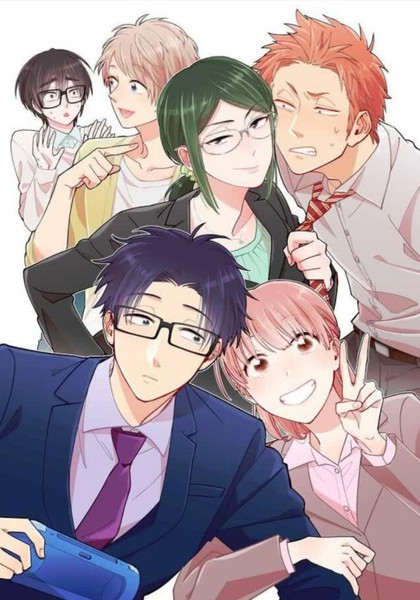 Wotakoi: Love is Hard for Otaku (Manga)
A Japanese webmanga series written and illustrated by Fujiya. It was first posted on Pixiv on April 17, 2014.
It bagan in a Comic Pool on November 6, 2015. And published the manga volume on April 30, 2015, with 10 volumes.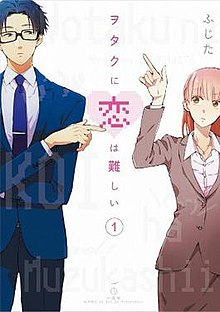 Plot:
Narumi, a female office worker who hides her fujoshi lifestyle, and Hirotaka, a handsome and capable company man who is a game otaku. The two seem perfect for each other, but love is difficult for a nerd.
Love is Difficult for Otaku (2018): characters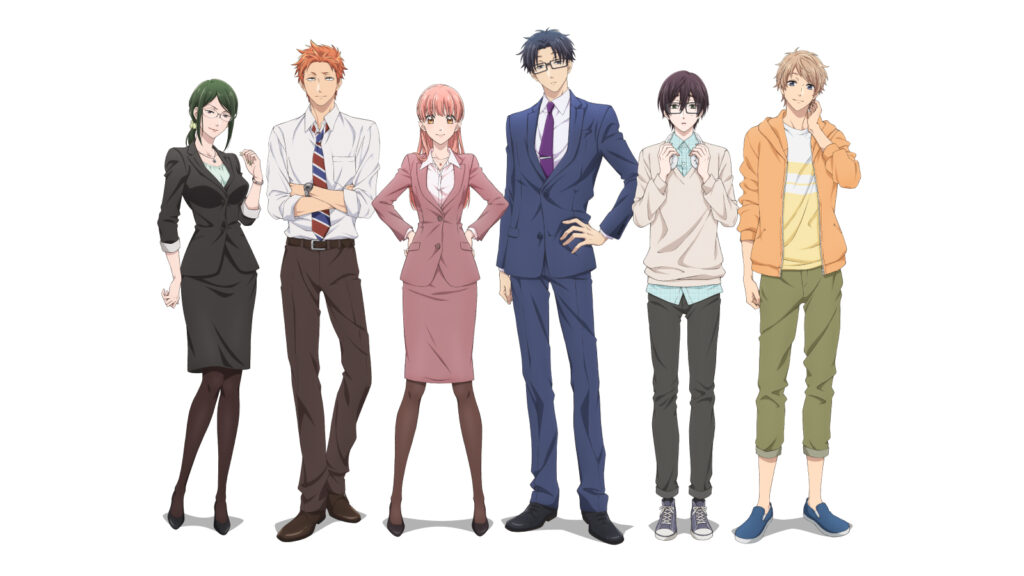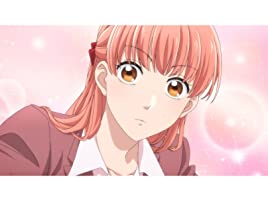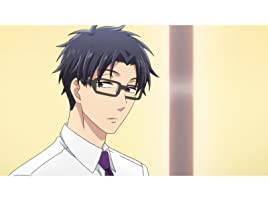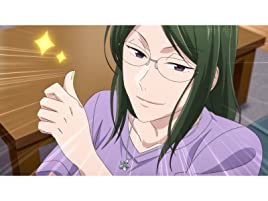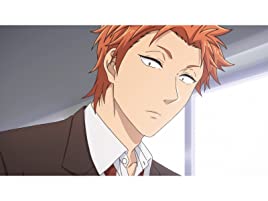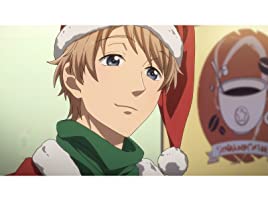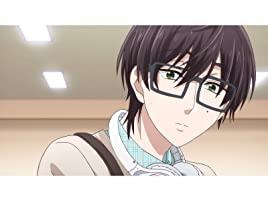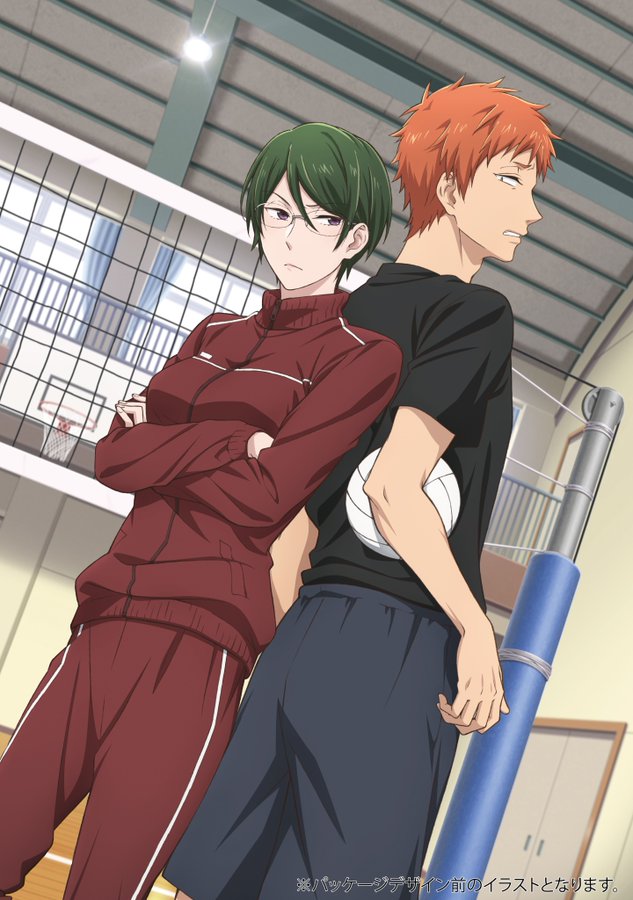 Love is Difficult for Otaku (2018): trailers