Love All Play 2nd Cours, anime tv series 2022
Love All Play 2nd Cours premiered on July 9, 2022.
Love All Play (2nd Cours 2022)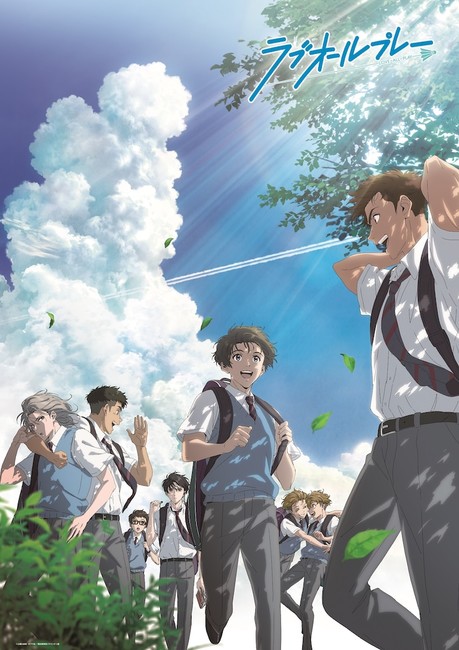 Story:
The story follows Ryō Mizushima, who joined his middle school's badminton team full of motivation — but without a proper coach, ended up in obscurity. Nevertheless, he did eventually reach the prefectural tournament on his physical strength. Now he joins the prestigious Yokohama-Minato High School's badminton team under the legendary coach Ebihara and is surrounded by talented teammates. He strives to become a top athlete and take his high school team to the inter-high tournament.
External Link: Official Website
Love All Play 2nd Cours, anime tv series 2022: Episode Watch Online EP 14-17