Life is Beautiful, Korean movie 2022
Lif is Beautiful, a South Korean movie directed by Choi Gook-hee, written by Bae Se-yeong, distrubuted by Lotte Entertainment. The movie will release in South Korea on September 28, 2022.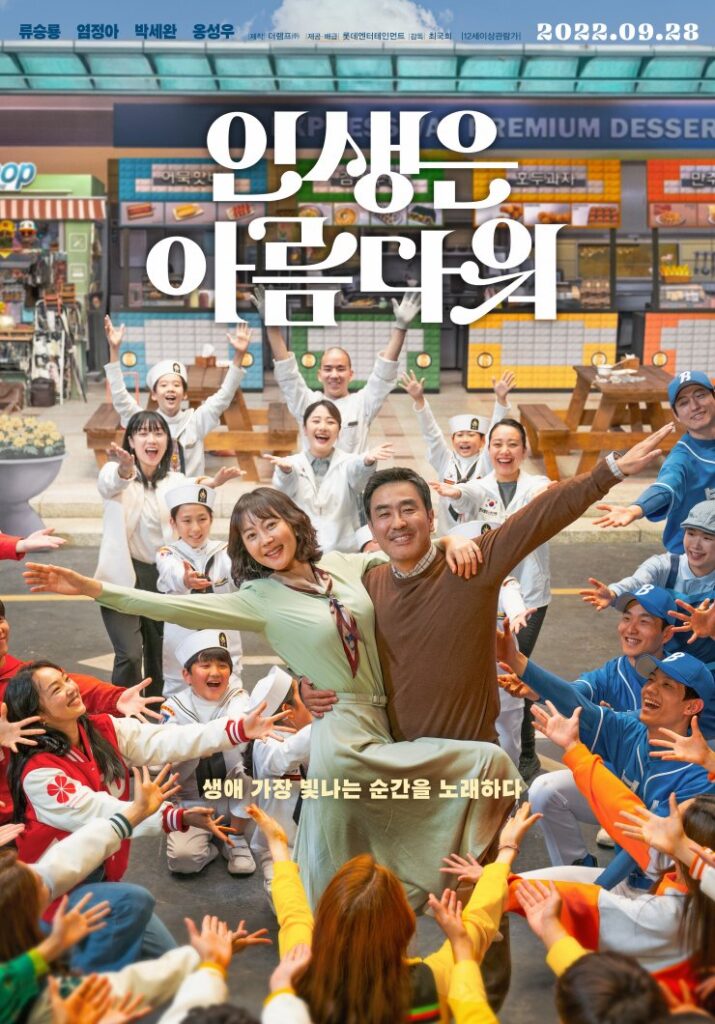 Story:
A musical about a wife named Oh Se-yeon who asks her husband to help her find her childhood sweetheart, and a husband named Kang Jin-bong who doesn't have a choice but to set out on this journey with her.
External Link: Korean Movie Database
Life is Beautiful, Korean movie 2022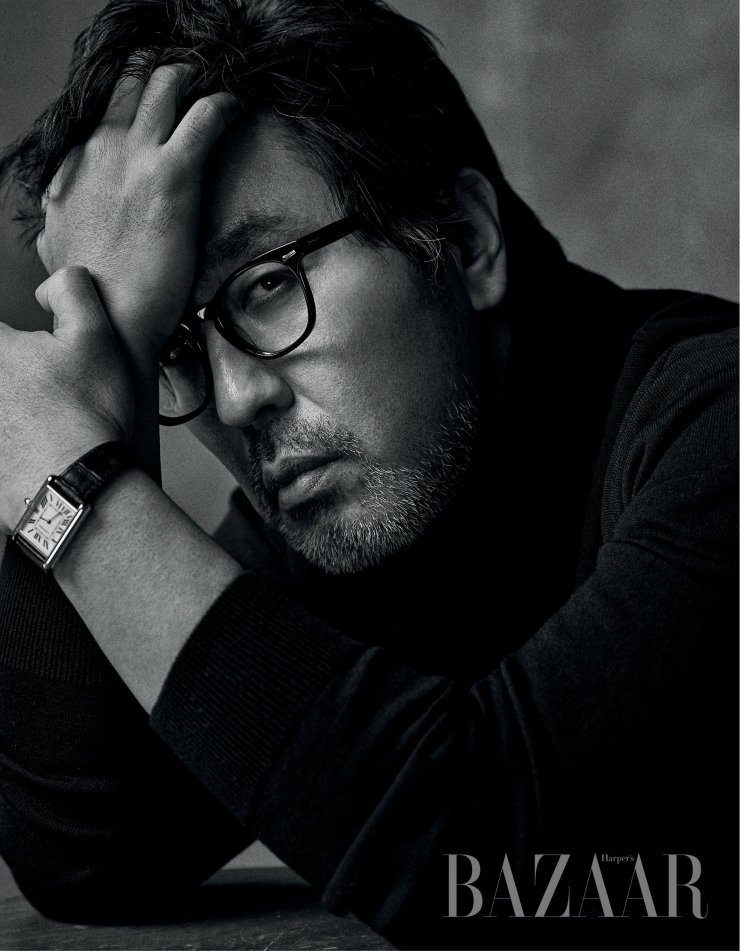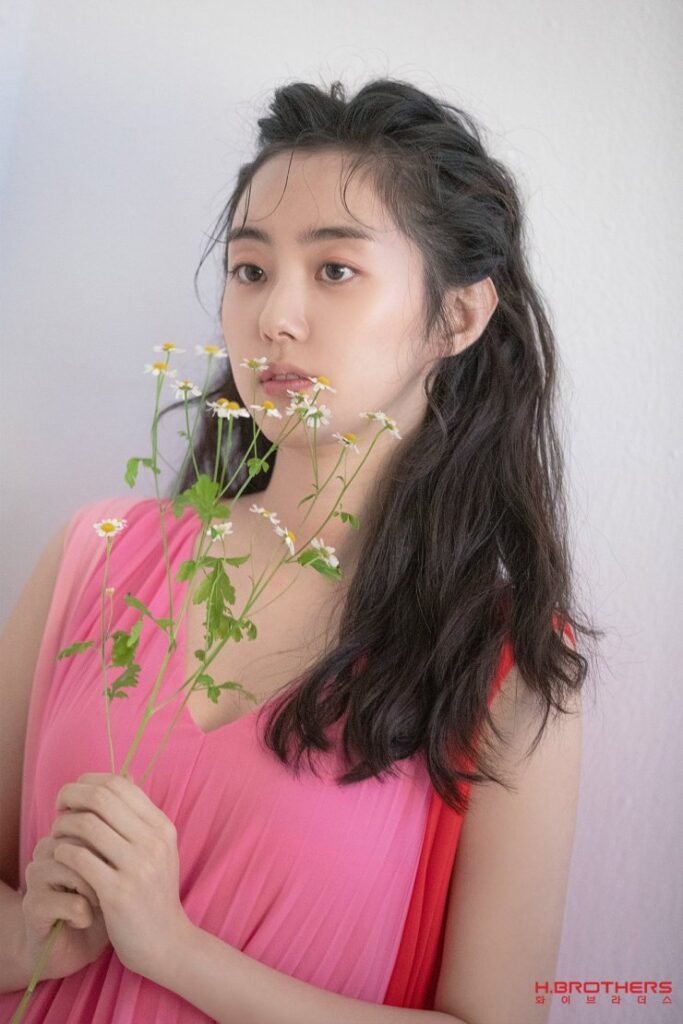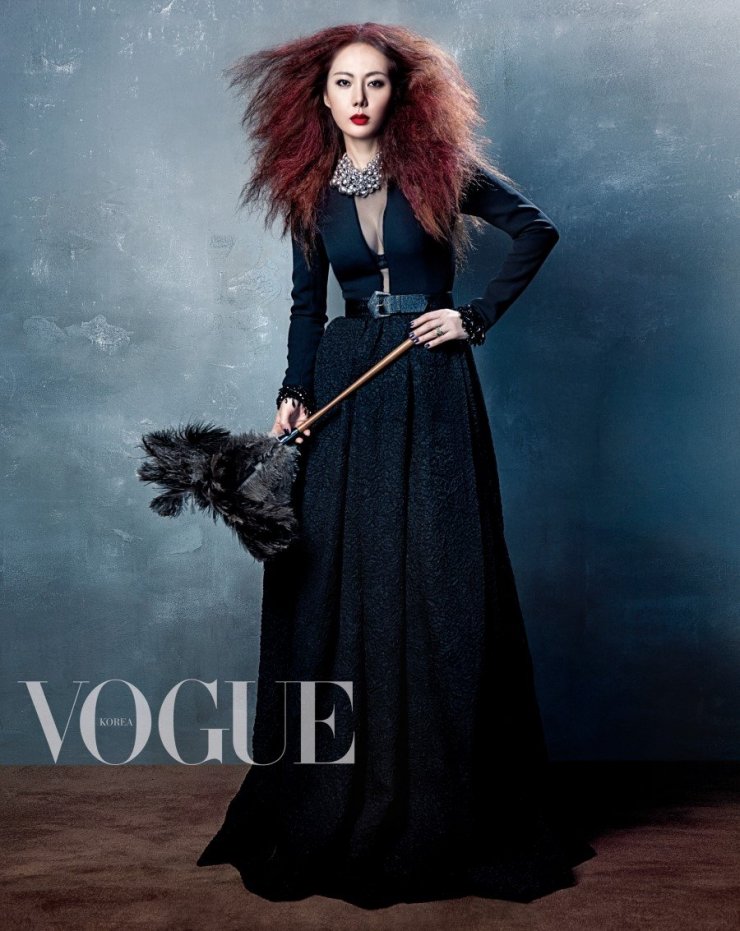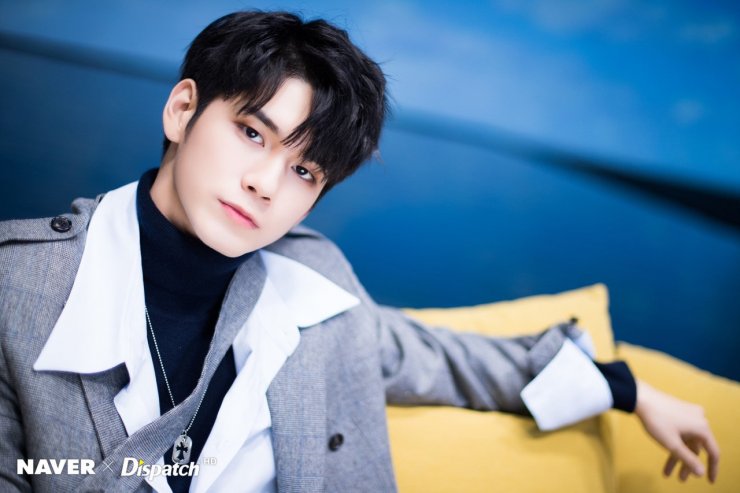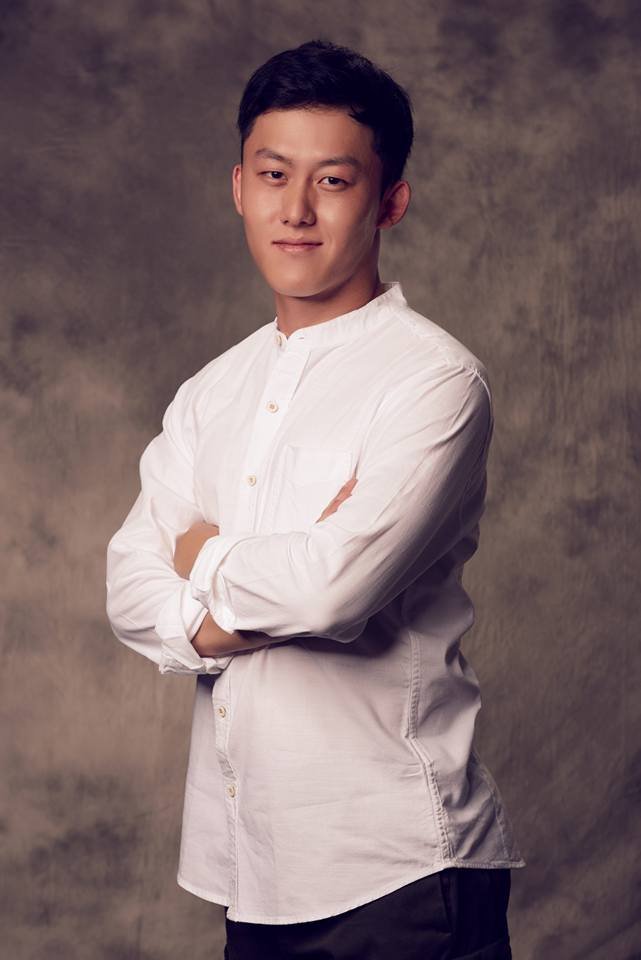 Life is Beautiful, Korean movie 2022: Trailer
Life is Beautiful, Korean movie 2022: Gallery