Jinxs Lover, Korean drama tv series 2022
Jinxs Love, a South Korean drama tv series directed by Yoon Sang-ho, written Jang Yoon-mi. The series will air on June 15, 2022 on KBS channel.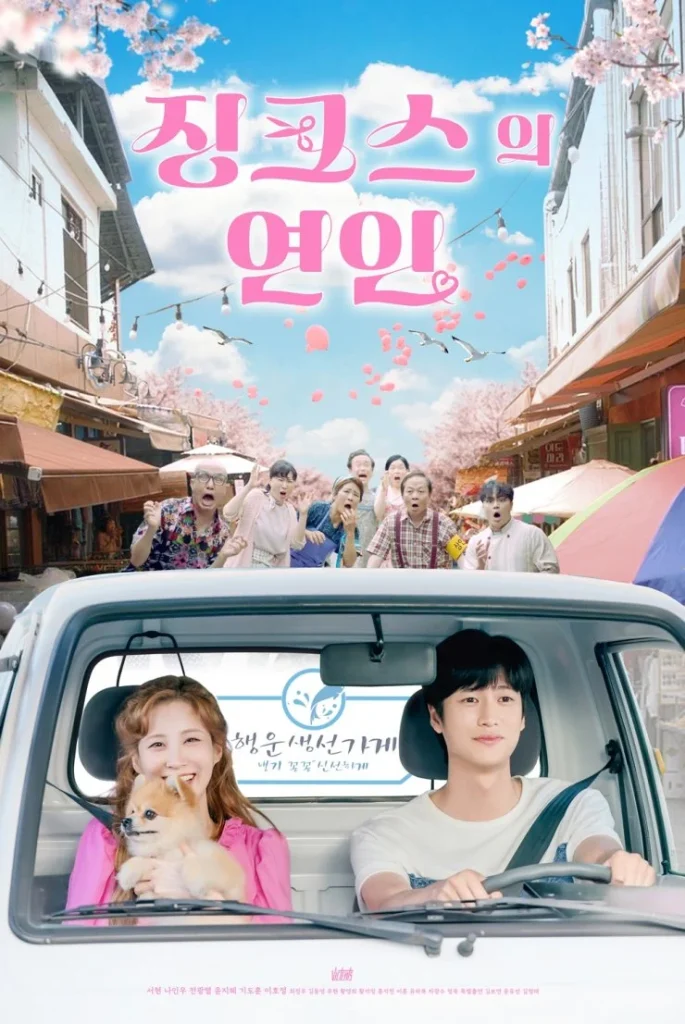 Story:
A fantasy romance between a man who thinks his unhappy life is fate and decides to adapt with it, and a goddess who jumps into the unknown world to solve the curse and surpass that cruel fate.
External Link: Official Website
Jinxs Lover, Korean drama tv series 2022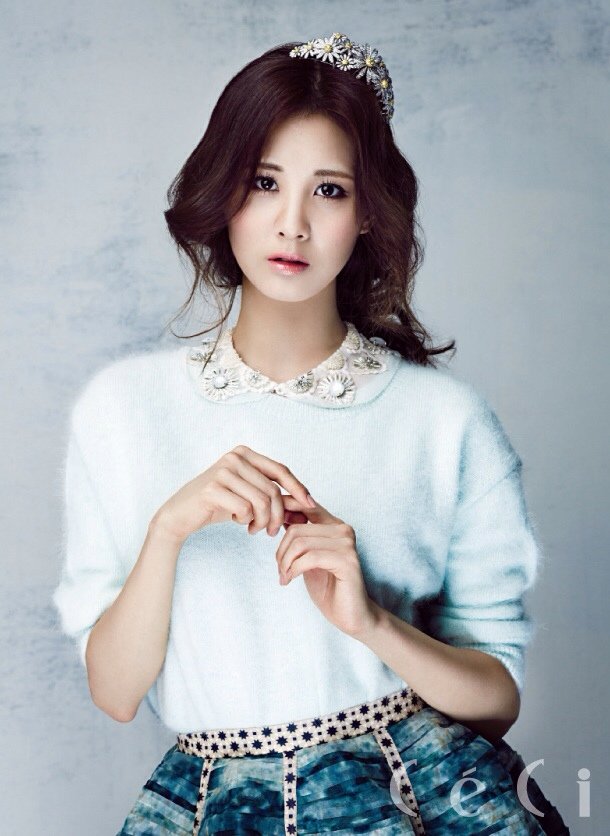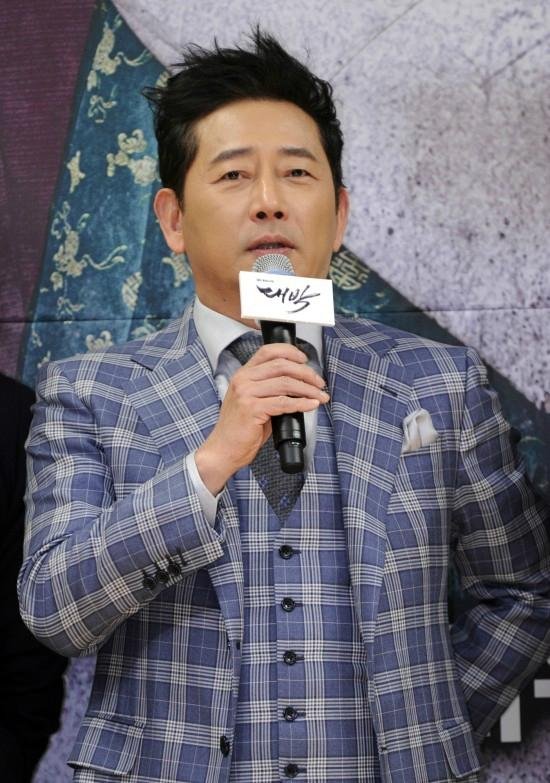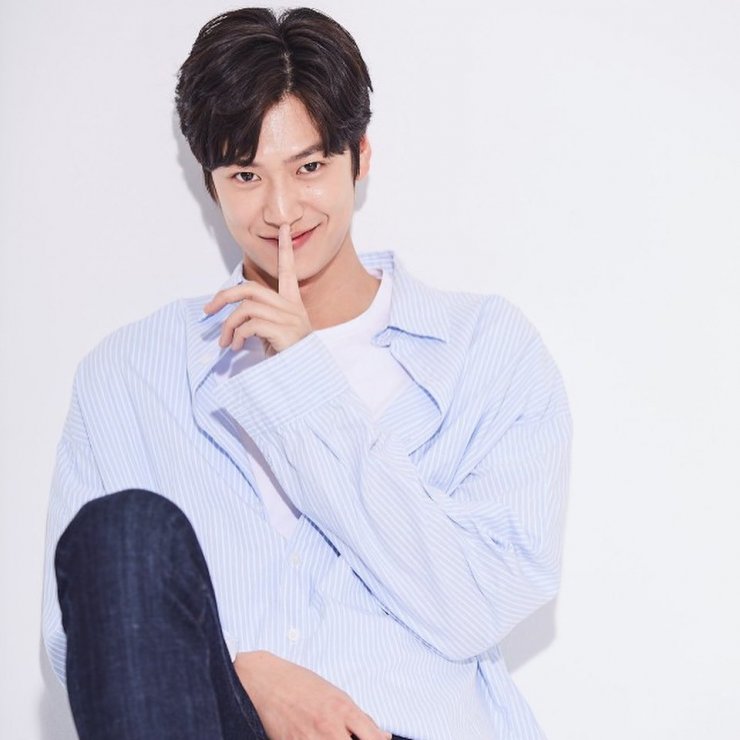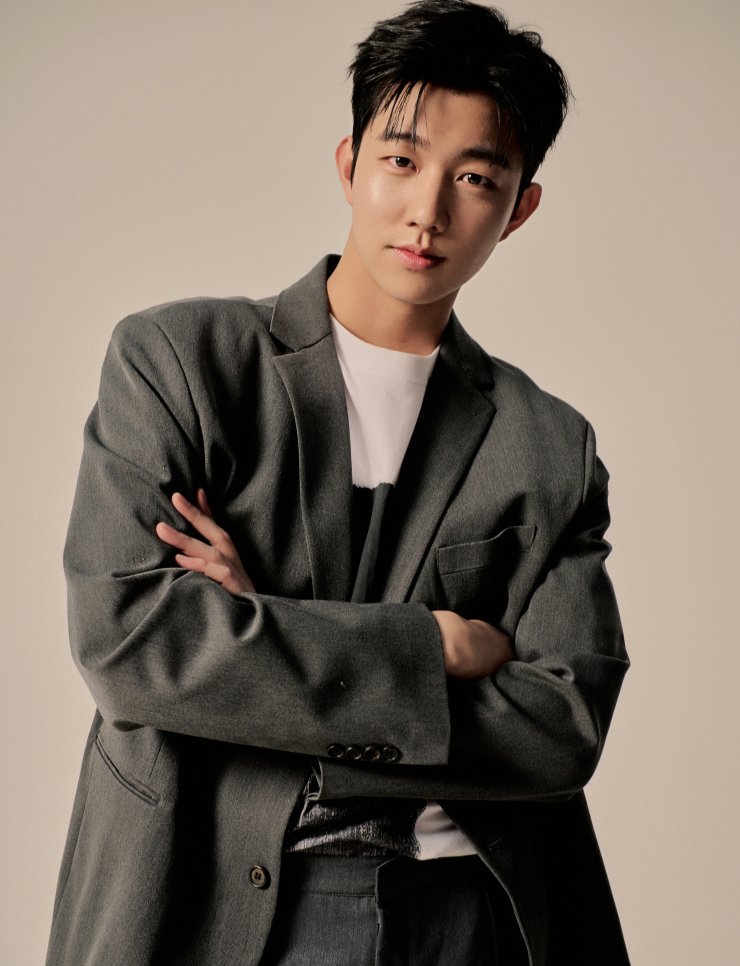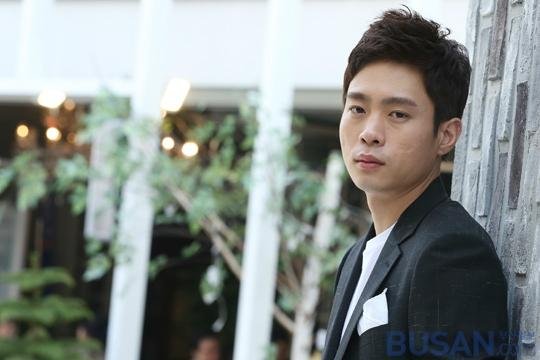 Jinxs Lover, Korean drama tv series 2022
Jinxs Lover, Korean drama tv series 2022