It is up to you, Korean drama tv series 2022
It is up to you, a South Korean drama tv series directed by Lee Jae-jin-IV, written by Lee Jae-jin-IV and Ryu Seung-woo-I.
The drama will release on Wavve from September 5, 2022.
Update: Korean Drama Lists 2022 —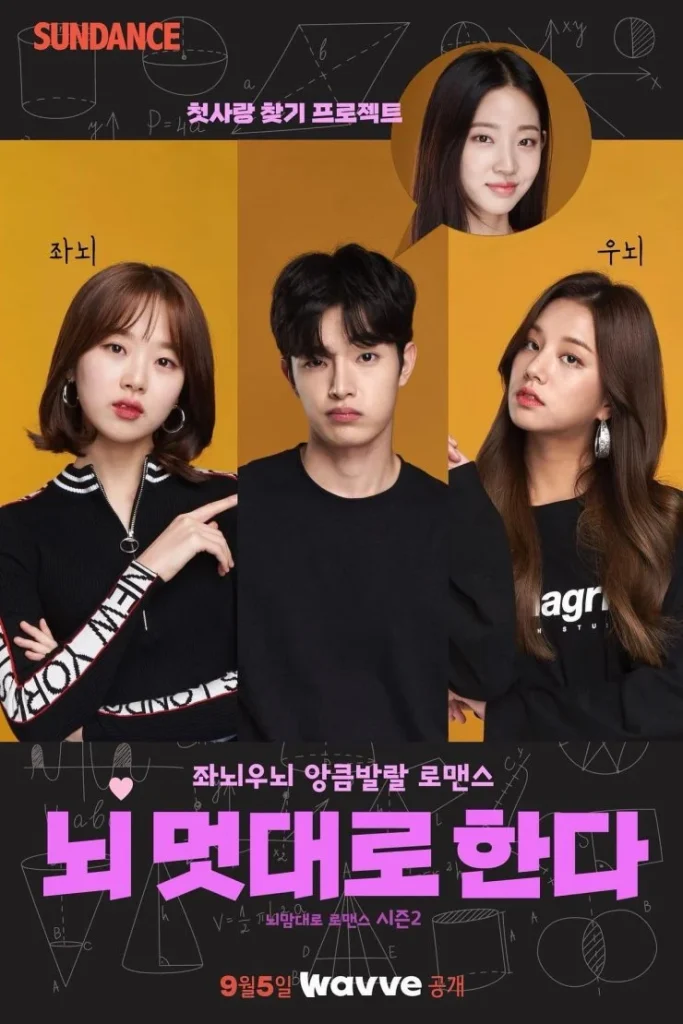 Story:
A romantic fantasy drama about the first love of young people as the alter ego of their left and right brain are forcibly summoned into the real world.
External Link: Wavve
It is up to you, Korean drama tv series 2022: cast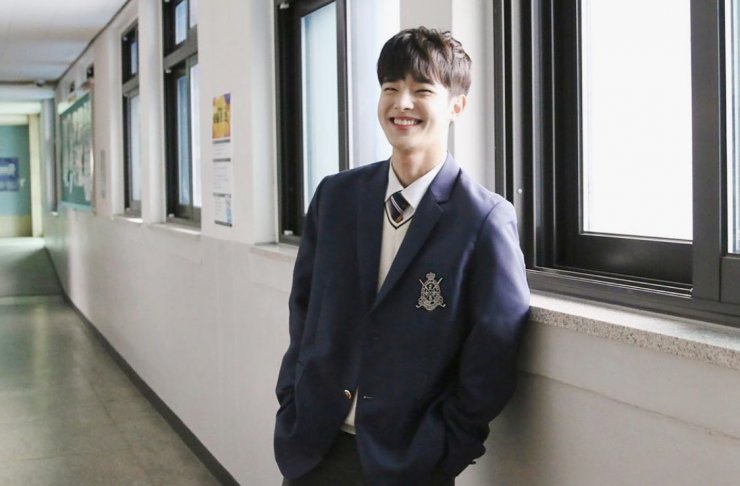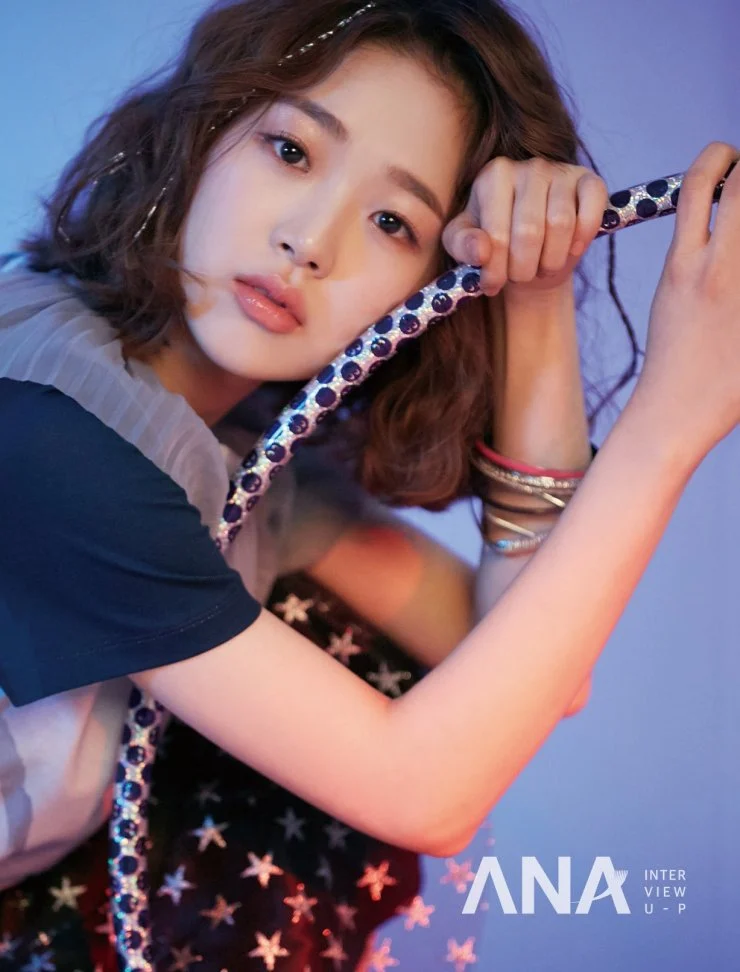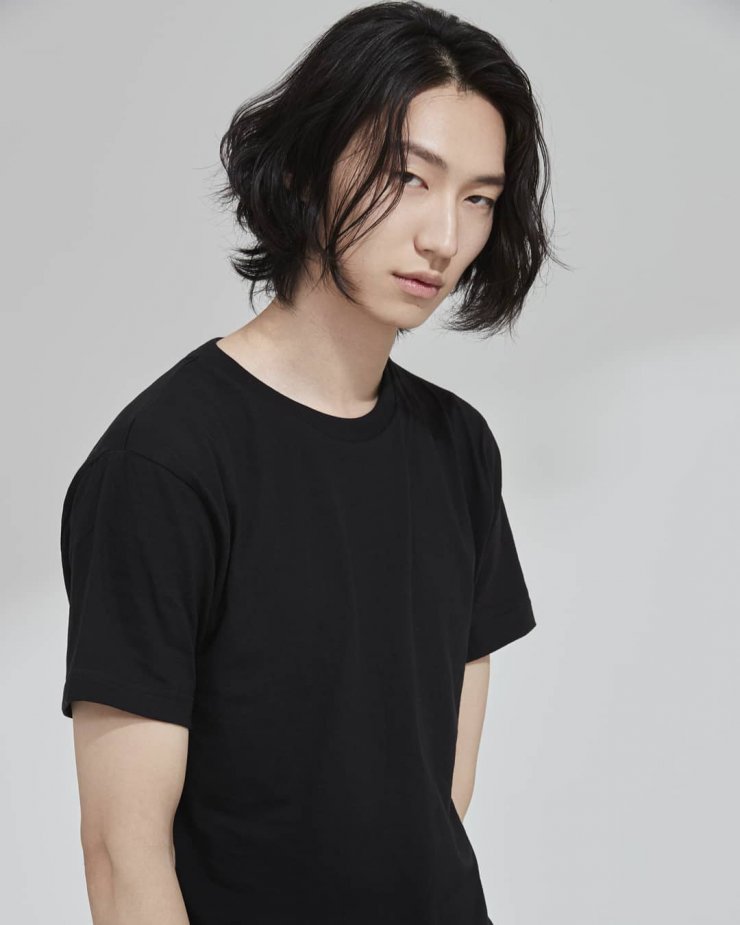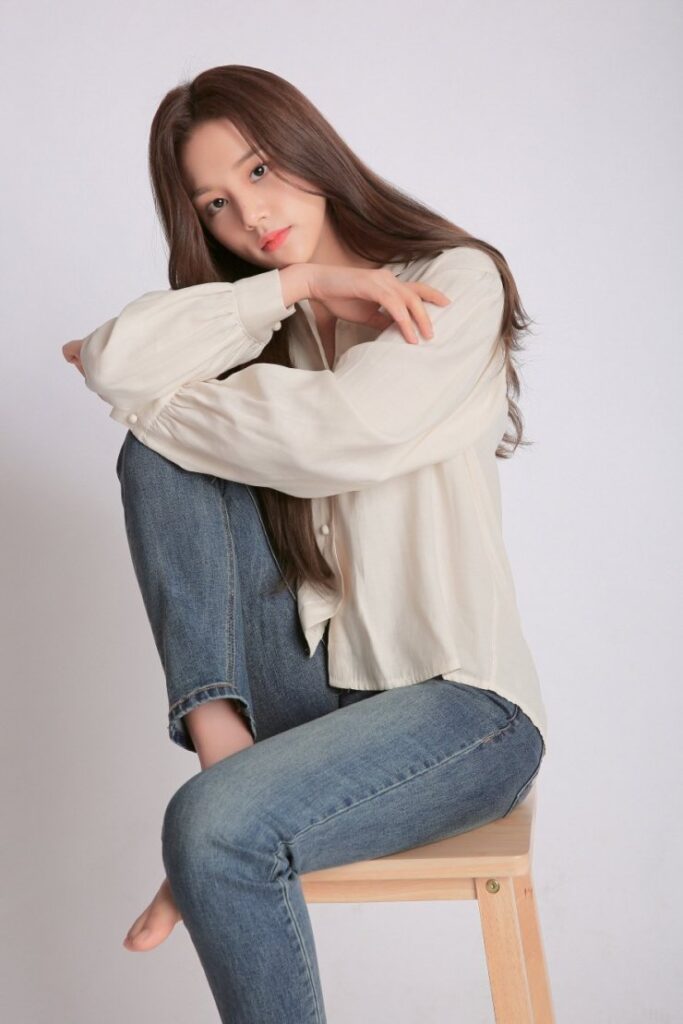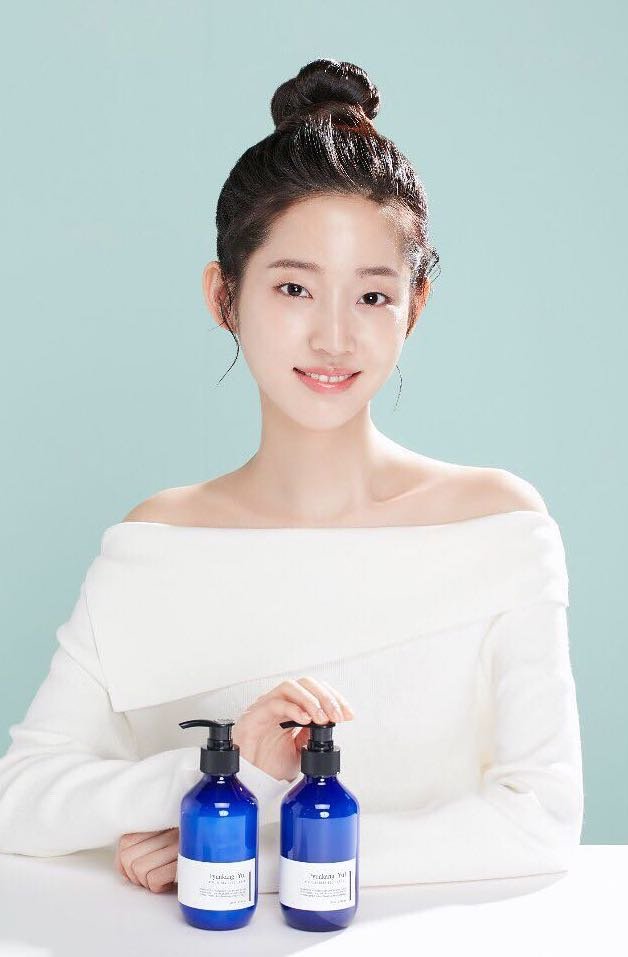 It is up to you, Korean drama tv series 2022: Trailer (Update soon)