I am Standing on a Million Lives, Season 1, anime series 2020
I'm standing on a million lives, a Japanese manga series written by Naoki Yamakawa, illustrated by Akinari Nao.
The series published by Kodansha in Bessatsu Shonen Magazine, ran from June 9, 2016 to present.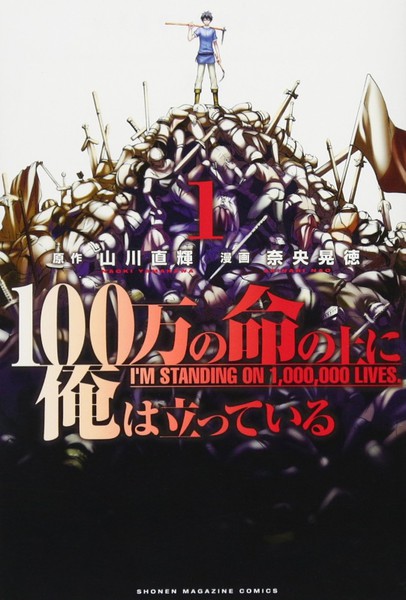 An anime tv series adaptation by Maho Film, aired from October 2, 2020 (12 episodes).
I'm standing on a million lives (2020)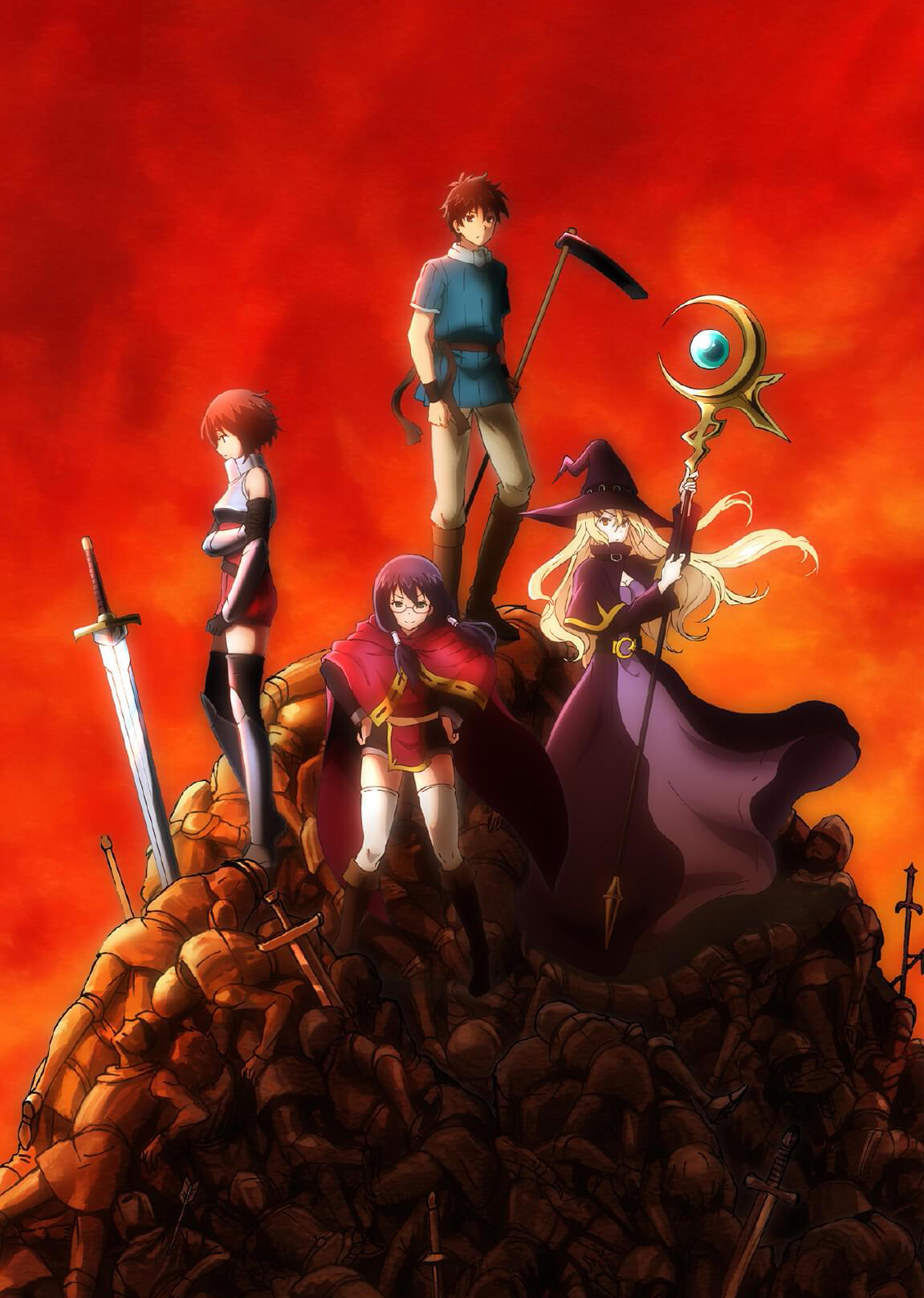 Plot:
Third-year junior high school student Yosuke Yotsuya is a reasonable kid but he doesn't have any friends. 
Suddenly, Yosuke is blown away into another world. Now the guy who avoided fights with his female classmates and loved being alone is supposed to be a hero, somehow.
External link: Official Anime Website
I am Standing on a Million Lives (2020): characters










I am Standing on a Million Lives (2020): trailers
I am Standing on a Million Lives (2020): theme song
I am Standing on a Million Lives (2020): episode pv
I am Standing on a Million Lives (2020): Episodes Watch Online