Hunted, Korean drama tv series 2022
Hunted, a South Korean drama tv series directed by Song Yeon-hwa, written by Jo Beom-gi. The series have 4 episodes, will air on MBC and wavve from Autust 1, 2022.
Update: Korean Drama Lists 2022 —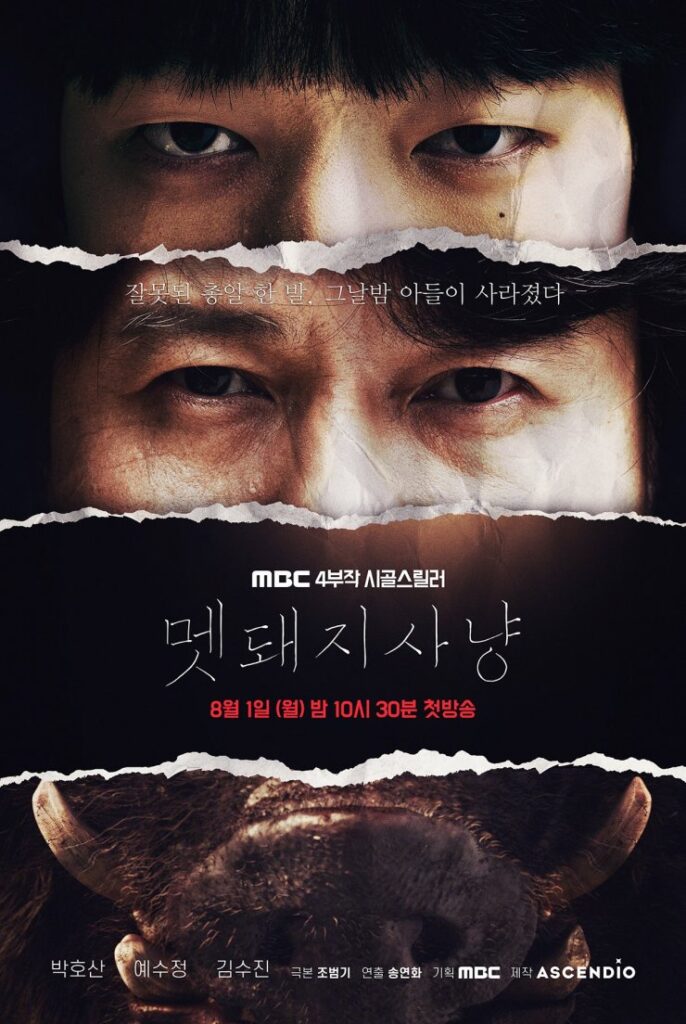 Story:
A mystery thriller that happened in an ordinary village in which a missing case occurs on the day of a wild boar hunting and the secrets of the villagers surrounding the case are being unfolded one by one.
External Link: Official Website
Hunted, Korean drama tv series 2022: Cast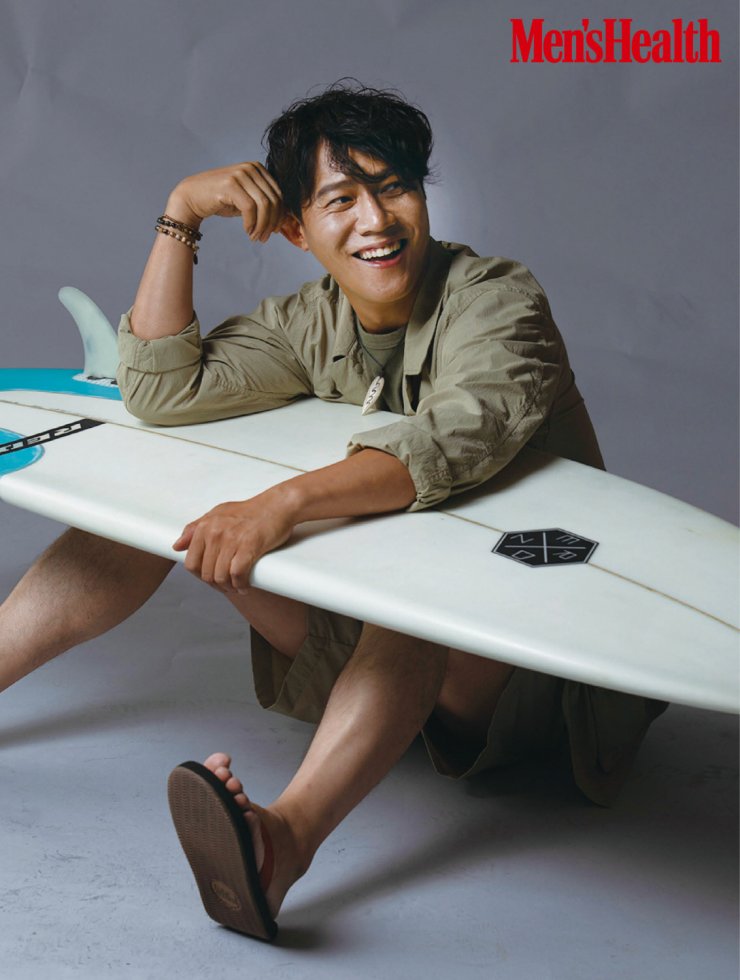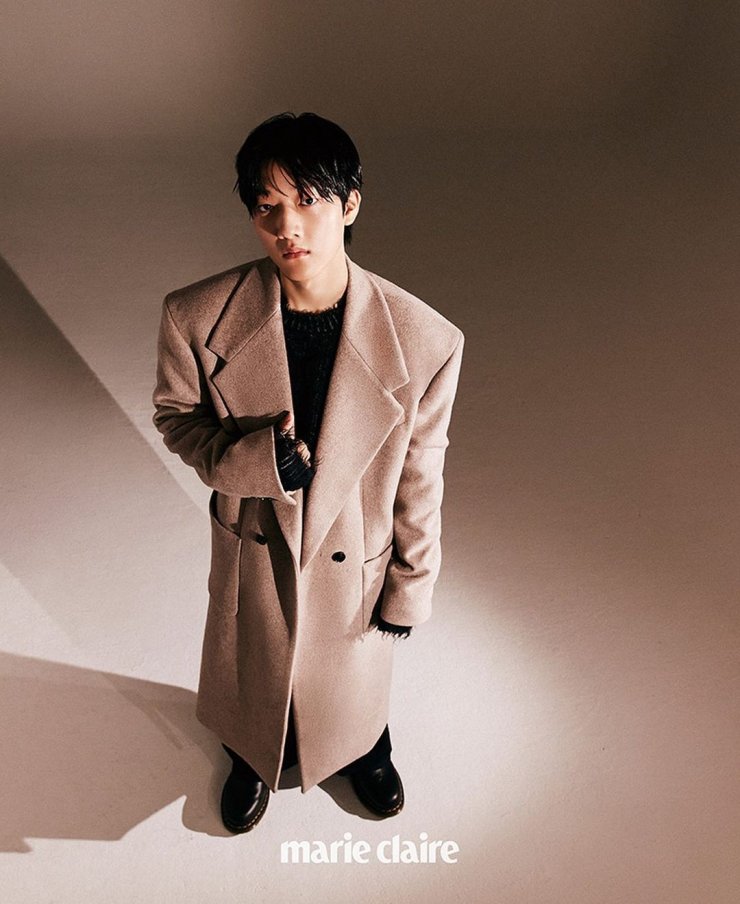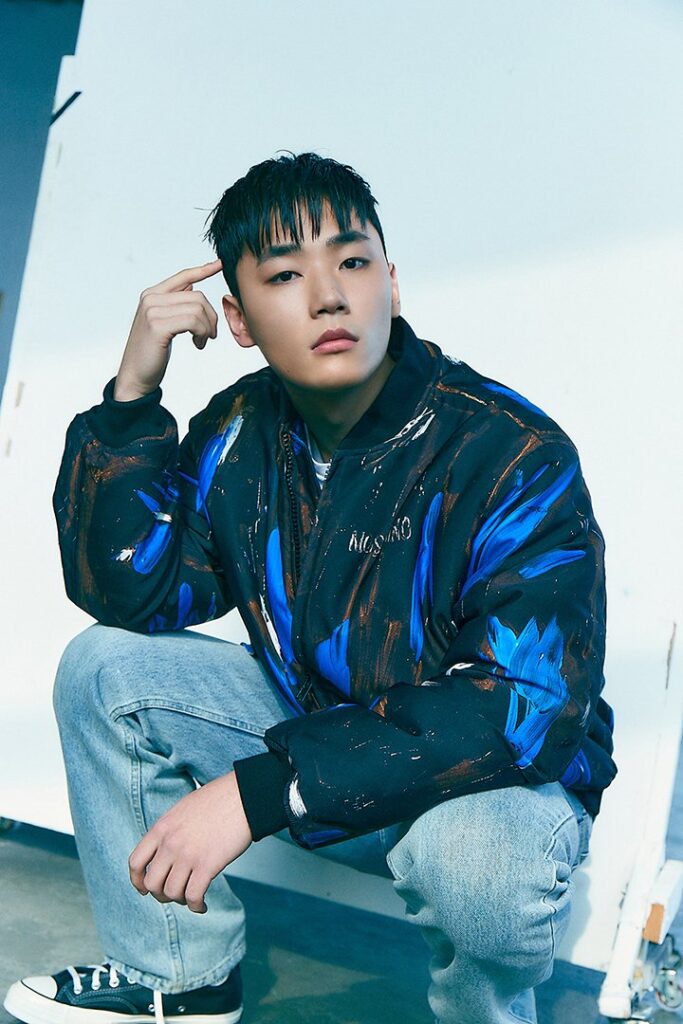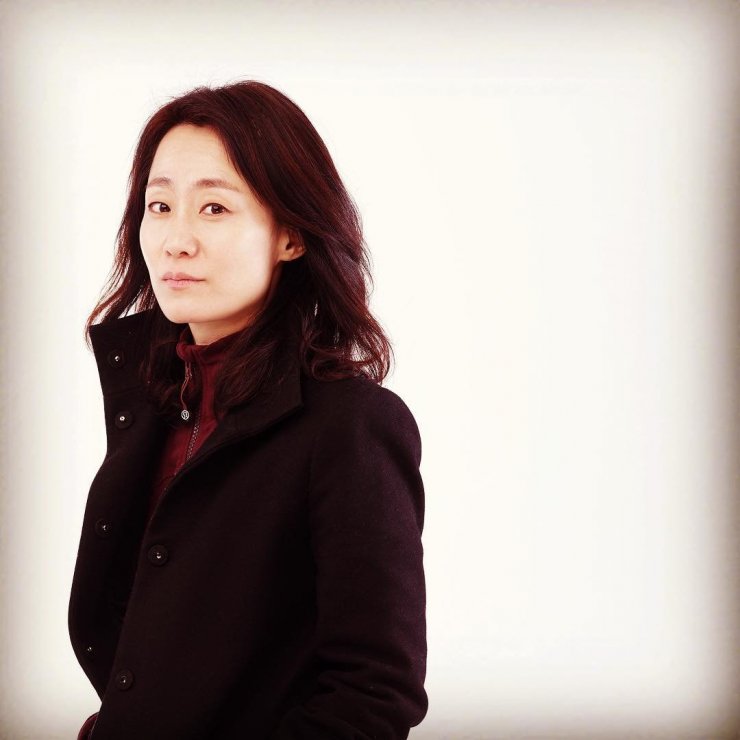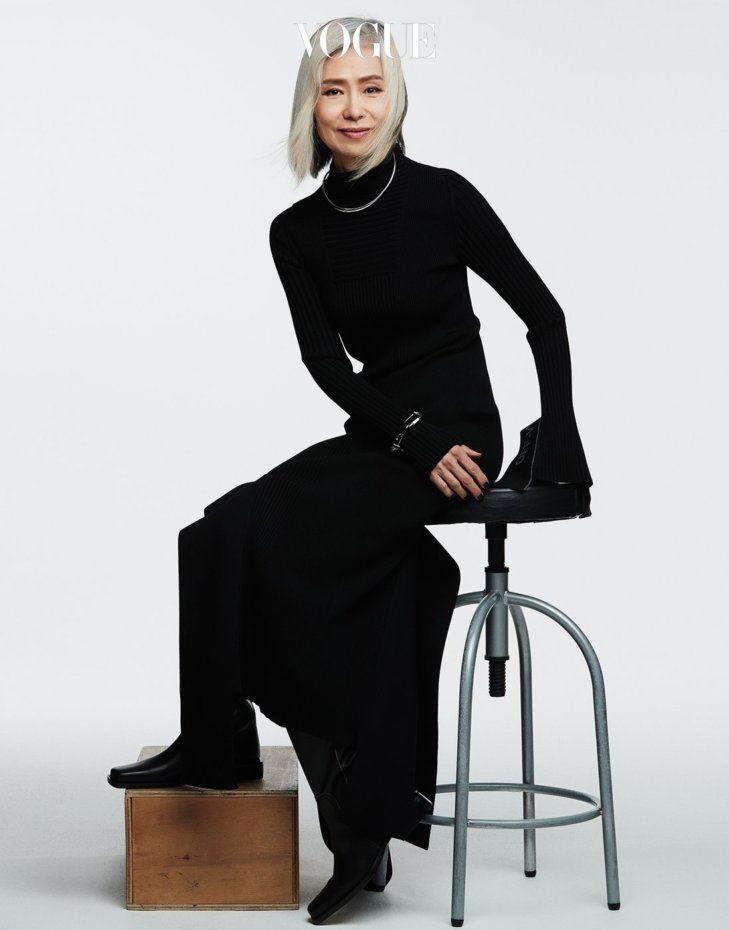 Hunted, Korean drama tv series 2022: Trailer
Hunted, Korean drama tv series 2022: Gallery