Heavy Object, Japanese Anime TV Series 2015
Heavy Object, a Japanese light novel series written by Kazuma Kamachi, illustrated by Ryo Nagi.
The series published by ASCII Media Works with 20 volumes from October 10, 2009 to October 8, 2021.
The manga adaptation published in Dengeki Black Maoh, Dengeki Maoh magazine.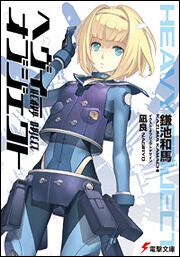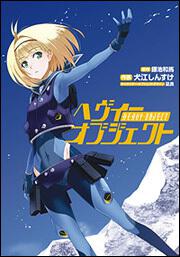 An anime tv series adaptation by J.C.Staff, aired from October 2, 2015 to March 25, 2016.
External link: Official Website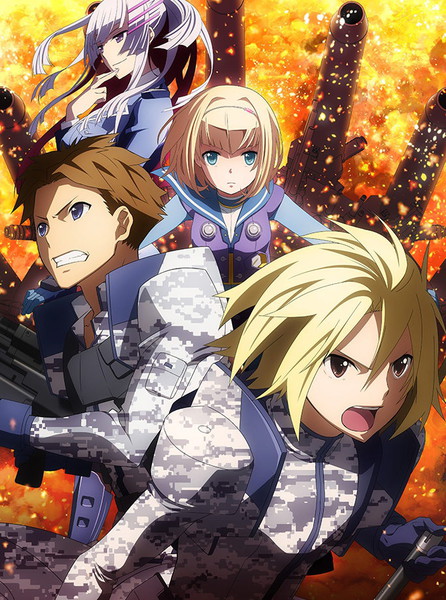 Plot:
"Objects" are powerful, massive weapons that change the course of warfare and are manned by Elite Object pilots. 
An odd Elite girl named Milinda meets Quenser, a student who aims to become a Object mechanic, with the soldier-in-training Heivia on a snowy battlefield.
External link: Official Website