Girls und Panzer der Film, Japanese anime film 2015
Girls und Panzer der Film, a Japanese anime film based on the Girls und Panzer franchise created by Actas. The film directed by Tsutomu Mizushima, distrubuted by Showgate. The film released on November 20, 2015 (Tokyo), and on Nevember 21, 2015 (Japan).
Girls und Panzer der Film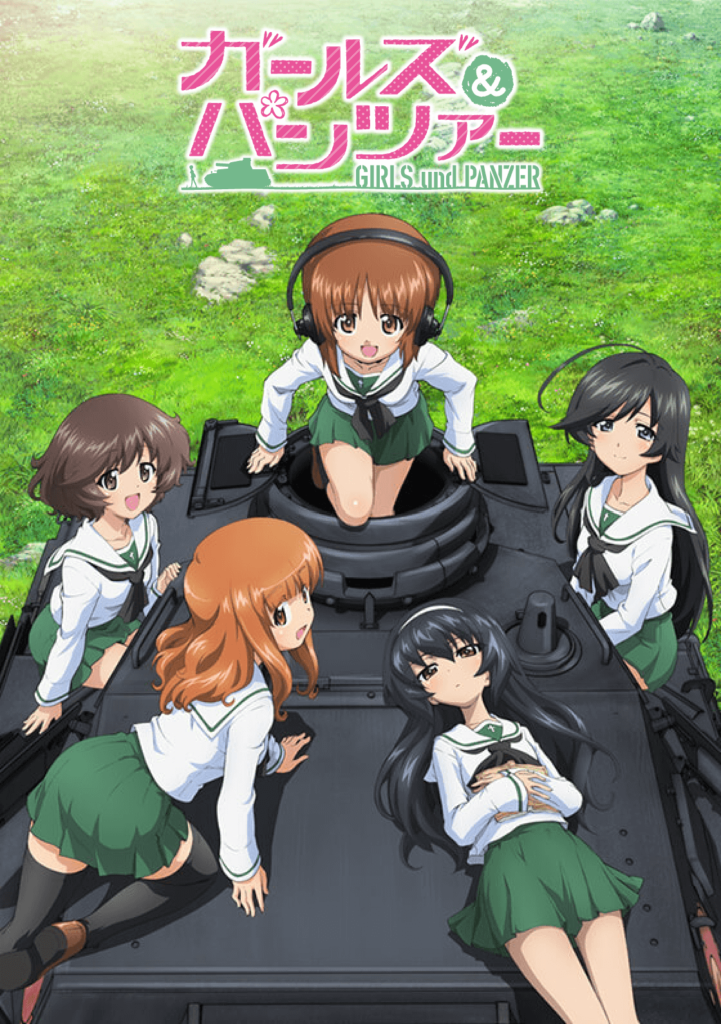 Story:
In the wake of their victory in the national high school level competition, the girls return to their floating island home only to learn the worst possible news that they believed they had averted with their championship win. As the girls come to terms with the reality of their situation, a small hope arises that they cannot turn down. Led by their brilliant commander Miho Nishizumi, the girls seize the opportunity to avoid losing it all no matter the odds.
External link: Official Website
Girls und Panzer der Film, Japanese anime film 2015: Characters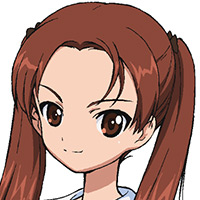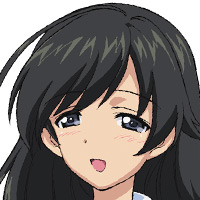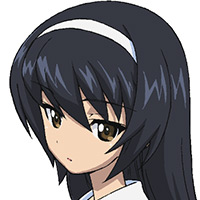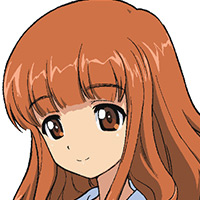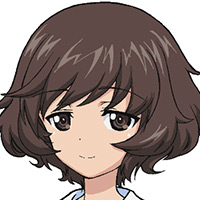 Girls und Panzer der Film, Japanese anime film 2015: trailer
Girls und Panzer der Film, Japanese anime film 2015: Soundtrack
Girls und Panzer der Film, Japanese anime film 2015: trailer: Gallery