From Now Showtime, Korean drama tv series 2022
From Now Showtime, a South Korean drama tv series directed by Jung Sang-hee-I, Lee Hyeong-min, written by Ha Yoon-ah. The drama aired on April 23, 2022 on MBC plateform.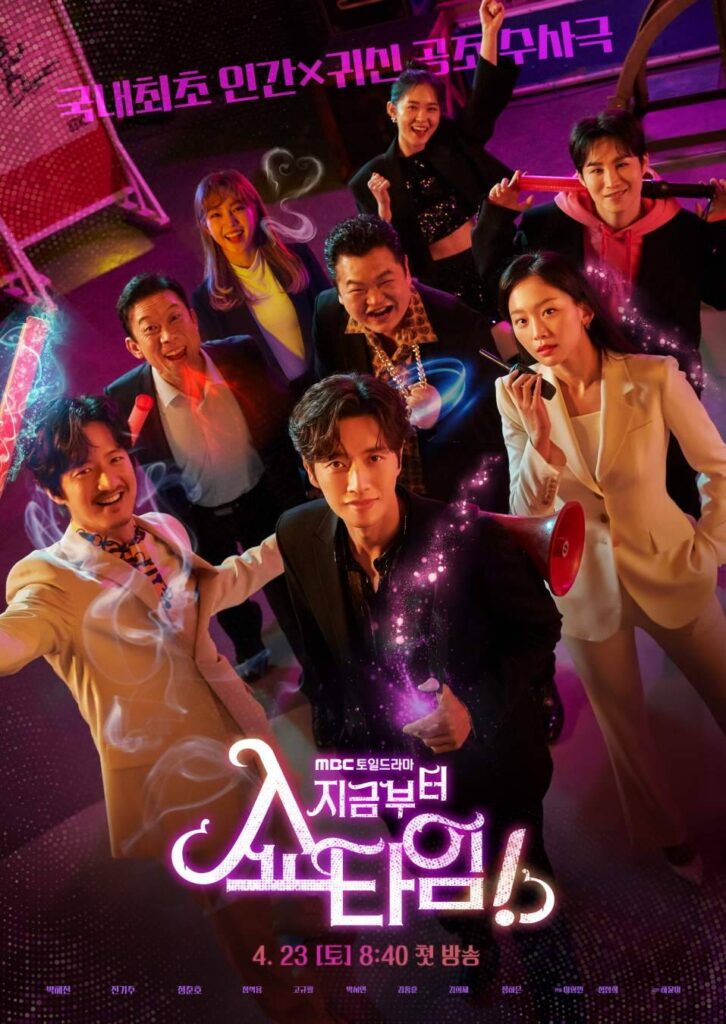 Story:
"From Now, Showtime!" is about a mysterious magician Cha Cha-woong and a hot-blooded policeman working with ghosts to solve cases based on hidden clues.
External link: MBC Global Media
From Now Showtime, Korean drama tv series 2022: Cast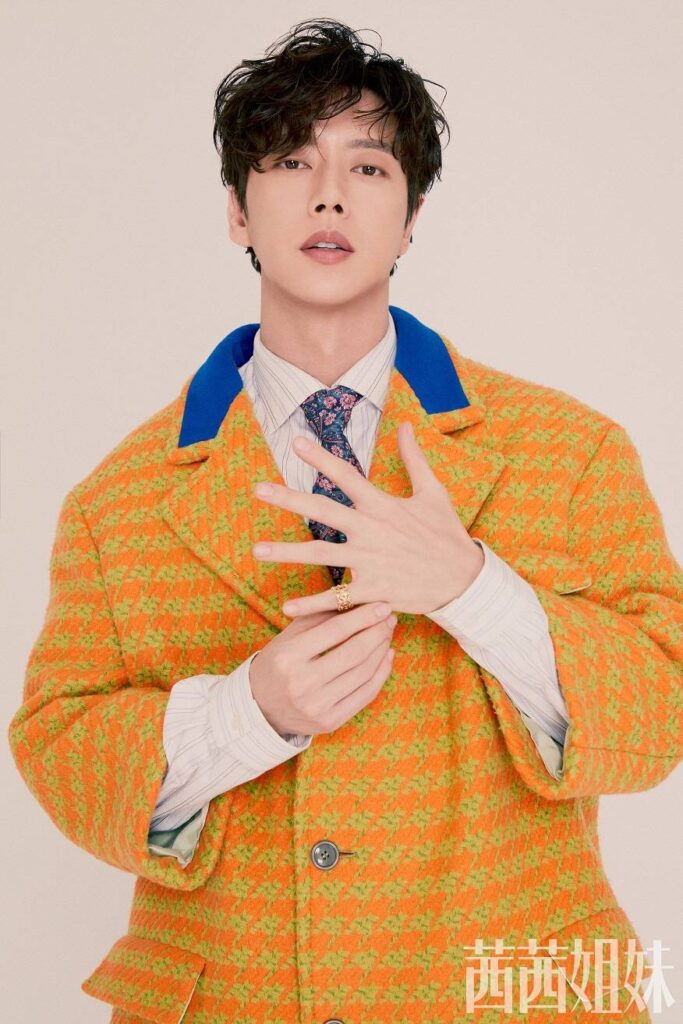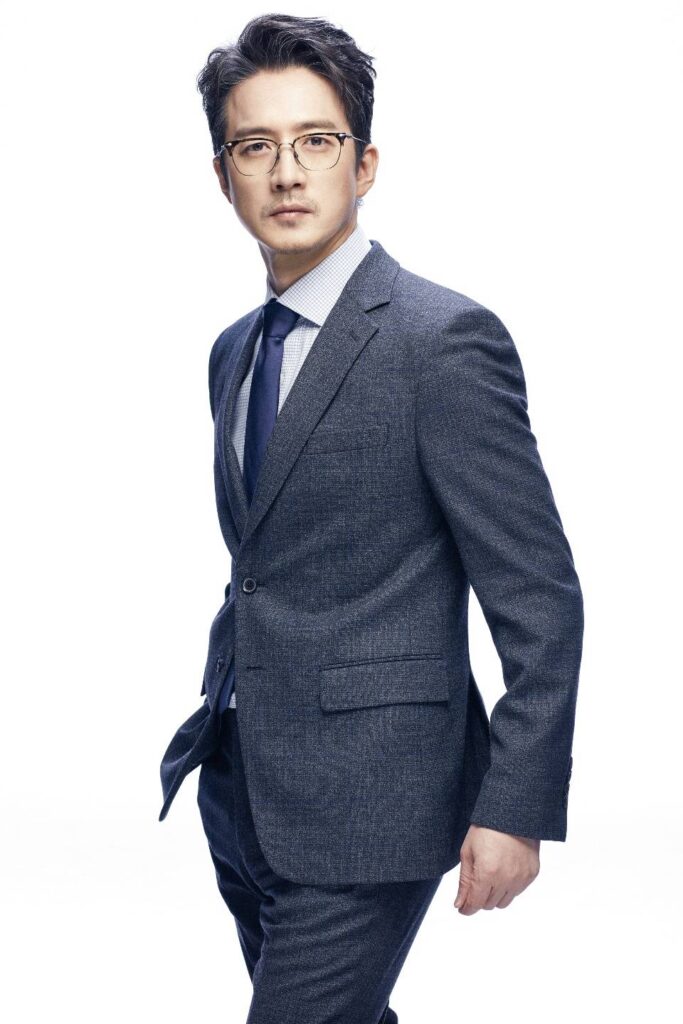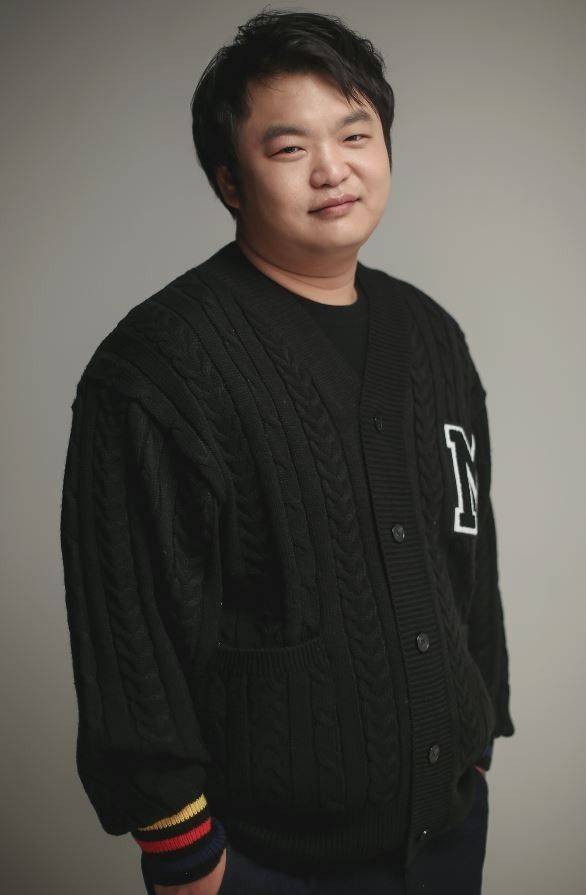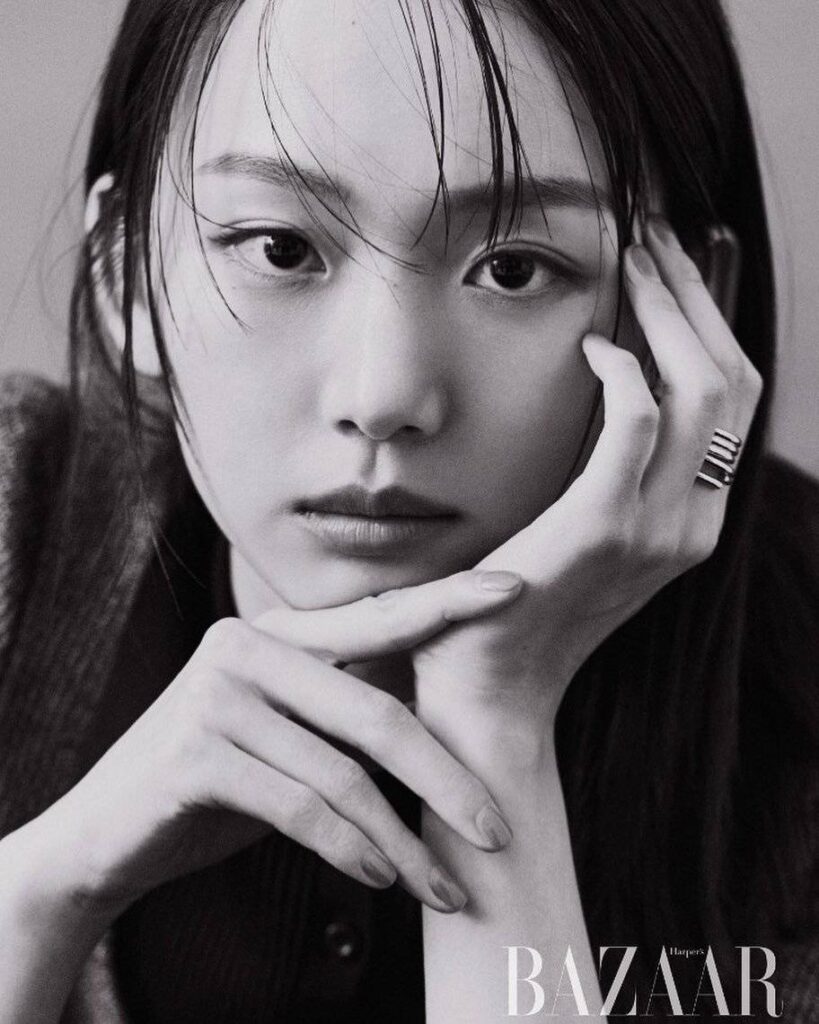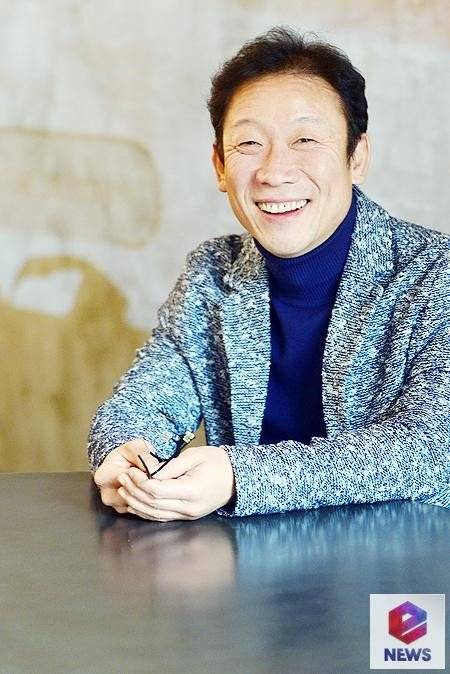 From Now Showtime, Korean drama tv series 2022: Trailer
From Now Showtime, Korean drama tv series 2022: Gallery