Escape From Mogadishu (2021), Korean Action Movie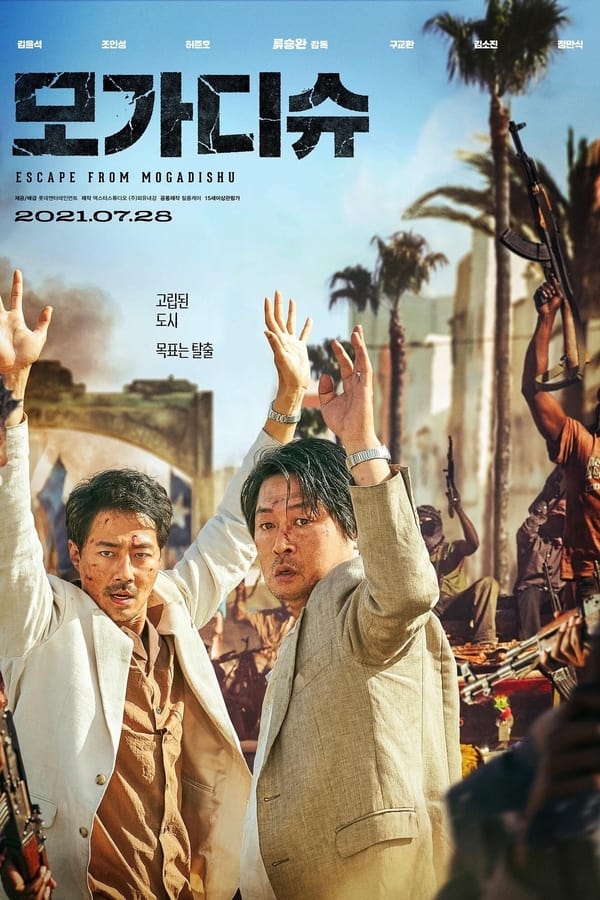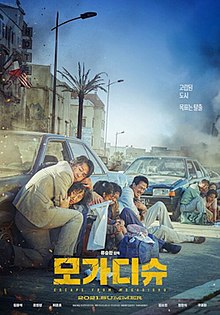 Escape From Mogadishu, a South Korean Action Film directed by Ryoo Seung-wan. The Movie aired in South Korea on July 28, 2021.
Based on real events, the film depicts the perilous escape attempts made by North and South Korean embassy workers stranded during the Somali Civil War in the 1990s.
 Story:
In 1991 war-torn Somalia the personnel and the families of both the South Korean and the North Korean embassies have the same goal: to escape from Mogadishu.
Escape From Mogadishu (2021): trailers
Escape From Mogadishu (2021): Cast