Divorce Attorney Shin, Korean Drama TV Series 2023
Divorce Attorney Shin, a South Korean drama tv series directed by Lee Jane-hoon-II, written by Yoo Yeong-ah. The series will release from March 4, 2023 on JTBC network, total 16 episodes.
Update: Korean Drama Lists 2023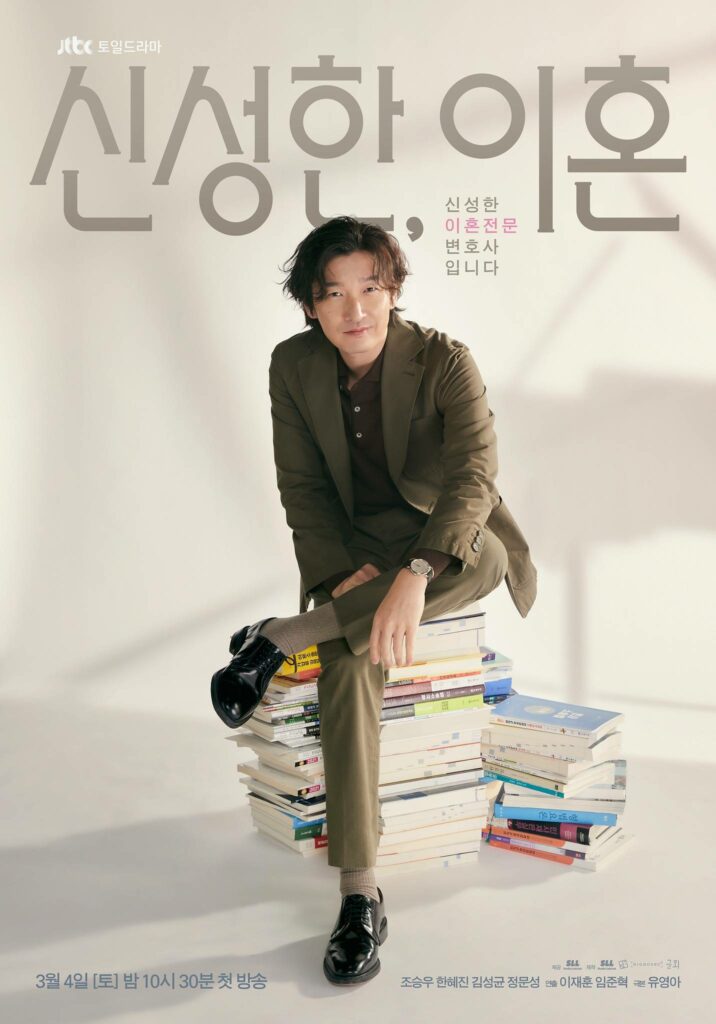 Story:
Adapted from a webtoon.
"Sacred Divorce" tells the turbulent story of Sin Seong-han, a divorce lawyer.
Ref: JTBC
Divorce Attorney Shin, Korean Drama TV Series 2023: Cast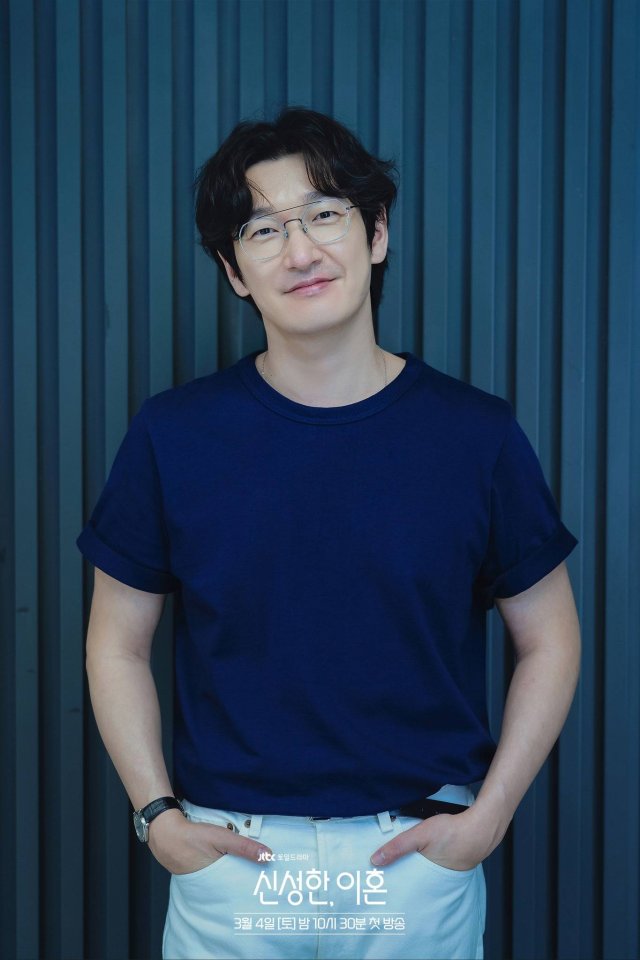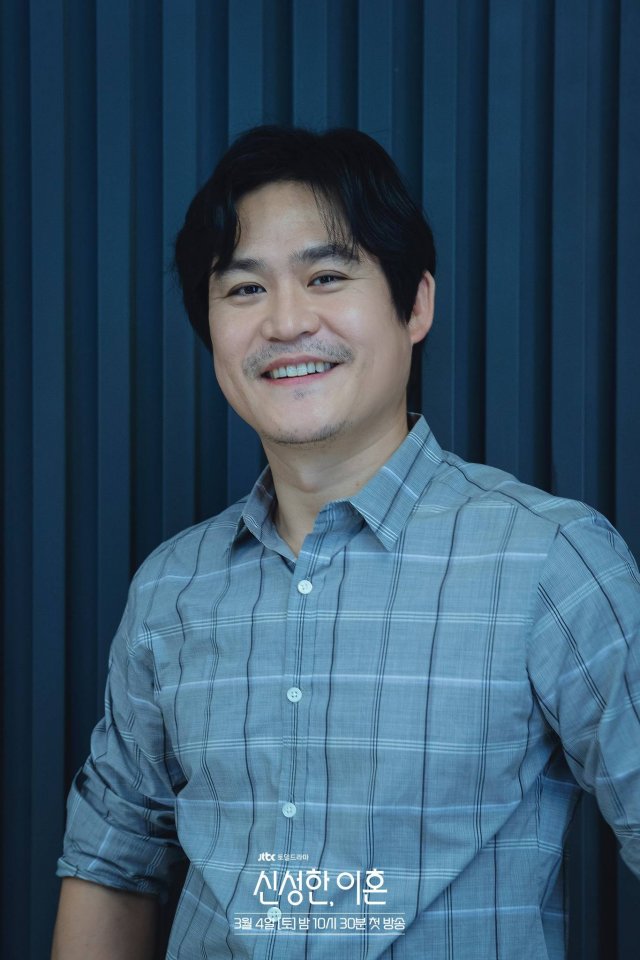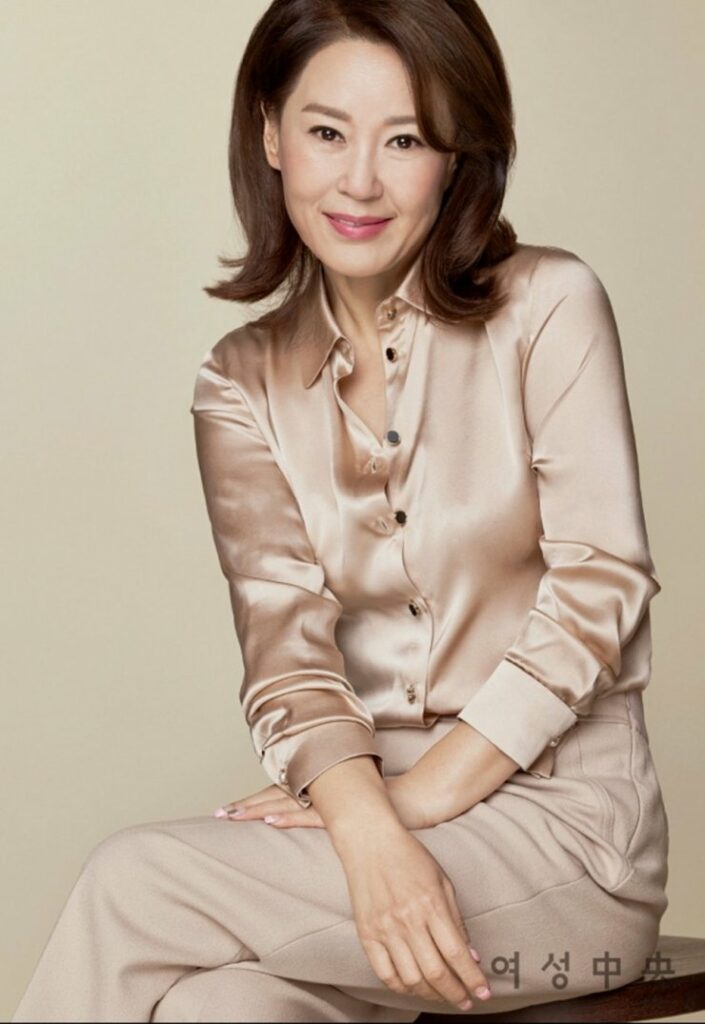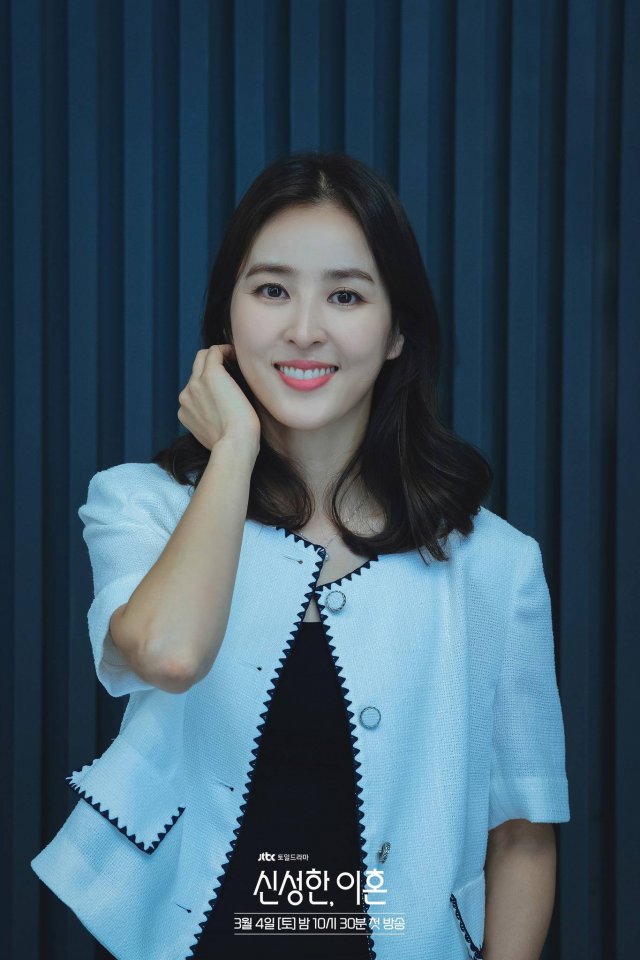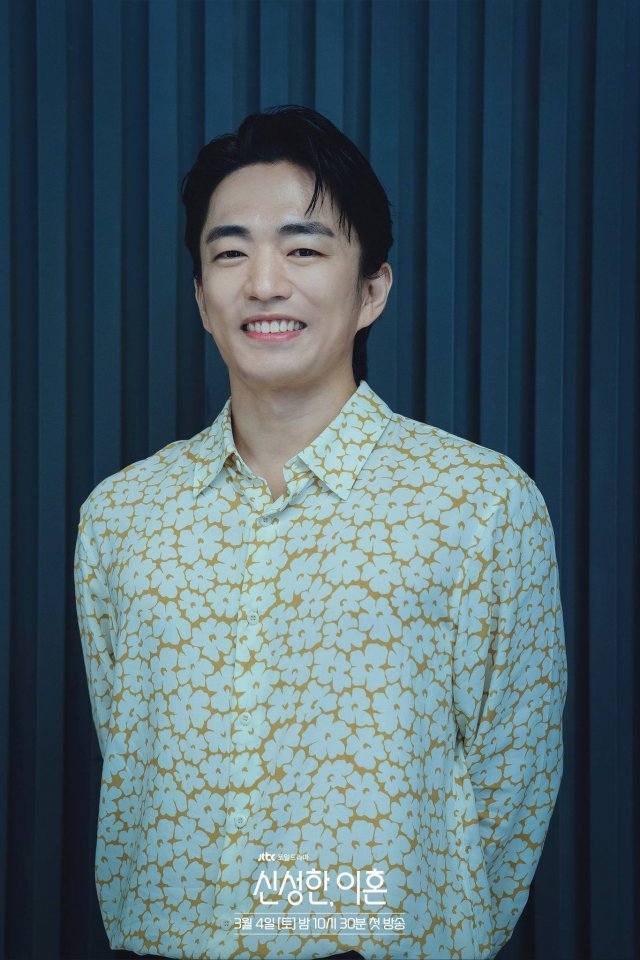 Divorce Attorney Shin, Korean Drama TV Series 2023: Trailer
Divorce Attorney Shin, Korean Drama TV Series 2023: Gallery