Digimon Ghost Game, Anime Series 2021
Digimon Ghost Game, an anime tv series for the Digimon franchise premiered on October 3, 2021.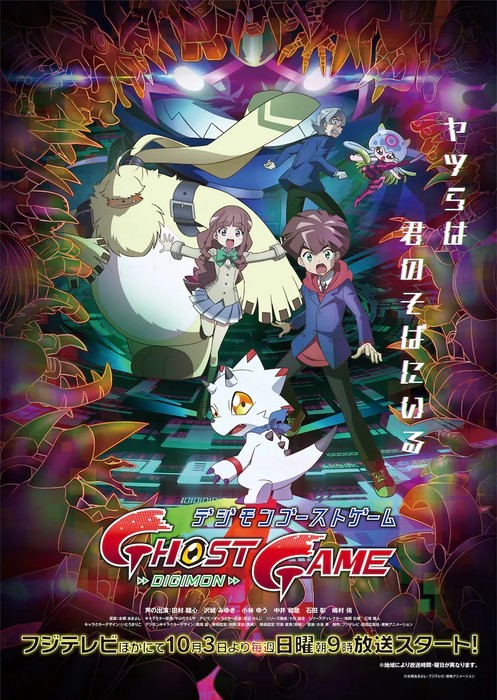 Story:
Not far in the future, technology has advanced. On social media, dubious rumors are spreading about the mysterious "hologram ghost" phenomenon. First year middle school student Hiro Amanokawa activates a strange object left behind by his father, a Digivice. Suddenly he can see mysterious creatures that no one else can, called Digimon. That's how Hiro meets the mischievous Digimon, Gammamon, and his whole world changes. Now he's confronted scary monsters like the "mouth-sewn man" and a mummy that kidnaps humans.
External Link: Official Website
Digimon Ghost Game, Anime Series 2021: Characters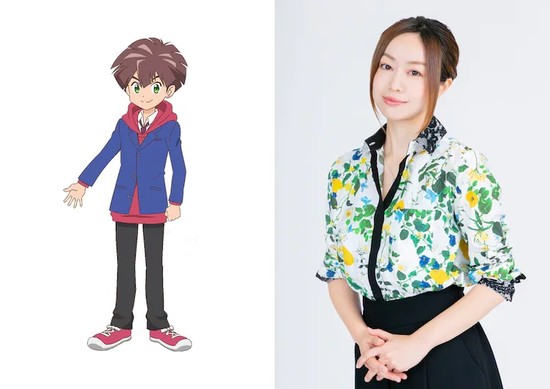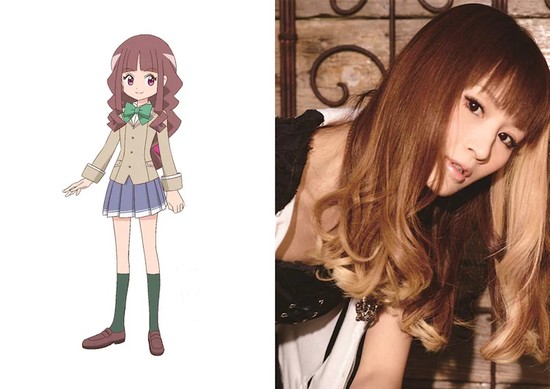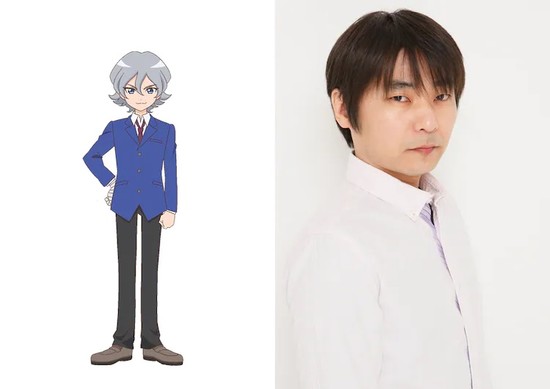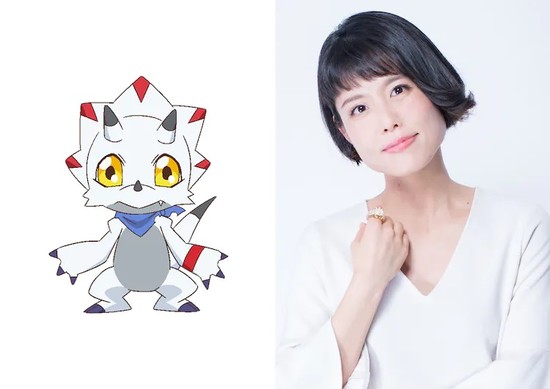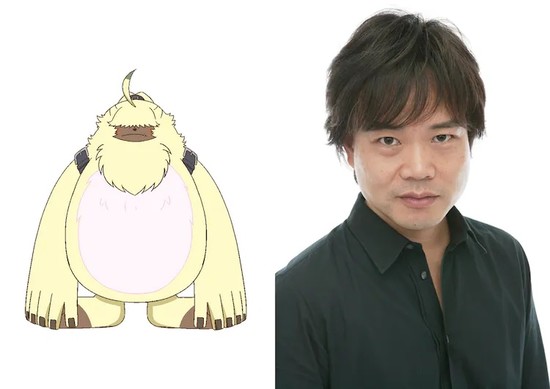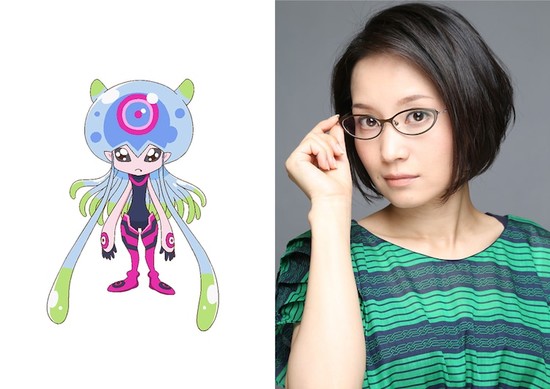 Digimon Ghost Game, Anime Series 2021: Trailers
Digimon Ghost Game, Anime Series 2021: Gallery