Decision to Leave, Korean movie 2022
Decision to Leave, a South Korean movie directed by Park Chan-wook, written by Jeong Seo-kyeong, and Park Chan-wook.
The movie released in South Korea on June 29, 2022.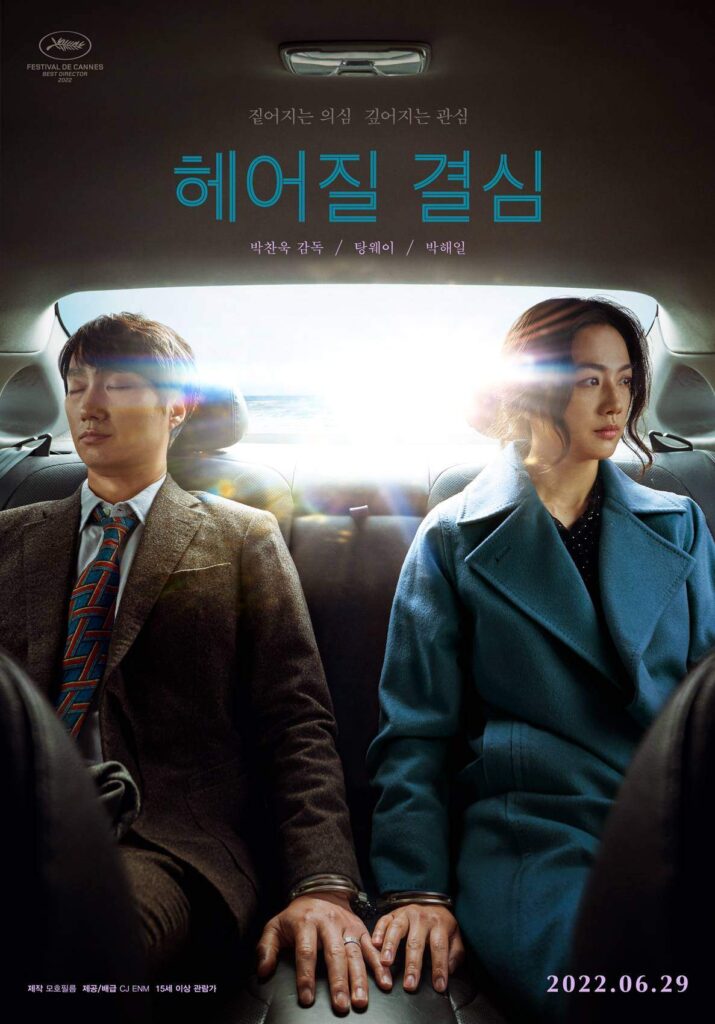 Story:
A story about a detective who is investigating a death case in the mountains, feeling both suspicion and interest after meeting the wife of the deceased.
External Link: CJ ENM Official website
Decision to Leave, Korean movie 2022: Cast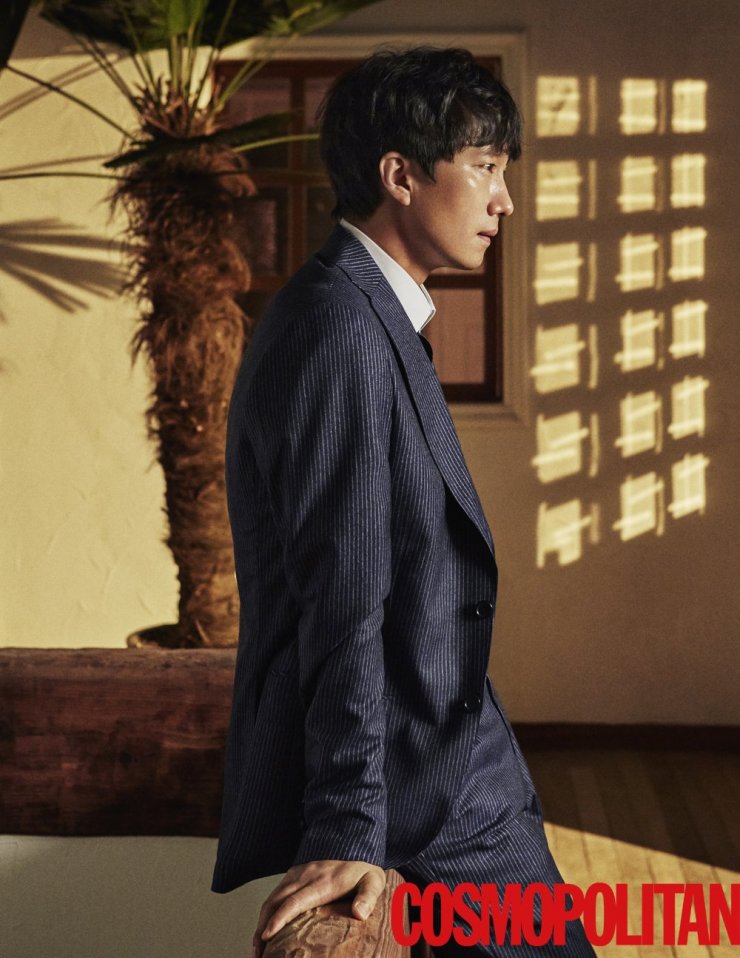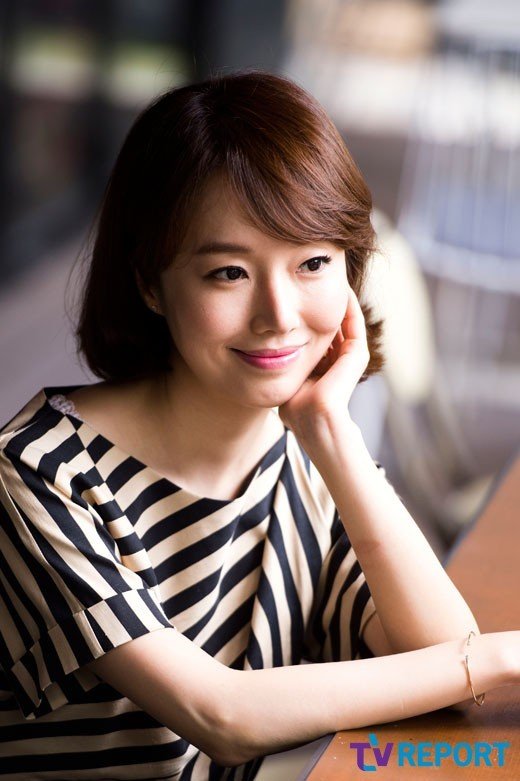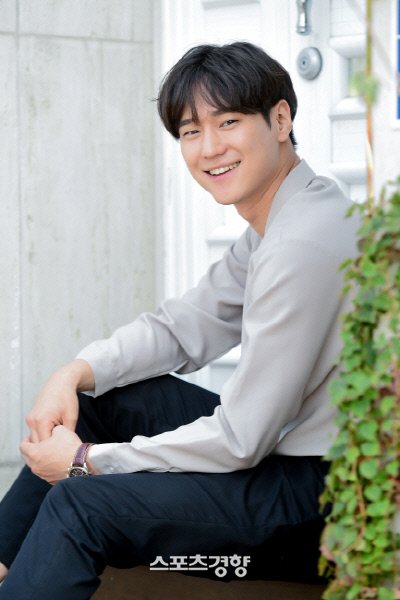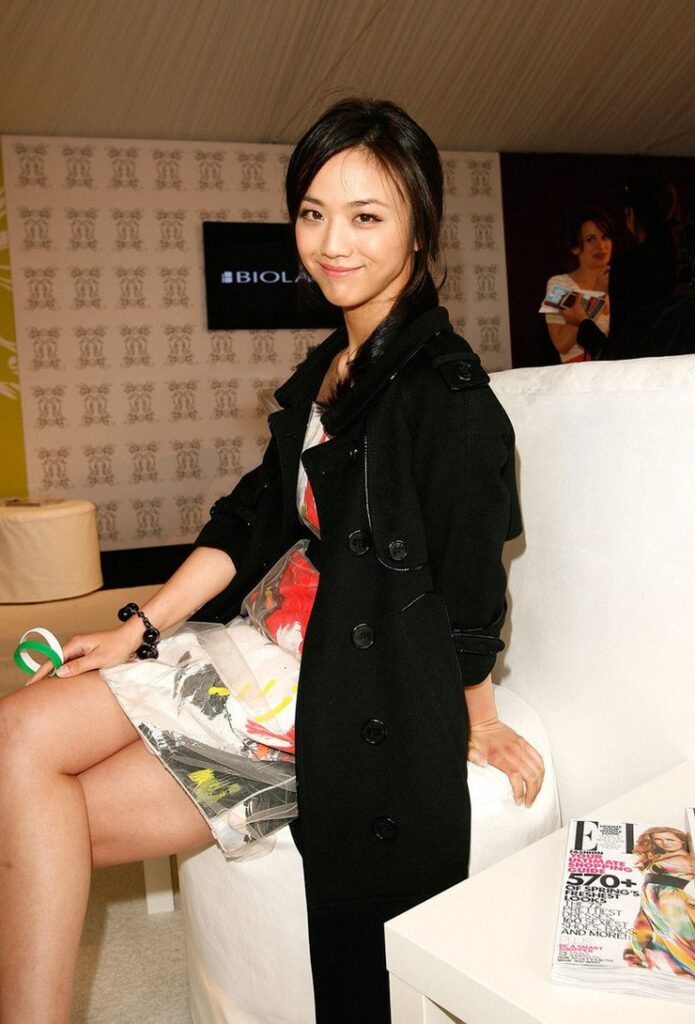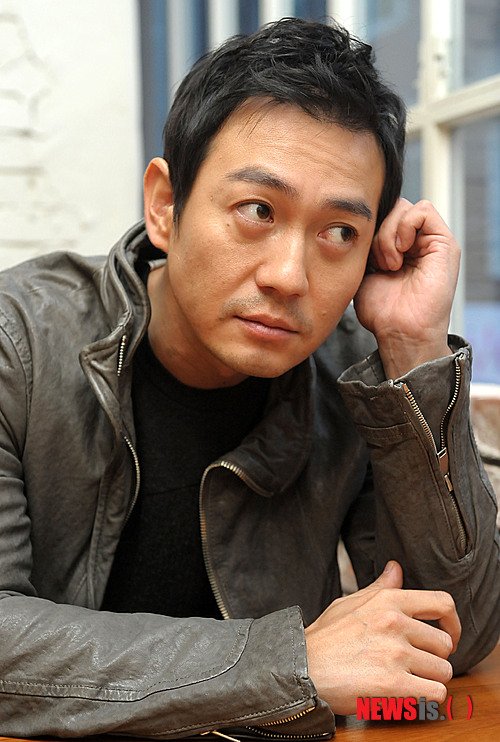 Decision to Leave, Korean movie 2022: Trailer
Decision to Leave, Korean movie 2022: Gallery