Deaimon, Japanese Anime TV Series 2022
Deaimon, a Japanese manga series written by Rin Asano, published by Kadokawa Shoten in Young Ace magazine, the series original run from May 2016 until present.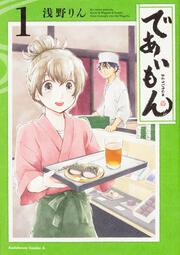 Deaimon 1:
Kazu Nano returned to his parents' home in Kyoto for the first time in 10 years after receiving the news of his father's hospitalization. 
He was enthusiastic to take over Midorimatsu, a Japanese sweets shop run by his parents' house, instead of his father, but it wasn't the store that was entrusted to him, but instead of the father of a girl called Heir, Kazuka Yukihira.
An anime tv series adaptation by Encourage Films. The series premiered on April 6, 2022.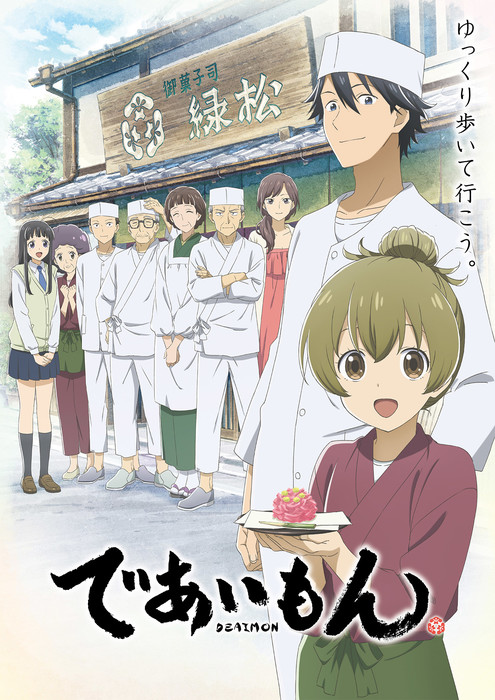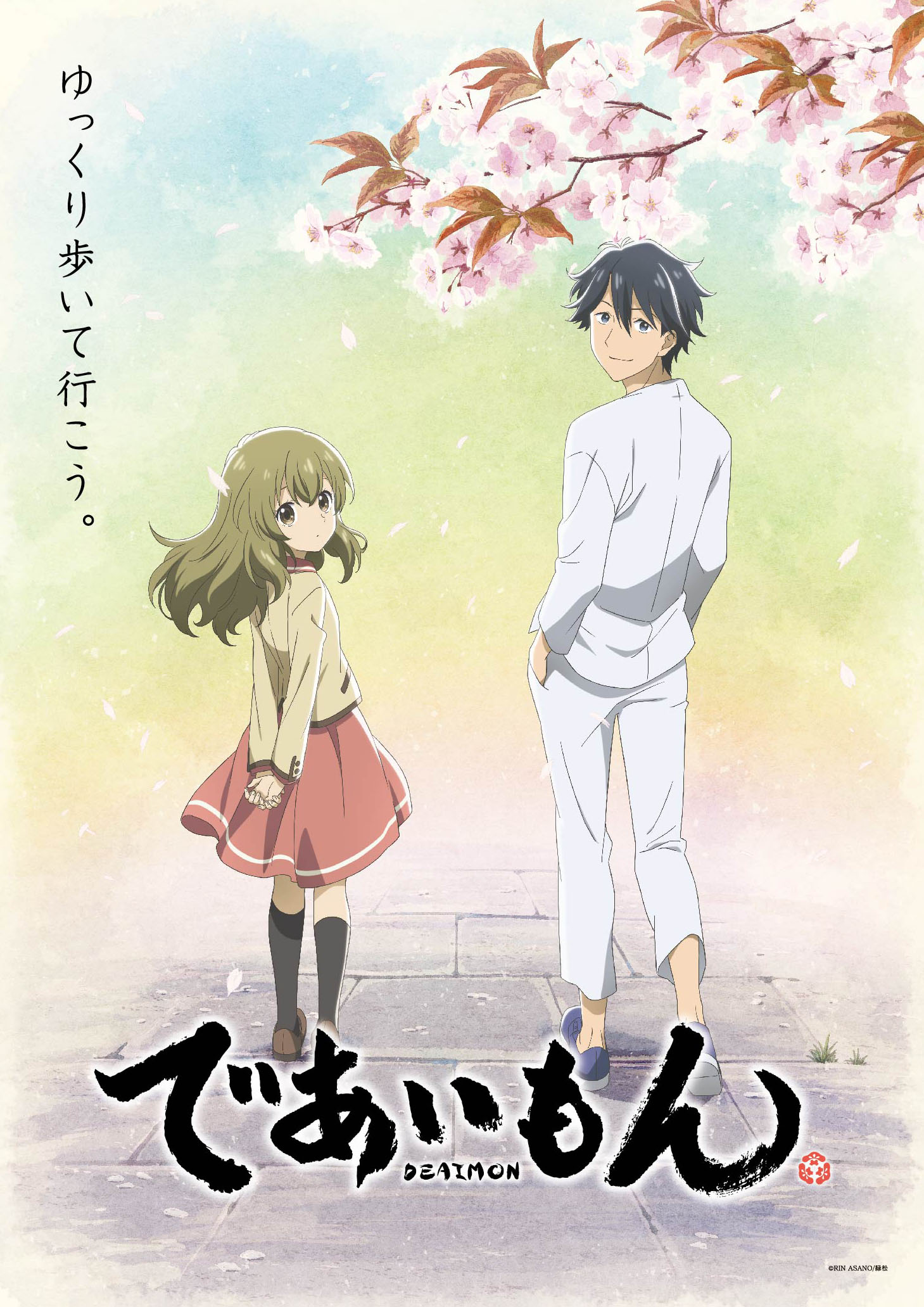 Plot:
The series is set in Kyoto wagashi store.
The protagonist is an only son, Nagumo Irino, who has dreams of becoming a member of a band, and ran away from home to live in Tokyo ten years ago.
He receives a letter from home stating his father is in the hospital and asking him to take over the family shop, so he gives up on his dream and returns home.
While he's been gone, however, a ten-year-old girl named Itsuka Yukihira has started working in the shop.
Nagumo's mom, having become a foster mom to Itsuka during the time that Nagumo was seeking his dream as a band member, declares that there will be a contest between Itsuka and Nagumo to see who will take over the family shop.
External Link: Deaimon Manga Official Website
Deaimon (2022): characters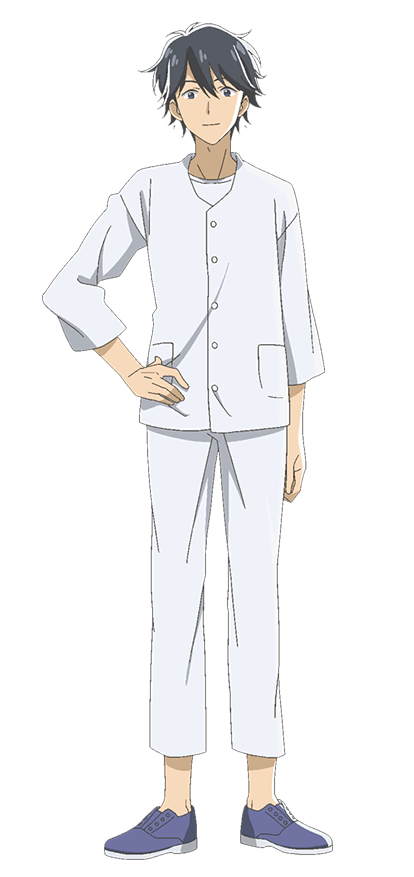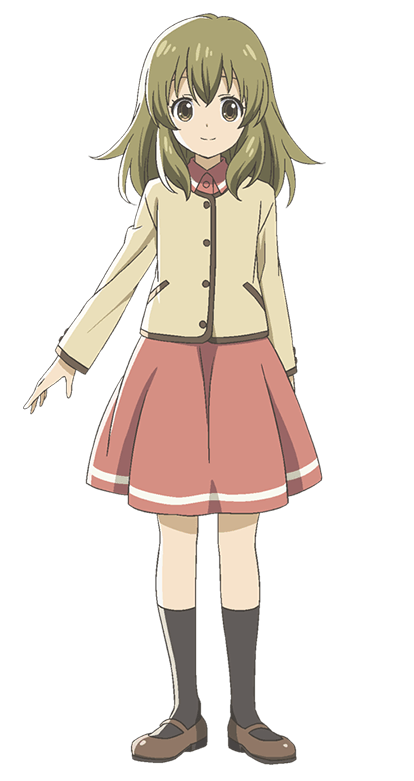 Deaimon (2022): theme song
Deaimon (2022): Episode Watch Online EP 1-3
Deaimon (2022): Episode Watch Online EP 4-6
Deaimon (2022): Episode Watch Online EP 7-9
Deaimon (2022): Episode Watch Online EP 10