Crash Course in Romance, Korean drama tv series 2023
Crash Course in Romance, a South Korean drama tv series directed by Yoo Je-won, written by Yang Hee-seung. The drama relesed from January 14, 2023 on tvN network.
Update: Korean drama lists 2023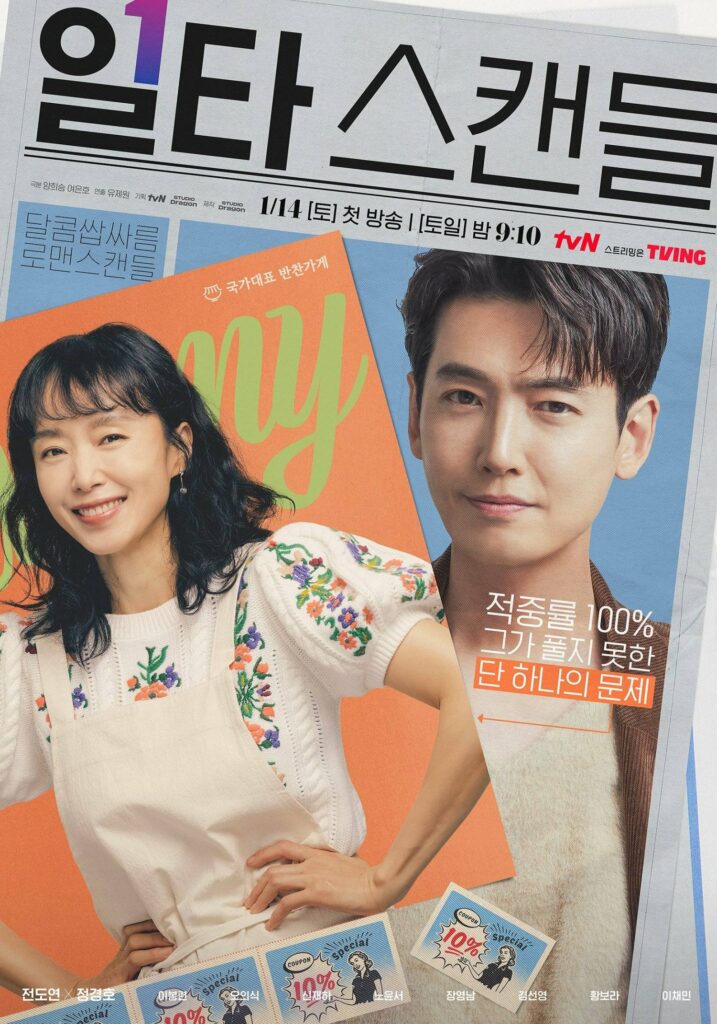 Story:
A romantic comedy between a hotshot instructor Chi-yeol, who works at the Daechi District known as the education hotspot in Korea, and an ex-handball national team athlete Haeng-sun, who now runs a side dish store near him. Haeng-sun belatedly enters the private education field for a rigorous college entrance exam for her nephew and unexpectedly gets involved with Chi-yeol. Soon they find their bittersweet romance to become scandalous due to the fame of Chi-yeol.
Ref: Netflix
Crash Course in Romance, Korean drama tv series 2023: Cast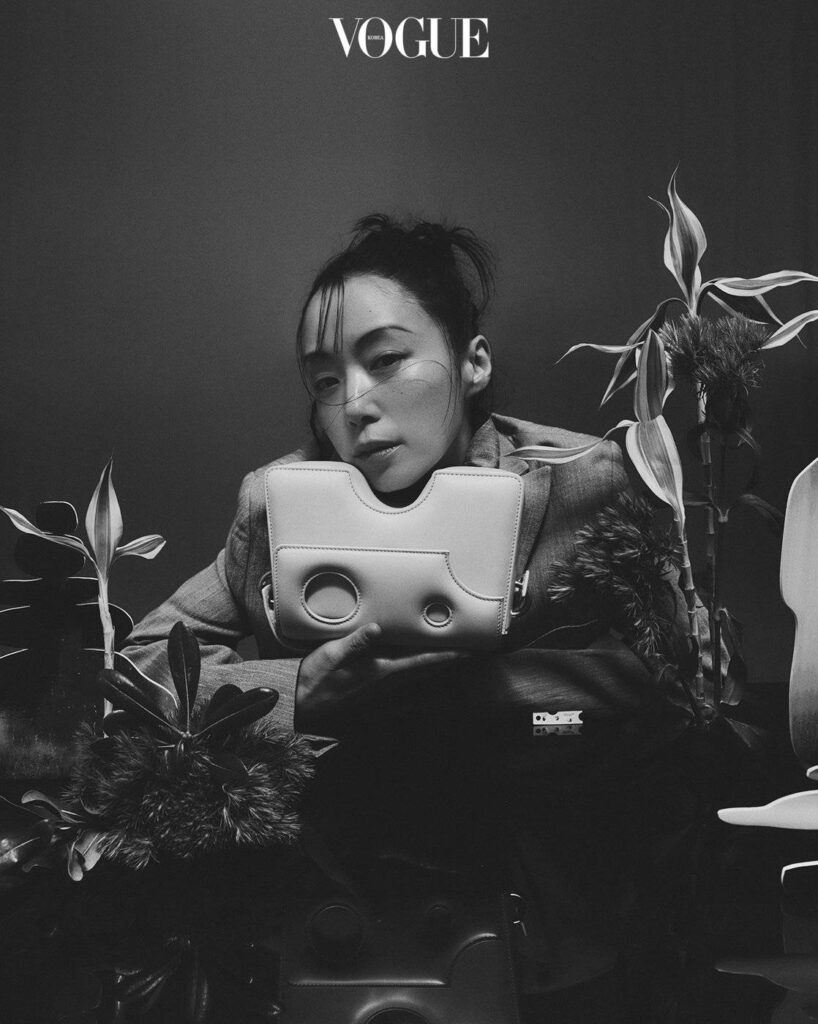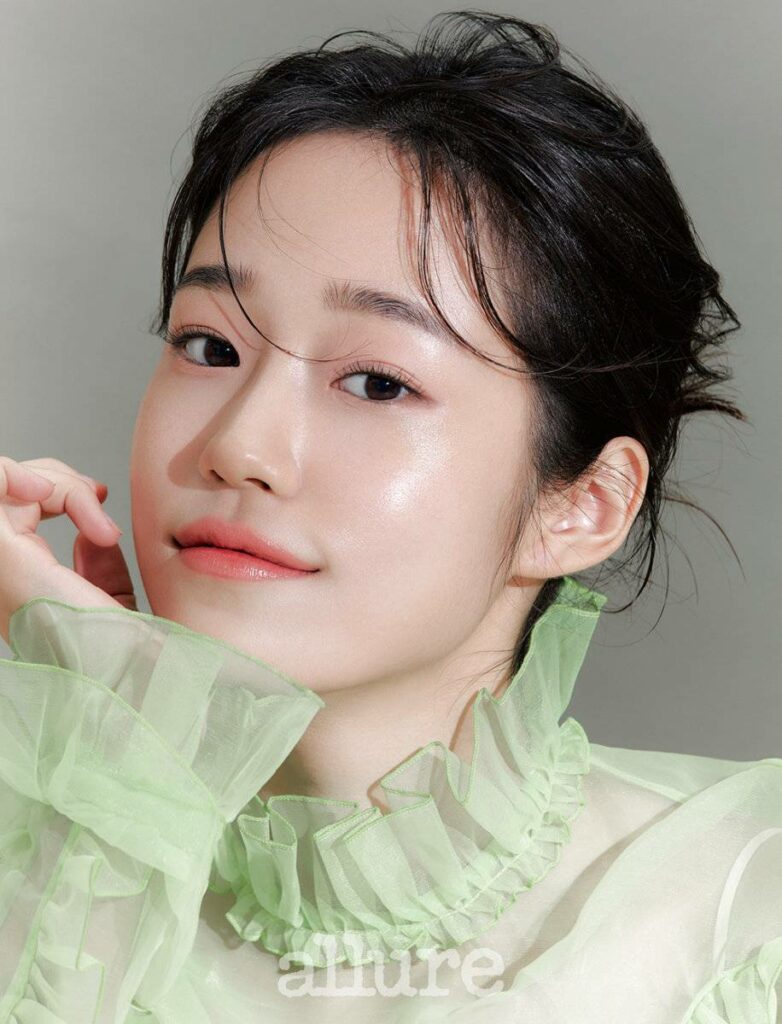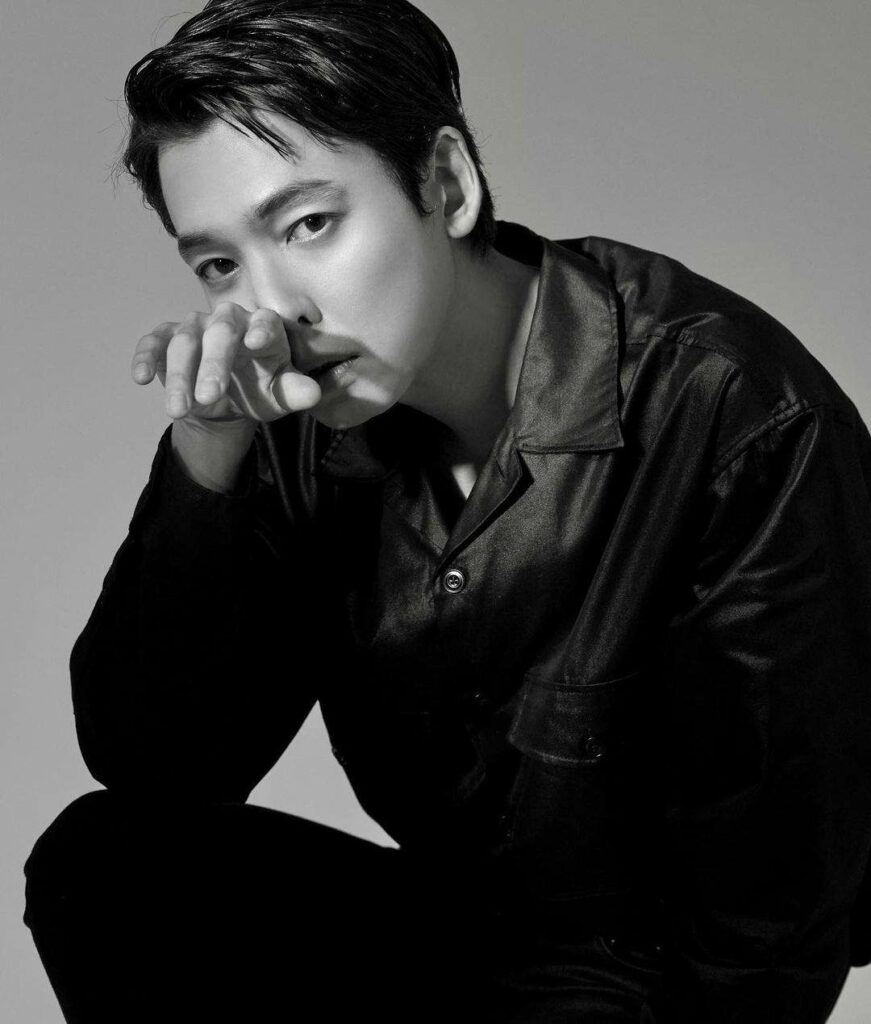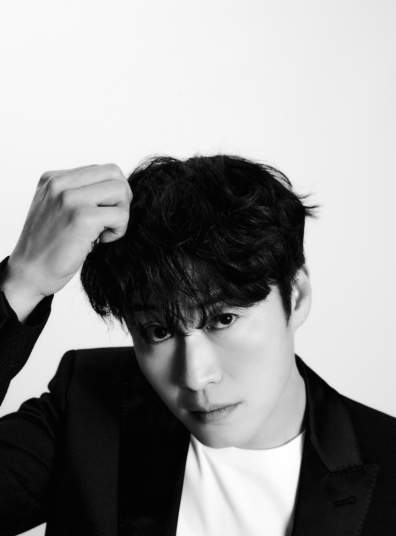 Crash Course in Romance, Korean drama tv series 2023: Trailer
Crash Course in Romance, Korean drama tv series 2023: Gallery